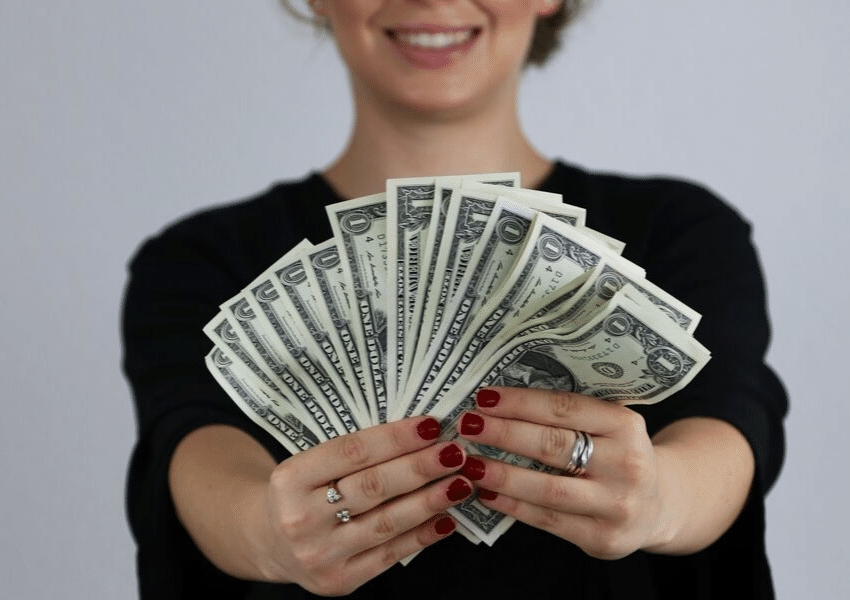 Maximizing your 2020 event budget is crucial to executing events that take advantage of your resources. Managing a budget can be daunting and quite complex when trying to determine how to allocate funds. We have four things you should consider when creating your 2020 event budget. 
In 2018, event planners said although they expected their 2019 budgets to remain the same, they anticipated having to manage more events. Knowing how to adapt to economic inflation will come in handy while preparing for 2020. Budgeting coincides with execution and how well an event is planned can make or break your reputation, 
It is highly encouraged to take your time when reviewing your budget and research the best way to optimize your spending. As you prepare to head into 2020, make sure you are knowledgeable on how to best utilize your budget. Ask yourself a few questions before you begin to create your budget.
   

What will be some of my major expenses?

   

Where can I cut costs?

   

What can I eliminate from my budget?

   

How much of my budget should be spent on specific items?

   

How many people should I plan for?
Marketing and promotion have consistently been a huge portion of event planners' budgets. This includes website fees, digital promotional ads and packages, and traditional media (television and radio). You should plan to start promoting your event early while making sure you get the most bang for your buck. 
It's extremely important to have an organized system for tracking and managing your budgets. Keeping up with your money and tracking your spending can be hard to manage over the duration of a couple of months. You don't have to be a mathematician to best optimize your budget, you just have to be organized and intentional.
With a budget, every aspect of your event is covered. Imagine not creating a budget and forgetting to purchase silverware or not allocating enough money to have balloons drop at midnight. Although there is no such thing as an unlimited budget, organizing your expenses will allow you to make the most of your money. 
Unexpected costs are bound to happen whenever you're planning an event. It could be an emergency that comes up or simply an expense that you overlooked. By giving yourself some flexibility, you create space for expenses without going over your budget. You can also always make adjustments to your budget down the road, but it helps to have some extra wiggle room. All budgets should have a 5-10% contingency line item to offset things that pop up. 
Be sure to keep receipts whenever you purchase something or pay for a service. This will not only help you track your spending but it will be a big help when it's time to do your taxes.
Now that you have started some fundamental research around your budget, you should ask yourself the question, "How much of a return on my investment would I like to have?" Most event planners are looking to make a profit when planning an event and some are only looking to break even. Knowing what type of event you are planning is a great place to start. Is it a fundraiser or non-profit? This will help to manage your expectations.
Eliminate Frivolous Spending
Lastly, don't overspend on frivolous things. Planning an event is exciting and you want to put your best foot forward of course, but be mindful of your budget and remain practical. While passing out party favors to all of your guests would be a great memorable item, it could cost you to go over your budget. 
When deciding whether you need money for a particular item, consider asking yourself, can you do without it? Will it have a noticeable impact on the experience you are trying to create? This will help you stay away from unnecessary spending and keep a tight budget. 
There's a lot that goes into planning an event but creating a budget should be one of the very first things you do. A budget will keep you on track and ensure you are putting your best foot forward, after all, this event can make or break your reputation. Considering these five things for your 2020 budget will surely put you on the right track to a successful event.