You have an awesome event planned, now you just need to get people to actually attend. An event is an experience for attendees and believe it or not, it starts when they first learn of your event. We have compiled a list of four ways to attract more attendees to your next event. It's the branding of your event that captures people's attention and can turn prospects into attendees.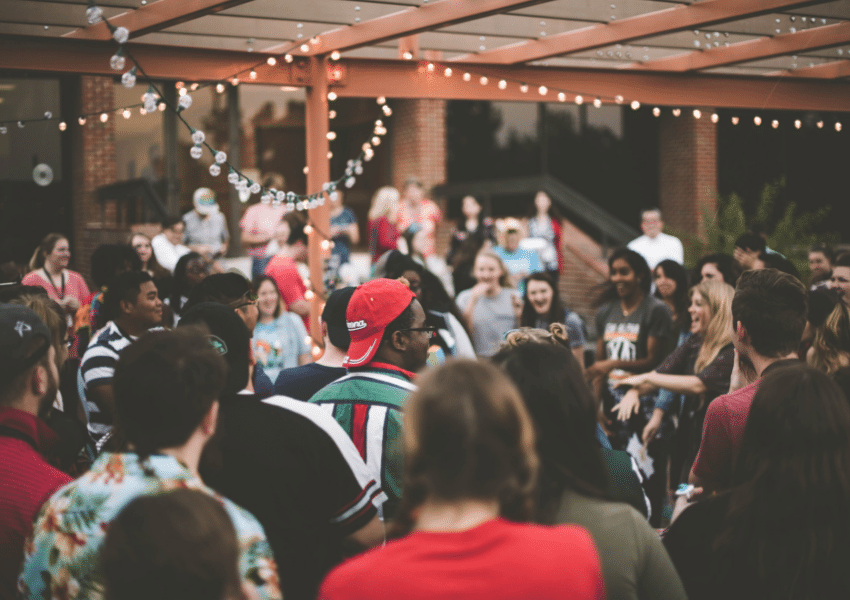 1. Establishing Event Branding
We know you're excited about your event, but reconsider crowding your event flyer with too much information. Wanting to tell a possible attendee everything as soon as possible, usually manifests itself in the form of a busy flyer or website that is very difficult to read. Instead, we suggest that you choose an image that creates curiosity and a desire to learn more. Provide a link to a website that can provide additional details for guests- but don't overwhelm them all at once.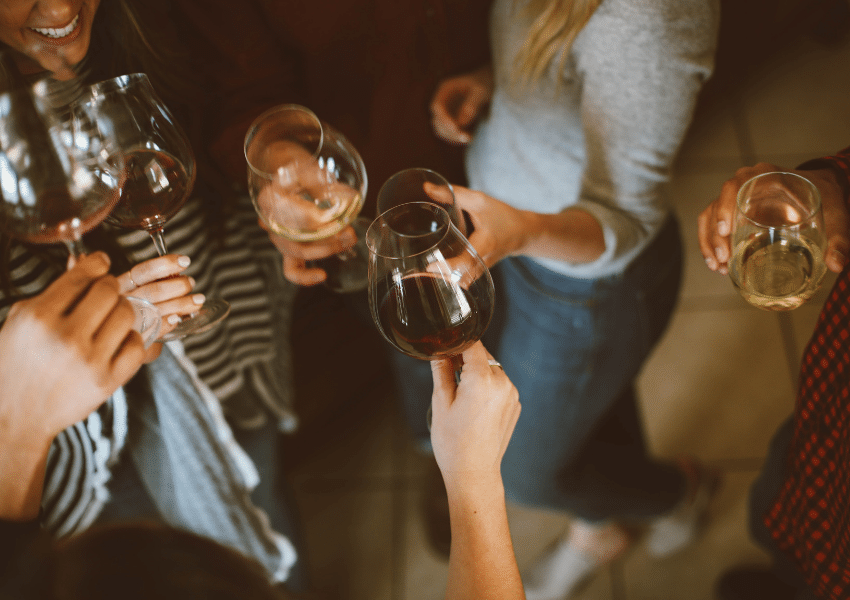 2. Consider the Interests of Your Audience
Be sure to play on the interests and senses of your targeted audience. When selecting a color scheme for your event, choose a color that encompasses the vibe of the event. For example, let's say you're hosting a wine, cheese and music event and your target demographic is ages 25-40. 
Think about making the color palette for your branding soft, yet warm- how wine typically makes you feel. In contrast, you wouldn't want to follow "All you can eat and drink for $19.95," with dark blue and purple. Those colors don't reflect the mood of the event- get it?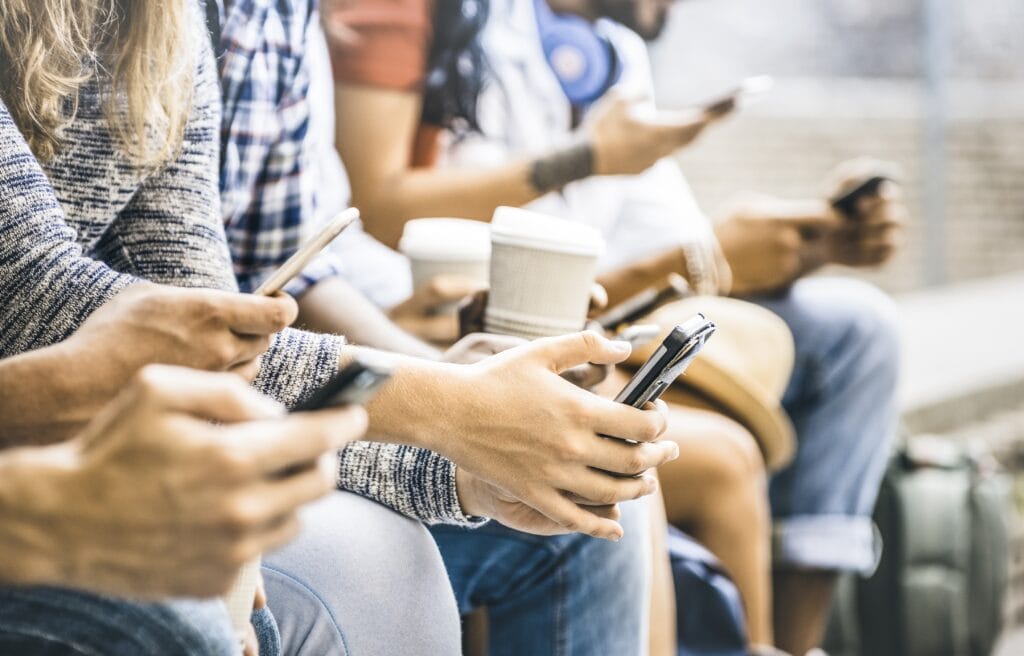 3. Is Your Event Mobile Friendly?
Everyone is connected to their phone, you're probably even reading this on your phone now. Roughly, 80 to 90 percent of people will hear or see your event on their phone. Now think about prospective attendees' mobile experience when learning of your event. Think about adding pictures that are properly sized for mobile devices and breaking up long paragraphs. Use short and concise sentences and be mindful of your word choice. 
Mobile users are speedy with their fingers and typically scroll down their phone, only stopping when they see something that grabs their attention. If you decide to go with a picture, choose something that supplements the message you're looking to communicate. Remember to use high-quality images and avoid busy photos with lots of text.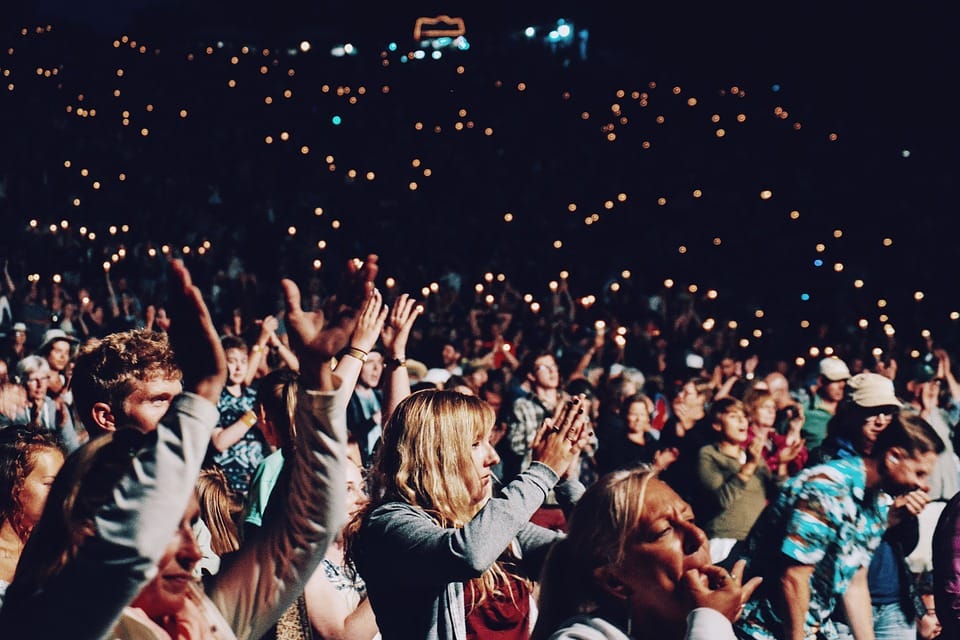 4. It's All in the Details
If it's one thing you remember, it's to make sure all of your information is correct. Providing attendees with incorrect information could cost you big time and may affect your ROI. 
The date, time, and address should not only be correct but also easily visible. Don't make the attendee have to work for the information. Next up, the price. The price should be front and center. The longer it takes a prospective attendee to locate this information the more likely they will close out of your event.
Next, your event description is the final piece of the puzzle. This is a good place to put yourself in the shoes of the attendees. We suggest drafting your description in two parts. The first few sentences should tell people why they should come. The second part of your event description can get into the granular details, with things like parking details, dress code, etc. Too often we see event hosts start with the granular details and they end up losing their last chance to convert that prospect into an actual attendee.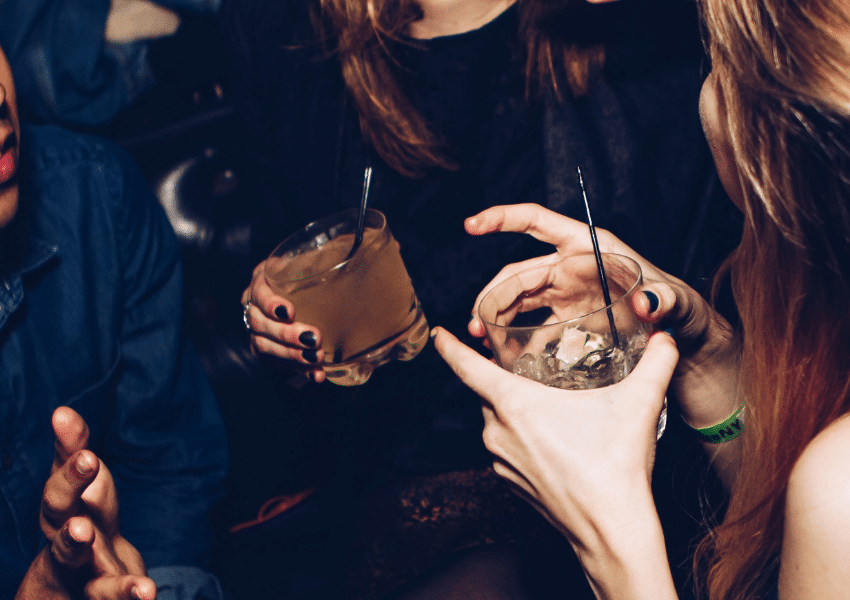 Without attendees, you have nothing. The experience for attendees starts with the first interaction of your event. Take your time choosing the details of your branding like the color scheme, crafting the flyer, and the description. Don't forget, most people will be viewing your event from their phone. Make sure people can easily view and learn of your event- if not you could risk losing some attendees. Taking just a few extra moments to put out quality content that is well thought out will make all the difference when attracting attendees.