There are many aspects to having a successful event and ticketing plays a big part. But wait, what does ticket sales have to do with a successful event?
There are several ways you can leverage ticketing to improve the customer's experience. We have dived into the top four ways to improve ticketing for your event.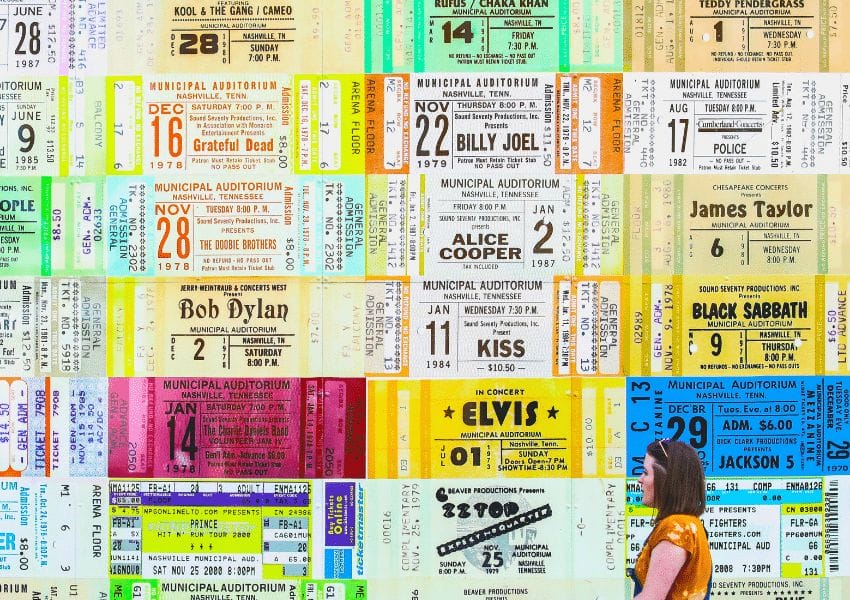 One of the most popular and effective ways of tracking the success of your event is through attendance and revenue.
Ticketing can provide a great way to manage the two. However, before creating tickets, there are many pieces to the puzzle that you should consider. 
1. The Ticketing Process Should Be User-Friendly
Organizing an event itself can be stressful, but there are some websites that strive to make the ticketing process one that is error-proof. If you can post on Facebook or write an email, you will have no problem creating a ticketed event on most platforms, including UNATION. 
A ticketing platform that is user-friendly for both the customer and organizer can relieve some of your stress. The ticketing platform is also the first encounter the customer has with your event. Be sure the process cultivates an experience. Think simplifying the checkout process for the attendee, providing the option for digital ticketing (because physical tickets are so 90s) and maintaining one platform for ticketed events. 
The more ticketing platforms that an event has, the less likely potential attendees are to convert to ticket buyers. They don't know what the best option is and will likely not choose one at all. The right ticketing platform can also make the check-in process seamless. UNATION offers a check-in app that allows people to show a one-time-use QR Code. This can easily be scanned as people arrive and that alone can solve a lot of people's problems at the door.
Need help with your ticketing?
Fill out the form below for more info.
2. Utilize Your Ticketing Analytics For Feedback
Don't get freaked out by the idea of analyzing data for feedback. Extracting that information and reviewing it with your team will only allow you to continue creating unforgettable events. Key things to look for: registrants and their information, revenue, service fees, and payment fees. 
Here at UNATION, we provide event creators the option to view service fees AND decide who will pay them. Most organizers pass them on to the customer. 
Viewing registrants' information will allow you to create a distribution list to easily invite your prior attendees to future events. As you create more events your distribution will continue to grow–making your network that much stronger.
You're also going to want to know how many people physically attended your event, especially in the case when providing a free ticket. We've all been guilty of RSVPing for a free event and then not showing up.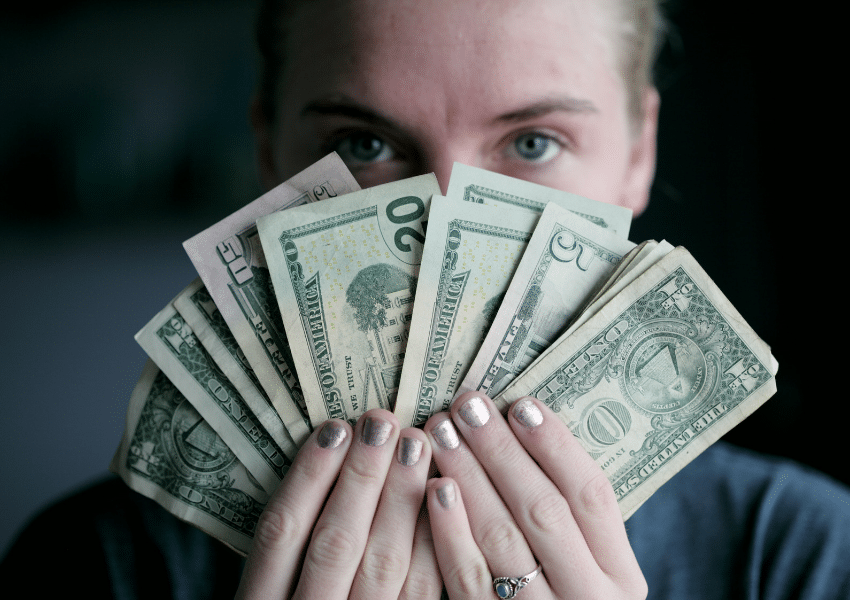 3. It's All About The Benjamins
Money. Everything boils down to the money. Do you prefer to see the funds come through as a ticket is being purchased? Or do you prefer the funds being held until the event ends? Payment processors like Stripe will allow you to receive your payments as they roll in–now who wouldn't like that? 
Receiving your money as attendees purchase tickets can help out a lot when investing in your event. Platforms like UNATION also give you the option to customize when your money is deposited into your bank account. You can choose between daily increments, weekly increments, or monthly increments, the choice is yours.
Other ticketing platforms will require you to wait until your event is final to receive payment and well that just sucks.
4. Marketing. Marketing. Marketing.
Last, but certainly not least–you've got to get the word out about your event. Sharing your ticketed link on social media platforms such as Facebook, Instagram, Twitter, etc. can be a useful way to increase conversions. It's a simple way to reach a large audience instantly and organically. 
Pulling the registrants' information will give you another avenue to reach another group of people easily. The goal is to expose your event to as many people as possible with an easily shareable link and retain those attendees in the future with a simple check-out process.
There are sites available to help create the perfect ticketing platform for your events because it's honestly the best-kept secret for your event's success. Now that you know some best practices for ticketing go ahead and start planning your next event! 
Happy Ticketing!
Need help with your ticketing?
Fill out the form below for more info.