Trends make the world go around, and around again. How do you make your event really pop? Incorporate must-have trends from 2019 that will leave your guests bragging on your event and ready for the next one. While you certainly don't need to incorporate every trend from 2019, having a few handy will help you stand out. Here are six event must-have trends that people still can't get enough of.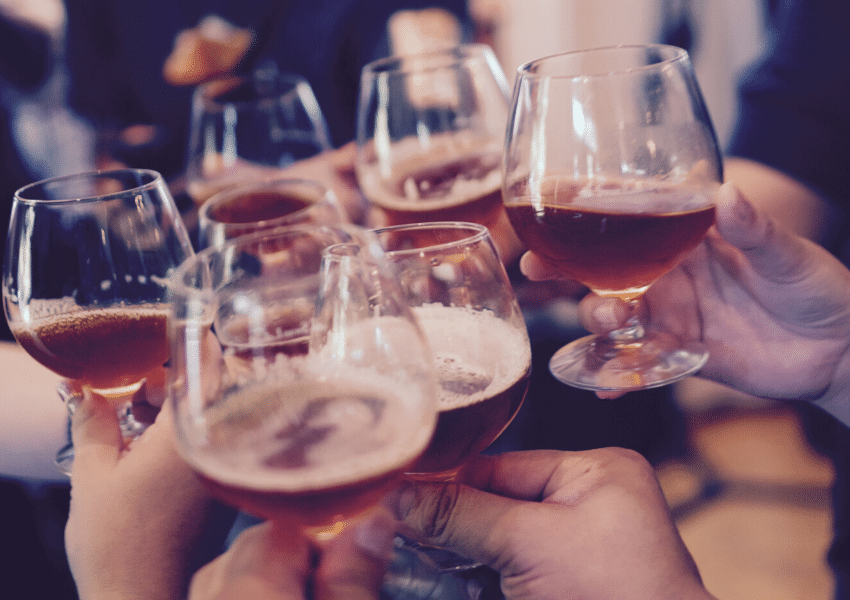 Adding an open bar to your event will have your guests dancing all night long and ready to take over the dance floor. 
While you certainly want to make sure your guests are having a good time, you should be mindful of their safety. To limit the number of drinks a guest can get, consider doing a ticketing system where patrons only receive two or three tickets for drinks. 
The first menu item on your open bar should definitely be the infamous frose'. It's the talk of the summer and people can't get enough of them. While they are trendy for sure, they are a nice cool treat for your guests especially if the event is outside. Frose' also makes for some fun and cute Instagram worthy pictures.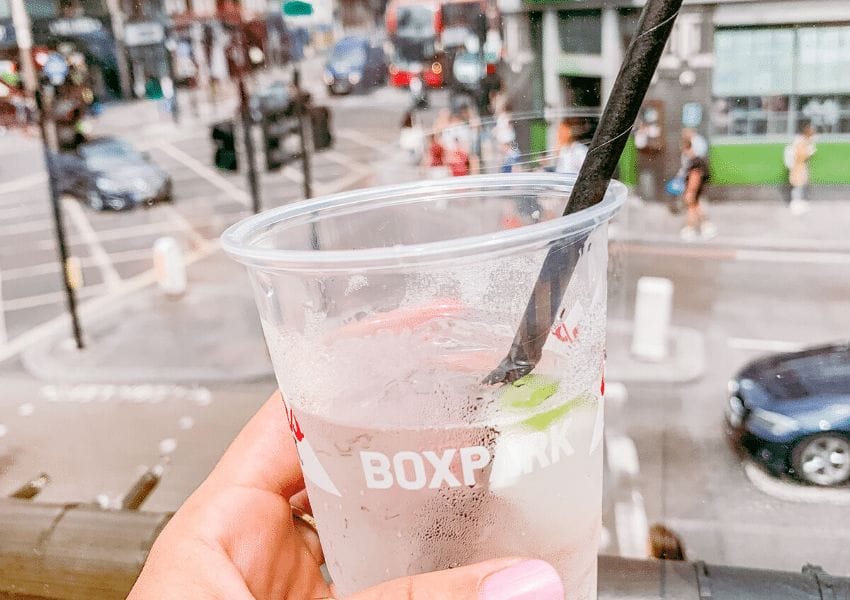 You have probably been to either an event or a restaurant and seen the paper straws or the recyclable flatware and plates. Some restaurants are even going strawless! Going green and finding ways to sustain the Earth isn't necessarily a new trend but the expansion to sustainability practices in restaurants and events is new.
People care about going green and making the Earth a safe place for years to come. Consider giving guests the option to opt for paper straws and encourage guests to recycle instead of throwing their trash away. Research shows that people are more inclined to recycle if bins are readily accessible. Adding a few recycle bins can ensure your guests do their part in going green.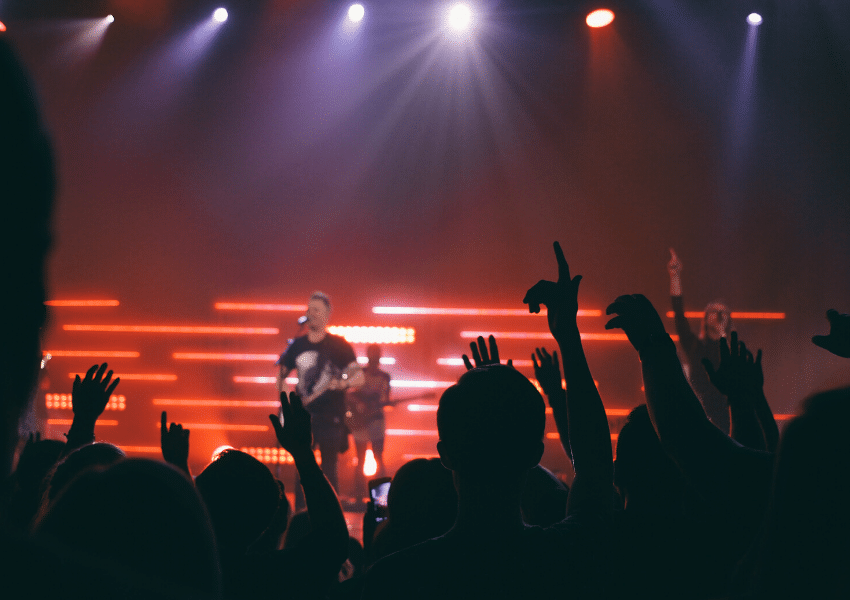 I'm sure you have seen those awesome looking neon lights on Instagram. People are gravitating towards weird and quirky words lit up in neon lights. The must-have trend makes a great backdrop in pictures, but they can also add to the ambiance of your event. The colors will stand out and add a pop of color to your décor. 
It's also a great way to get people to pull out their phones and post pictures while at your event, which is certainly a plus. While they are taking pictures, be sure they know to use your event's hashtag so their pictures are easy to find. Pictures are a great marketing tool when promoting future events.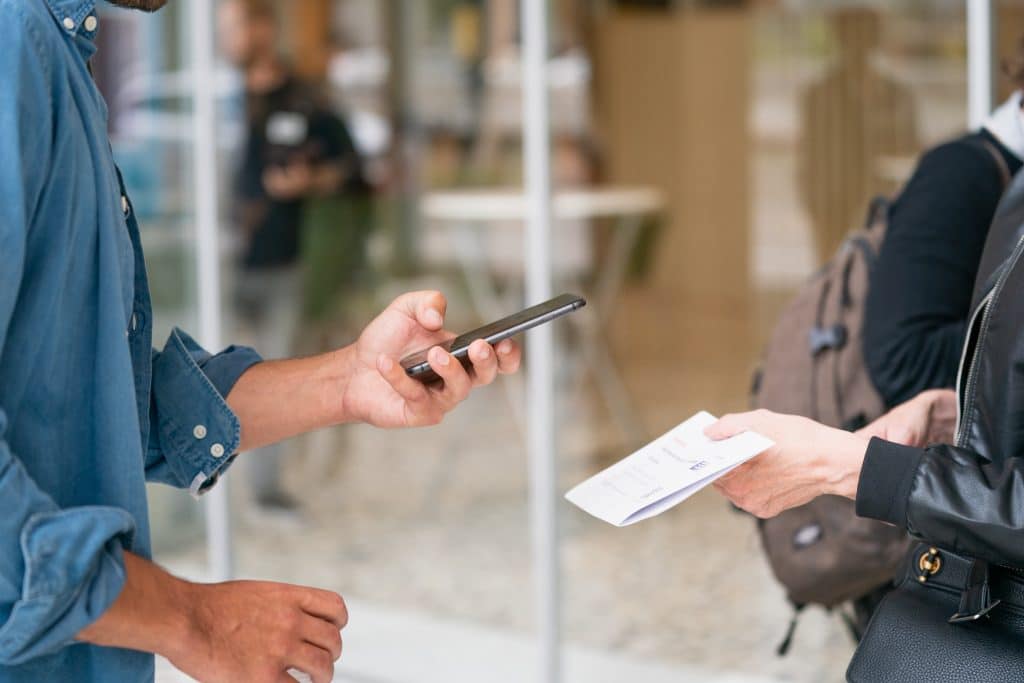 Your event should be an experience for your guests and starts way before the day of your event. Creating an easy and smooth check-in process for guests is always a must-have trend for your event. QR codes will allow you to easily scan in guests without the hassle of manually checking a paper guest list.
QR codes eliminate guests having to stand in dreadful long lines waiting to get in the event. It's also a great tool to use after the event is over to view the guest count. Checking paper guest lists are surely a thing of the past and can possibly create some angry guests if they are having to wait in line.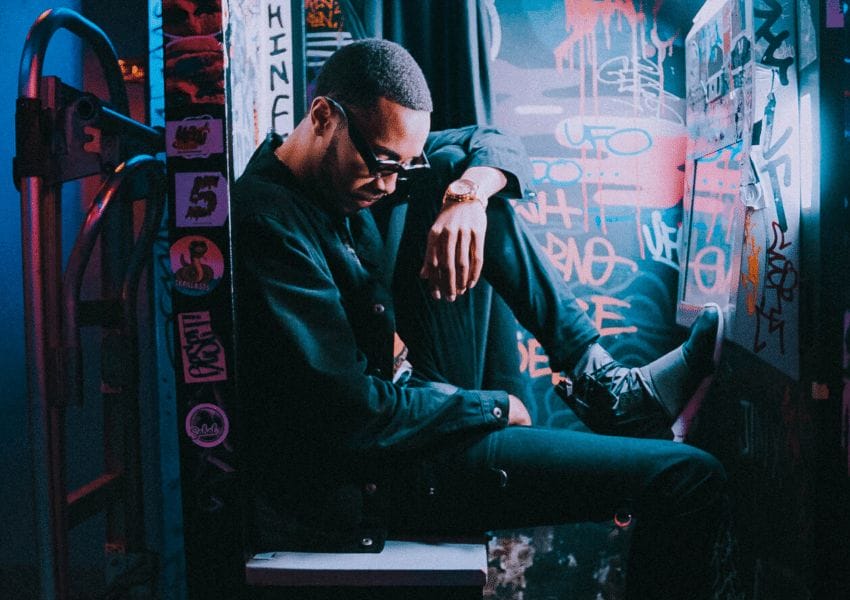 Everyone loves to capture memories with their friends. And while that can certainly be done with your phone, providing a photo booth can give guests something to do during the event while also serving as a party favor- a double whammy. Unlike phones, people can use fun props to take pictures with which creates laughs and awesome conversations event after your event is over.
Photo booths are also a great way to take pictures of large groups because we all know just how hard it can be to get everyone into a selfie. Some photo booths even let you personalize the pictures when they print out to include the name of your event, now that's an awesome way to market your event!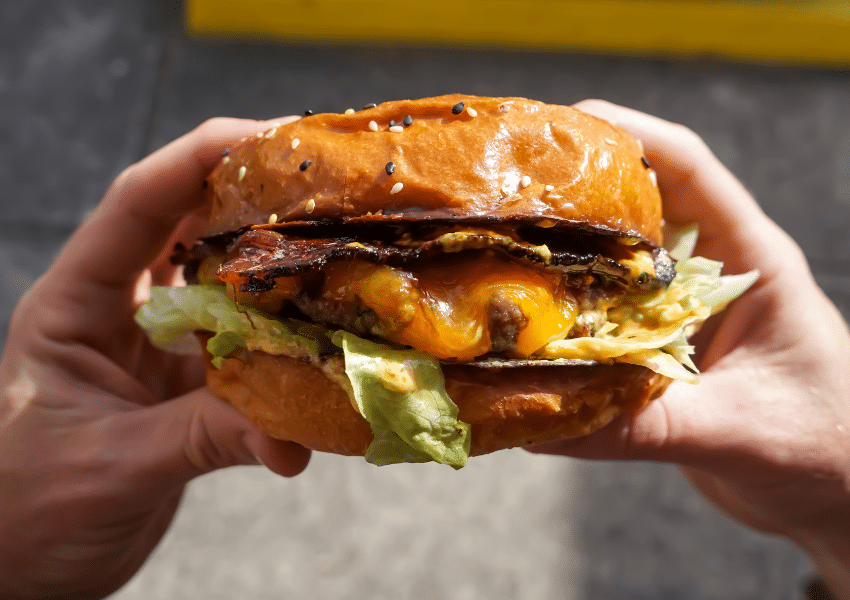 Having food at your event is a trend that will never go out of style, but there are certainly some ways to have fun with your menu. Incorporating food trucks instead of having a set menu can provide guests with options to ensure everyone is pleased. It also takes out the responsibility of having to clean up a kitchen and dishes after guests leave, so it's a win-win situation for everyone.
Also, consider adding vegan and vegetarian options to your menu. It's certainly frustrating for guests with dietary restrictions to feel left out at your event. You want everyone to be able to participate and enjoy your event. Extended food options like gluten-free, dairy-free, vegan, and vegetarian options will blow the minds of guests. It can also even serve as an opportunity for other guests to try something different.
Staying up to date on must-have trends in event planning is super important. You certainly don't want to have an event that feels like a blast from the past, unless of course, that is the theme of the event. While trends come and go, remaining current in your event planning should remain a priority. Consider incorporating some 2019 event trends and blow your guests away.