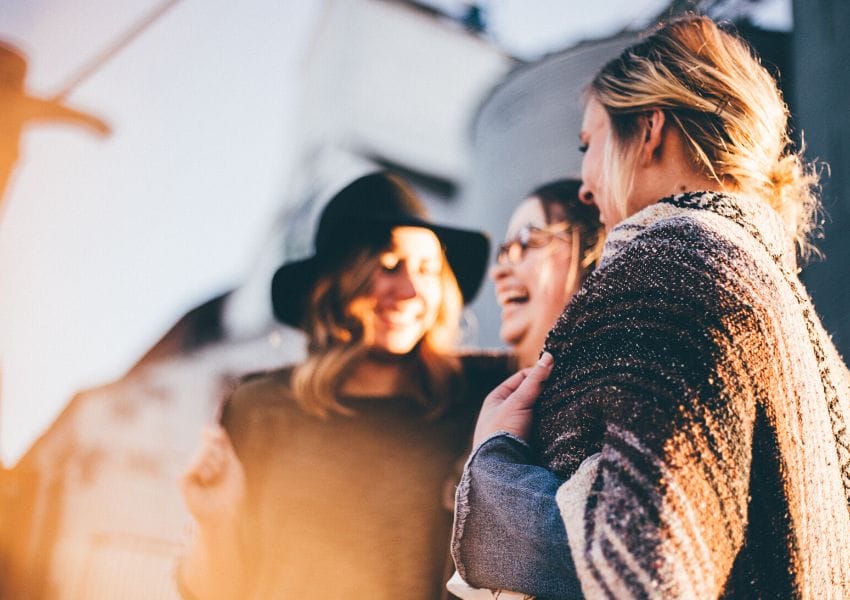 Influencer marketing is taking the world by storm is a great resource to have for event planners. People who have a vast following on social media can expose your event to a large group with specific interests. By incorporating them into your marketing strategy, you can guarantee you will see an increase in attendees at your next event. 
What's most important to know when reaching out to influencers for your next event is the ability to build brand awareness. Whether you decide to work with micro-influencers who are just getting started or someone who has an established following, the increased exposure will pay off for your next event.
Followers trust their recommendations and look to them for honest reviews which, pays off in the long run for you. By having an influencer share your content, you have a notable and reliable source supporting and backing your brand. And that exposure can turn into a monetary profit in the future.
How To Find The Perfect Influencer For Your Next Event
How do you select an influencer that aligns with your brand? You should first look at their content and see what they associate with. Obviously, you wouldn't want to reach out to a beauty influencer if you are looking to host a wine night at a restaurant opening.
Additionally, you should reach out and ask them about their values and long-term vision. If an influencer's interests are pivoting, it may not be in your best interest to partner with them or embark on a business journey with them. 
As an event planner, you should also look into the data behind their reach and exposure. What is the ratio between their number of followers and engagement? If they have a large following but their engagement is low, you may want to look into a micro-influencer with more interaction. 
Also, how successful were their previous campaign posts for other partnerships? Doing this will allow you to gauge how beneficial your collaboration with them can be. And lastly, ask yourself, "How can I compliment their brand?" As an event planner, you should look at the partnership as a relationship and how you can best enrich their lives and brand. 
Another thing you should consider when deciding on incorporating influencers at your next event is cost. Depending on their reach and influence, some people may require payment. Paying influencers should be included in your marketing budget and will require you to evaluate if it's worth the investment. 
All in all, influencer marketing can have a substantial impact on your event. They have established a rapport with their followers that can translate over to your brand through increased attendance. Also, influencers' expansive following can expose your brand to a group with specific interests. Now, go ahead and get working on having an influencer at your next event.