Creating a website when planning an event should certainly take priority. Think of a website as a "home" for your event. Your event website will give you the opportunity to share additional deets with your guests and post any updates. While your invite should refrain from being wordy with too much information, your website is the space to add all the extra details to ensure your guests are well informed. Here are five tips on how to build a website.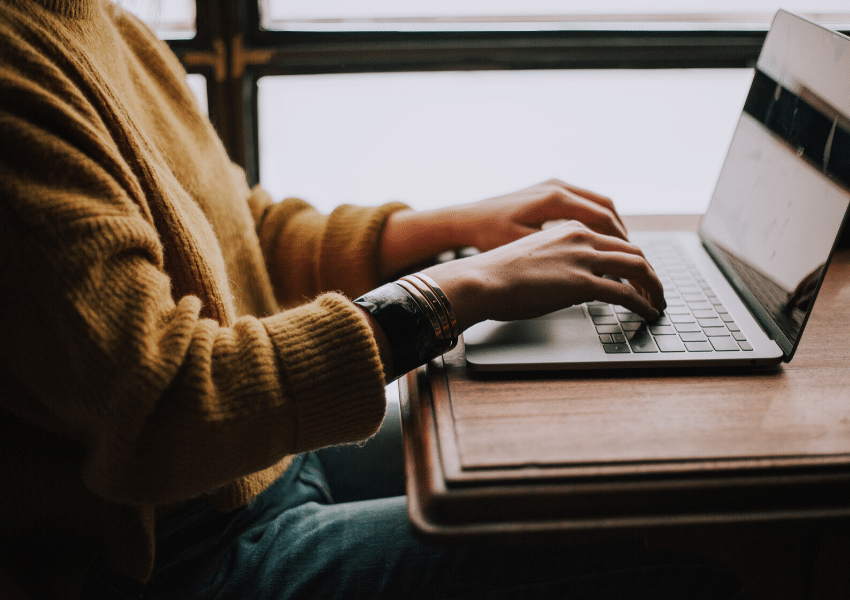 Make A Good First Impression
Your website should be organized with different tabs and easy to manage for users. How many times have you visited a website and clicked off because you were simply confused about how to navigate the page? While your website is a place to provide additional details, make sure you are not overwhelming your attendees and cluttering the pages with too many words. Consider spacing between your text and use visuals to help break up the words. 
Pictures are another great way to create a visually impressive website that is fun and inviting to your guests. As an event planner, you are creating an experience for your guests, and that starts at your first encounter with them. It takes only 50 milliseconds for someone to determine if they are interested in your website; that means your homepage should draw people's attention and be impressive.
When establishing your website, purchasing a domain can go a long way. The simpler the web URL, the easier it will be for guests to visit your site. Your domain should relate to your event and be easy to remember. If your URL contains too many words, you could risk losing possible page views. Also, purchasing a domain and provide your event with credibility. It shows attendees that you are invested in your event and have put time into creating an overall experience for them.
Your website should also serve as a call to action. What do you want them to do once they have viewed your page? Should they purchase a ticket? Do they need to RSVP? Or do you want them to sign up for an email list? Whatever your call to action is, make sure that your message is clear.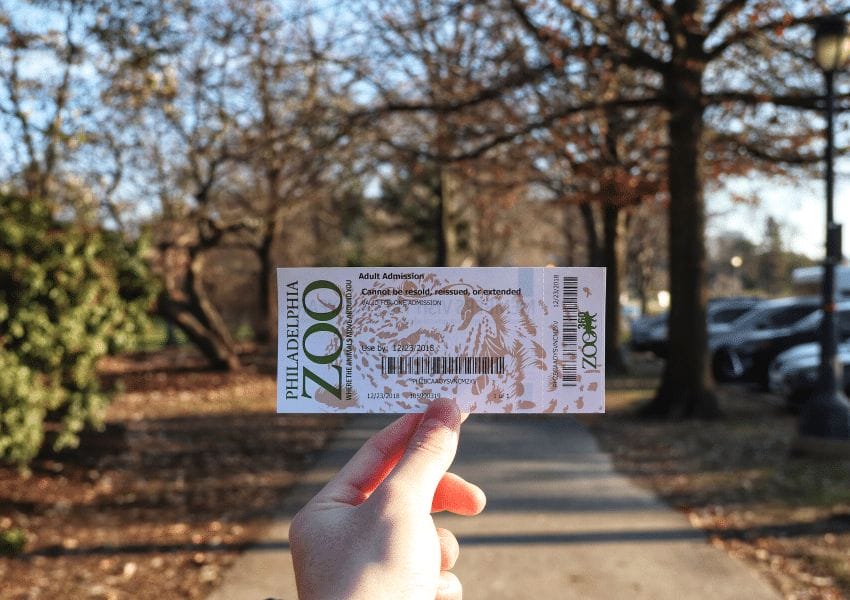 Of course, your website should include a space where guests can purchase their tickets. This should be a no-brainer. Locating information to purchase tickets should be easy to find and should not require guests to click around throughout the website. Your website should eliminate any guesswork, especially when it comes to purchasing tickets. If I have to search for tickets on your website, chances are, I'm probably just not going to go. I would also like to mention that you should seek a ticketing platform where users don't have to sign up to purchase their tickets, like UNATION.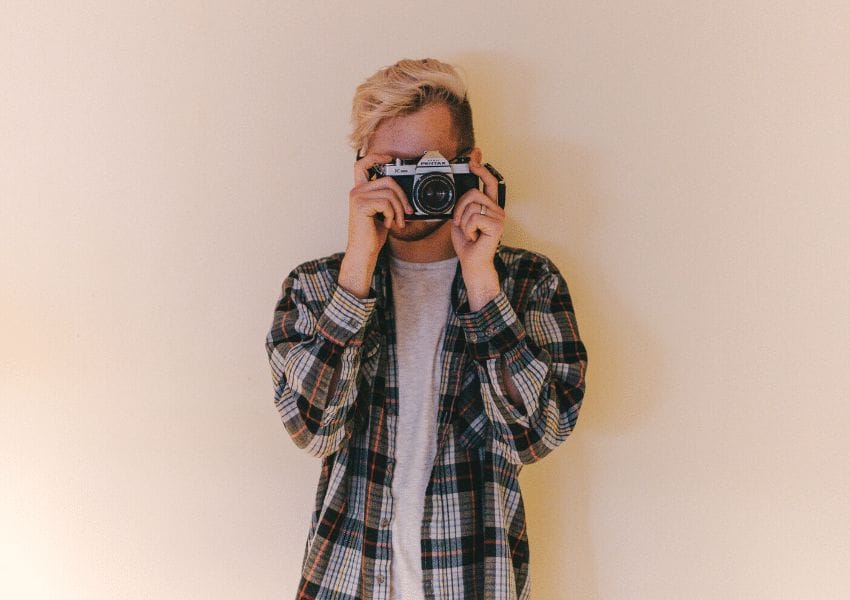 Adding photos to your website can sometimes communicate a thought better than words. A picture is worth 1,000 words, right? Use pictures on your website that are attractive to attendees. Pictures from previous events can serve as marketing so guests can see what to expect visually. You can also use pictures as an example to show what the venue space looks like or to give directions to the event and parking.
If your event will have products or services for sale, pictures are another great way for people to see what will be available for them. Imagine a website with nothing but words on it- it's boring and doesn't create a visual experience and can honestly be a turn off for those people visiting your website.
It's just like a child reading a kids' book- you have to give people something to look at it to keep their attention. 
While adding pictures is important, make sure your pictures are of good quality! Adding pictures that are pixilated can come off as unprofessional or as laziness. If the pictures on your website are hard to make out, you have practically wasted your time including pictures. Pictures that are crisp and in focus will give your website a professional edge and add to the overall appearance of the website.
Placing your logo on your website can also help with brand recognition. Your logo should be easily seen on the homepage and even throughout your website. Catchy logos can really stick in a person's memory and can resonate with potential attendees. It's also a great way of marketing and can help guests in the future establish a connection between your events and your logo. For example, imagine you're at an event and unsure of potential sponsors or the host. If you saw the McDonalds' golden arches, you surely will know that the event is somehow connected to the fast-food restaurant.
Your website should be easy to find using the direct link, however, not all guests may be aware of your website. That's where search engine optimization comes in handy. Using keywords on your website like the name of the event and words associated with the event will expose people to your website as they search the internet for things to do. Including those keywords into your headlines will help push your website to the top of internet searches.
Also, consider adding captions to your pictures. Keywords in your captions can give your website an extra boost to the top of searches. Some website builders like Squarespace and WordPress provide built-in SEO tools.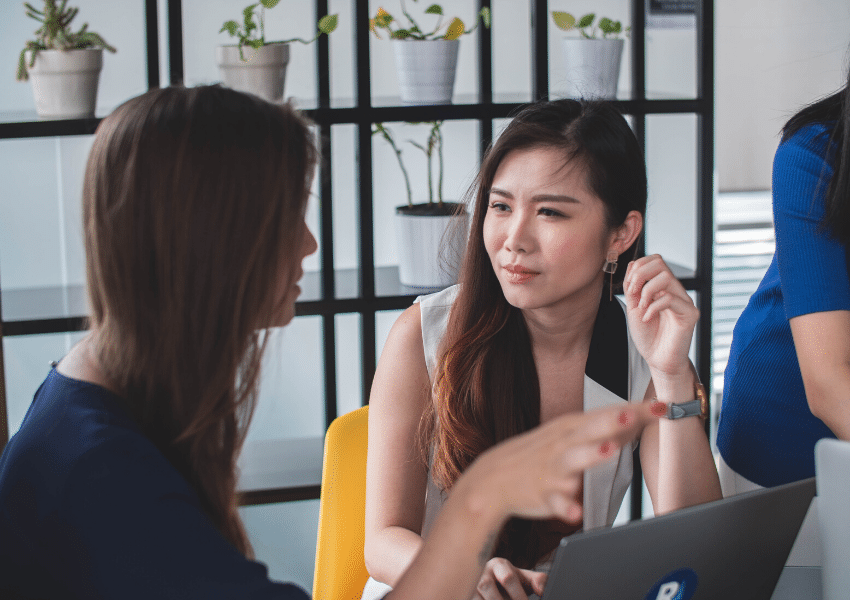 Don't be afraid to brag on yourself. I'm sure you've been on a website where you looked over reviews and testimonials. Believe it or not, people put a lot of emphasis on hearing about other people's experiences. Testimonials provide your event with credibility and additional perspectives of your event. Sharing testimonials on your website could just be the cherry on the top to convince a possible attendee to RSVP to your event.
Sharing pictures from your previous events is also a great way to create FOMO (fear of missing out). Make your guests eager to attend the next event!
These tips on how to build a website allow you to communicate with your guests. It also gives you the space to provide additional details and update your attendees. A website can establish credibility with your event through testimonials. Attendees can view your website and get an in-depth understanding of your event through additional details.
While creating a website for your event can be a daunting task, there are a lot of websites like UNATION that makes the process easy. A great website will set the tone for an awesome event–and that's what it's all about!