There are around 500,000 independently owned restaurants in the United States, and every one of them brings something unique to the community they call home.  Owners and managers from mom and pop cafes all the way to 5 star steakhouses know the power food has on people. We use it as an excuse to get dressed up and show off, to connect with friends and family, or just to soothe that craving for French fries.  Nothing draws us out quite like restaurants do. This being said, those that have a restaurant are also set up perfectly to drive additional revenue through events!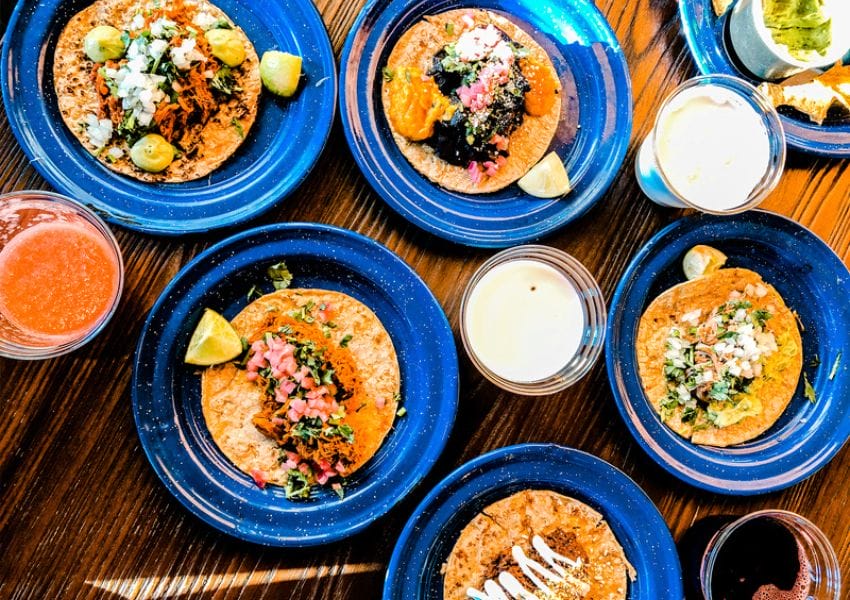 If you have a restaurant, congrats— the opportunities to bring in additional revenue through events are endless! Oftentimes, you'll see some of your favorite restaurants hosting various events.  This may cause you to stop and think, "but I thought they were a restaurant." While that is true, that doesn't mean you have to limit yourself to just serving food. As a business owner, you can make your venue multi-purpose. You may consider opening your doors for an open mic night, day party, or even a gathering place for a salsa dance lesson!  You'll provide your guests with a memorable experience AND great food, that will keep them coming back.
Sure enough, operating a restaurant alone is challenging.  However, creating restaurant events for your business doesn't have to add too much more to your workload. There are quite a few things you should look out for when promoting an event.  These will ensure everything is successful and the event ultimately brings your business lots of cash. Here are three tips to help you start creating events for your restaurant and reaping the benefits.   
Create a vision & strategy
Stick to your budget
Start promoting
Create a Vision & Strategy
You should first ask yourself, "What type of event do I want to host?" The question may sound intimidating, but ask some of your friends what type of events they would enjoy attending. You can start by having a theme night for your first restaurant event. Decades parties, trivia nights, and game nights (who doesn't love friendly competitions) are a great place to start attracting new customers. If this is your first time creating an event for your restaurant, start small and build on your vision. Gathering decorations for a 90s party is much easier than trying to throw a random party without any particular theme or vision.
Once you have your theme, it's time to move on to creating a strategy and working on logistics. Determining how many guests you want to invite should be based on how many people your restaurant can safely hold and your resources. A general estimate is fine.  How many people to expect will help you draft a floor plan. 
Now you can decide how you should arrange the layout of your event.  This will determine how many workers and resources you'll need to successfully execute your plan. If it's a rather large event, or expected to go on for a while, you may need to close the restaurant that day for a private event. This will require you to work ahead because you will need to notify your regular patrons in a timely manner that you will not be open to the general public.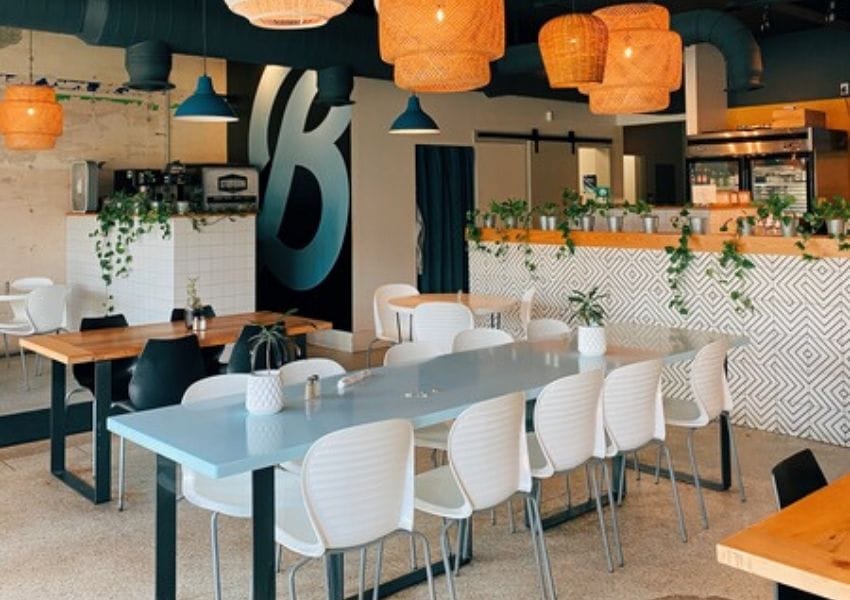 All great events have a budget, whether it's large or small. You will need to itemize your expenses and weigh out necessities and wants. Although you may have to make some cuts, remind yourself that it's OK. You don't want to find yourself digging into your restaurant's pockets to the point where it affects daily operations. Yikes! Do your best to stay level-headed when making financial decisions for your events. 
To offset some of your expenses, you can charge customers for tickets to get into your event. People are increasingly interested in spending their money on entertaining experiences.  So, when determining ticket prices consider what your guests will receive in exchange for the cost of the ticket. Then ask yourself, "Is it worth it?".
Some people may not be too inclined to pay $75 for an event just to hear some music and socialize. If it's possible, have a buffet set up for guests to eat while at the event.  You can include the costs of food and drinks in their ticket prices. This way your guests will feel like they are getting their money's worth. Another way to add value to your ticket prices is having a live band or DJ to provide some tunes. People typically enjoy live music and it's an easy way to get people in the mood to have a great time!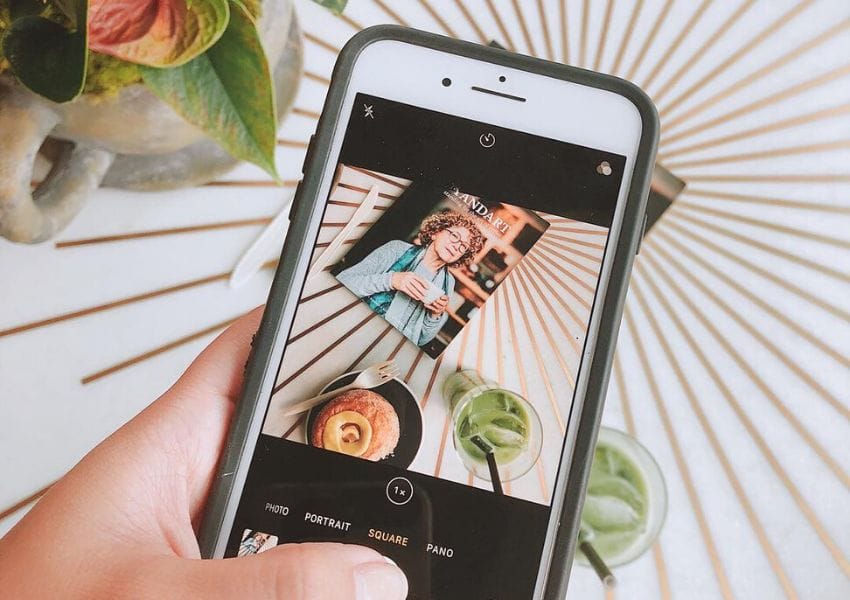 After you get everything all planned out, it's time to start promoting your restaurant's event! If it's a public event, start promoting early to give your marketing efforts enough time to circulate on social media. You may be limited to sharing your event to your immediate network, but that shouldn't stop you from asking your friends to repost your flyer.
Speaking of flyers, creating one doesn't have to cost you a lot of money and doesn't have to be complicated. One of our favorite, free resources to create engaging graphics and flyers is Canva. Designing with Canva is super user-friendly and gives you access to hundreds of awesome templates. Make sure your flyer is eye-catching and matches the theme of your event. Don't forget to point guests in the right direction to purchase tickets and receive additional information.
If your event is private, you will want to scale back your promotion efforts and reach out to invitees directly. You can decide to either mail invitations to your guests, create a private event on  UNATION's app, or send e-vites.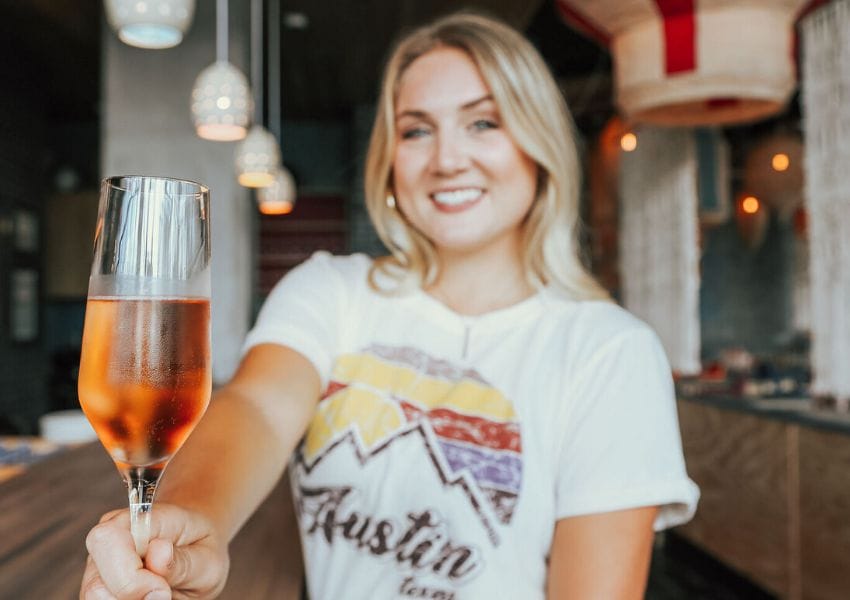 Creating events for your restaurant is a great way to make your business multi-purpose while marketing your brand. Having a multiuse business is also another way to get the word out to guests who are unfamiliar with your establishment.
Creating a vision and selecting a theme for your event should be the first thing you do. Next, you should gauge your resources, including your funds and staff, to determine what's the best route financially to execute your event. You don't want to break the piggy bank, and you surely don't want to interfere with funds set aside for the daily operations. Lastly, you will want to promote your event. How you decide to market and invite your guests is based on if the event will be public or private. Regardless of what you decide, you will want to get a head start on letting people know of your upcoming event so they can begin to make arrangements.
Remember, creating an event for your restaurant doesn't have to be burdensome.  If done effectively, it can simply be another way to bring in additional revenue and engage new audiences.