It's that time of the year that we all love, not the holidays–sports are back on TV! Many of you will begin to invite friends and family over to watch big rival games or maybe some of you are beginning to think of ideas for your next watch party.
Whatever the case may be, UNATION is here to provide you some tips on how to plan the best watch party.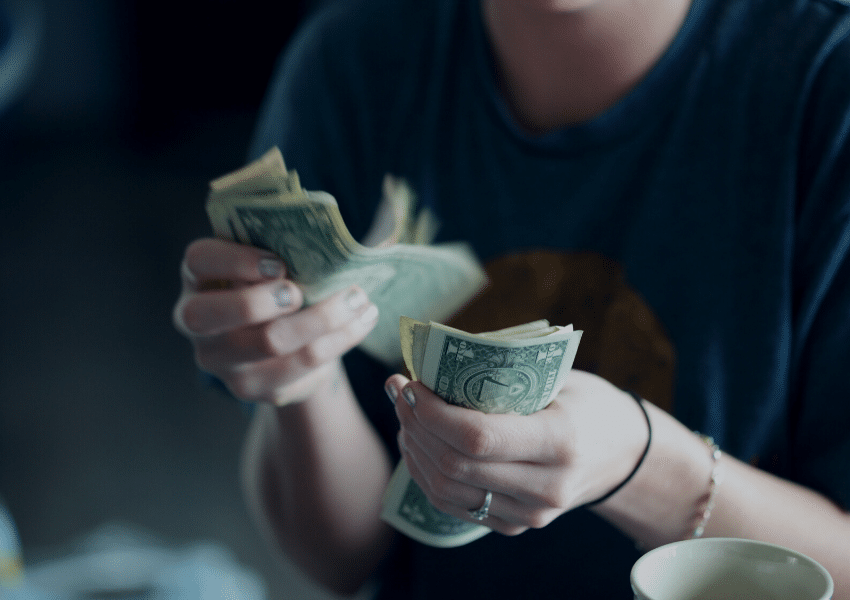 Planning a watch party shouldn't break the bank. Most parties are pretty casual and informal, which means you don't have to go out and buy all the fancy high priced decorations like a drinking fountain or a photobooth, but certainly feel free if your budget allows!
While decorations are important for creating the theme remember that people are there for the game. So most of your effort on decorations may go unnoticed.
Your budget should most definitely include food and drinks. To eliminate absorbing all the costs yourself, consider going for a potluck style watch party. This is also a great way to make sure your friends and family can enjoy the foods that they like. 
Another way to save money is by creating a private event on the UNATION app instead of using fancy-schmancy paper invites.
Don't Forget Food and Drinks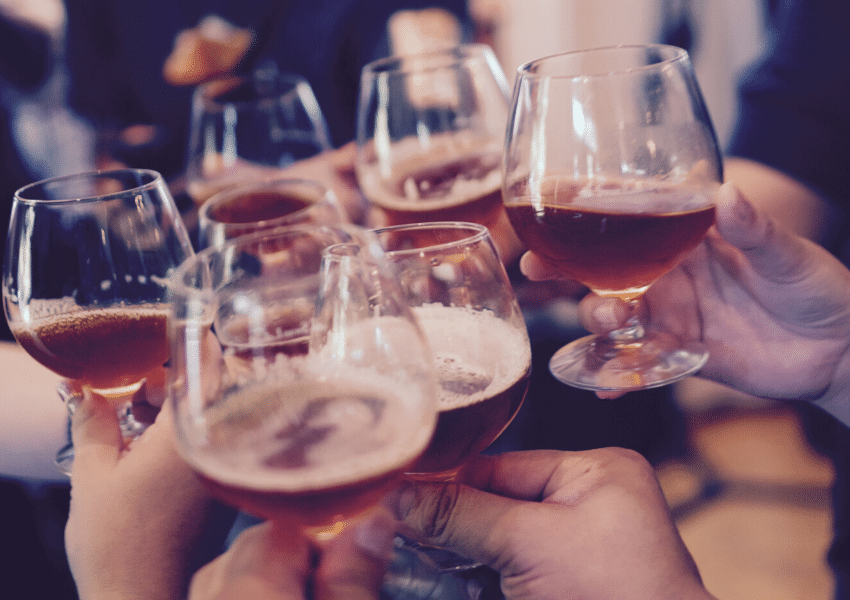 People come to watch parties for two things: sports and food.
Consider finger food items that are easy to grab and put down during those exciting plays on TV. Make sure you have plenty to go around. Some great options for dishes include the infamous chips and dip, meatballs, fruit and veggie trays, an assortment of cheese and crackers, chicken wings, and don't forget the sweets!
And drinks! Check you have enough beverage options for people to choose from a variety of drinks. If you're looking for an adult-friendly watch party consider having either a party punch or asking your guests to BYOB.
It's no secret that a watch party should be centered around the TV. That means you should be prepared for people to be gathered around the TV most of the time.
You should have enough seats for your guests to sit down and make sure that there is ample space for everyone. You wouldn't want to invite more guests than you have space for.
Think about clearing out some of your bulky furniture or unnecessary items to allow people to freely walk around and view the big game.
People are certainly excited to have sports back on TV. Take advantage of this wonderful time of year to gather your friends and family for a watch party.
Creating a private event on the UNATION app and having a potluck are great ways to help cut costs.
And above all else, make sure you have plenty of food. With food, you will never go wrong!