You have seven seconds. Seven seconds to impress the bachelorette group that walked in with iPhones ready to document their experience at your restaurant.
The group will snap a picture and post on their Instagram making your restaurant a permanent ad on their feed, but will they? Or will the aesthetic of your space not inspire Insta-worthy content? Meet your biggest critics and the marketing team you didnu2019t know you had.
But first, you need to ensure your restaurant is Insta-ready.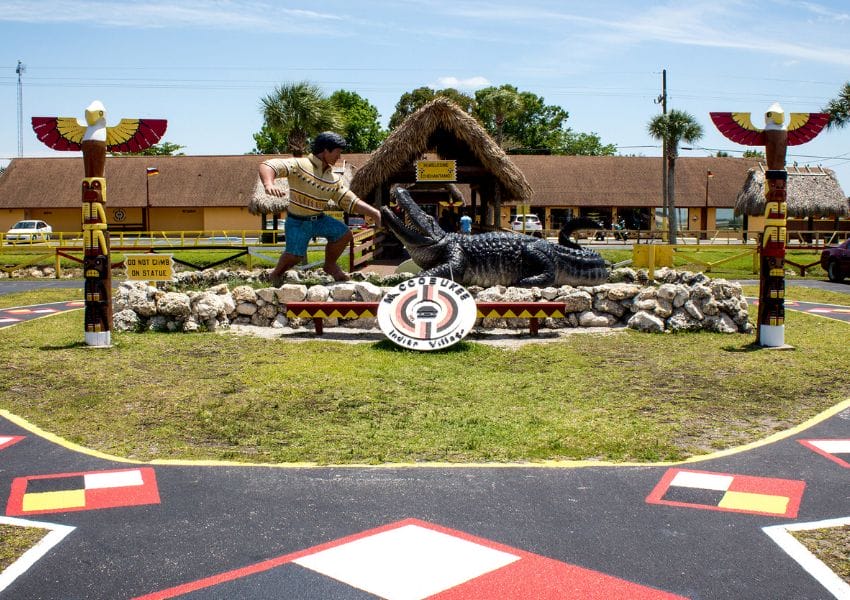 Stay on Brand & Humble Bragn
As a customer walks through your doors they should feel immersed within the theme of your restaurant, which bleeds your brand. This isnu2019t done through monogrammed rugs, napkins, and menus. Itu2019s investing in unique neon lights with witty phrases, rotating pop-ups, color-coordinated seating, and a one of a kind menu.
Keep your brand at the forefront of your mind when deciding which direction to go with for the du00e9cor. Staying on brand and keeping it seamless throughout your space offers a humble brag to your customers that will have them wanting to create and capture memories.u00a0
Accessorize your space with Insta-worthy taste by including:
Neon Light Quotes
Murals or Wall Art
Interactive Simulations
Rotating Props and Du00e9cor
Secret Theme Rooms
Secret Menu Items
Learn your demographic. Get to know the customers sitting at your tables and interacting with you online. What are they involved in? What do they want to talk about? Form your strategies around whatu2019s trending in the world and what is making everyone laugh, cry, or discuss together.
The more you know what is bonding your customers, the easier itu2019ll be to maintain their attention with how you present your menu, specials, and atmosphere. Creating a small rotating menu that surrounds current events is a good way to get started with this idea. You may get inspiration from popular memes or viral videos on social media. Everyone loves a good meme!
Rotating Menu Inspiration:
Holiday-themed pop-up bar and menu
TV Series themed menu
Movie nights with interactive simulations
Music inspired art and quotes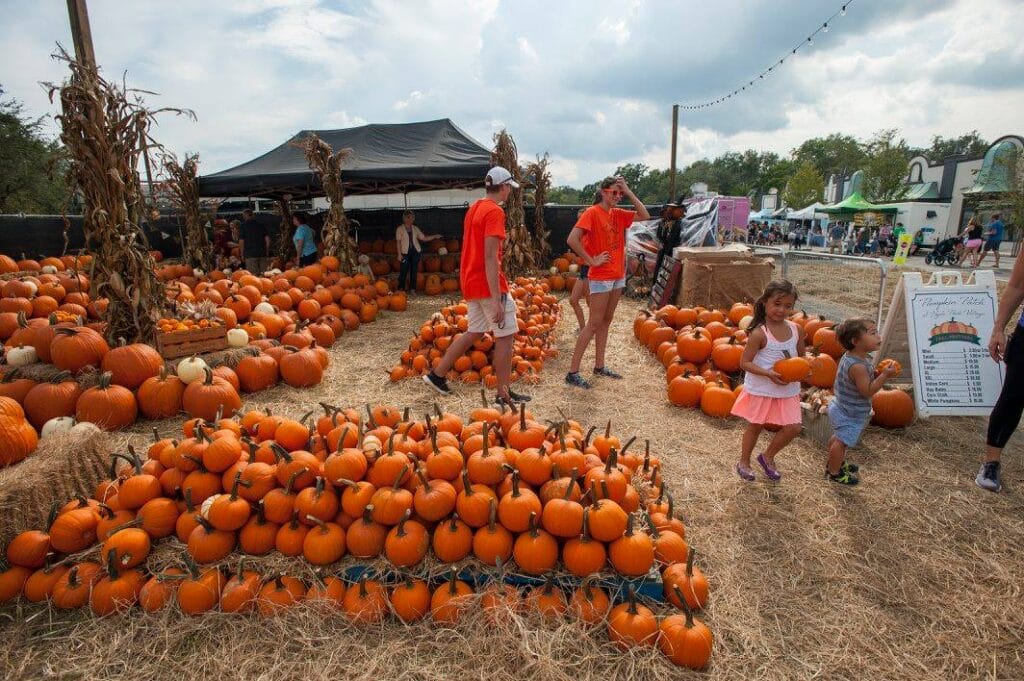 The hashtag #Foodporn has over 230 million Instagram posts. Out of the 230 million images, would an item on your menu stand out? Maybe not. Focus on local hashtags and standing out within your community first, then we can work on a worldwide collaboration.
You want to catch the attention of the average Instagram scroller. If you create a menu item that is unique to your restaurant and unlike any other in the area, this will make you stand out amongst the rest.
Milkshakes that are piling over with cookies, sprinkles, and vibrant colors canu2019t help but become front and center of the discover page. As the comments and likes pile high, the attention remains consistent and guests become eager to experience the one of a kind magic.
Creating a menu item that becomes your staple item is a sure-fire way to set the tone of your restaurant. This may happen organically, and if it does, it will be helpful to develop your brand around this item. Run with it!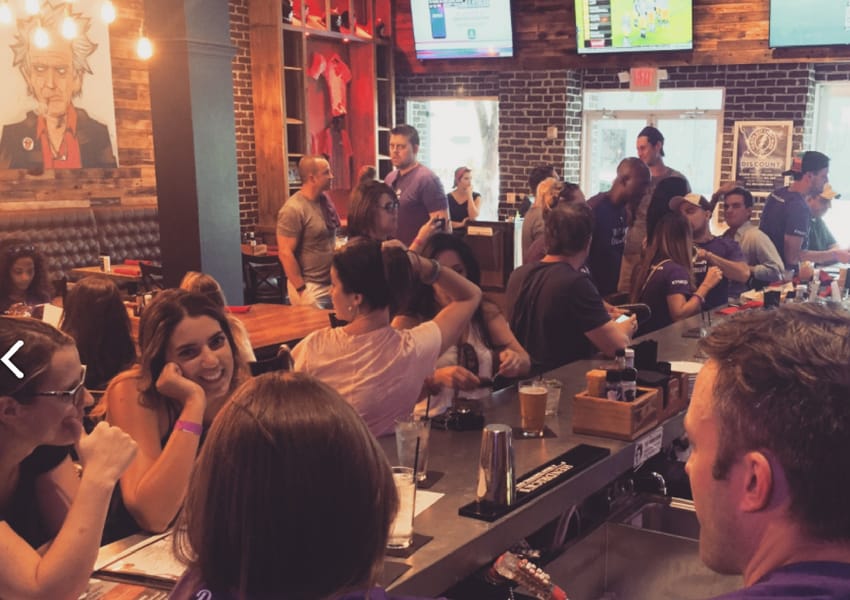 Making your restaurant Instagramable doesnu2019t stop at fancy neon lights, luscious seating, or colorful menu items. Carry this aesthetic to your Instagram feed and stay on brand within the squares.
Creating an online aesthetic that carries from the floor of your restaurant to the tone in your Instagram captions is important to seamlessly support your vision. As you remain loyal to your brand, your customers will too. This helps them know what to post, how to write their witty captions, and tag you! Your customers are your favorite marketing team.
Encourage your customers to document their experience and post images online of what it looks like to dine in. Placing your Instagram handle and hashtag creatively throughout the restaurant is a great way to motivate guests to share their memories online with you. Content marketing delivered right into your tagged Instagram feed! Support their hustle!
Begin reposting these pictures and highlighting customers' content. As you do this, it will only build trust within your business as it helps you maintain relevancy and trendiness.
Designing your restaurant to be Instagramable is a fun, creative, and important strategy for investing within the success of your business. Millennials and Gen Z are the masterminds behind deciding what the hot spots in town are, and by following the above suggestionsu2014you are on your way to getting featured on their Instagram feeds.
One more parting piece of advice, make sure the WiFi is free and fast.