It's every event organizer's worst nightmare–putting a lot of work into planning an awesome event, but no one shows up. Now all of your hard work has gone to waste, right? No! UNATION can help you market your event on social media even if you don't have a lot of experience or money.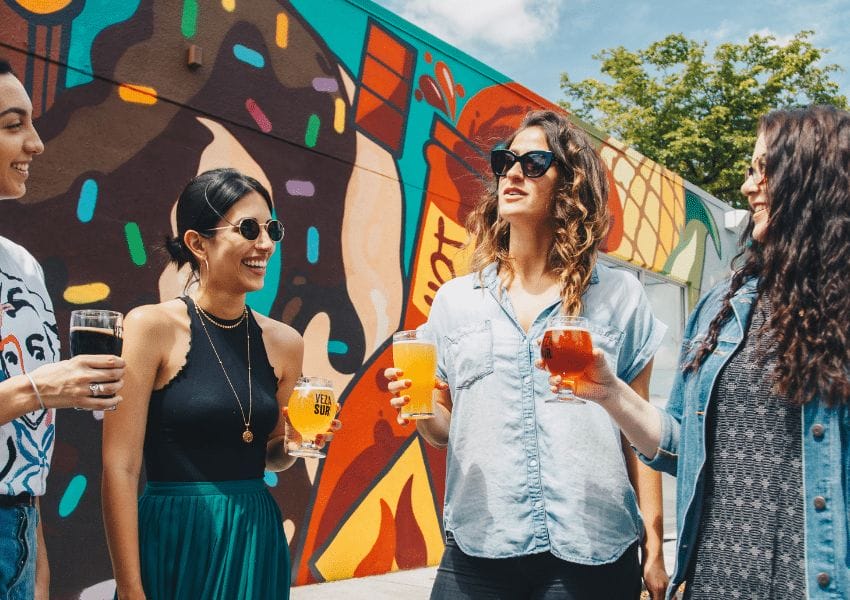 Say hello to your new BFF, social media. Social media platforms should be your right-hand man when engaging with your audience in creative ways that will significantly boost attendance. Having an active social media account where you engage with followers and create new connections will come in handy when promoting your next event, and even after your event has ended. We have created a list of specific strategies geared towards attracting and reaching large numbers of people.
1. Create an event page on Facebook
Ask yourself, "What are the interests of my audience?" Find the interests of your audience and highlight those features on your event page.  

Tag! You're it! Make sure you tag the pages of any invited speakers and special guests. And then ask your featured guests to share your event and tag your page. 

Keep the discussion open by providing any essential updates or important information. This is also a great space to answer any questions and engage with people who are interested in your event.  

Continue the engagement with your attendees even after the event is over. Adding pictures of your guests at the event is a great way to follow up!

If your event has tickets, be sure to link back to the website where people can purchase their tickets. Make sure the link is easily accessible.
Think of hashtags like an event organizer's best-kept secret!

Create hashtags that relate to your event and that are searchable for people with similar interests. This will expose your posts to people who may not necessarily follow your social media account but have similar interests. Consider making a custom hashtag for your event. This will allow people to easily search for posts related to your event. 

Make short hashtags that are easy to spell and ones that resonate with the audience you want to attract. The shorter the hashtags, the better. 

Use the same hashtag on all social media platforms to avoid confusion. You can also include the hashtags on other printed marketing materials you might be using.
3. Sharing behind the scenes and visual content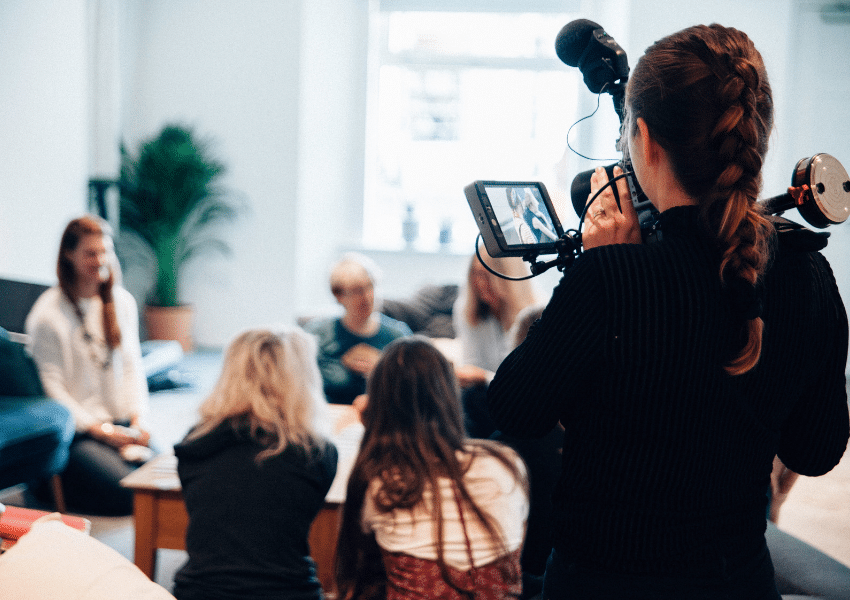 Believe it or not, people enjoy being behind the scenes-

they want to see what it takes to put something like this together. Posting some of the behind-the-scene activities in preparation for an event can increase the number of attendees. 

Inspiration. Posting intimate moments of preparing for your event can also inspire people. 

Posting videos and photos are another excellent way to generate thrill and increase guests' engagement. 
4. Leverage your existing marketing activities
Network! To give your event the much-needed exposure online, join other social groups online and market your event. 

Social media is great, but don't forget the importance of having a website. Your website can provide all the necessary information about the event. Think of the website as like the "home" for your event.
5. Engage social media during the event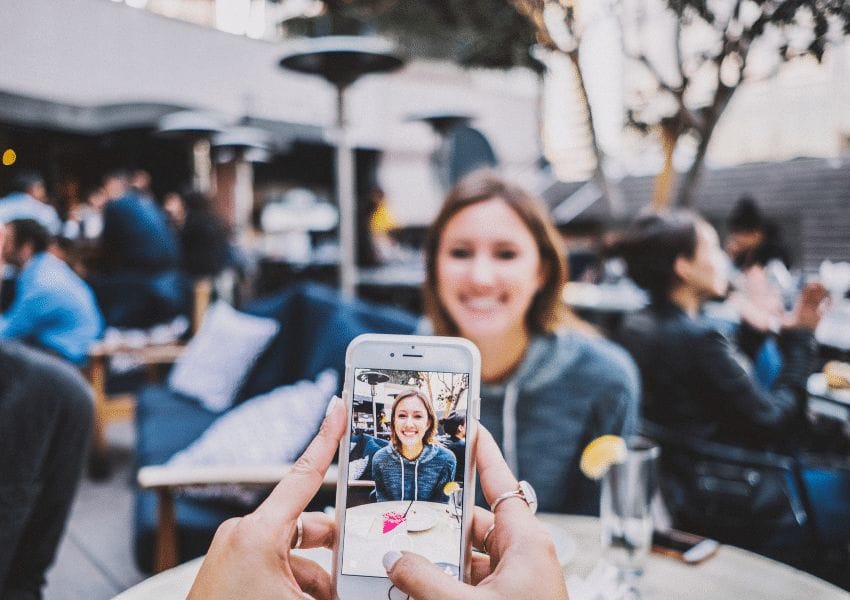 Social media engagement doesn't have to end on the day of your event- and it shouldn't! This is the time for all your hard work to shine bright! Give people a taste of what they missed out on. Pop up the live feature on your social media page. Promoting your event's success can encourage people to attend your events with confidence. 

And live tweeting! Tweeting while the event is going on will trigger some people who were reluctant to come to your event.
Although your event may have ended, it's only the beginning!

The work of an event organizer who wants to attract a large crowd does not end with your event. It's time to #LevelUp. Thank your attendees for coming out. Share pictures from the event. And start promoting your next event to build off of the momentum. 

With everything that you do- request feedback. Ask attendees what you can do to improve your next event. And don't forget to analyze your data- how many guests did you have, did you make a profit or break even, were there some hiccups along the way?
Thankfully you were live-tweeting and collecting memories of the event. All perfect tools to market your event in the future and use as testimonials. 
Marketing can make or break your event and you don't want to waste your energy or money planning an event just to lack promoting your hard work. It's a massive task but using social media to network and push your event to people with similar interests will set you up for a successful event. You can expose your event to a large audience through sharing your event on different social media platforms and using hashtags. If you follow these steps you will certainly be on the right track.