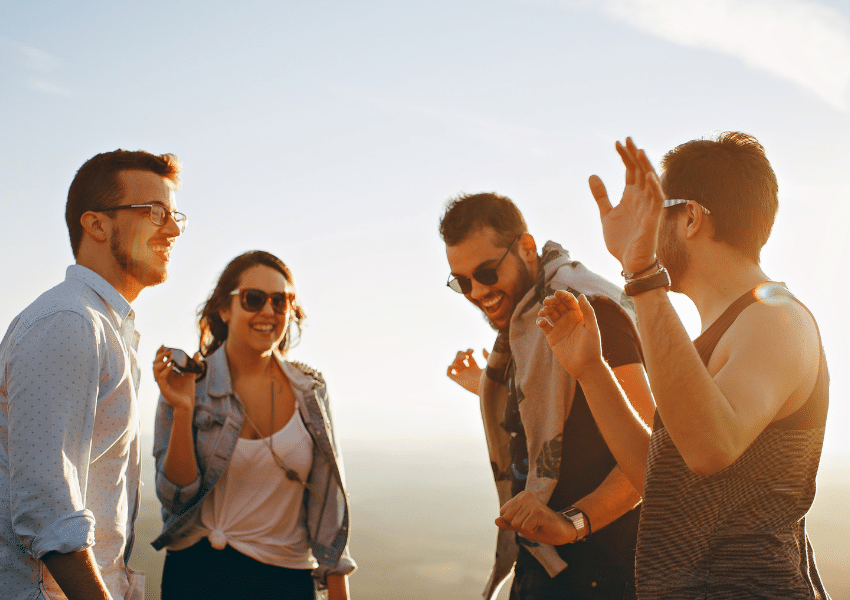 If no one is aware of your event, well then you don't have an event. Awareness and return on investment go hand in hand, but awareness is the first step. Raising awareness for your event will ensure attendees will come to your event. 
No one will attend an event or want to be a vendor, let alone buy tickets if they aren't aware that the event is happening. The great thing about a strong awareness campaign is it doesn't have to be expensive, it just needs to be strategic.
You've got to make your brand known to your audience. Social media is a great way to establish your presence and reach a large number of people. But before you get ahead of yourself, make sure that your event is branded the same way across all channels- don't create confusion for people interested in your event. If they can't figure out what your event is about, they will easily lose interest. 
Also, consider which social media platforms will best suit your brand and audience. If you are hosting a symposium on new legislation you will not reach your target audience by posting on Instagram. LinkedIn or Facebook would be more suitable for similar events. If you are hosting a music festival, you will not reach your target audience by posting on LinkedIn, but rather Facebook and Instagram. Work smarter, not harder, right?
Let's Do Some Quality Control
Quality over quantity. Attendees want to see that you have put time and effort into marketing your event and establishing your brand. Why would someone be interested in attending an event if the flyer or page doesn't seem engaging or has errors? Once you've chosen which platforms you will promote your event on, focus on creating and maintaining relationships with potential guests. 
If you decide to post your event on Instagram, make sure you are posting quality pictures that engage the viewers' senses. On Facebook you can share intimate details about your event, a peek behind the scenes and the inspiration of your event. Your status updates can touch the hearts of your audience and appeal to their emotional senses. 
Consider giving your social media posts a boost with some extra dollars and expand the reach of your content- get more eyes on your quality posts. If you are running paid ads, make sure the ads are attractive and easily lead people back to your event.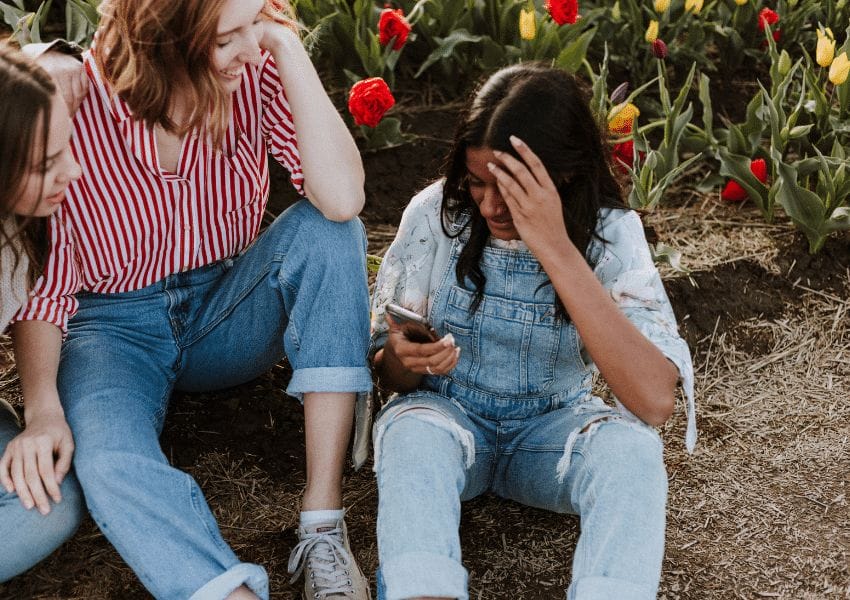 You've Got To Talk The Talk
Don't forget to engage with people on your posts. People respect your brand when you show that you are responsive. Don't overlook the power of simply "liking" a comment. Other actions like following attendees back or viewing stories show your audience you are listening and want to engage with them.  
Giveaways are another great way to interact with your audience–I mean who doesn't love free stuff? Giveaways will organically boost brand awareness, drive traffic to the page, and satisfy your followers/audience. 
Collaborating with local influencers for giveaways can increase exposure and potentially drive sales. Influencers have an established following and their audience trusts them, taking notice of what they share and promote.  
Think of social media as pure gold. Once you've learned how to take advantage of the platforms, consider yourself hitting the jackpot! Establishing a strong social media presence and engaging with your audience will certainly pay off long-term.
Before you can do anything else, you have to establish brand awareness. Making people aware of your brand is a good thing- but making them remember your brand is even better! Investing time into raising awareness for your event will set you up for creating a strong return on investment going forward. A great strategy takes you far and engaging through your quality content is sure to be a recipe for success!