By now, pretty much everyone is familiar with Shop Small Saturday following Black Friday. American Express started the initiative back in 2010, and it became wildly successful across the country. It turns out that people are extremely supportive of local businesses. They enjoy feeling like they are making a difference with their purchases. 
Since then, consumers as well as companies like UNATION, have rallied behind local businesses with an abundance of enthusiasm. We love the quirky shops, corner cafes, and artisan boutiques that make our communities unique!
Small businesses are the backbone of commerce in America, and we believe that whenever possible, we should be shopping small.  
Shop Small For the Community
One of the most vital reasons to shop small is that the money you spend is returned to the community. To start with, the sales tax collected locally will be distributed back to the community.  It will fund a variety of public services.  
From park maintenance to mosquito control, your dollars are put to work.  You have to pay taxes on most things anyway, why not pay them somewhere where you may reap the benefits? 
When you shop at large chains, or with huge national brands, it's highly unlikely that you'll ever see that money put to work in a way that makes a difference in your community. Approximately $68 of every $100 spent locally will remain in the community.
Yes, a portion of that is given back as taxes as I just mentioned.  In addition though, shop owners are typically very generous when someone needs help in their community. 
It is much easier to get in touch with the owner of a neighborhood shop than it is to reach out to the CEO of a national brand. 
For this reason, when someone needs a helping hand, they are likely to reach out locally first. Most of the time, the owner or manager is more than happy to contribute whenever they can. 
Approximately 75% of small businesses make charitable donations throughout the year.  You may see the name of the business on the backs of little league jerseys or announced as a sponsor for local fundraisers. Most small businesses pay it forward when they can.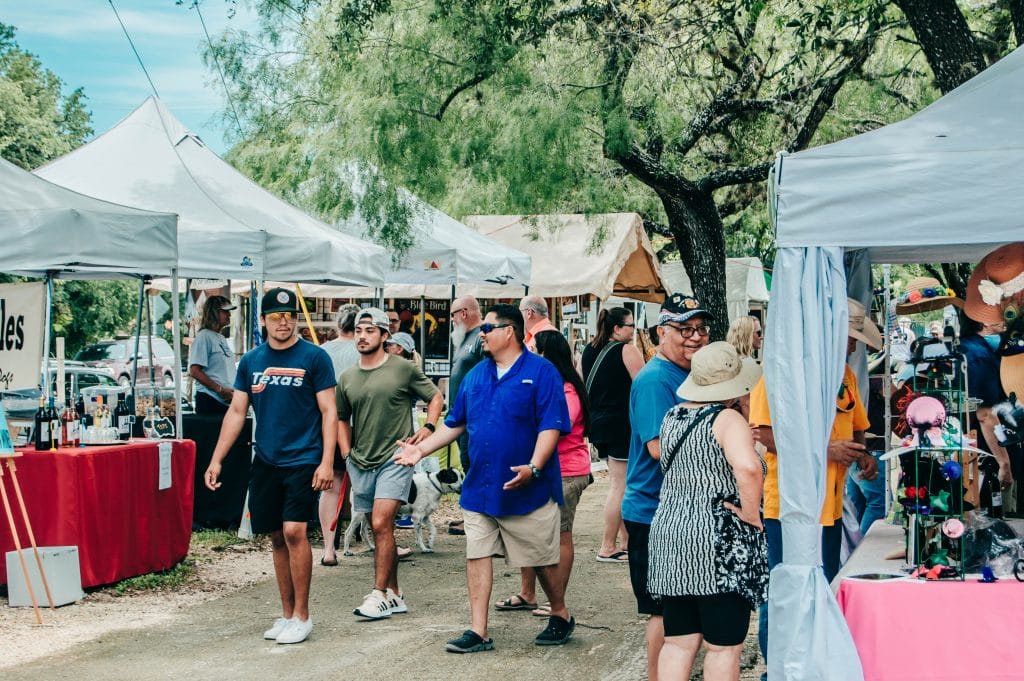 In small businesses across the country, it is likely that when you walk through the front door you will be greeted by the owner themselves.  Pretty much every store will say you matter. And they really do want the customer to be happy.  
In the end though, if they lose your business, it isn't going to make a huge difference in their bottom line.  The owner behind your favorite bakery or small town boutique, however, they know that every customer counts.
You make a difference.  They want you to leave excited about your purchase!  
The owners know that word of mouth is a powerful form of advertisement for small businesses. 
If they can get you to tell your friends about their great little place, they are probably going to bend over backward to make you feel valued.  A referral from someone who is genuinely enthusiastic about their experience goes a very long way.    
In addition to the service from the owner, most employees at these establishments report directly to the owner.  At the very least, they probably work closely with them.  
Employees are very aware that the owner is heavily involved and frequently present. This typically translates to feeling more pressure to deliver the kind of service that will keep patrons coming back again and again.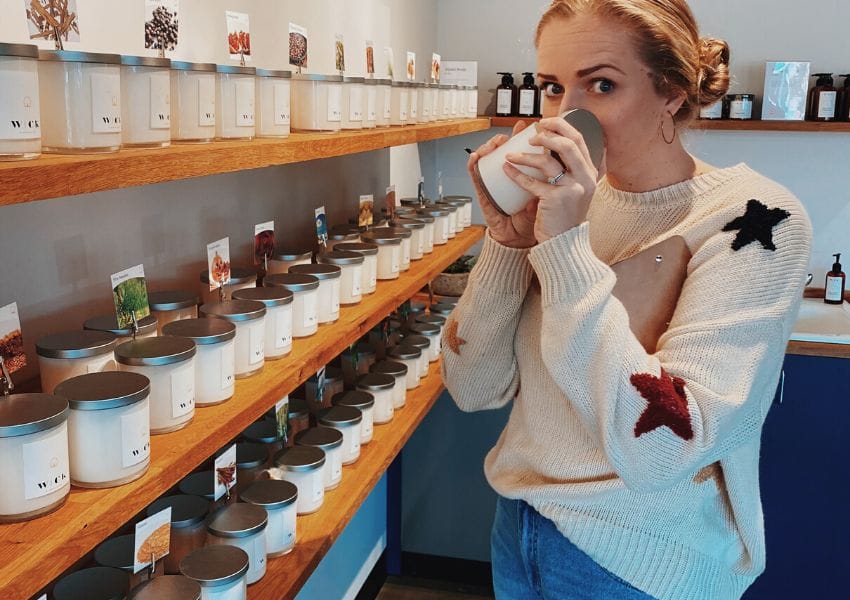 Odds are, when you go on a vacation, you want to stop in the funky little shop on the corner instead of Urban Outfitters. 
Why? Because you want something unique!  You don't want the same thing everyone else has, or the same thing you can grab at the mall back home.  Local shops may carry some of the designers you are familiar with.  
More than that though, many also carry small collections and limited lines from artisans and companies you haven't heard of yet. 
Local shops are the first to carry new products before they become household names. They are the ones giving chances to people with brilliant ideas just starting out.  
They're the ones helping their ideas grow into profitable companies. It may be a long way down the road, but small businesses are the reason for the variety we are familiar with when we go shopping.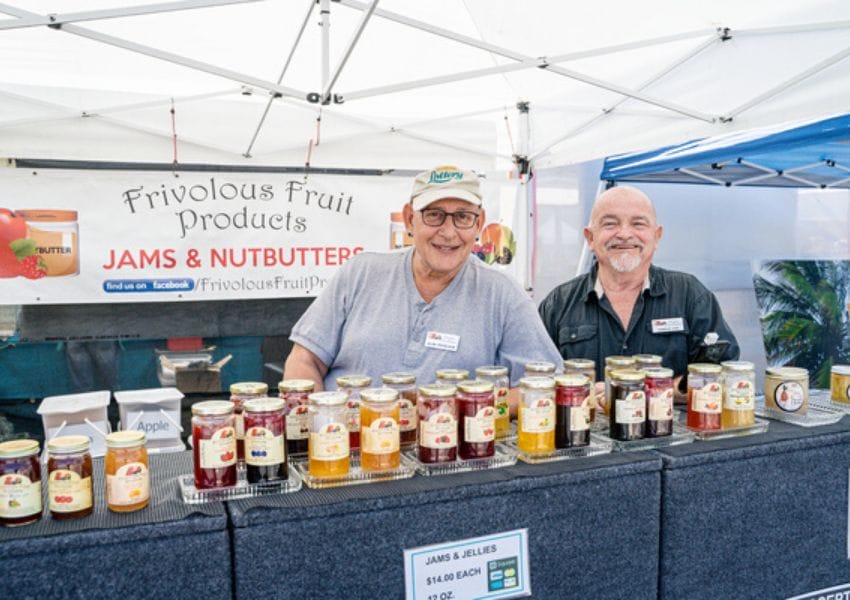 One of the best things about farmer's markets and small artisan shops is that you get a chance to have a conversation with the makers. You can find out about their process, their inspirations, or any upcoming projects they may be working on. 
If you want to know what materials they're using, or where their materials are sourced, you can ask! 
Another thing you will notice when you start talking to these craftsmen, is that they have their own sense of community. Many of them love talking shop! They have a passion for their craft.  
If you have a similar hobby, they will gladly sit and have a conversation with you about techniques and ideas.  
While you are browsing their work, you can get a pretty good idea of each creator's style. You may decide you appreciate someone's work, but maybe what you're looking at isn't exactly what you want to take home. Take advantage of having the owner there! Tell them what you have in mind.
More often than not, they are willing to create exactly what it is that you're after. You end up with a one of a kind piece you are excited about, and they are happy to have another of their works out in the world.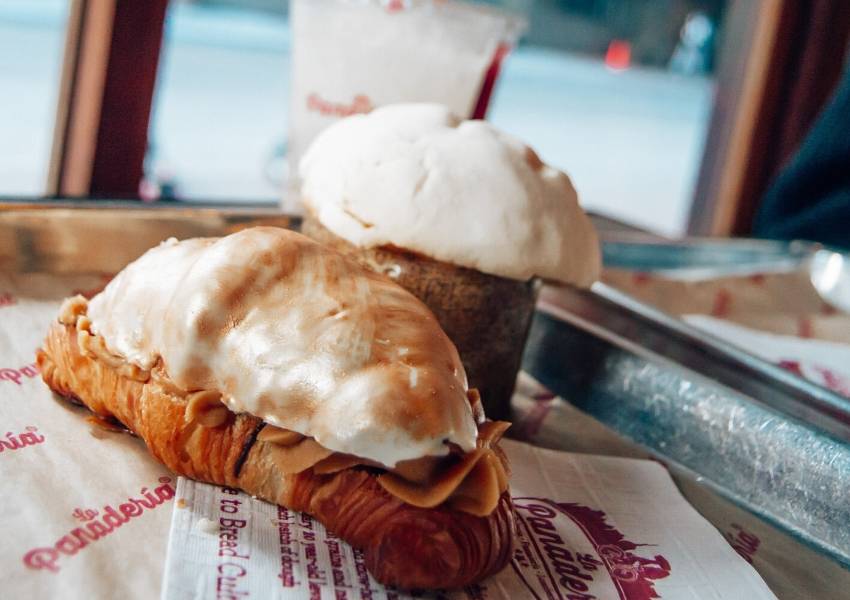 Supporting local doesn't just go for retail. Honestly, anytime I am out of town, one of the first things I lookup is the best local restaurants. I don't want to travel all the way to a new city and go eat at Chili's. 
I'm after the best tacos in Tampa or the best restaurants for a date night in Atlanta.  Odds are, there aren't going to be many chain restaurants at the top of the lists. 
Mom and pop restaurants are the ones that are going to have unique dishes that you can't get anywhere else. They literally bring the flavor to their communities! 
With the owners usually an integral part of daily operations, you can typically expect the same level of attention to detail and customer service we mentioned before.  
So Shop Small & Support the Dream
By now you know the impact that shopping small has on the community, but on top of that, the individuals behind the business are also incredible. 
These people had an idea.  They've put in the time, work, and money to make sure their company is a success.  There are so many people out there that dream of owning their own business, but these people have taken the hard steps towards making it a reality. 
They have scrimped, saved, and sacrificed to make it happen.  What's more, they continue to do so every day they open their doors. They literally live off of your support and purchases, and therefore, they are willing to bend over backward to put a smile on your face. 
When you choose to shop local, you are making a direct difference in their lives, that of their employees, their suppliers, and the communities they call home. 
Help them keep that dream alive, and by doing so, further the development of your own corner of the world.  It feels good to do good, and shopping local is one of the easiest ways to participate.