Hey there, Philadelphia. We've got some pretty exciting news. The UNATION platform is here to help you discover tons of incredible events, businesses, and things to do all around Steel City.
Boring weekends are a thing of the past thanks to our multi-channel, event discovery platform. If you like music festivals, trivia nights, bar crawls, and so many other great activities, then we're about to become best friends.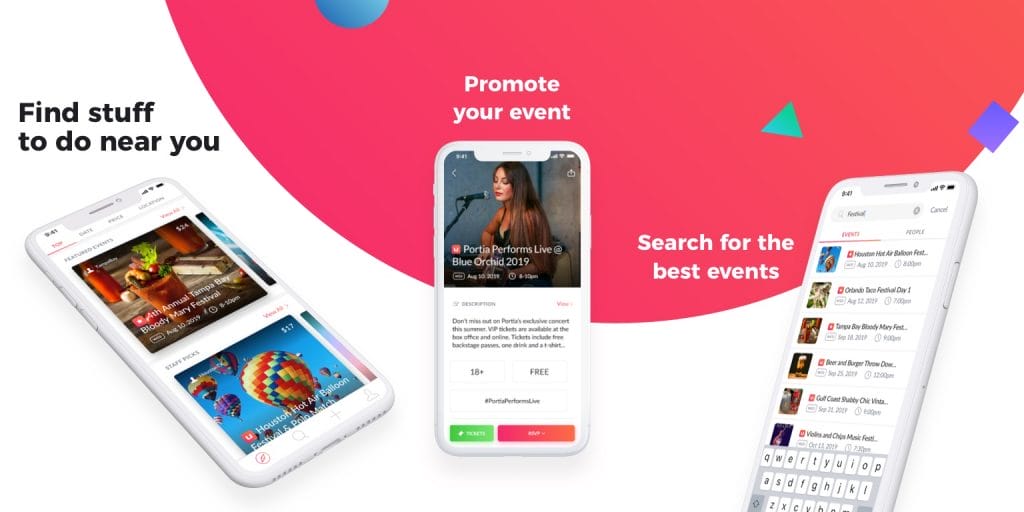 Create, Share, and Discover with the UNATION App
Meet your new go-to app.
The UNATION app features the best events in Pittsburgh and areas surrounding the city. Search by title or play with the filters and discover something new to check out. 
We know there are a lot of things to sort through, but don't worry. Our local Pittsburgh team hand-curates a bunch of guides highlighting all of the best things to do in Philly while providing insights, tips, and tricks to making the most of your experience. Once you find your perfect one, share it with your friends so they can join in on the fun too.
UNATION isn't only for those looking to discover events. With the app, you can easily create and share your own event with other users. That's right, whether you're planning the next big festival or looking to keep things low-key, the UNATION app provides a user-friendly experience for everyone's needs.
The best part of all this? It's completely FREE to use! All you have to do is download the app.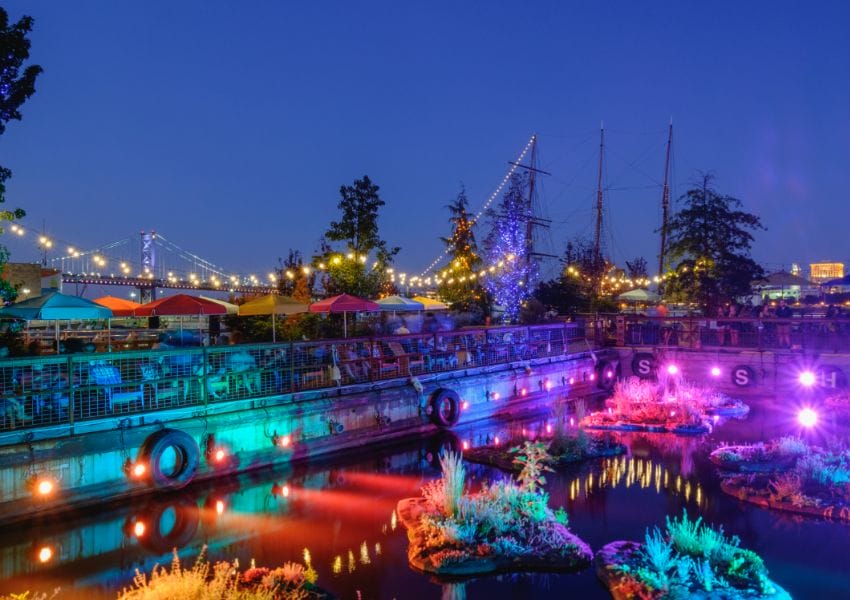 Explore Philadelphia with City Guides
We all know Pittsburgh has so many great things to do all year long. But do you really know about everything? Discover fun neighborhoods, upcoming events, the hottest bars and restaurants, and more with hand-curated guides from UNATION's Stuff to Do in Philadelphia team.
You heard it here, we're diving into our favorite areas and events so you can explore the city in a whole new way.
Sharing Our Favorite Things to Do with You
Community is important to us here at UNATION. Our Philly team is passionate about sharing the best events and things to do with you. And they're ready to hear what you're most excited about.
Following along with us, @stufftodoinphiladelphia, on Facebook and Instagram. Don't be afraid to share all your favorite things about Philly, too.