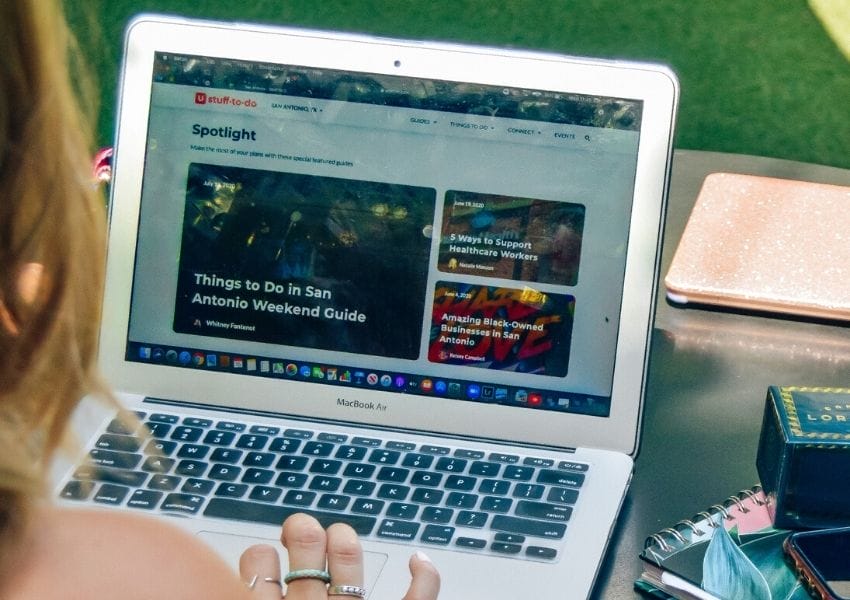 We've got some exciting news! UNATION's Stuff to Do City Guide has some upgrades and a fresh look. With new search and navigation features plus a new mobile-friendly experience, discovering things to do near you has never been easier.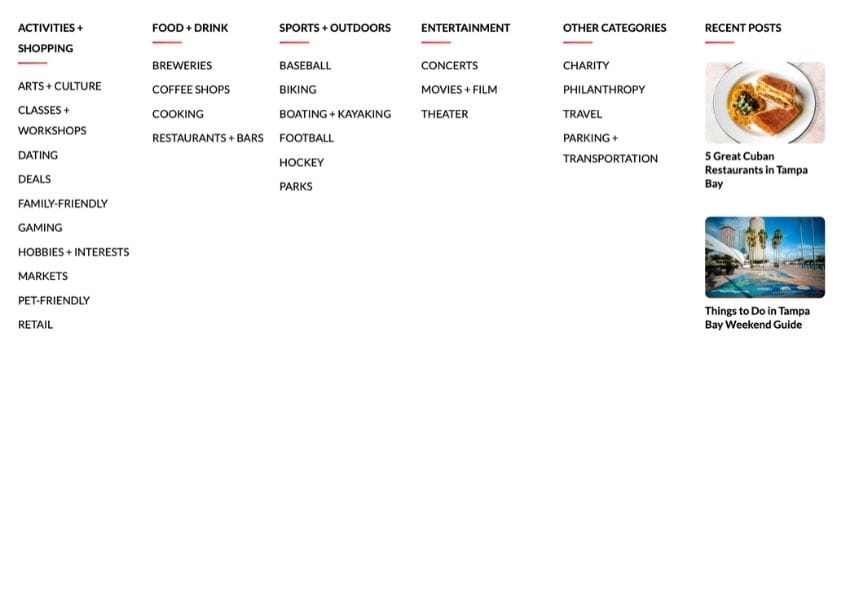 With our new menu navigation, search through posts based on interests like local restaurants, sports, outdoor activities, pet-friendly things to do, and more!
You can also browse through the Home page to see our Spotlight picks, most recent posts, and neighborhood-specific highlights.
Don't see an article you're interested in? Let us know what you want to see on one of our social platforms! You can find your city's specific accounts in the "Contact" tab.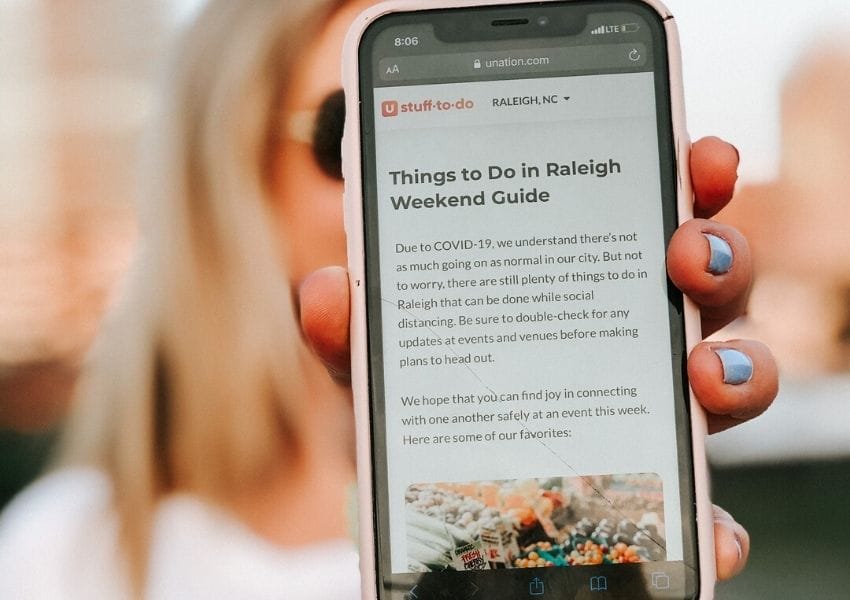 Mobile-Friendly Experience
Find the best curated things to do near you right on your phone! The new mobile-friendly layout makes finding and reading posts quick and easy. Swipe and scroll through the Spotlight posts, view the most recent posts and filter through your favorite neighborhood posts while on the go.
Our goal is to make exploring your city as easy as possible. Stay up to date on the City Guides as we are continuing to provide new features, updates, and tons of new content.
Check out the City Guide today and find the best things to do in our curated cities.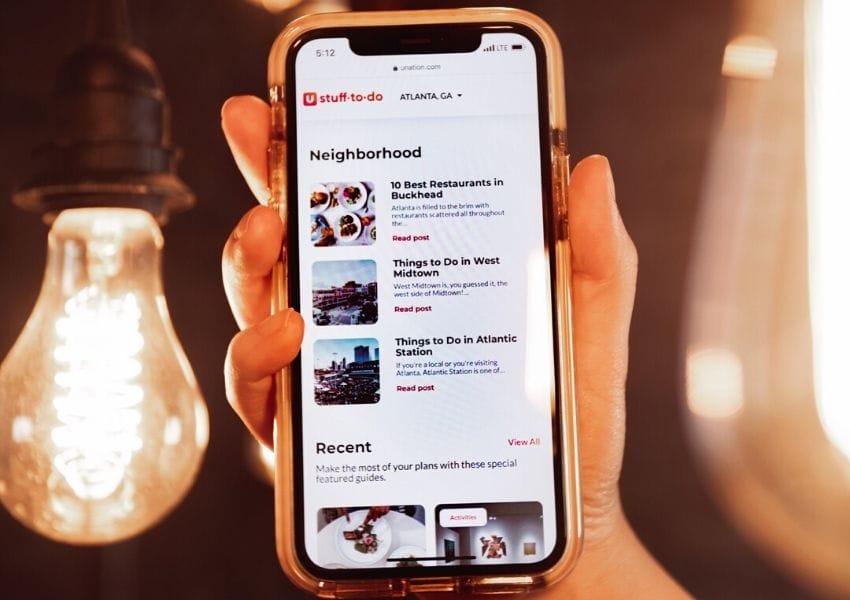 Want to Be Featured on UNATION?
Want to see your business or event feature on the Stuff to Do City Guides? Let us know! Click 'Get Featured' and our team will put together a promotion package that fits your needs.