What makes Farmers Markets so important to our community? There are so many amazing reasons, and we're going to dive into that right now!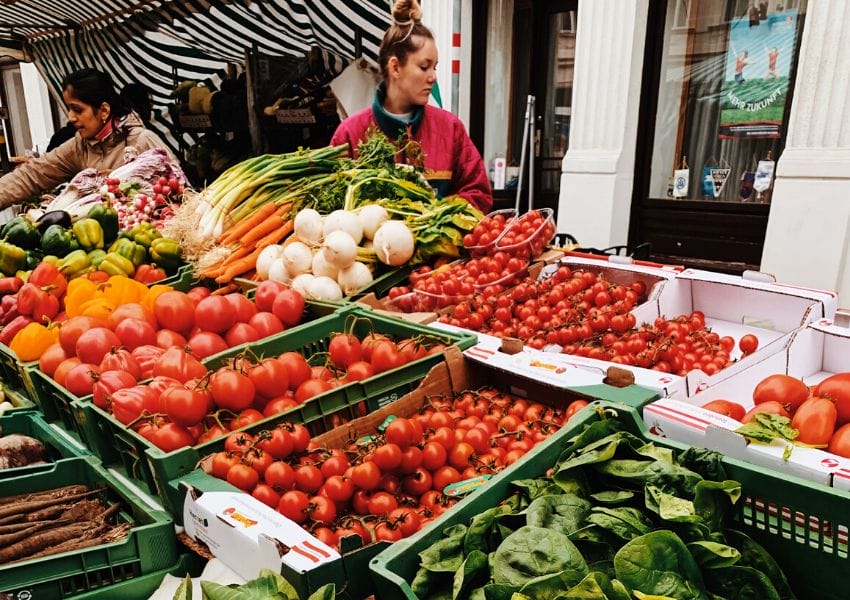 Reason #1: Youu2019re basically getting the best of the best
By shopping at your local market, you're treating yourself to fresh, seasonal, produce. In fact, one study in Washington DC states that 80% of the food sold at your local farmers market is fresher, cheaper, and healthier.

This is mostly due to the fact that, more often than not, farmers are utilizing sustainable practices when it comes to their produce.

The produce you're purchasing at a market is as real as it gets. At a farm, fruits and vegetables are given the necessary amount of time to ripen and are then brought directly to your local market. There's no long-distance shipping, preservative wax, no chemicals, and no sitting around in storage.

Most of the food found in a regular grocery store is processed and filled with substances that could have a negative effect on your health.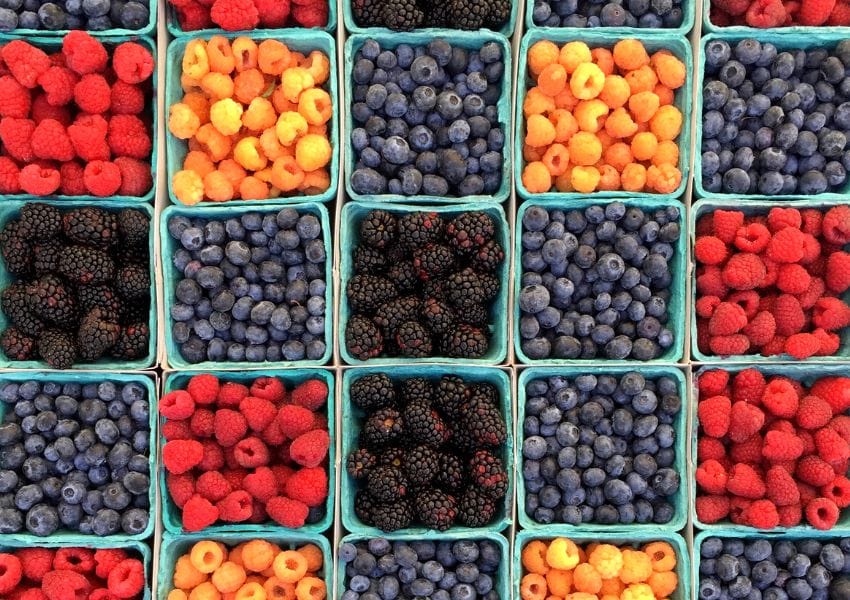 Reason #2: You're supporting an amazing community and your local economy
It's no secret that farmers are having a tough time competing against big corporations in the food industry. Shopping at local markets allows you to directly support family farmers. To put it into perspective: when you shop at a large grocery chain, farmers are only receiving about 17.4 cents of every dollar. When you shop from a farmers market, they receive upwards of 90 cents on the dollar. You're directly supporting them and their family. What's better than that? On top of support farmers, you're also doing your part in helping your local economy. Farmers' markets generate business, which in turn creates jobs within your community. Spending money at your local market keeps your money in circulation within your community.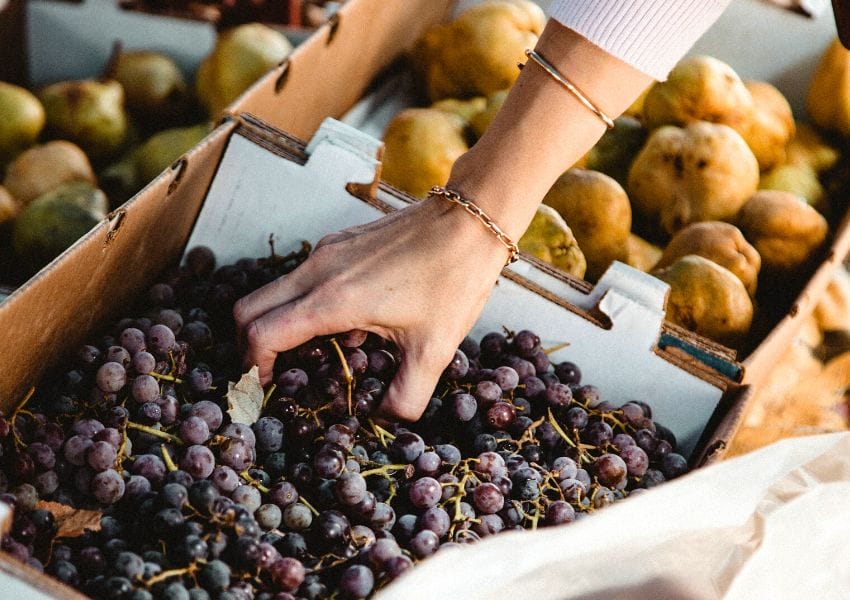 Reason #3: You have the opportunity to try something new at each market
Farmers' markets are the perfect place to find a plethora of new kinds of fruits and veggies that you may not have tried before. Things like red carrots, purple cauliflower, and watermelon radishes are just some of the delicious varieties you can find in a market that you won't find in your average grocery store. Walking through the aisles of your local market can be just what you need for some culinary inspiration! Plus, if you bring the kiddos along with you to the market, you can let them pick out something new to try themselves. It's a win-win situation, really.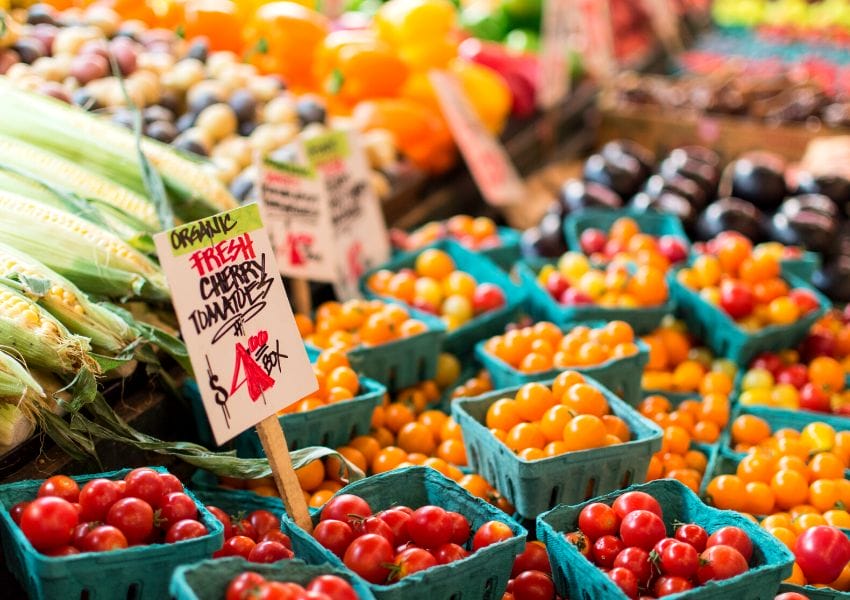 Reason #4: They're fun!
Attending a farmers' market is the best way to spend your weekend, really. Not only do you get to mingle with other members of your community, sharing recipes and tips on how to handle your new, fresh goods, but some markets might even have live cooking demos, educational demonstrations, and more!
We All Have A Favorite Market. What's Yours?
Our city managers all across the country love spending weekends at their local farmers' markets. Kelsey in San Antonio absolutely loves attending the Gruene Market Days, while Allison always makes sure to carve time out for the Pearl Farmers Market.
Sarah in Nashville spends her weekends at the Nashville Farmers Market! I, on the other hand, love the Atherton Market here in Charlotte!
What's your favorite local market?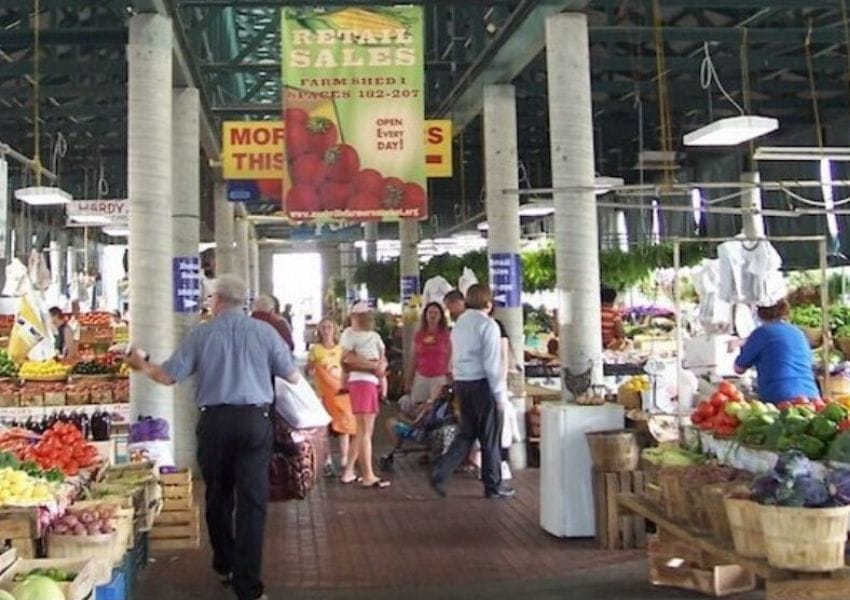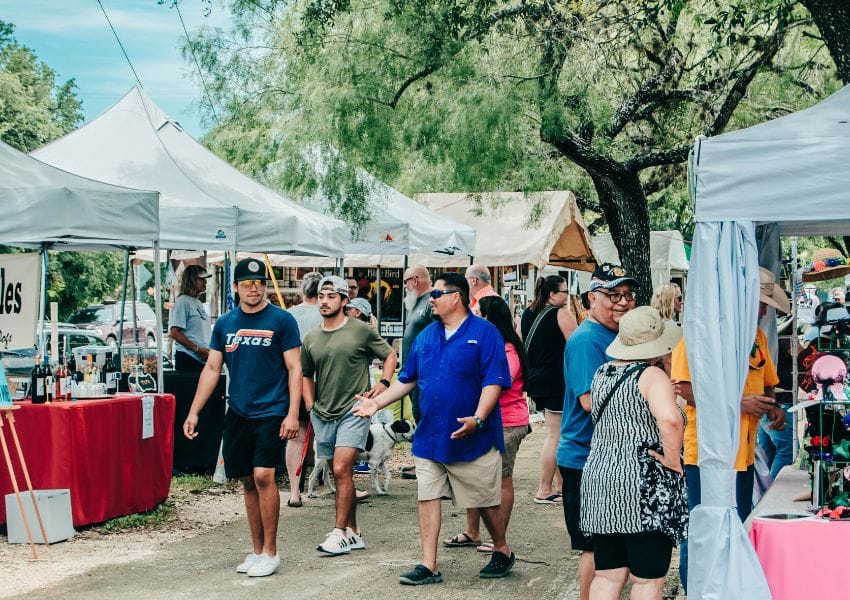 Farmers' markets have a special place in our hearts. Remember: farmers' markets are important because they help grow your local economy and support farmer families. Purchasing as much as we can from our local market is the easiest way we can do our part in the community.
Check out our app and find out when the next farmers market is happening in your area! We hope to see you there!