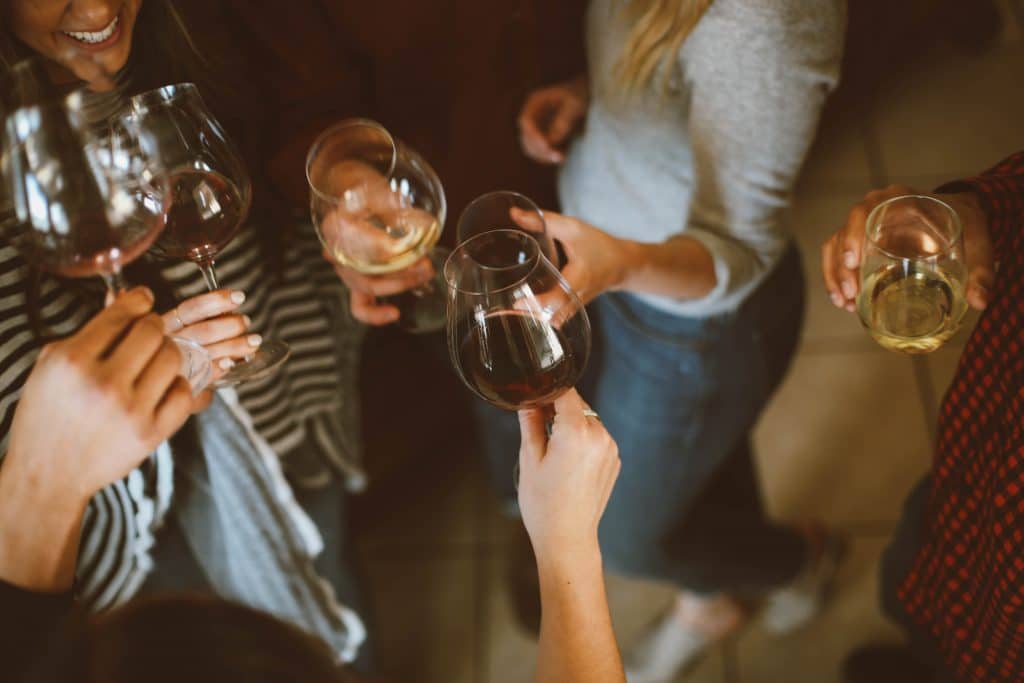 Spending on experiences and events has grown nearly 1.5 times faster than overall consumer spending. The trend is driven by millennials who love attending events.
82% of Millennials participated in a live event in the past year (Harris 2017) 

72% would buy an event or experience over a thing (Harris 2017) 

52% spend the majority of their disposable income on experiences (PWC 2016)
Attending events and connecting with like-minded people is a priority for millennials. Think of your event like the hangout spot for millennials. It's a place for them to catch up with friends, foster new relationships, and have a good time! Event curators should focus on what keeps them coming back. In this article, we explore the top reasons why millennials enjoy events.
Social Engagement and Interaction
Millennials attending events is a great way for them to network and connect with people over common interests. Events are a place to find new friends, get a brew with an old friend, or to discuss a spiffy business idea. 
While in casual settings, millennials typically feel more comfortable sparking conversations with strangers and fostering connections. Eighty percent of millennials also say that attending events makes them feel more connected to their surroundings. 
Your event could just be the meeting place for a new business partnership between some of your attendees! So if you're planning on having music, make sure it's at a level where meaningful conversations can still take place. 
Everyone has a passion and millennials typically feel more inclined to be expressive of those interests in a setting that is inviting. Millennials attending events is an outward expression of their passions. 
For some, attending events can even help in the discovery of their self-identity. Some websites, like Meetup, offer a wide variety of events for people to learn a new trade or sport. 
Tailoring your event and making the theme clear is a great way to pull in millennials with interests similar to your event. Don't forget when promoting your event to use hashtags so people can easily find your event based on keywords. 
Research shows that half of millennials are parents and events are a great way to get the family out and about. Planning family-friendly events doesn't require millennials to hire a babysitter and that's certainly a win-win! Events can also give parents a great escape from being in the house with kids with bunched up energy. Events can even be a great bonding opportunity for families.
Event planners could also consider allowing parents to drop off their kids in a separate area from the main function. Try also considering activities where the whole family can participate.
Millennials have become an important target audience as some of the most engaging consumers. Research shows that millennials not only attend events in high numbers, but they prioritize socializing and connecting with others. Planning your event with millennials in mind will require you to think about specifics and how to ensure you are incorporating the best marketing tips.