Do you like to go out and explore your city? Do you enjoy finding new things to do? Are you a tourist in your own city ready to check out all the new spots? Then UNATION's Stuff to Do City Guide is the place for you! 
We are seeking self-motivated and creative freelancers to join our team by creating blog posts that are engaging, creative, informative and fun! Blogs will be specific to a city and will focus on the local vibe while highlighting activities, places to check out, and things to do.
EXPECTATIONS:
 Generate weekly blogs that is informative and grows UNATION's audience

Throughly research respective city

Remain up to date on business openings/closures throughout the city

Proofread and submit clearly written blogs drafts that are grammatically correct
REQUIREMENTS:
 Personal laptop
Proficiency with standard written English
Familiarity with WordPress and SEO best practices
Creativity and willingness to adapt UNATION's writing style
If you think you will be great a fit, apply to join our network!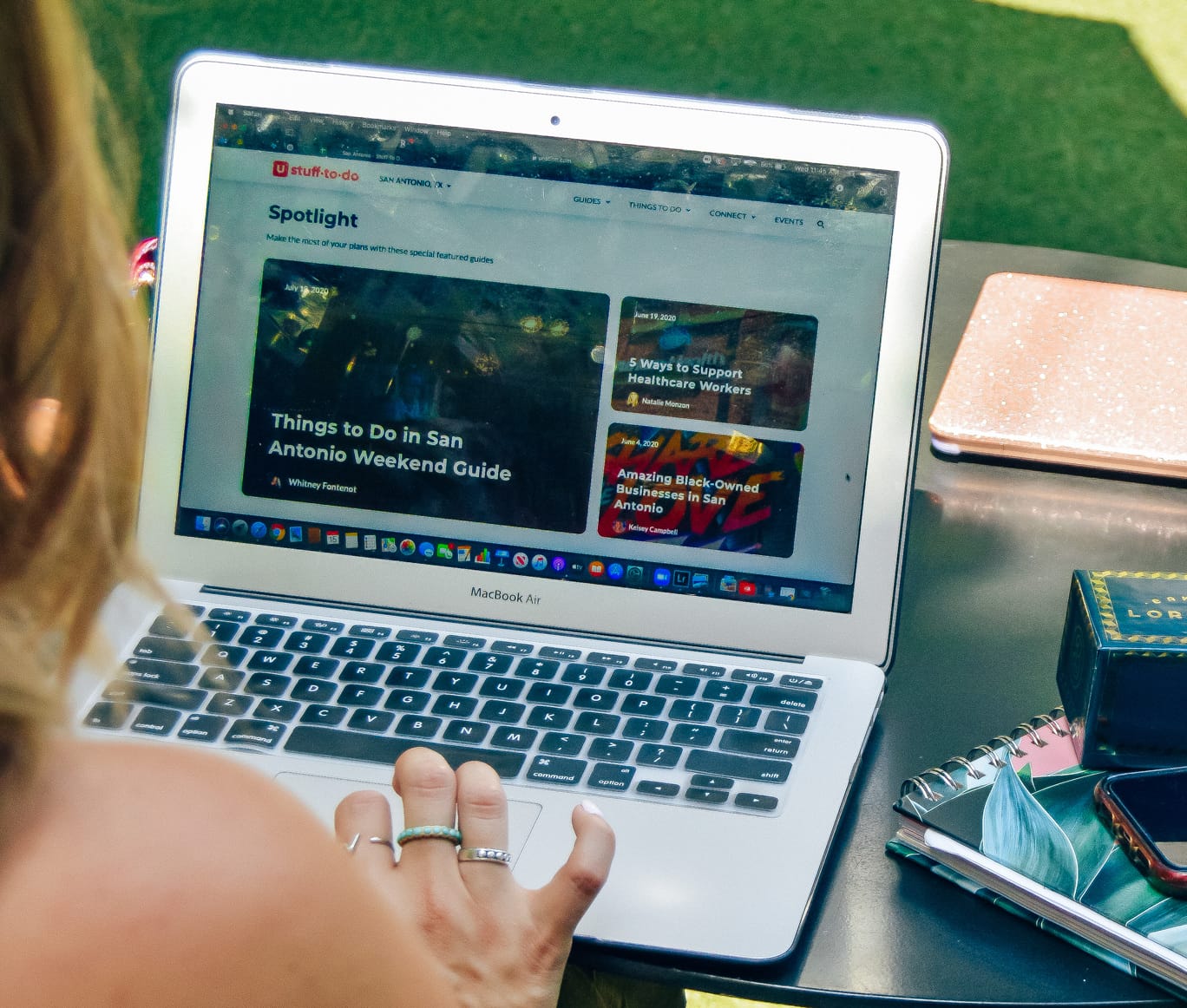 If you're serious about this, you follow the steps below…