Taking internships to the next level
UNATION is looking for talented and ambitious students to assist our city teams in a one of a kind internship
UNATION is looking for a self-motivated, creative, and social media savvy intern to assist our local City Managers in a variety of tasks including, creating posts for our social media platforms, attending events, and representing the UNATION brand.
We are looking for the perfect addition to complement our team. You will be responsible for helping the city team break into the college scene and become the premier resource for students to find things to do in your city.
Does this sound like you?
If so, submit your application below for the opportunity to join our team.
Steps to apply and get hired
Follow the steps below to become a UNATION intern
Cruise through all of the resources available on this site and check us out on our social media @StuffToDoIn(City).
Applications are open. If you think you'd be a great fit to join our team, submit an application at the bottom of this page.
There will be multiple video interview rounds to find the perfect fit to join our team.
The top candidates will be offered a position to join our UNATION team.
Meet the team including other interns and get ready to work hard and learn a ton.
Why it's cool to intern with us (perks)
Not only will you be attending awesome events, but you also have the opportunity to work remote while gaining valuable time management skills. Responsibilities will vary throughout the internship, but the experience is what you make it.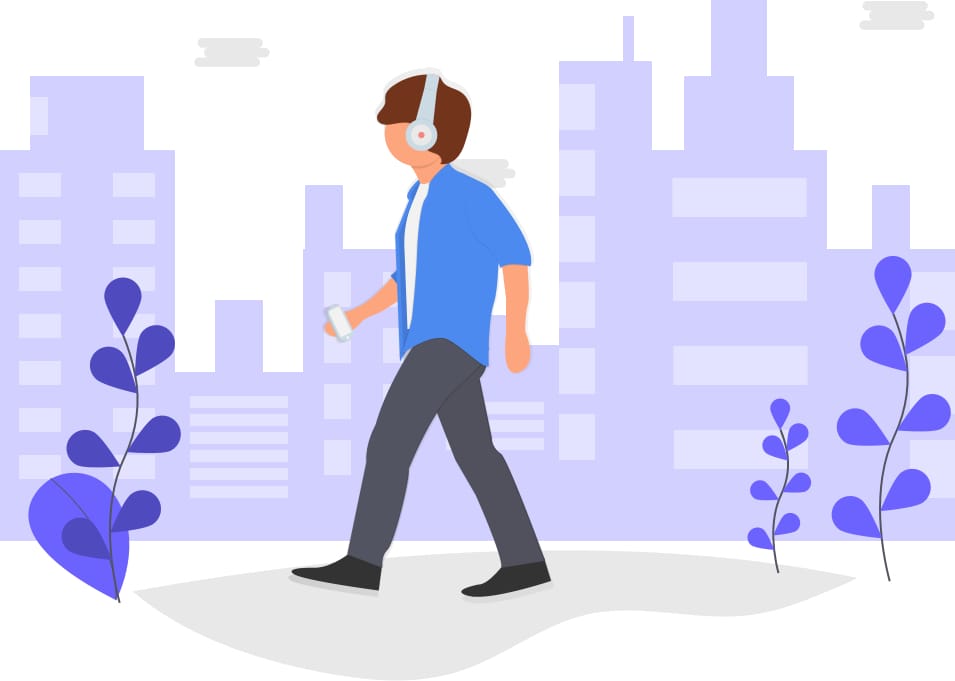 Fill out form for your chance to become a UNATION intern