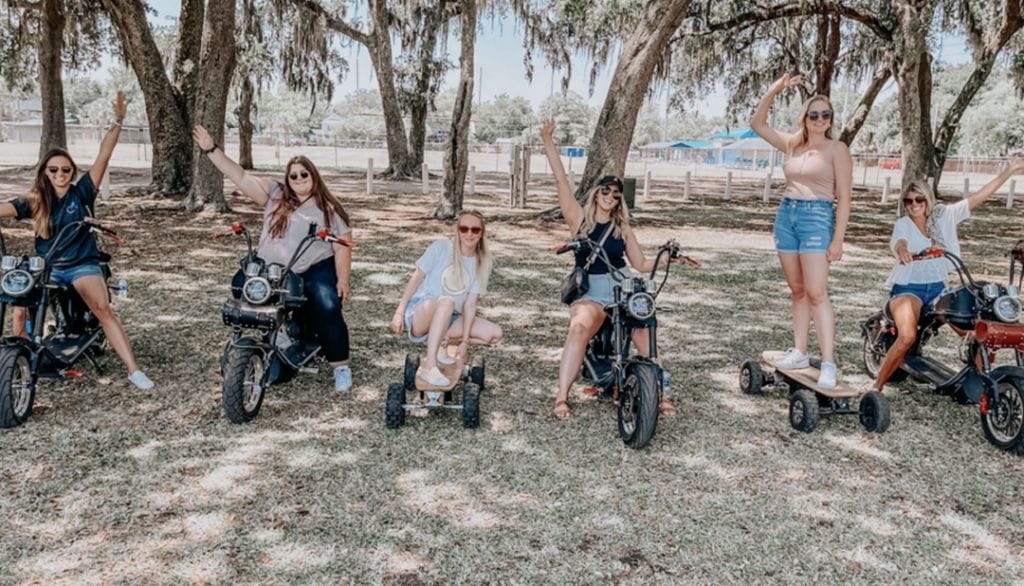 Stuff to Do in Jacksonville
Fill out the form so we can get to know each other a little better!


This will help our team get a better understanding on how we can help you start meaningful relationships with your customers. We can't wait to chat!
Tap the photo to see details.
What's Happening in Jacksonville?
Click the photos from our IG Feed above for all the details on our posts!!
What's happening in Jacksonville?
Check out the best things to do near you!
Get all the latest stuff to do in Jacksonville delivered
straight to your inbox.
Download the UNATION app to discover more events near you.
We'll text you a link to download the app.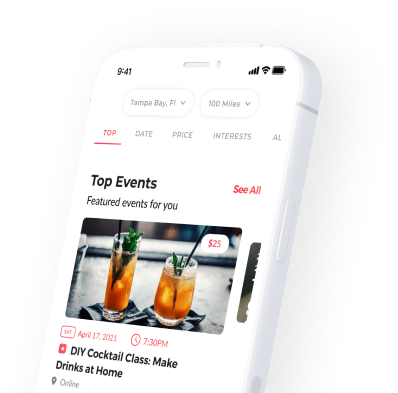 Follow us on our social accounts to find the best events.