Previous Next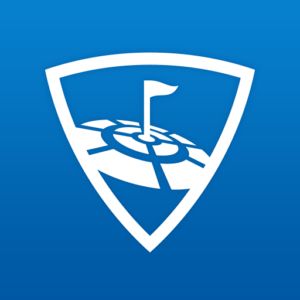 Topgolf
Sports, Golfing
Share
Topgolf is the ultimate spot for fun in Brandon! With no skills or equipment required, you can have fun playing high-tech golf games while enjoying amazing food and drinks.
Read More
Each bay can fit up to six people, so grab your friends and get ready for a par-tee!

Upcoming Events

Parking

City Guides

Experiences

Reviews

Follow Us
Featured Guides
Check out the Stuff to Do Guides featuring Ella's and see what Tampa locals have to say.
Get Featured
Want your business featured in our City Guide? Fill out the form below for more info.