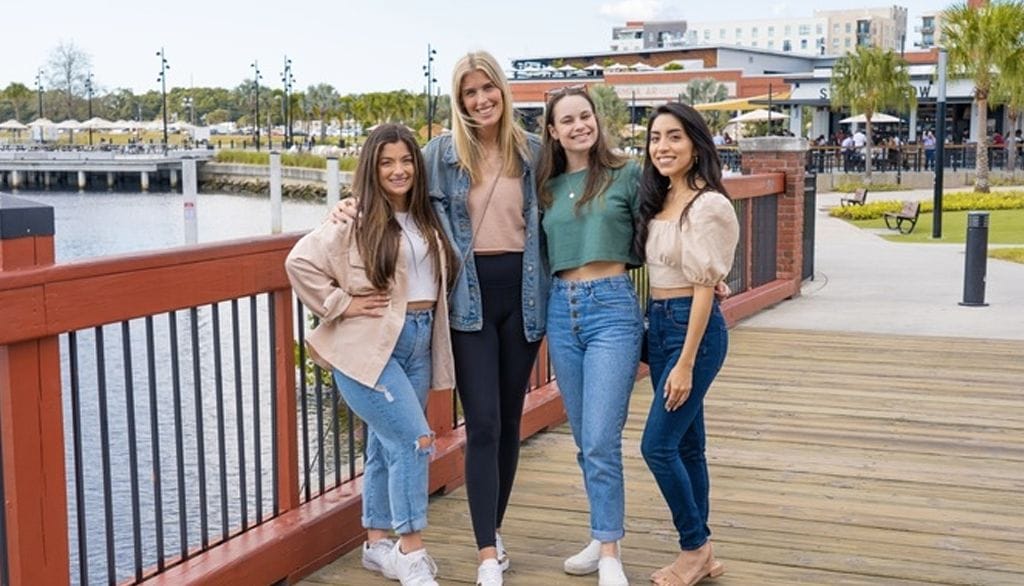 Stuff to Do in Tampa Bay
The UNATION team powers the Stuff to Do in Tampa Bay social brand. Stay in the loop on the best events and activities in the Tampa Bay area by following us on Facebook, Instagram, Pinterest, YouTube, TikTok, and Twitter. And be sure to subscribe to our Weekend Guide or download our app!
Explore post
TikTok Feed
Tap the photo to see details.
What's happening in Tampa Bay?
Check out the best things to do near you!
All Places
Stay updated
Get all the latest stuff to do in Tampa Bay delivered
straight to your inbox.
Download the UNATION app to discover more events near you.
We'll text you a link to download the app.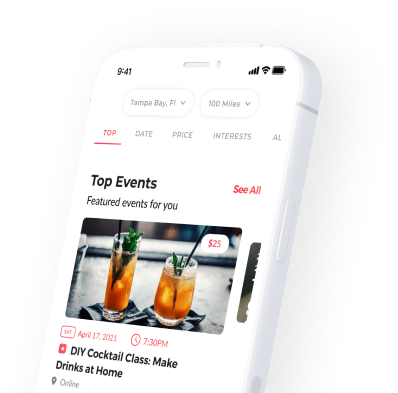 Follow us
Follow us on our social accounts to find the best events.






Mobile Apps
For Creators
Ambassadors
About
© UNATION, INC. 2021