Previous Next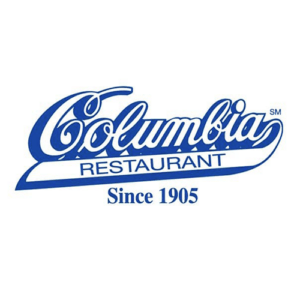 Columbia Restaurant
Restaurant
Share
Family-owned and operated for over 115 years, The Columbia is Florida's oldest restaurant dating back to 1905. Specializing in Spanish/Cuban cuisine, Columbia Restaurant has an amazing atmosphere that makes it an absolute must-visit in Ybor City.
Pro Tip: don't skip on the sangria!

Upcoming Events

Parking

City Guides

Experiences

Reviews

Follow Us
Featured Guides
Check out the Stuff to Do Guides and see what Tampa locals have to say.
Get Featured
Want your business featured in our City Guide? Fill out the form below for more info.