UNATION is seeking a self-motivated and creative freelancer to join our team and curate exciting content that is original, engaging, creative, and informative.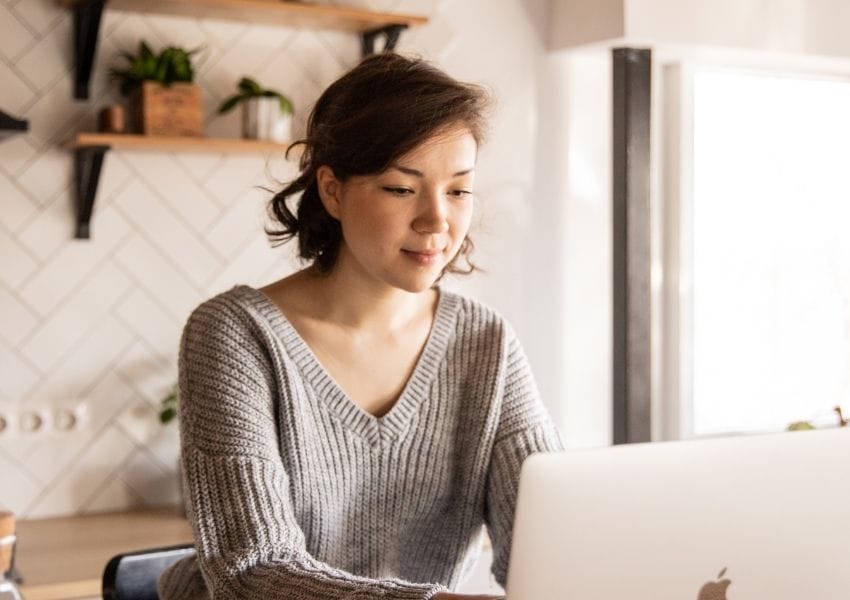 The City Manager team at UNATION is looking for unique voices – storytellers of experiences.
Can you in 400-600 words tell a story about an upcoming event that creates a feeling so enticing everybody clicks to learn more then returns to see what's happening next?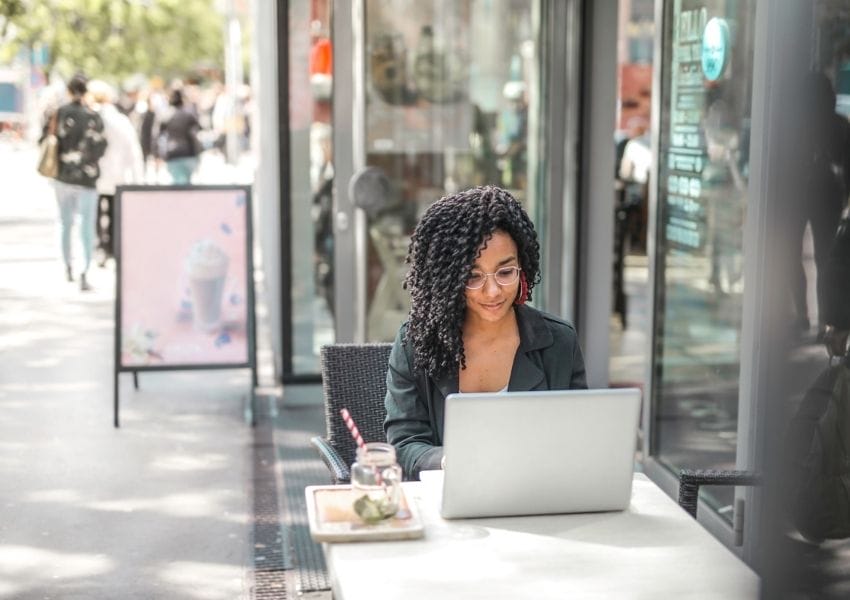 Then you are just the type we're looking for at UNATION! As a freelance City Writer, you will create original, informative, eye-catching, and stimulating articles about what is going on in the city of your audience- noteworthy articles that bring them back to see what you have lined up for them next.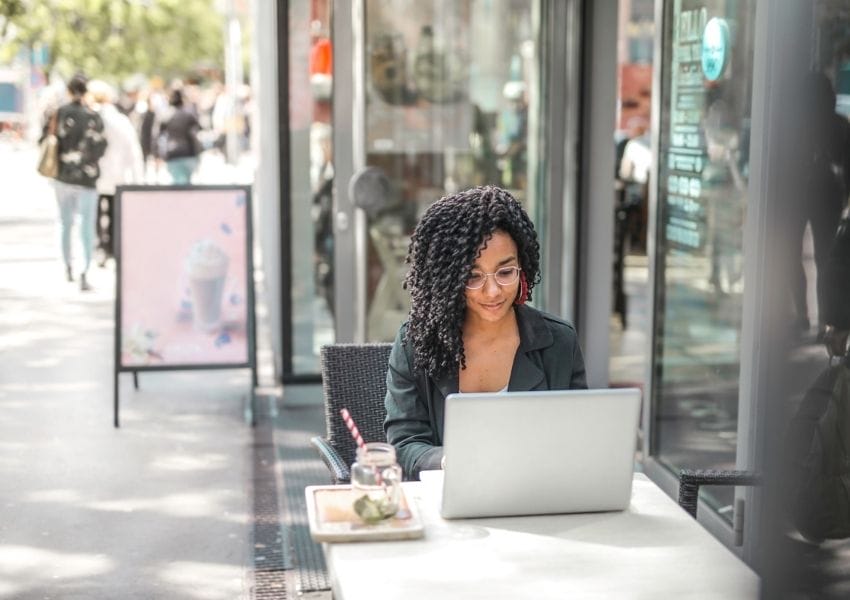 Expectations & compensation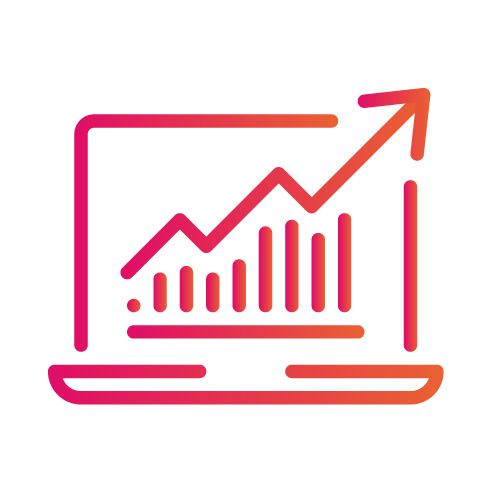 Full time writing and marketing positions to become available in coming months