Ready to start creating your next event on UNATION? This guide will help show you all the tips, tricks, and more you'll need to know to set up your event. Let's get started!
You'll first want to make sure you're signed into UNATION. If you don't have already have an account, no worries, you can sign up and create one for free! 
Once you're signed in, look for the "Add New" button at the top of the page. Now you can start adding details for your event! We'll cover all of the required fields and event publishing in-depth below.
Event Details: Filling Out the Fields
Tip: any fields with a red astrict (*) means they're required to be filled out before you publish the event.
Title Your Event
Be sure to make it something fun that represents the experiences you'll be providing!
This is one of the first things people will see when searching for events.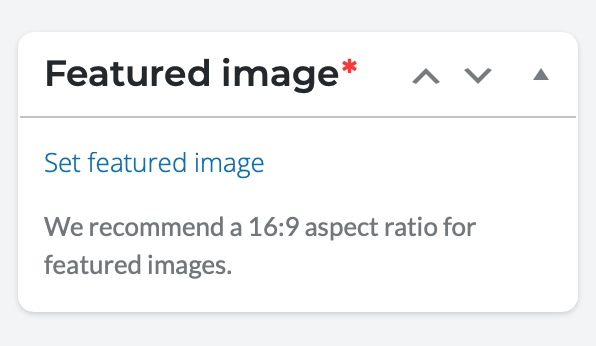 Set the Featured Image
You can upload your own images directly, or select from a list of preloaded stock images.
If you're using your own images, be sure they are blurry or hard to view. We recommend a 16:9 aspect ratio when uploading to ensure the images fits properly.
Select Your Categories
Choose the three best categories that represent your event. Of the three categories, select the best one as the main category by setting it to "primary." 
This helps us better set up your event link. But don't worry, your event will still be discoverable in all three selected categories.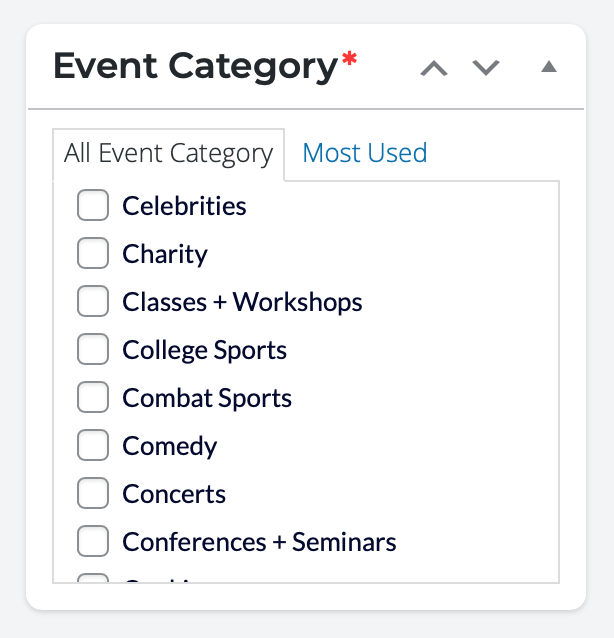 Update Your Event Status
This is only needed if the status of your event changes after it's published. Let users know your event has been canceled or postponed without removing it from UNATION.
Write Your Event Description
As you add your event description and details to the editor box, you can customize the styling with headings, bulleted or numbers lists, adjust the alignment, and more.
You can also add additional images and graphics to the description.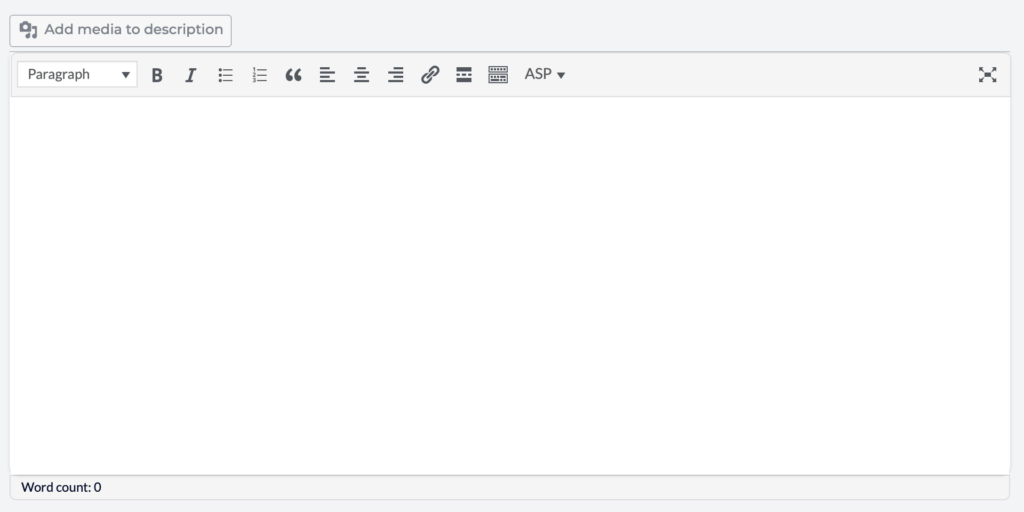 Set a Time and Date
Add the date and time of your upcoming event. Have an event that runs more than one day or reoccurs frequently? You can now create and schedule multiple event days at once! Select the frequency of your event in the Time and Date tab.
If you need to skip a day or month, you can also exclude the days your event will not occur.
Link Your Website
If you have a website or social media pages like Facebook or Instagram where users kind find more info, you can add it to your event details.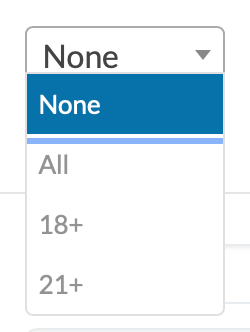 Set Age Restrictions
If your event requires age restrictions, you can set the event to 18+ or 21+ to help ensure you're reaching the proper audience.
Add the Event Location
Add the physical address and city so people near by can discover your event.
Adding the venue name is not required but if you have one, it will help attendees know exactly where they need to go.

Add Your Ticket Options
If you event requires tickets for entry, you different price levels and ticket options. For more on creating tickets, click here.
If your event is free, you can leave this section empty. 
Show People What They Can Expect with the Gallery
Add more images to your event and show potential attendees why they should go to your event! 
You can add multiple images to the gallery and adjust the order as needed.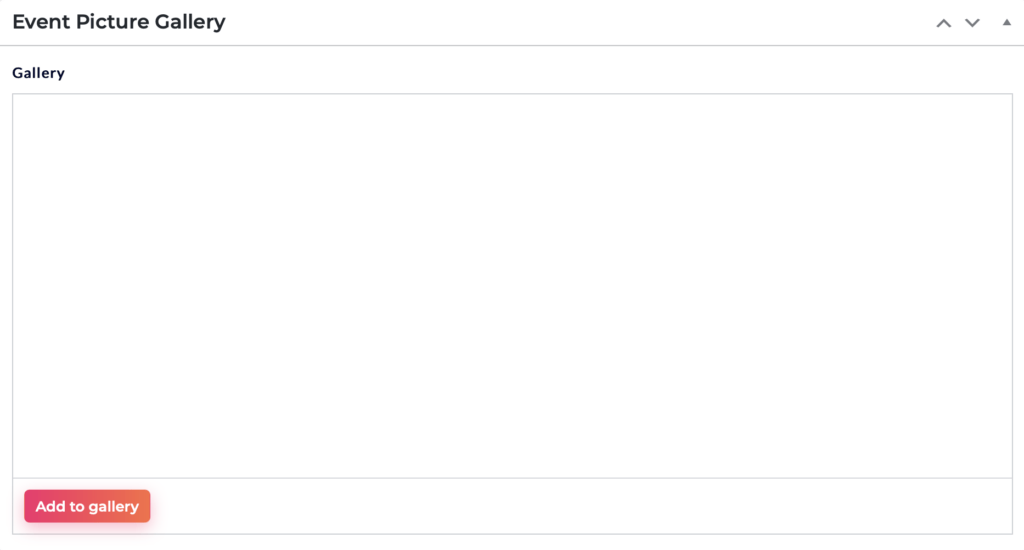 Create Your Own Custom Fields
You can create additional custom fields if you have more information that needs to be displayed. Select the field type and enter a value to create your new field.
User Tip
We've got one more tip for you before you start creating your event. Each of the fields can be collapsed and moved around the page, so you can list them in the order that make it easier for you to create your events!
Publishing and Editing Your Event
Once all the required fields are filled in, you're ready to publish your event. Go to the publish section and hit the "Publish" button to complete.
If you're not ready to publish your event, you can save it as a draft, or schedule it to be published at a later date and time. If you're recreating this event or want to create a similar event, you can also duplicate from the Publish section and edit the fields as needed.
Once you're done, you're event will look like this!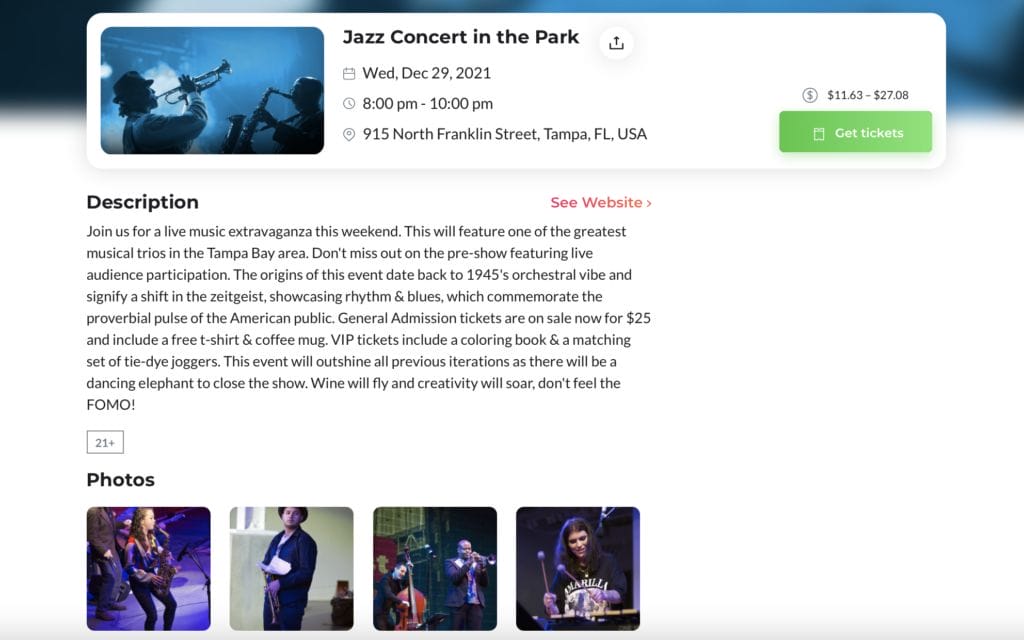 More How-To Guides
How to Add Tickets to Your UNATION event
How to Connect Your Stripe Account
How to Check-In Attendees During Your Next Event
If you have more questions about creating your UNATION event, email us at [email protected]!