Hosted by the Bayou City Art Festival, Art Talk is a virtual happy hour series that highlights celebrity artists; giving them the opportunity to connect with fans and virtually share their stories.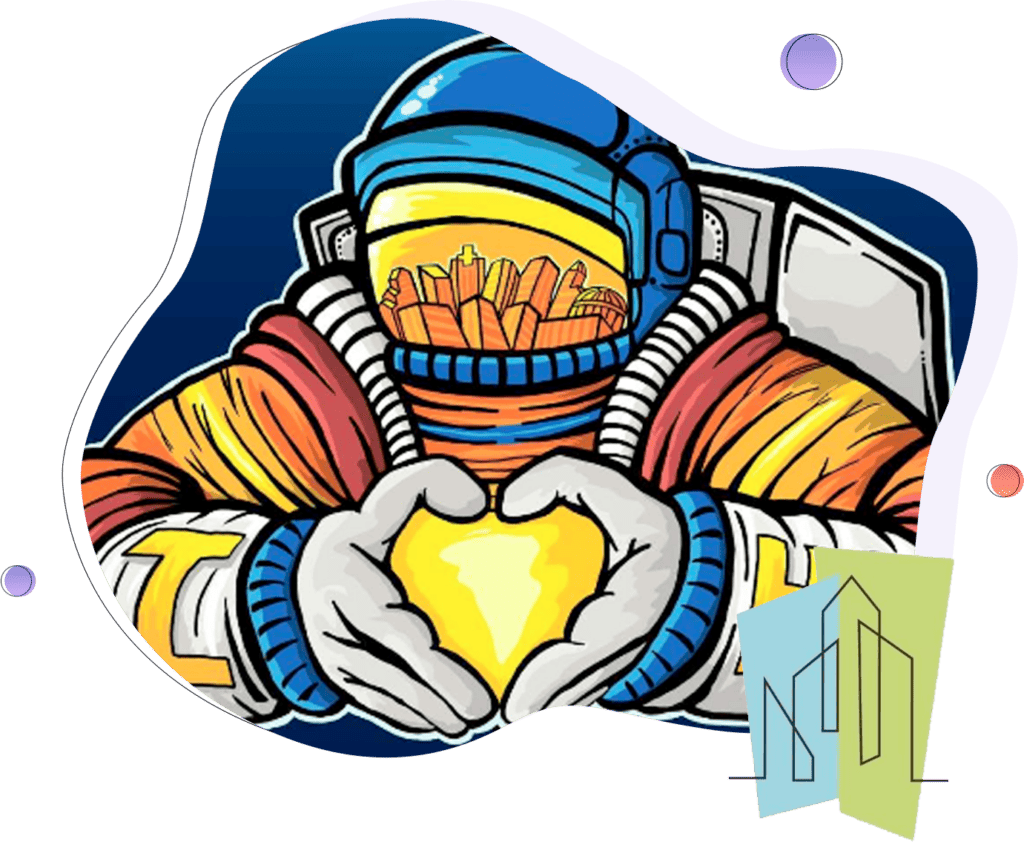 Our audiences were reached through the following platforms: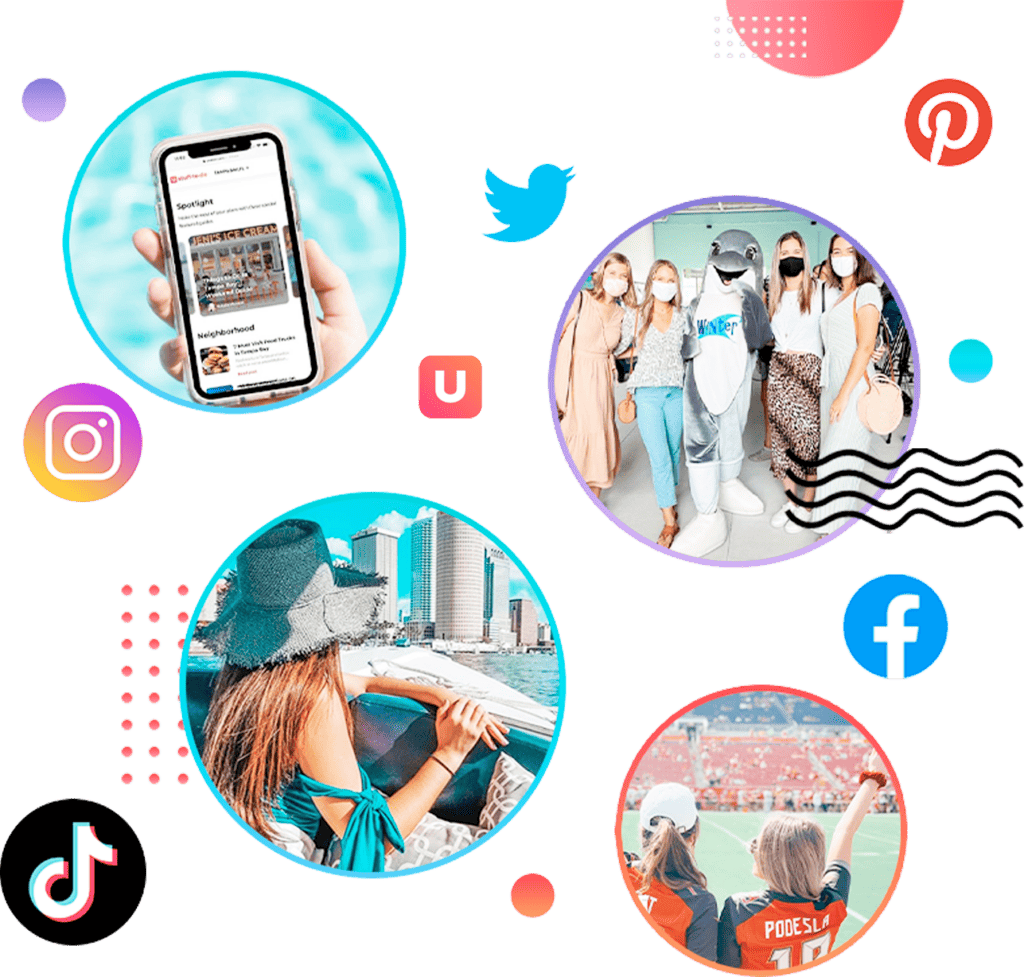 The UNATION app/website is your personal guide to discover the great events going on around you. Art Talk was a featured event on the UNATION platform where we were able to highlight it as a top Houston-based event. 

Our city guide houses all of our blog content, from neighborhood guides to feature blogs. Our weekend guide is published every Monday and serves as the best source for the top events and things to do in Houston. We featured this virtual happy hour event in our weekend guide. The blog was then shared on our Facebook and Instagram platforms which drove thousands of people to read more about the event.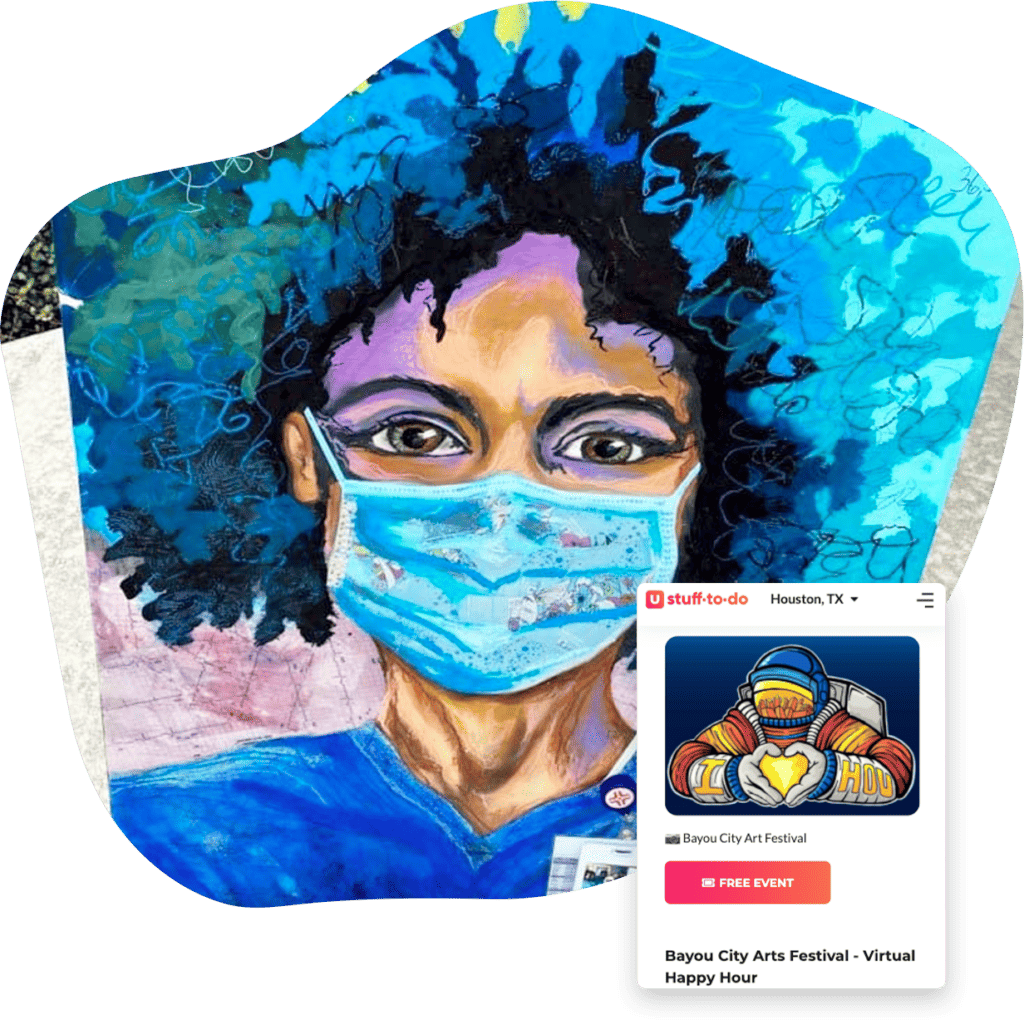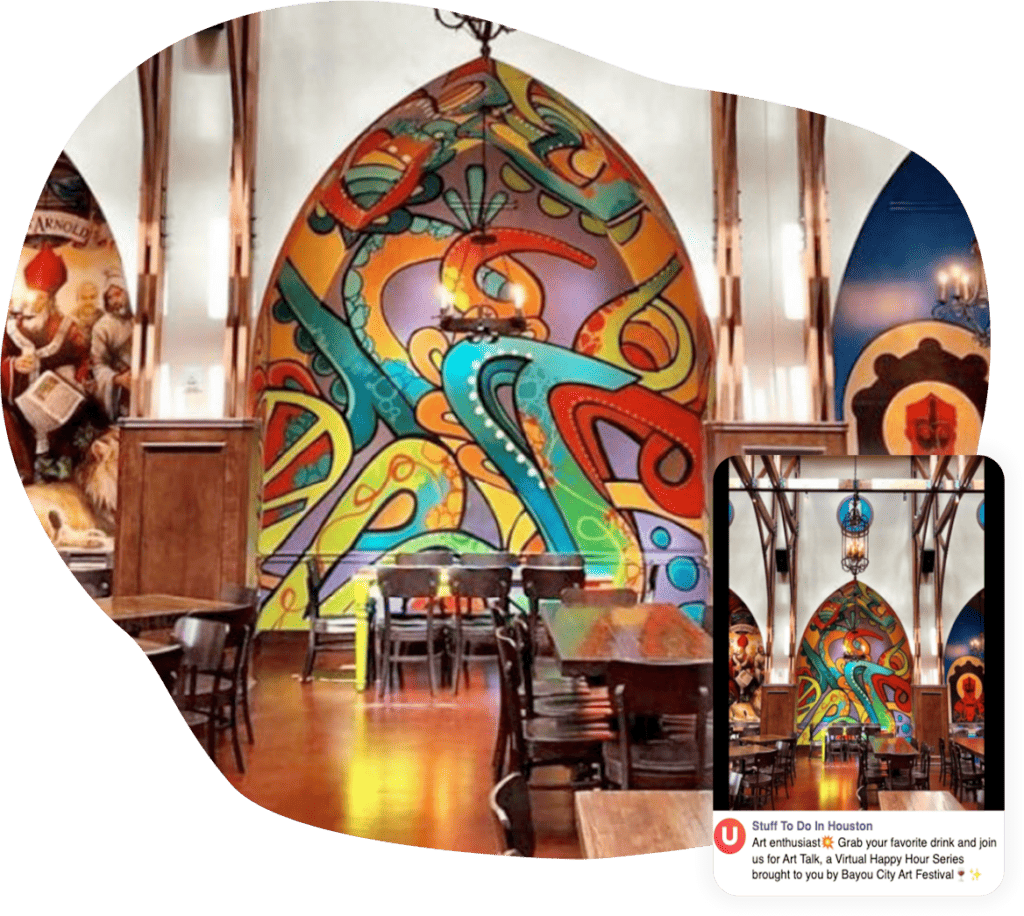 Stuff to Do in Houston has a loyal following of over 30,000 people on Facebook. On Facebook, we're able to share information about events, happenings, and businesses to a highly targeted audience. We were able to share this event with thousands of Facebook users, garnering thousands of impressions and accounts reached.
StuffToDo Instagram Features
We utilized our Instagram page to host giveaways, connect with our audience and share the top things to do in Houston. We featured Art Talk as a top event and a must-attend for art lovers, those who enjoy cocktail time and anyone who supports Houston's art scene.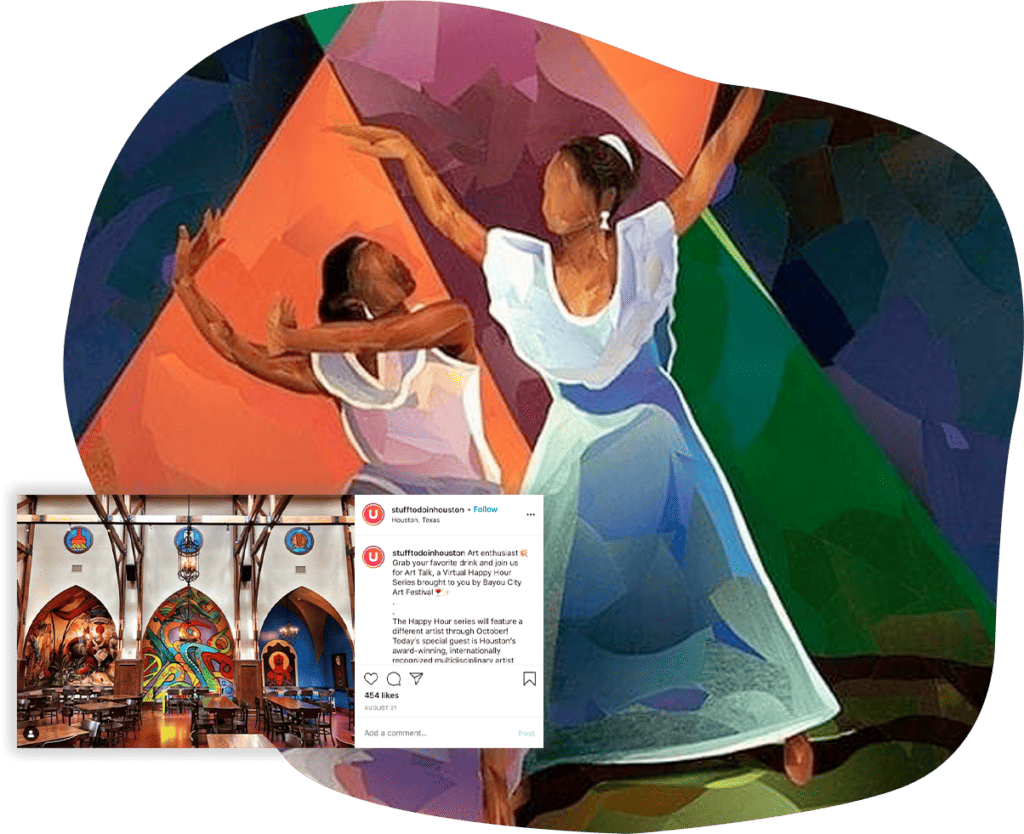 Build your promotion package
Choose from our most popular packages, or customize one based on your needs.
Talk with one of our promotional experts.