Coffee & Cordials Festival
Coffee lovers unite for one day in Austin, TX to not only indulge in their favorite pick me up drink, but to escape the Austin City Limits crowd.
Learn More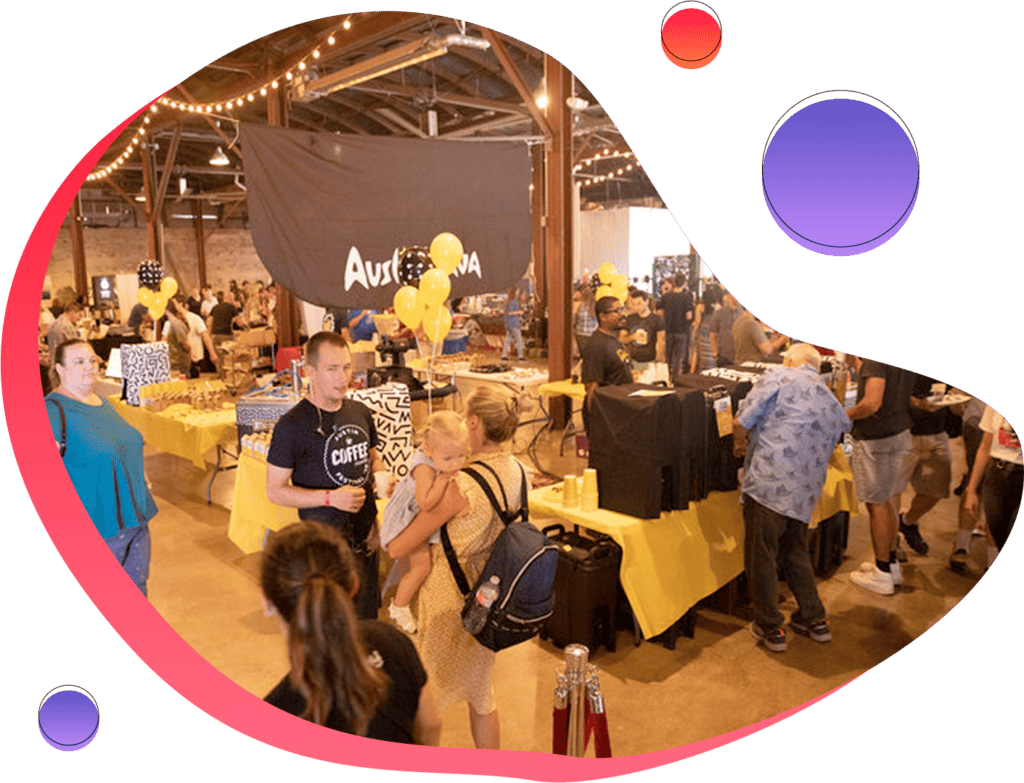 Our audiences were reached through the following platforms: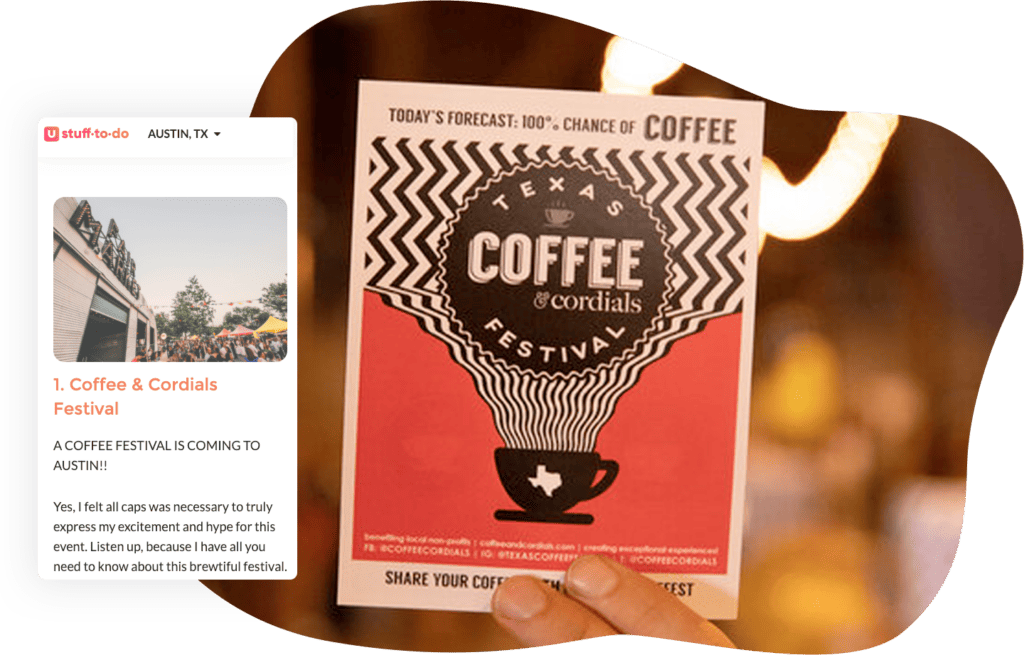 Austin City Guide
Each Monday, Stuff to do in Austin publishes a new city guide that provides our users information on top events and things to do around Austin. We featured Coffee and Cordials within our city guide and highlighted the blog on our Facebook and Instagram accounts. This drove thousands of users to the city guide and provided great awareness about Coffee and Cordials. 
Facebook Pages
Stuff to do in Austin has a loyal following of over 15,000 people on Facebook, which allows us to share information about local events to a highly targeted audience. We were able to drive a large number of impressions organically and increased our reach through boosted posts.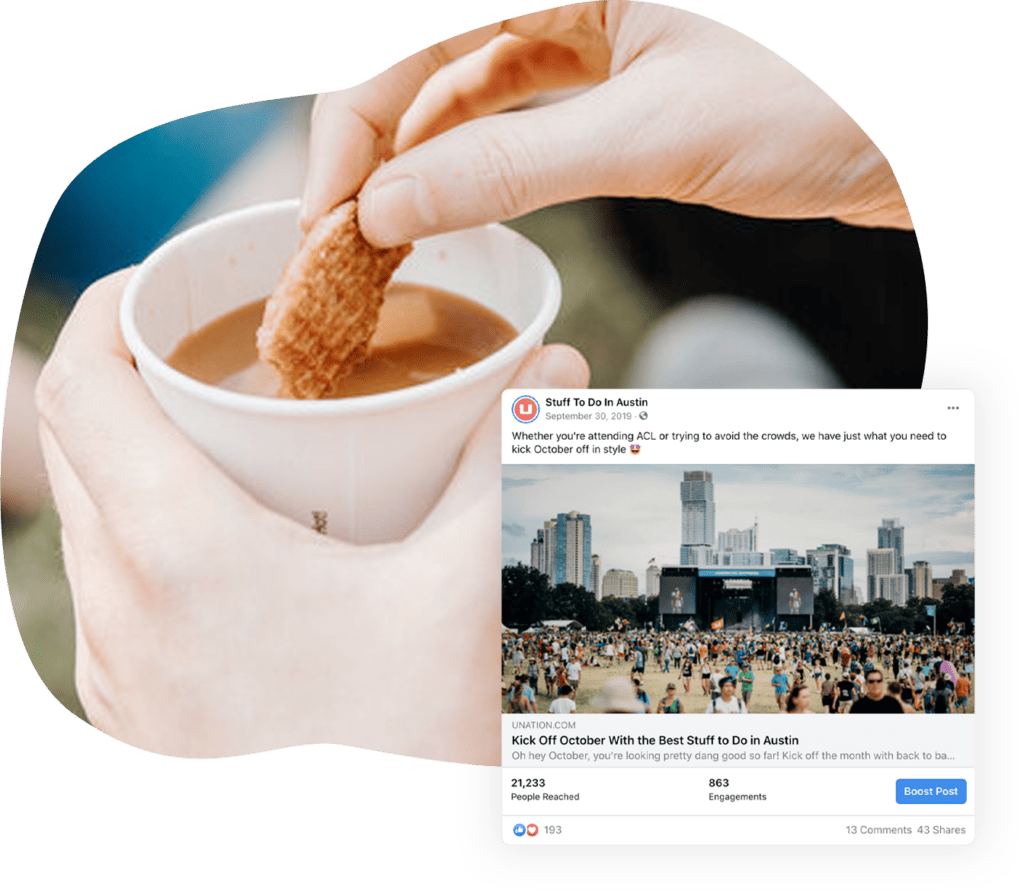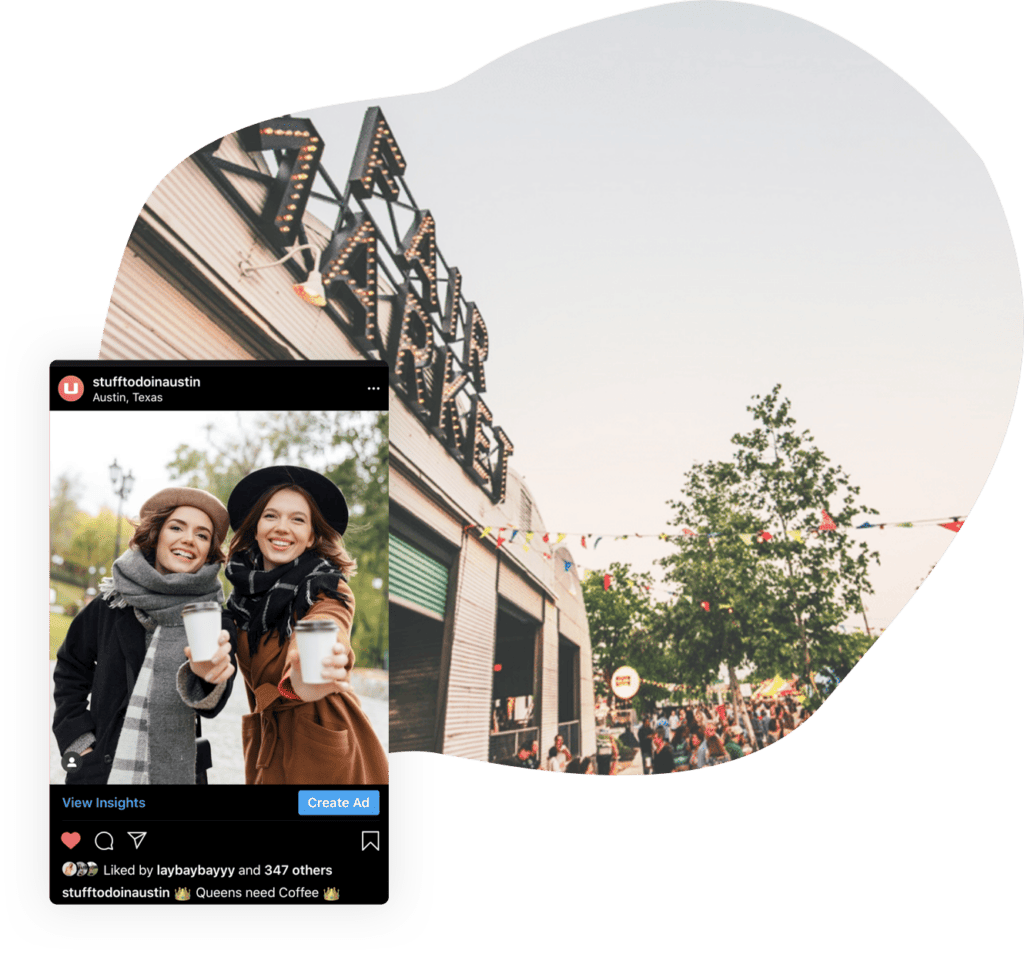 Stufftodo Instagram Features
We utilized our Instagram platform to host a ticket giveaway, provide event updates, and share event day coverage with our large audience. By highlighting Coffee and Cordials on Instagram, we were able to provide incredible brand awareness and showcase our personal experience at the event.  
By the numbers…
As an evolution, these posts became opportunities, rather than just another advertisement, which resulted in increased impressions, improved click-through rates, and a digital snapshot that helped increase awareness around Kraken CycleBoats and the experience it provides. 90000
Impressions
90000
Qualified Visitors
Campaign Highlights
All
Video
Instagram
Facebook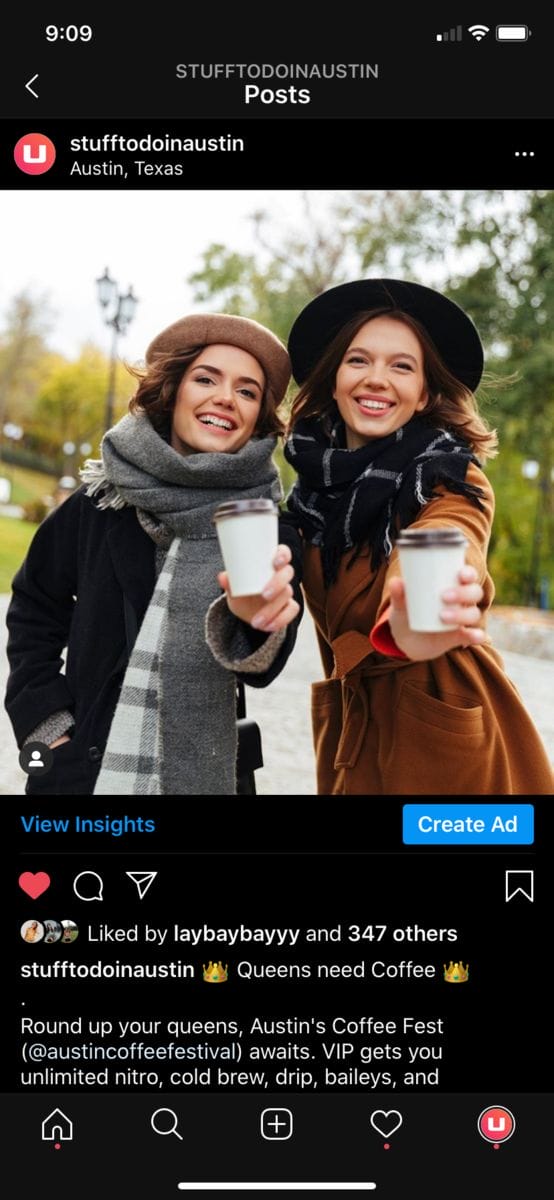 #stufftodoinhouston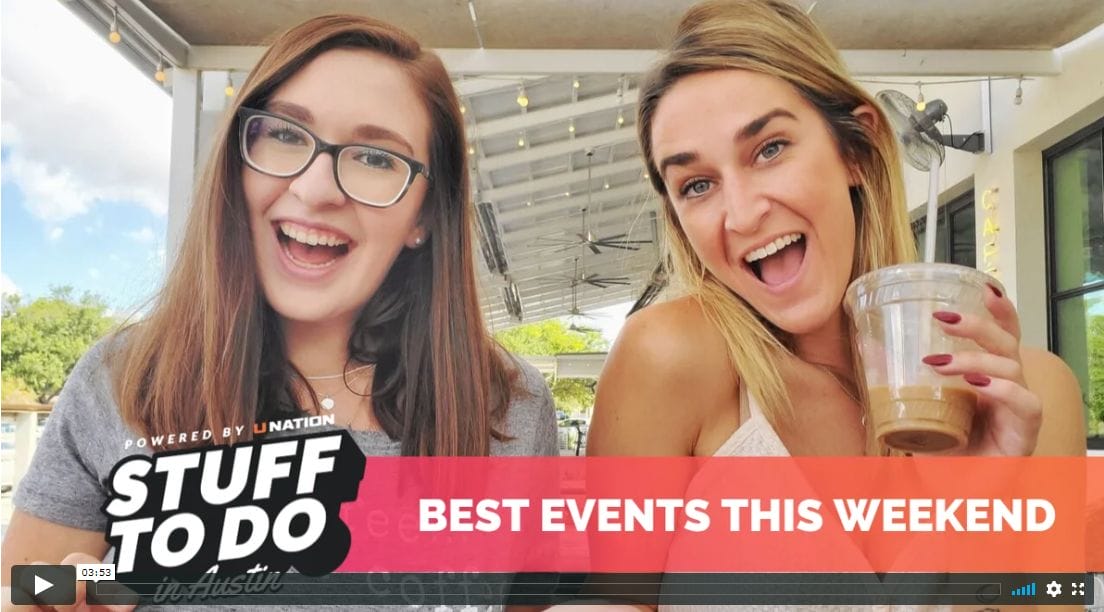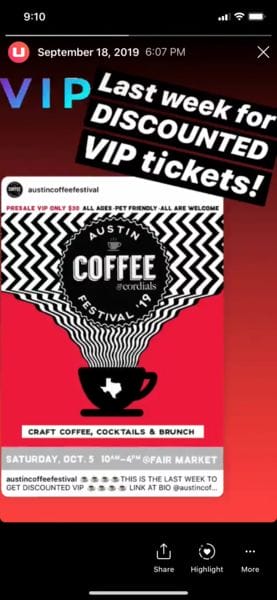 #stufftodoinhouston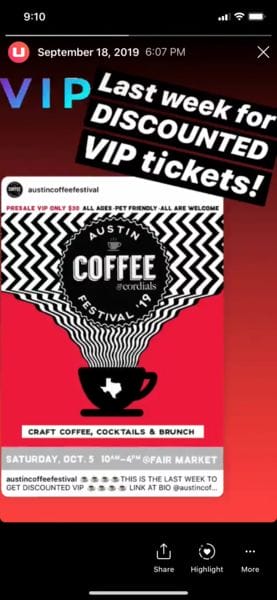 #stufftodoinhouston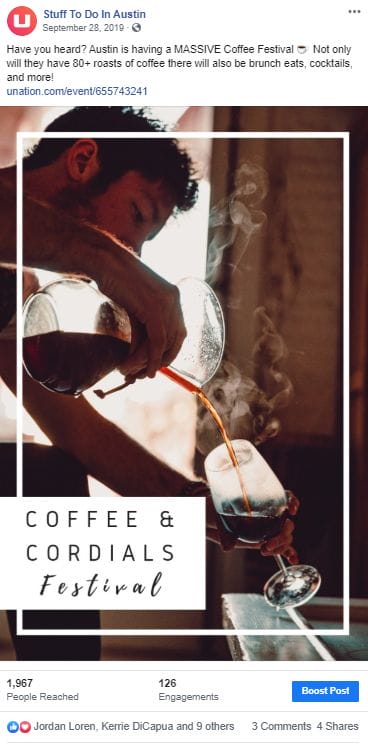 #stufftodoinhouston
Build your promotion package
Choose from our most popular packages, or customize one based on your needs.
Tell me more
More Case Studies
Still have questions?
Talk with one of our promotional experts.