A StuffToDo digital story featuring one of Jacksonville's premier locations for the ultimate brunch experience and more.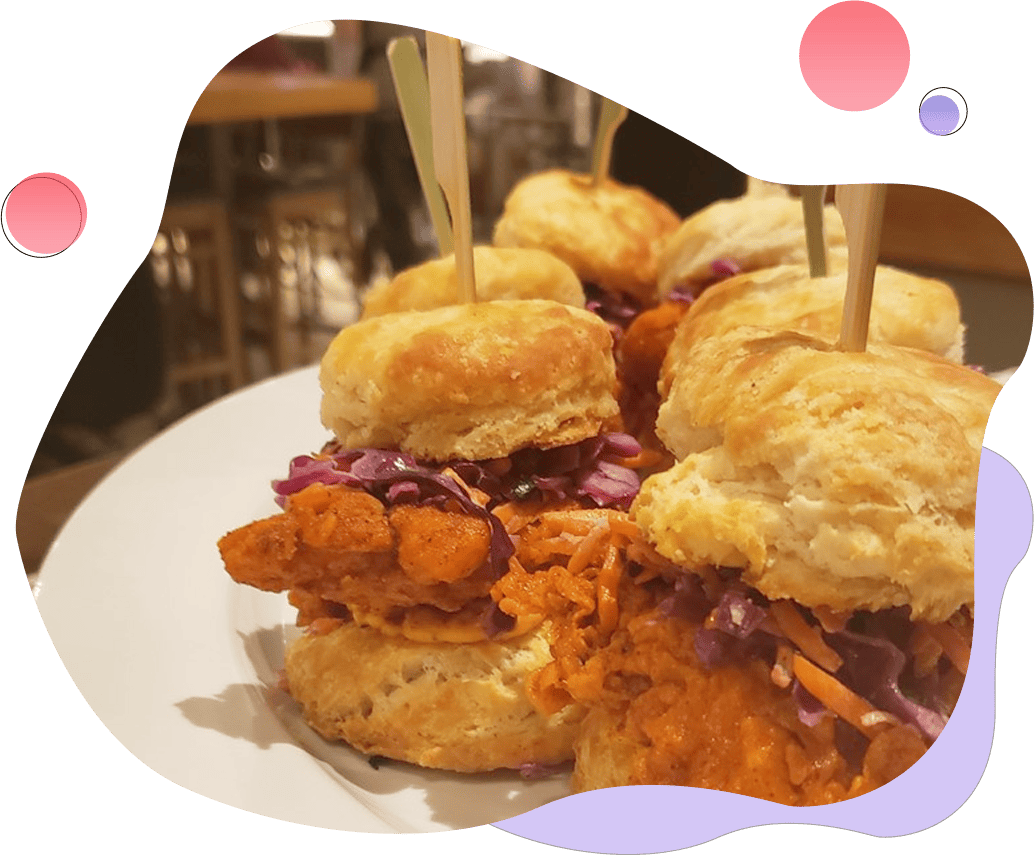 Our audiences were reached through the following platforms: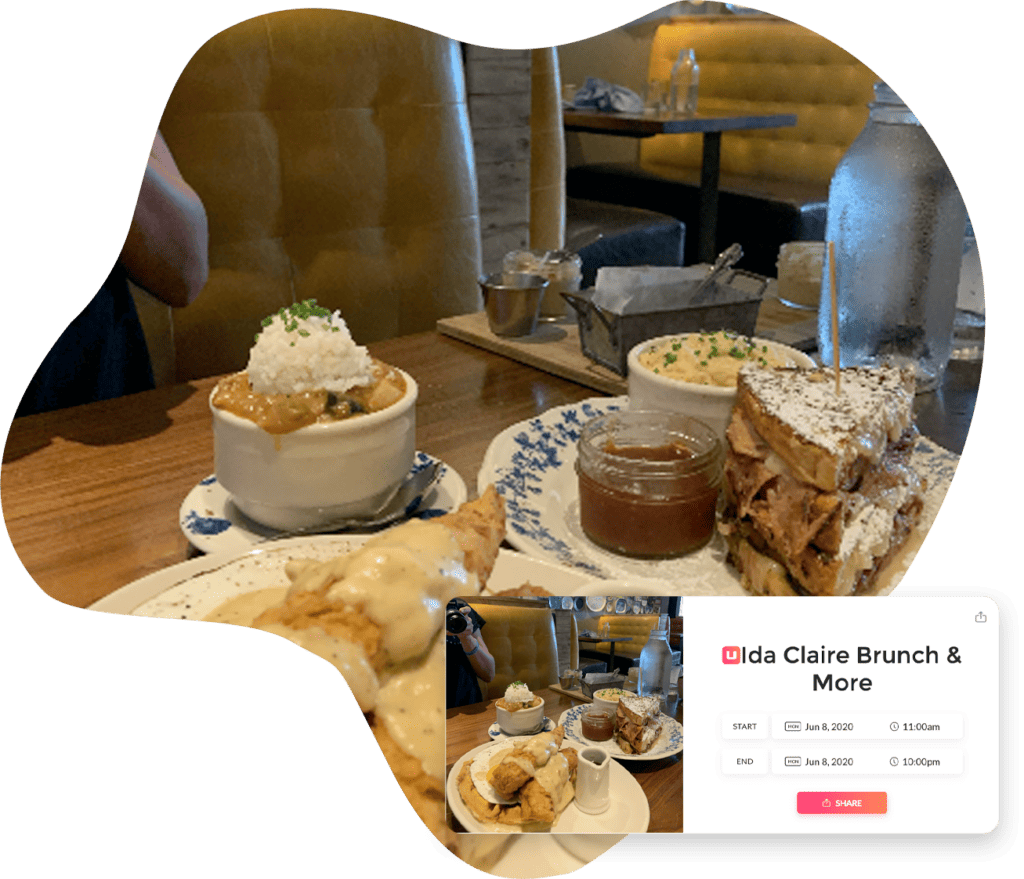 UNATION's sole focus is connecting people through the events in their local communities. In this case, Ida Claire was showcased as the premier location for a delicious meal with friends.
Our established City Guide has gained an established following and serves a trusted source of the best things to do in Jacksonville. Ida Claire was promoted as a safe way to venture out post-quarantine while having a great time.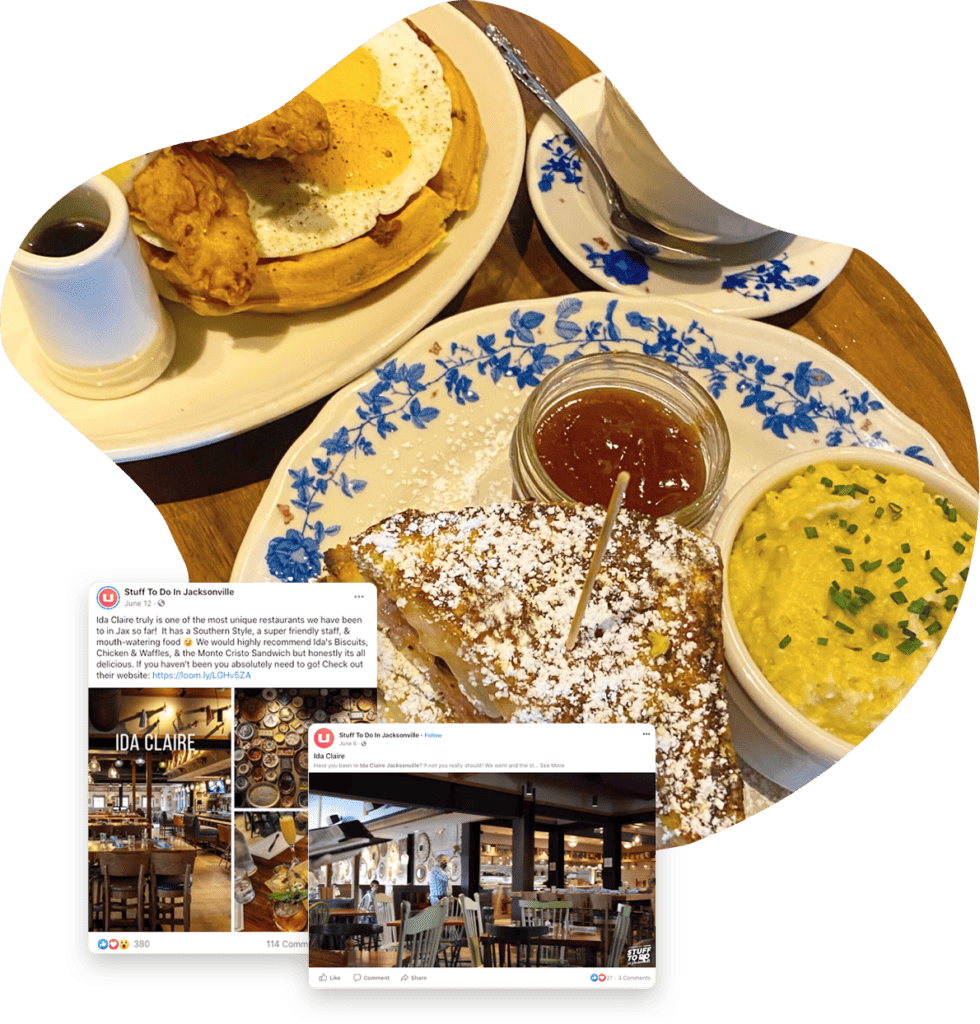 Our StuffToDoInJacksonville Facebook page engaged a captivated, family-focused audience with an affinity for great food and good times.
StuffToDo Instagram Features
The combination of stories, polls, videos, and photos gave followers the opportunity to follow along and engage in our Ida Claire experience and allowed our team's creativity to virtually bring people into the restaurant with them.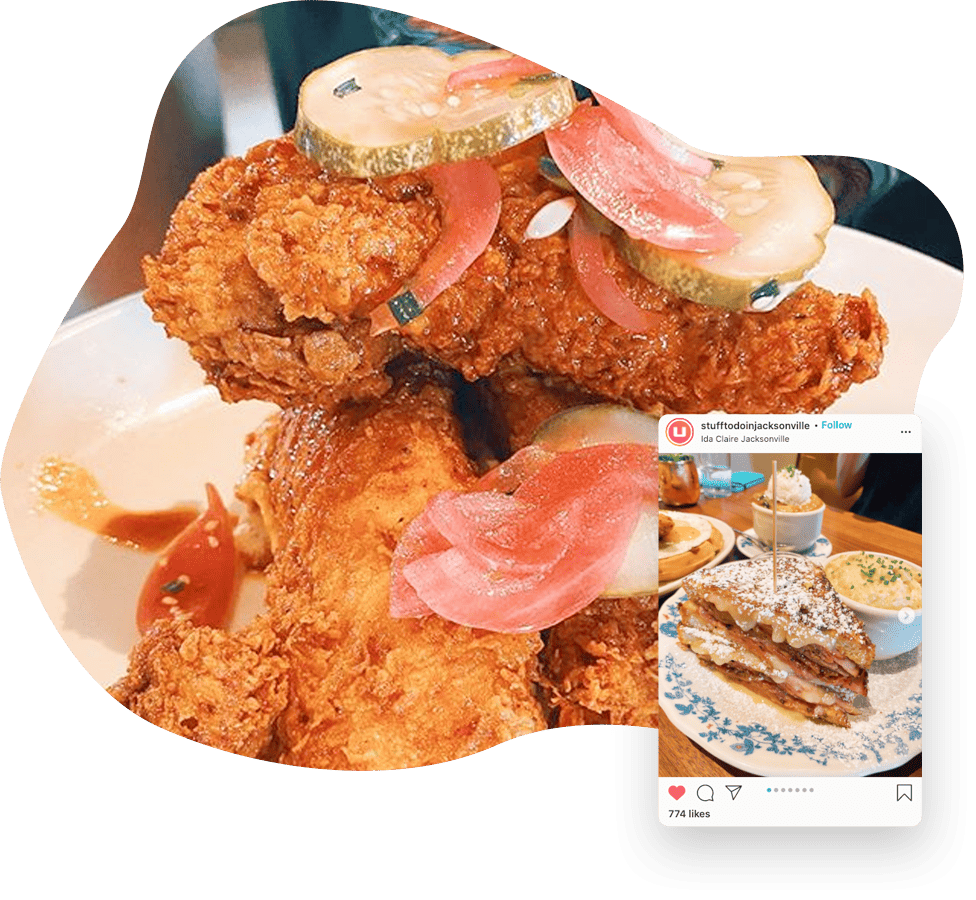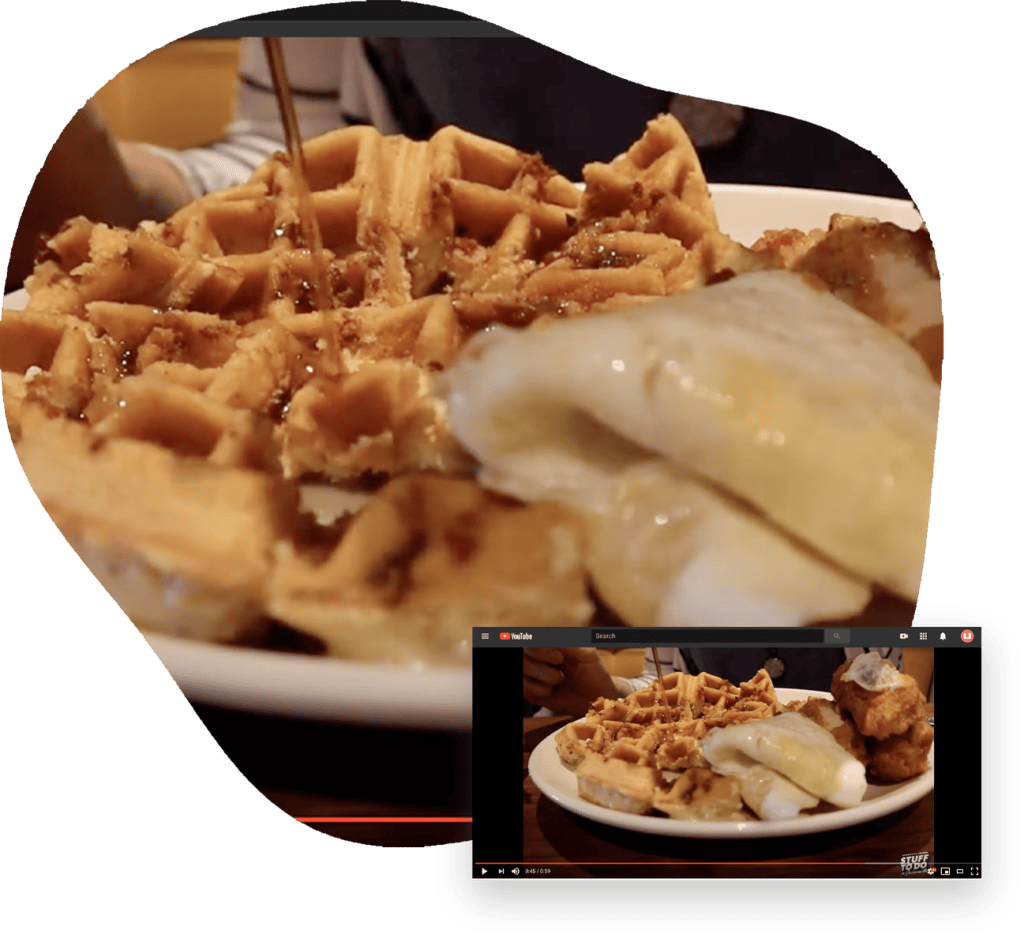 The creation of videos enhanced the story-telling element of this campaign immensely. Our custom experience videos allowed people to envision themselves in the restaurant.
In addition, each video was made in a way that the business could repurpose and reuse the content on their own pages.
TikTok is all about fun and allowed us the opportunity to showcase that at Ida Claire, the atmosphere is just as amazing as the food.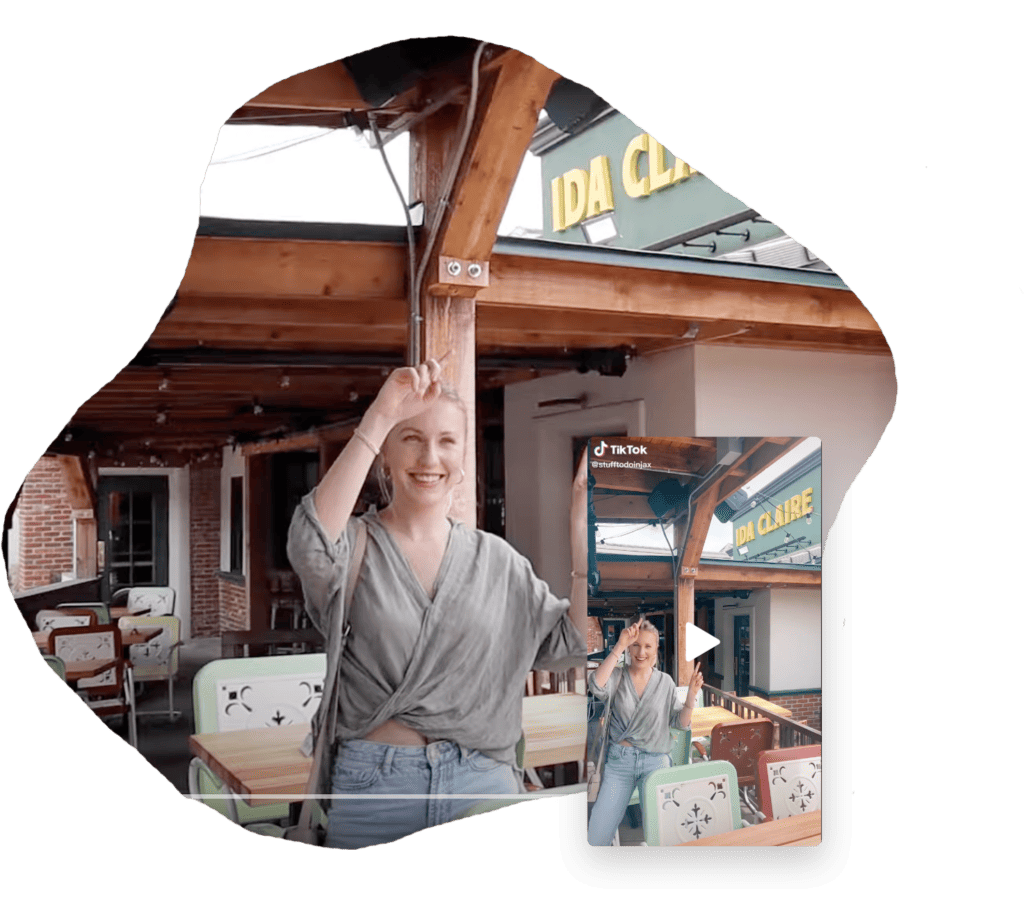 As an evolution, these posts became opportunities, rather than just another advertisement, which resulted in increased impressions, improved click-through rates, and a digital snapshot that helped increase awareness around the Ida Claire and the experience it provides.
Build your promotion package
Choose from our most popular packages, or customize one based on your needs.
Talk with one of our promotional experts.