The use of original, creative content played a large role in capturing the attention of our audience on our Stuff to Do in Tampa Bay platforms.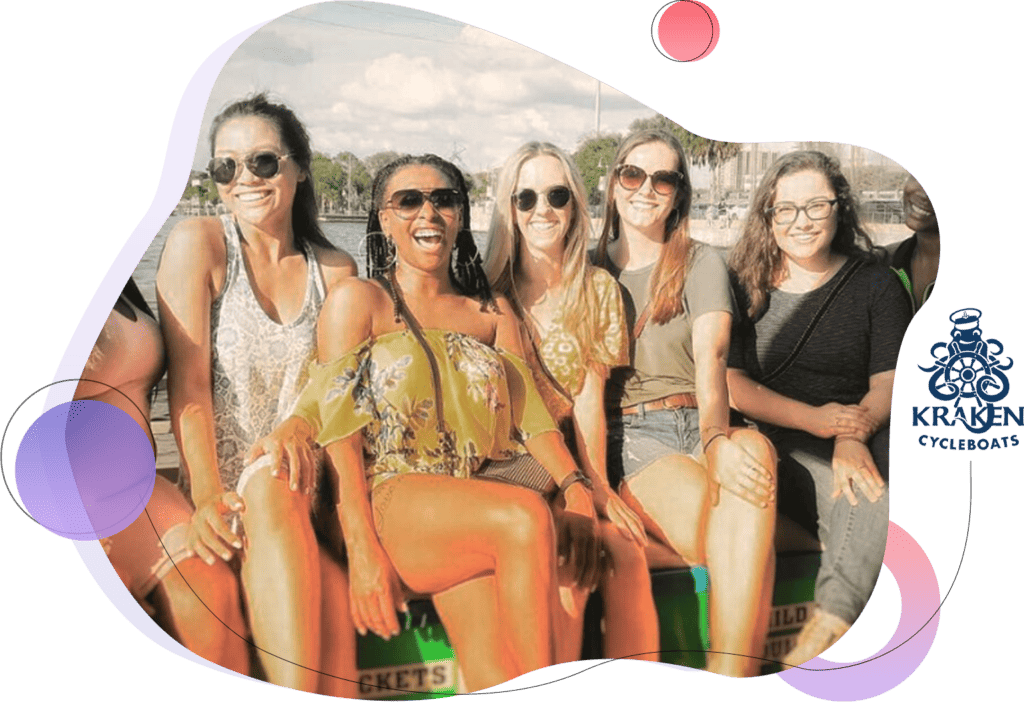 Our audiences were reached through the following platforms: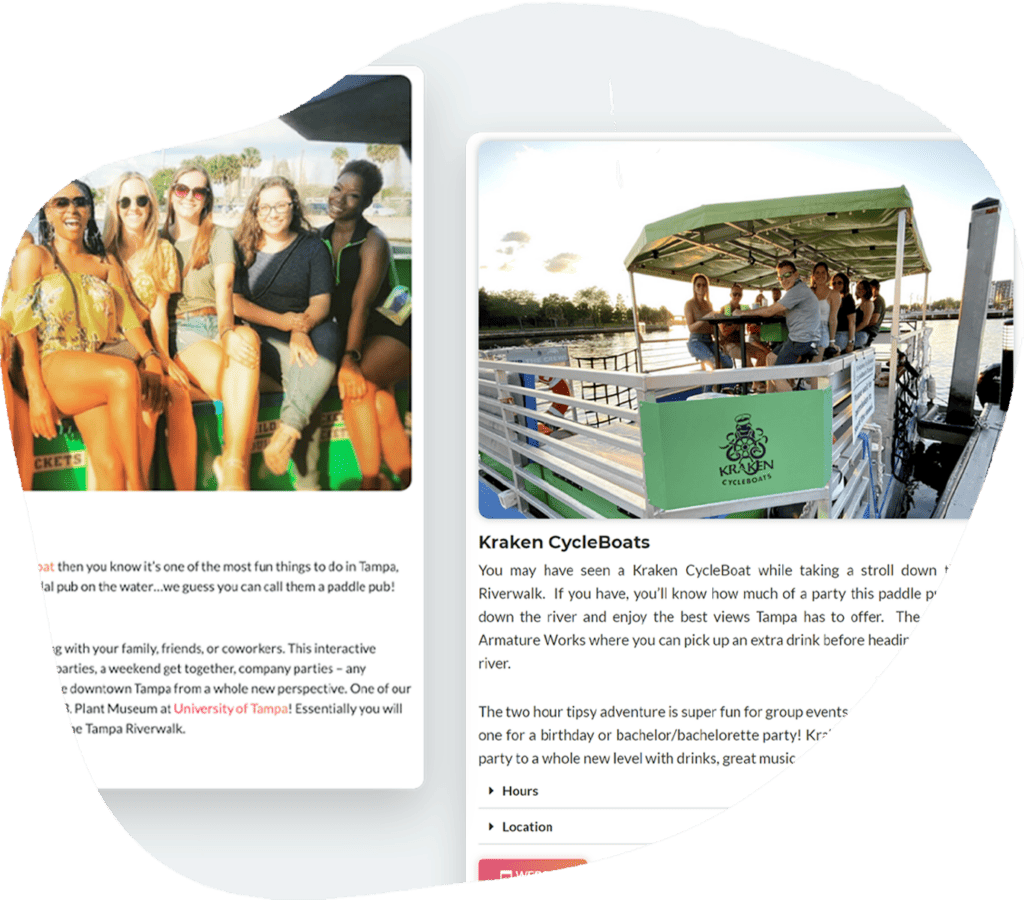 UNATION's sole focus is connecting people through experiences in their local communities. In this case, Kraken was showcased as the premier experience for a guaranteed good time with your friends on any occasion.
StuffToDo Instagram Features
Through our own experience with Kraken, we were able to capture the attention of our audience through the use of Instagram Stories. This resulted in increased brand awareness and a successful Instagram giveaway which received over 1.8k likes, nearly 6k comments, 460 sends, and 77 bookmarks!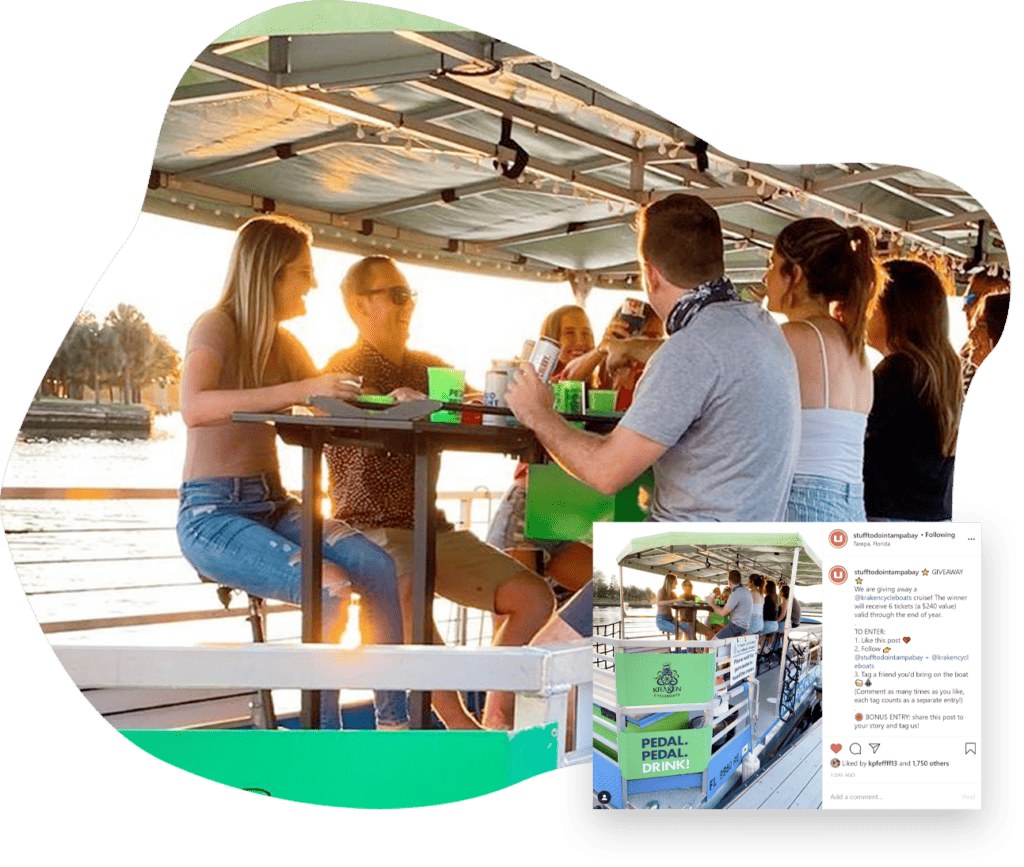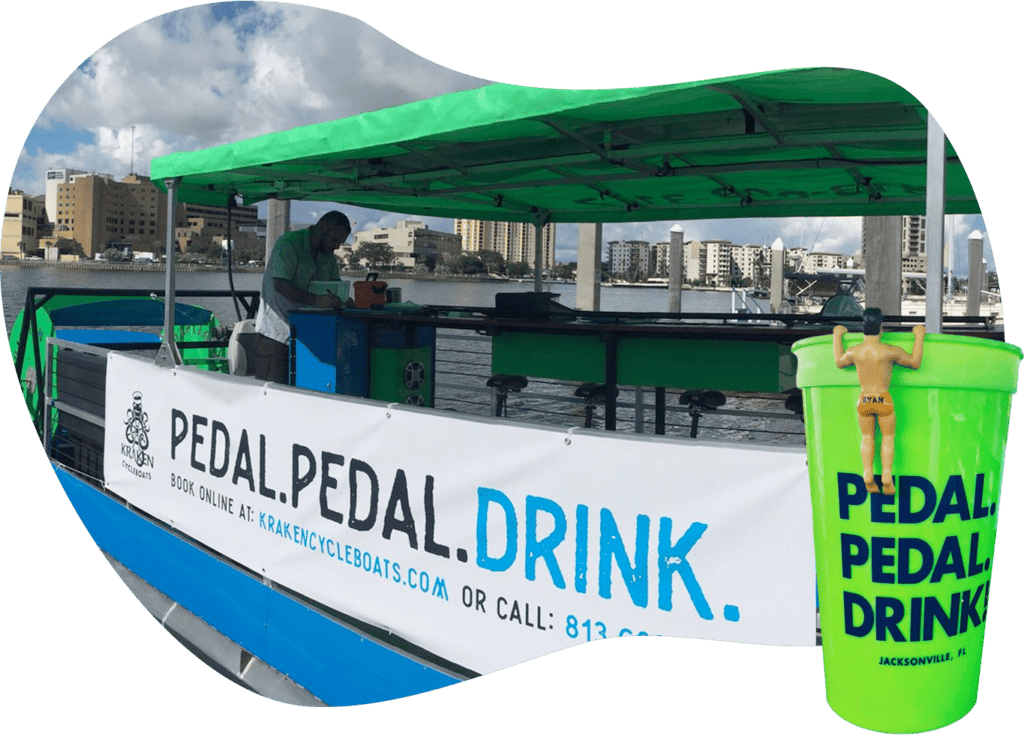 Through TikTok, we showcased our experience with Kraken Cycle Boat. The TikTok received over 700 likes and 166 shares.
As an evolution, these posts became opportunities, rather than just another advertisement, which resulted in increased impressions, improved click-through rates, and a digital snapshot that helped increase awareness around Kraken CycleBoats and the experience it provides.
Build your promotion package
Choose from our most popular packages, or customize one based on your needs.
Talk with one of our promotional experts.