We presented THE PLAYERS Championship as an opportunity for people to engage with a "Bucket List" type event through our event discovery and social media platforms. Through these channels, we created a digital story that had people all over Jacksonville embrace a just-cant-wait attitude around the experience.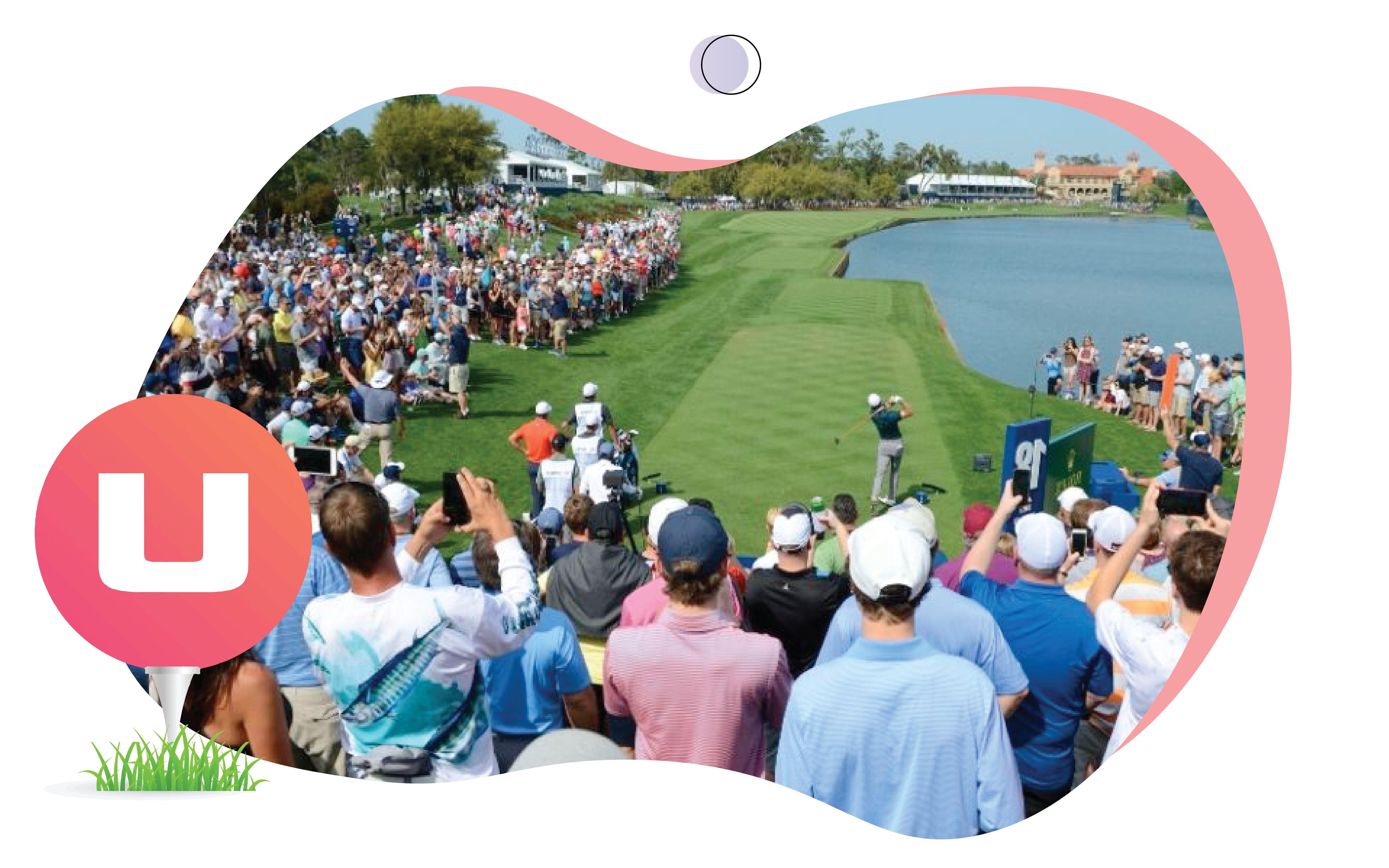 Our audiences were reached through the following platforms: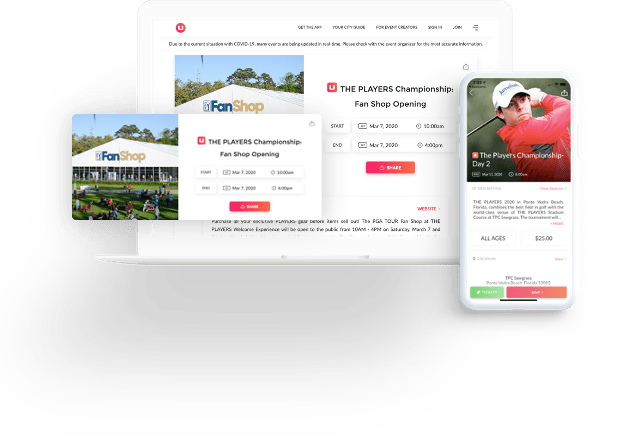 We presented THE PLAYERS Championship as the ultimate experience to a highly targeted audience, allowing them to engage digitally through our event discovery web and app platform and StuffToDoInJacksonville social media platforms.
Through our Popular Stuff to Do in Jacksonville City Guides, we were able to present creative content to readers and viewers alike.Our focus was presenting THE PLAYERS Championship as a bucket list event that everyone should attend at least once in their lifetime.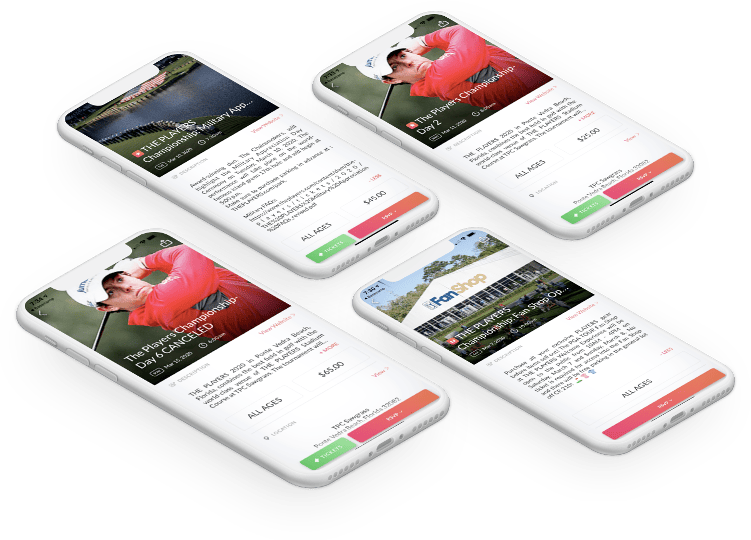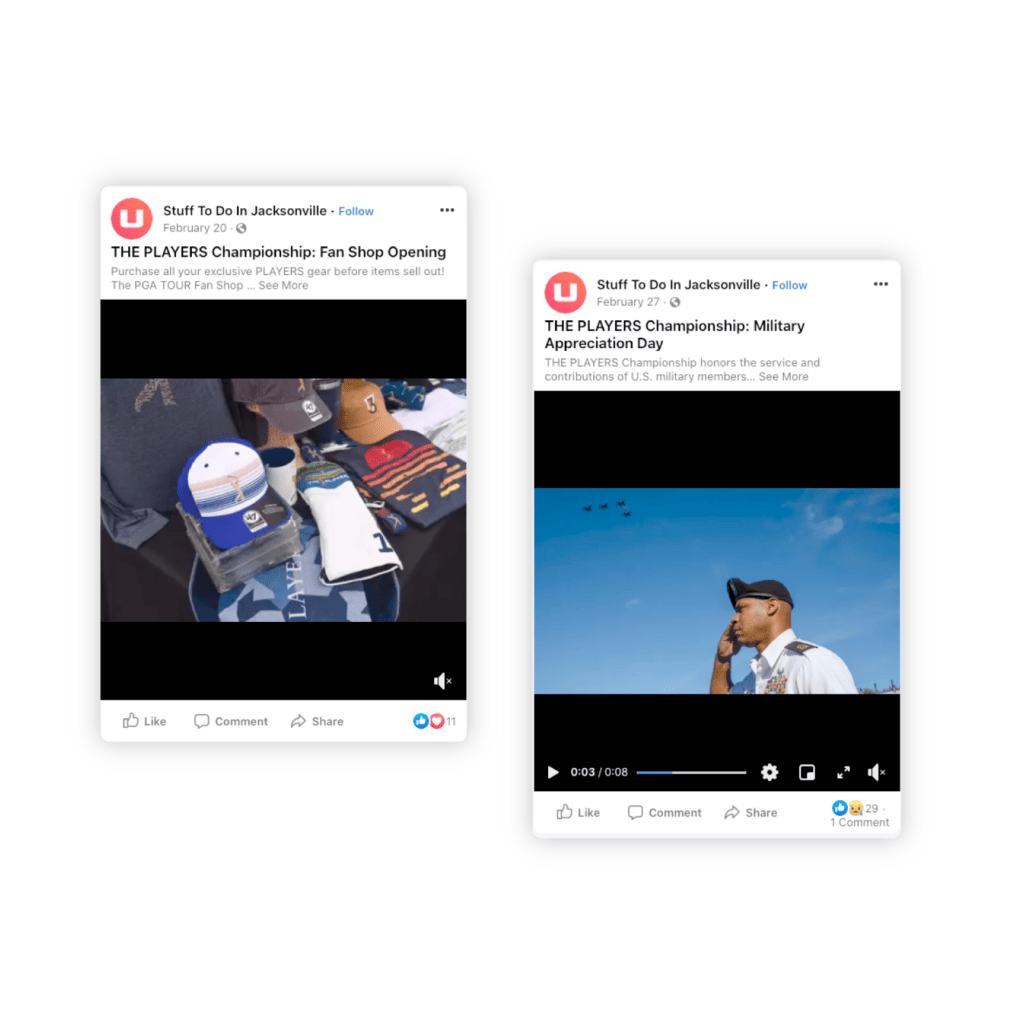 The use of original content on Facebook allowed us to drive awareness around the individual events associated with THE PLAYERS Championship and engage specific audiences around each experience based on demographic-driven data.
Stufftodo Instagram Features
Instagram Stories allotted us the opportunity to utilize photo and video to captivate an audience and keep their engagement through unique, one of a kind type of content.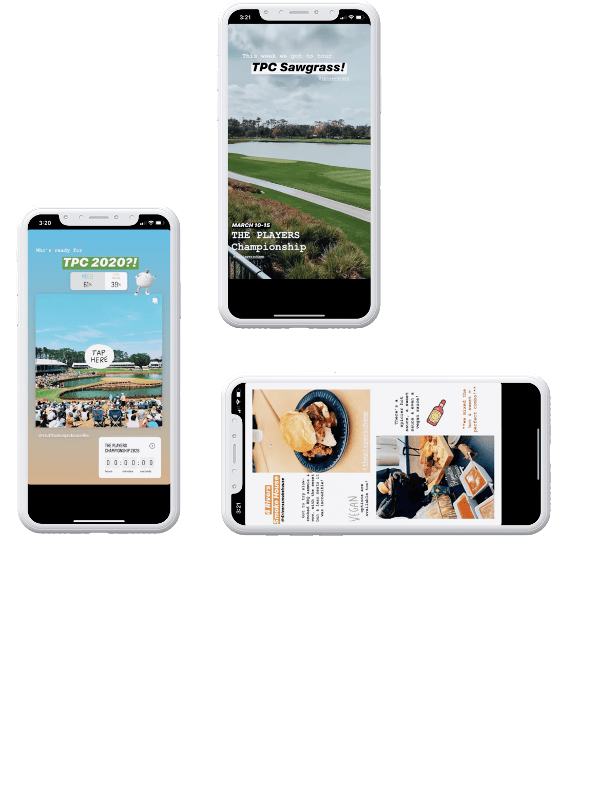 As an evolution, this campaign provided opportunities around the limitless options associated with THE PLAYERS Championship experience. It was so much more than another ad campaign and because of that, this resulted in increased impressions, improved click-through rates, and a digital snapshot that told a story to a captivated audience.
Build your promotion package
Choose from our most popular packages, or customize one based on your needs.
Talk with one of our promotional experts.