How much do we love Houston Heights?
So much! And we want the entire city to love it too!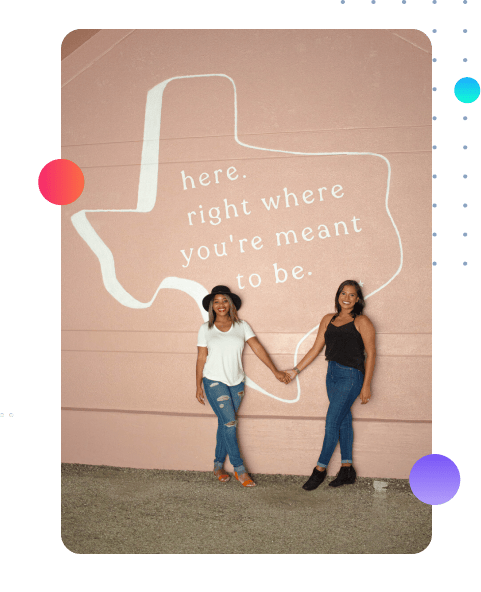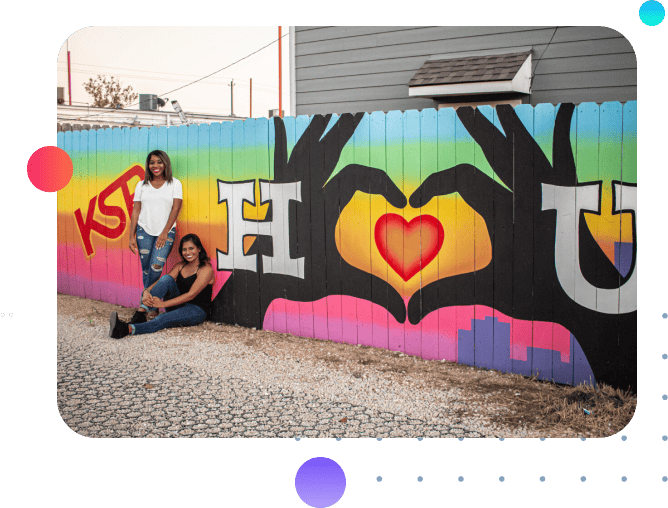 Take your business to new heights!
UNATION x Stuff To Do in Houston reaches over 3.9 million people using a variety of different social platforms. We want to let our followers know the best places to eat, drink and play in Houston Heights. Let us create eye-catching content that is curated just for you!
For a limited time we are offering our most popular packages at highly discounted prices.
Now is the perfect time to promote with UNATION x Stuff To Do in Houston.
[unation_promote_pricing id="11031"]
Talk with one of our experts.