Follow your favourite Venues, Teams, Musicians, etc. and never miss out on what's coming next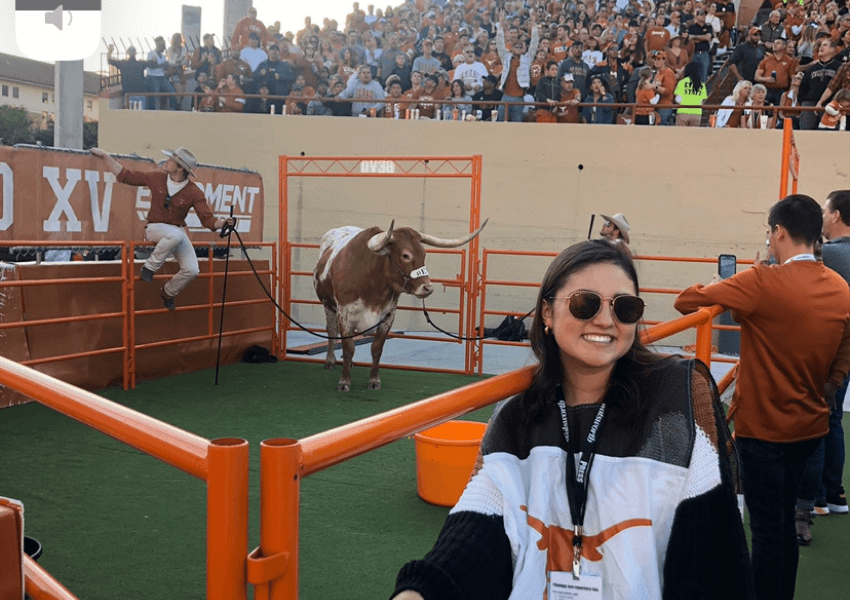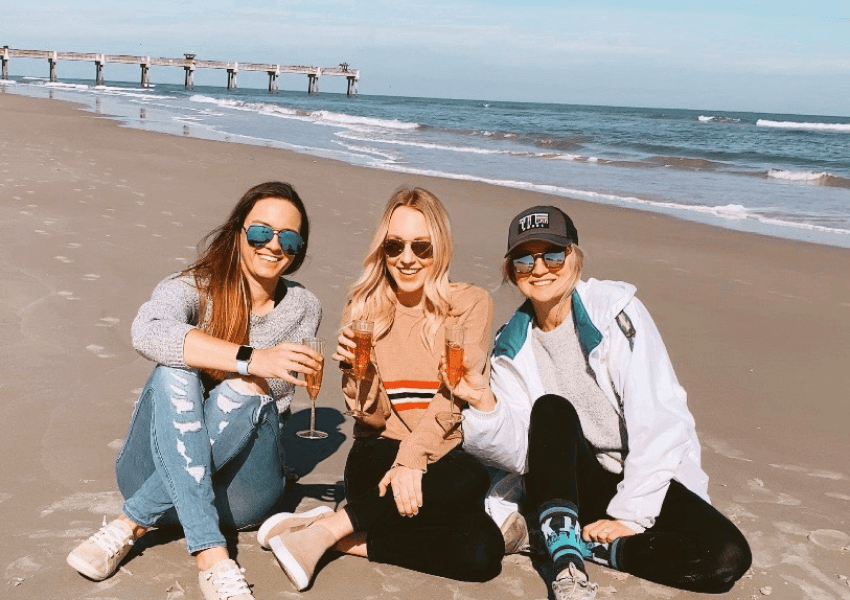 We want you to hang out with your real friends, not just the Cyber kind, because "Social Media" isn't the same as being social
Create public or private events from anywhere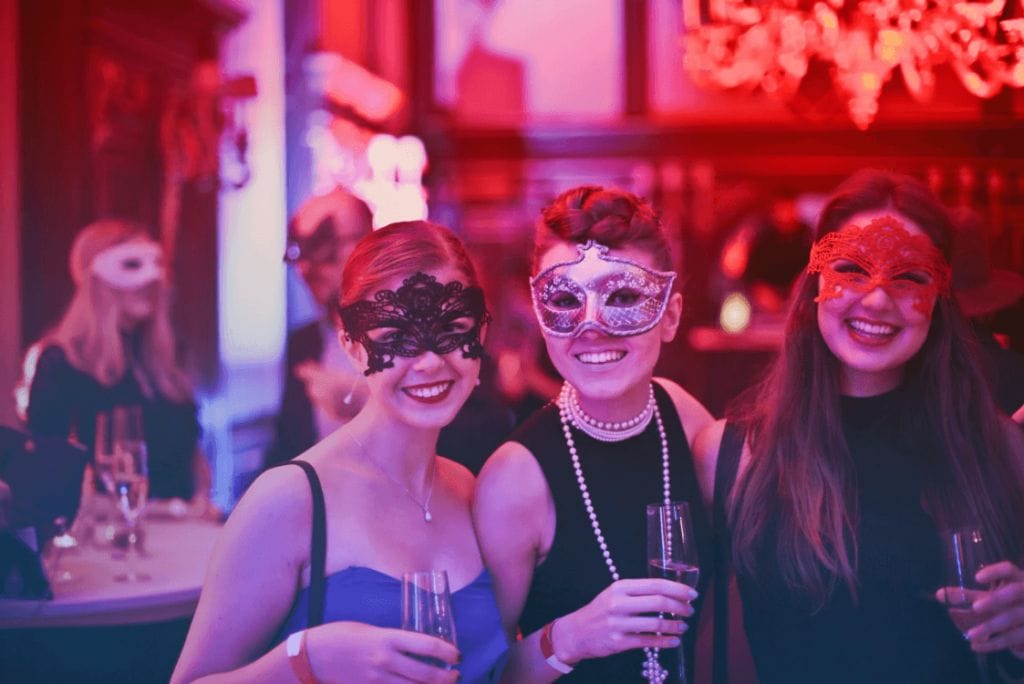 Promote your event by making it Public, Adding Categories, and Sharing it everywhere
Create a ticketed event in minutes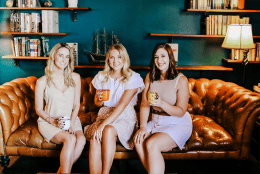 Connect with your friends around meaningful events.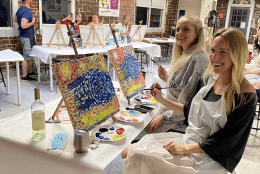 Find the events, brands and hashtags everyone's talking about.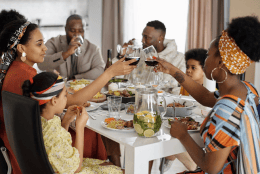 Create a Public or Private Event in 60 seconds.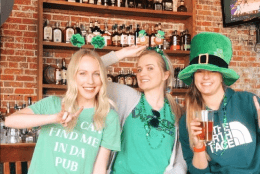 Your friends want to be part of the fun, so share events with them.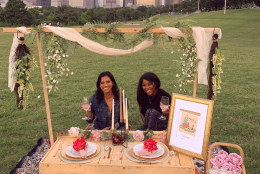 Create and sell tickets to your next event.
Starting in a few cities, but everywhere soon.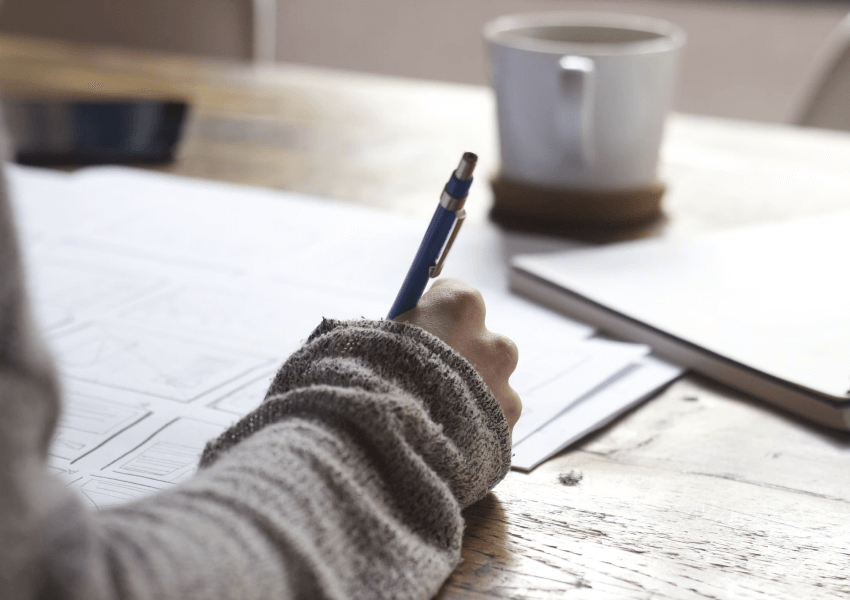 We're a group of quirky individuals who eat, sleep, and bleed events. Our passion is enabling people to easily connect around the events they love. Simple as that. If you're interested in joining the team, click the button below to learn more about us and our available positions.
UNATION is a new app that makes it super easy to find stuff to do near you and create your own events with cool features like mobile ticketing and registration. We're growing like crazy and are looking for great people to spread the word with event creators all over the country. We like to say that UNATION connects the world through events, this is your opportunity to be a part of that connection.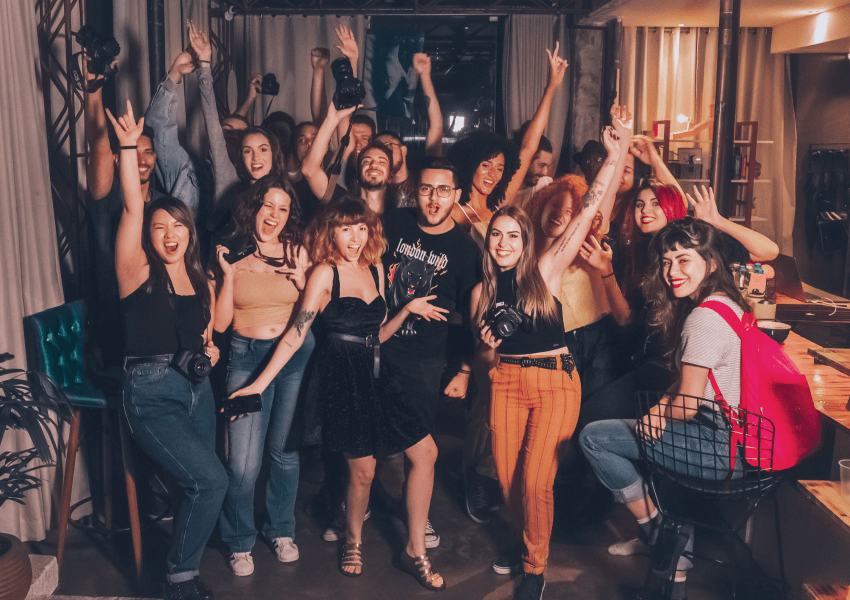 Check out our press page for more information.
Follow us on our social accounts to find the best events.