Fill your soul with some of the best burgers in Julington Creek with help from our list of top spots! These burger joints offer an array of burgers, ranging from hearty Angus beef patties to thick juicy mushroom steaks. Get your burger fixin' paired with tasty sides and satisfy your hunger with the best burgers in town!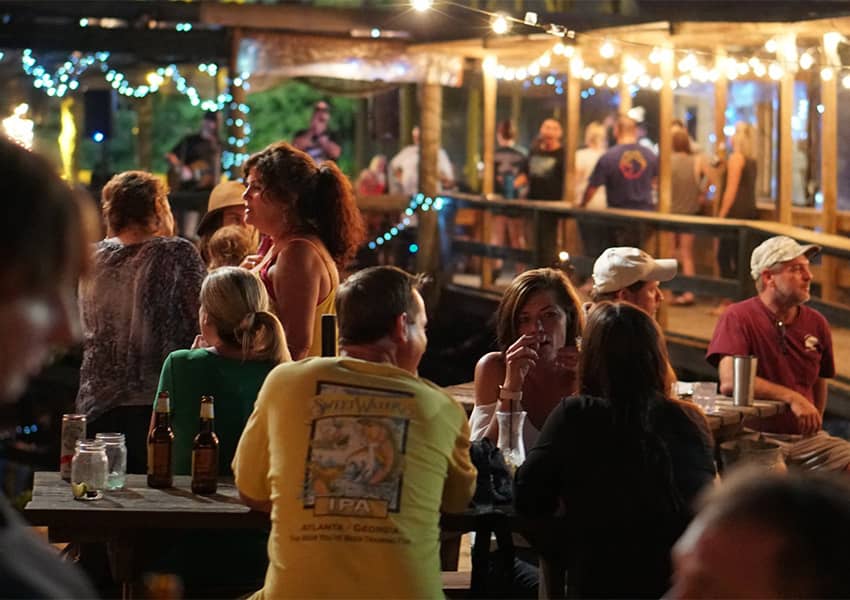 Want to try one of the best burgers in Julington Creek, along with a bunch of seafood? Boat, or drive out to Clark's Fish Camp! Nestled alongside the riverbank of Julington Creek, this seafood hot spot serves Southern-sized portions and one of the best burgers in town! Clark's Burger comes with a thick half-pound beef patty topped with layers of lettuce, tomato, and onion paired with a side of fries.
Dining at Clark's Fish Camp comes with a wild experience, including gator feeding, indoor jungle décor, driftwood carvings, and lots of taxidermies. If you aren't a fan of taxidermy, you might want to pass on this one because Clark's houses the largest public taxidermy collection in the US! However, they do offer waterfront dining with spectacular views and a dock that often has manatee visitors!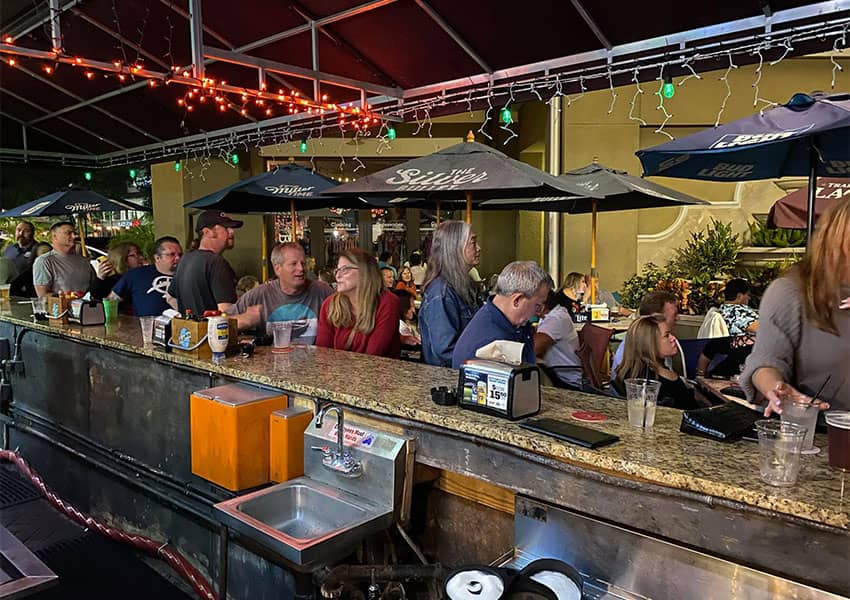 Turn up the heat with a flaming burger from Iggy's Grill and Bar! Like most of the other hot spots serving the best burgers in Julington Creek, Iggy's offers half-pound 100% Angus Chuck patties along with vegetarian-friendly alternatives! This neighborhood grill and bar load their burgers with various fillers like caramelized onions, pickles, and your choice of cheese.
Iggy's offers a side of their crispy world-famous fries, chips and homemade salsa, or a classic coleslaw concoction to go alongside their delicious burger platters. Plus, they provide mouthwatering dessert options, ranging from chocolate lava cakes to gluten-free raspberry almond shortcakes to complete your Iggy's feast!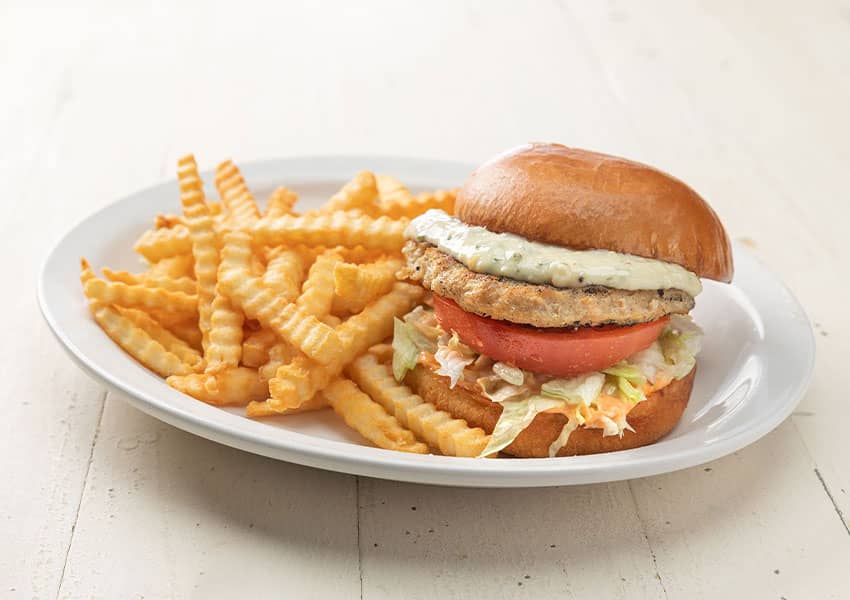 Family-friendly, sports-oriented, and home to some of the best burgers in Julington Creek! Gator's Dockside serves juicy all-beef and turkey burgers! Their list of burger bites includes sliders, blue cheese turkey burgers, diner-style burgers, sweet and spicy jalapeno burgers, macaroni stuffed burgers, and a traditional brioche bun burger!
Enjoy your burger surrounded by family or while watching your favorite sports team battle it out! Gator's Dockside provides a lively environment fitted with various tv screens and daily specials. Relish their discounted delights, free kid-meals, sports viewing parties, trivia nights, and happy hour deals with a burger in hand throughout the week!  
Best Burgers in Julington Creek & More!
Satisfy your burger cravings with a healthy feast filled with the best burgers in Julington Creek! These burger hot spots offer traditional and new burgers worth exploring! Each of their burgers overflows with scrumptious tastes that'll put a smile on your face and satisfy your hunger for the rest of your day!
For more top spots in Jacksonville serving delicious bites to eat, check out our Instagram, Facebook, and Twitter! We love sharing all things Jax-related and more!