Treat your sweet tooth to some of the best sugary goods that Macclenny has to offer! Our list of best spots for dessert in Macclenny provides 4 local hot spots that serve delicious desserts and plenty of sugary treats to enjoy!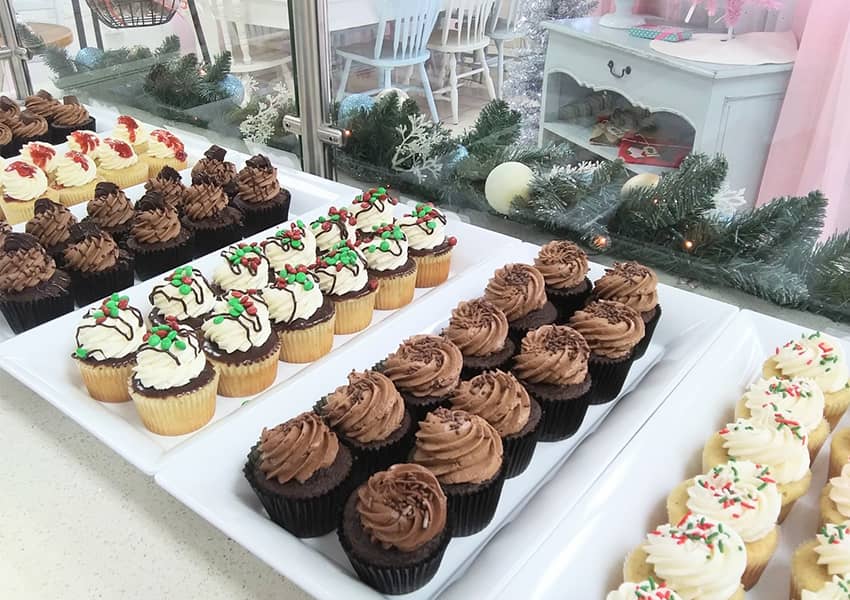 Get your fixing of mini cakes at E&M's Cupcakery! This dessert haven in Macclenny offers a variety of flavors ranging from red velvet to banana pudding! Each day they provide a list of new gourmet flavors, fresh and specific to the current season. On top of serving cupcakes covered in fluffy icing and buttercream, E&M's also offers cookies, hot chocolate bombs, and chocolate-dipped goodies.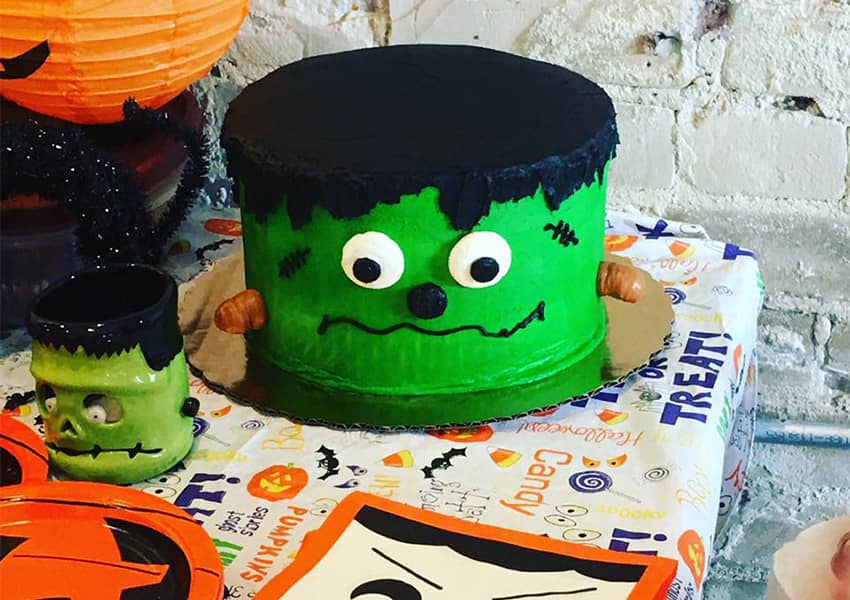 At Sweet' Art Patisserie, you can find artistic pieces of the delicious dessert! Their talents with an icing tube and cake decorations illuminate their various baked desserts. From layered cakes to cookies, each crafted sugary treat comes with a piece of iced illustrations or sculpted fondant! Other dessert delights offered at this Macclenny bakery include various cake balls! If you want to surprise someone with an edible masterpiece, head on over to Sweet 'Art Patisserie!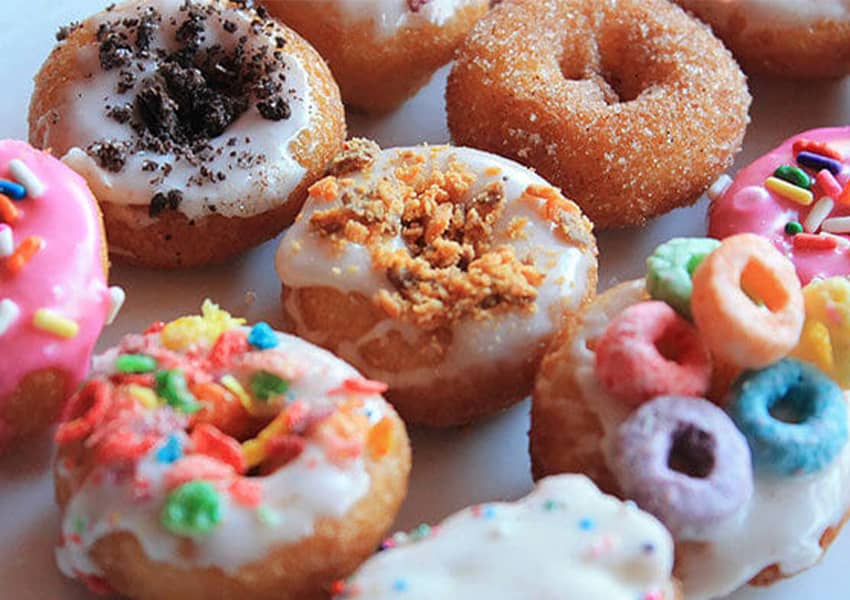 There are many good things in the world, including dessert at Mini Good Things Donuts! This Macclenny dessert hot spot specializes in mini donuts. They pack a lot of flavor and a variety of tastes into one tiny treat! Some of their flavors include maple bacon, cinnamon sugar, spiced popcorn, and birthday cake, among many more! Each of their donuts gets crafted hot and fresh daily, ensuring that you receive a freshly baked dessert to satisfy your sweet tooth. Their donuts might be tiny, but they pack a lot of punch in them, filling your sugary desires! Plus, they make the perfect dessert present or a celebratory treat to share!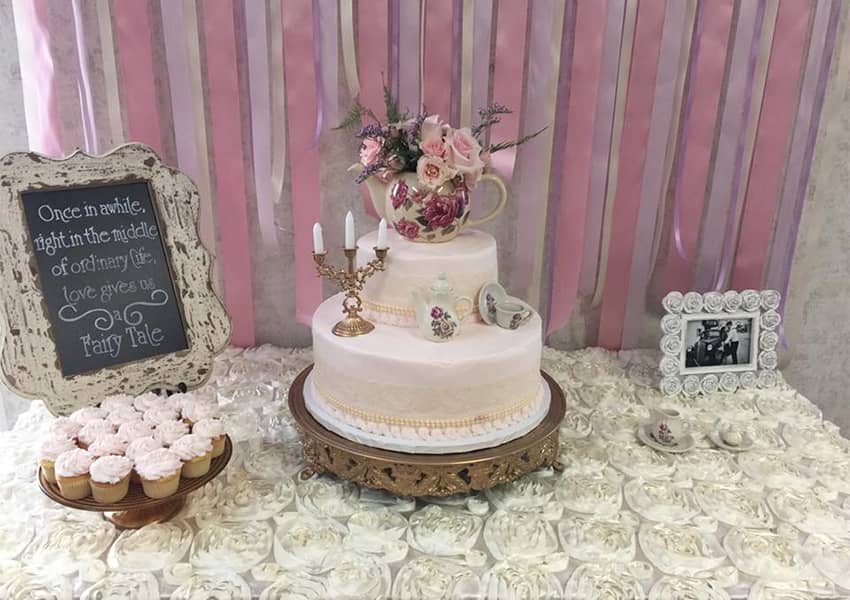 A little bit of sugar, a dash of spice, and a whole lot of chocolate bring to life the desserts crafted at Sugar 'n Spice & Everything Chocolate! Their baking and artistic talents curate some amazing cakes and cupcakes to enjoy for dessert. They can design a sweet treat for any occasion, ranging from birthdays and weddings to simple get-togethers! Celebrate memorable moments with a dessert staple from this Macclenny dessert bakery!
Best Spots for Dessert in Macclenny & More!
Treat your sweet tooth cravings with dessert from the best spots in Macclenny to grab a sugary treat! From making mini donuts to fondant covered cakes, these Macclenny dessert spots exude talent in the craft of baking and decorating! The next time you find yourself desiring a sweet treat, head on over to these best dessert spots in Macclenny!
For more places to grab dessert and explore, make sure to follow us on Instagram and Facebook! You can also subscribe above and stay notified of all things happening in Jax!