Dr. Martin Luther King once said, "Now is the time to lift our nation from the quicksands of racial injustice to the solid rock of brotherhood. Now is the time to make justice a reality for all of God's children." We can't say it better. 
Some say that America is a "failed experiment."  We think they're wrong. At its core America is hope. Hope can move mountains. Hope can heal. 
Connecting the World Through Events is our Mission because events are where we bond around common interests and experience life together. Together. No matter the color of our skin. Together. Fractures can be repaired.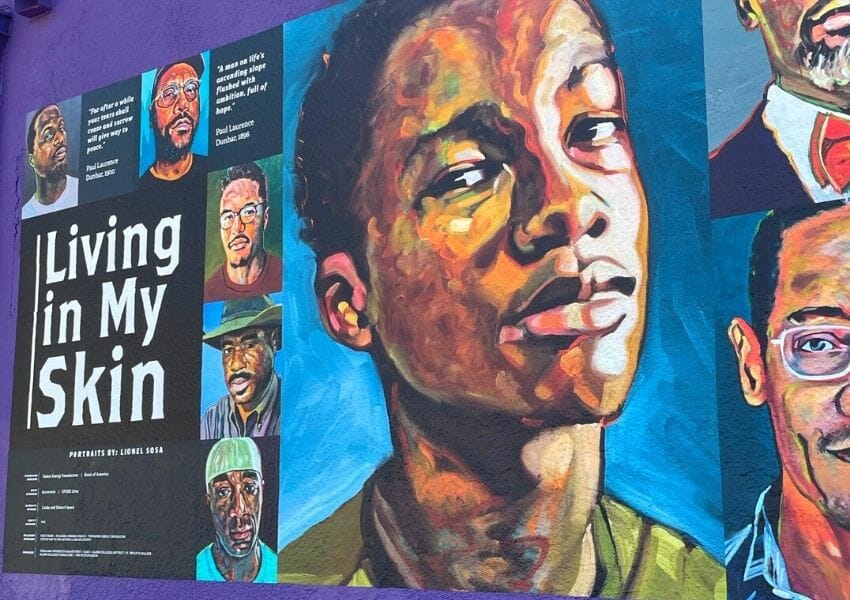 In the market for unique gifts? Do you need a place to grab a quick bite before you do some X-Mas shopping? You might be looking for a new "treat your self" spot?
Well, UNATION SA wanted to re-introduce some amazing Black-Owned Businesses in San Antonio. This blog will help you get ready for the Holiday Season!
Reminder: Due to COVID-19, we understand there's not as much going on as normal in our city. But not to worry, there is still plenty of Stuff to Do in San Antonio This Weekend that can be done while social distancing. Be sure to double-check for any updates on these events and venues before making plans to head out.
Other Ways to Support Local in San Antonio
How to support black-owned businesses in San Antonio
We know not everyone is ready to be out and about just yet, and we encourage you to do what is best for yourself and your family during this time.  
Do you have a favorite black-owned business in San Antonio that isn't on the list?  This is a running list that we want to continue growing, let us know what business you want to see on our list for San Antonio.  
Share your favorite black-owned businesses in San Antonio with us on Facebook, TikTok, and Instagram! 
If you're looking for more events and things to do in San Antonio check out the UNATION website or the UNATION app!  There is something there for everyone! 
Planning a trip or a fun-filled day in San Antonio?  Check out our 
Pinterest
 page for great ideas and planning tips!