Get a head start on the Cinco de Mayo celebrations with a weekend  full of tacos, drinks, and live music. Not to mention the added bonus of puppies and shopping from some of our favorite local vendors!
Stay up to date with things to do in Raleigh this weekend by downloading our app and make sure to follow us on Instagram, Facebook, Pinterest, YouTube, and TikTok.
Keep scrolling to learn more about things to do in Raleigh this weekend!
GIVEAWAY ALERT:

Pet Paradise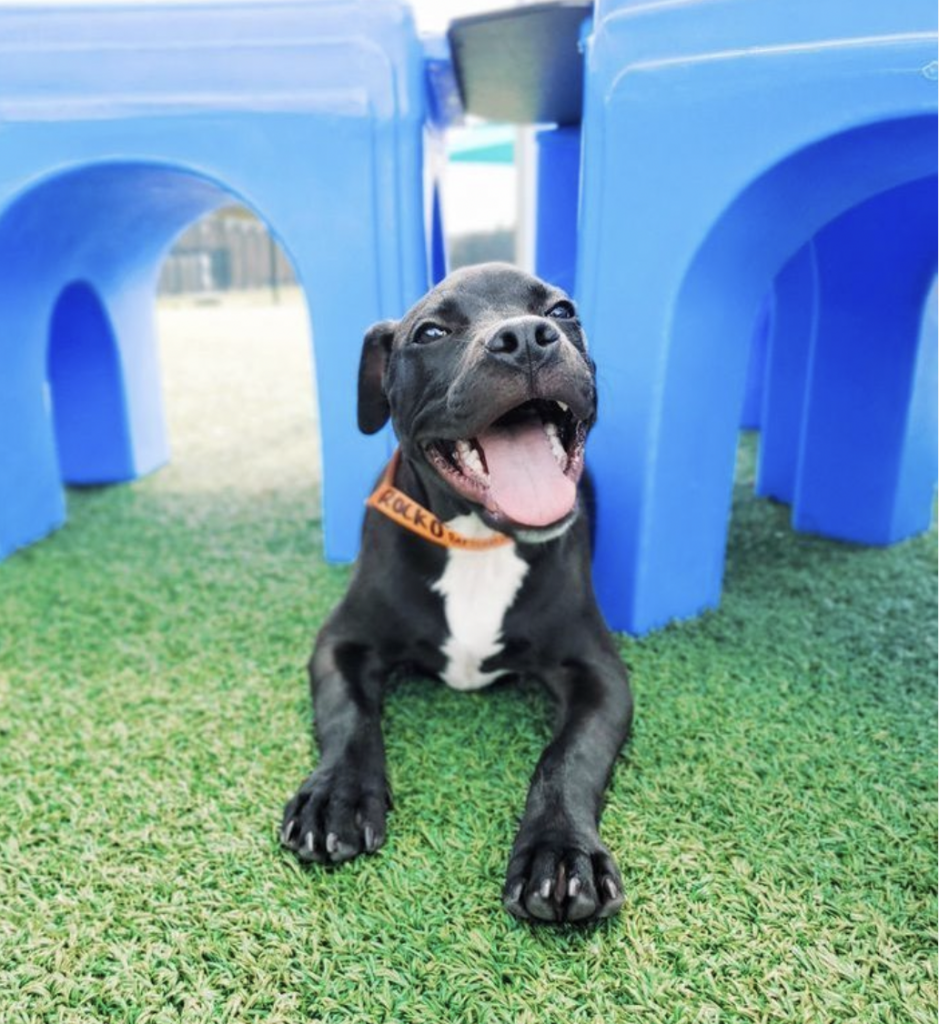 What pet wouldn't love to lounge by the pool and enjoy a climate-controlled suite with a plush bed?
We will be partnering with Pet Paradise Cary for a chance for you to win 7 free days of camp/free nights of boarding! *Keep your eye out for a post going up this week!
Your four legged friend may not want to come back home! Join Pet Paradise for a special VIP party  on April 27 to explore the facilities, meet the staff, and learn about the services offered at Pet Paradise ahead of their grand opening on April 28!
Raleigh, let's taco 'bout sipping margs, eating tacos & getting festive this Saturday at Bar Crawl LIVE'S Tacos N' Tequila All-Day Event! 🌮 Purchase your ticket as you will receive up to 50% off drinks, up to 30% off food, and DJ's at selected venues!
Event Details


MAY 1 | 2PM–9PM


 Glenwood Ave.
Grab your sombreros and head on over to Lafayette Village Raleigh for some live music, face painting, taco stands, and margaritas! Don't forget to swing into Driftwood Cantina and if you're in the mood for something spicy try their Habanero Mango Margarita. 🍹
Event Details
🗓 MAY 1 | 12PM–4PM
📍 Lafayette Village
If you're looking for more things to do in Raleigh this weekend, check out our website and make sure to tag us in your photos (@StuffToDoInRaleigh)!