Pack a picnic and head towards the great outdoors for a meal at one of the many charming St. Augustine picnic spots! We've got a list of 7 St. Augustine picnic spots that offer scenic views, multiple amenities, and lots of fresh air!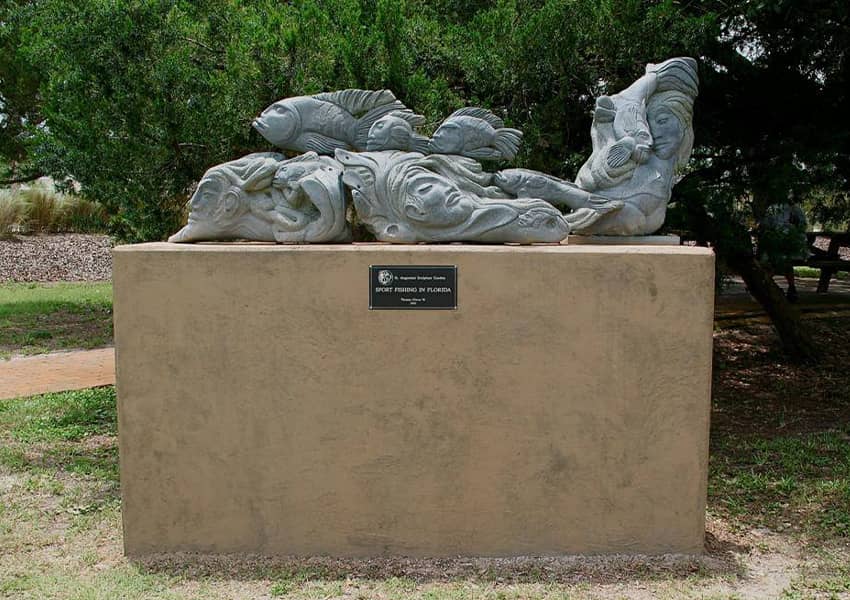 Feast alongside a beautiful lake and well-crafted sculptures of art at the Lakeside Sculpture Garden! Various sculptures adorn the park, showing off their creator's talent with the local community. A picnic at this park includes joining the artwork for a soak in the sun and a meal overlooking a lake. Plus, every second Sunday of the month, the park hosts a free outdoor music concert for all to enjoy!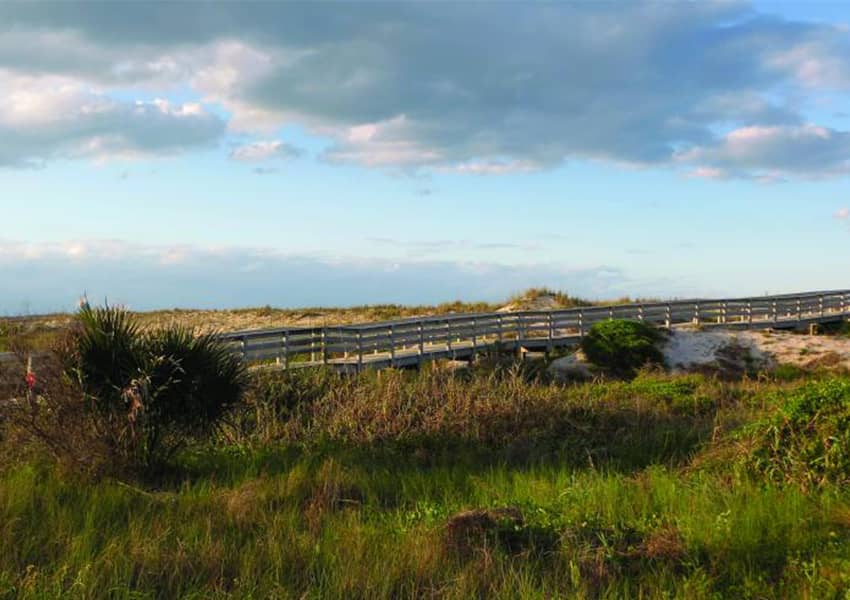 Salty seaside air and scenic nature await you at Anastasia State Park! This state park offers a variety of amenities, ranging from a designated picnic pavilion to kayak and canoe launch stations. They even have restroom facilities! Like many of our charming St. Augustine picnic spots, this location comes with breathtaking views and scenery. After taking a stroll along Anastasia State Park's beach or venturing through one of its natural trails, unpack your picnic and reward yourself with a scenic meal!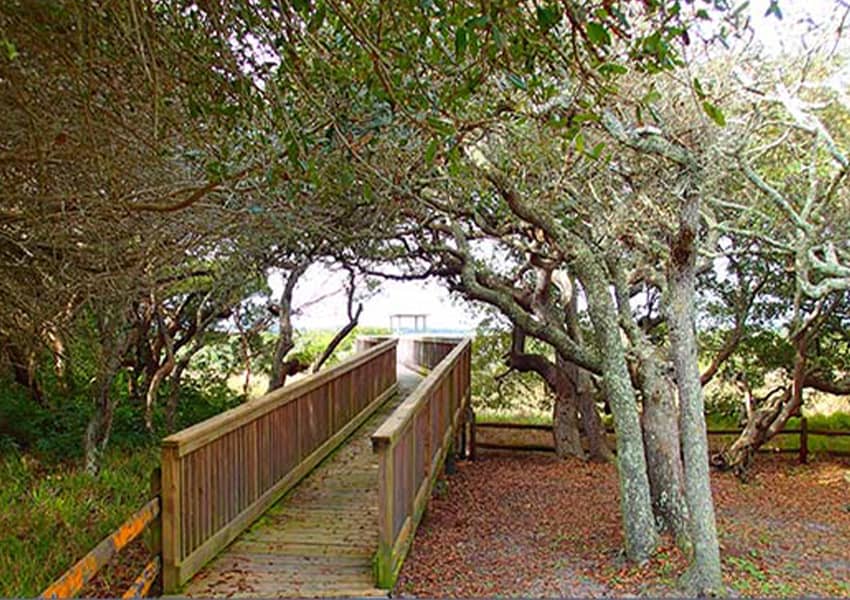 For another beachfront picnic, head on over to Nease Beachfront Park! Like other St. Augustine picnic spots, this picnic location offers more than just a charming environment for picnicking. Nease Beachfront Park provides picnic tables, beach accessibility, bathrooms, a butterfly garden, and paved nature trails. To top it all off, your furry friends can join in on the fun. Just make sure to keep them on a leash!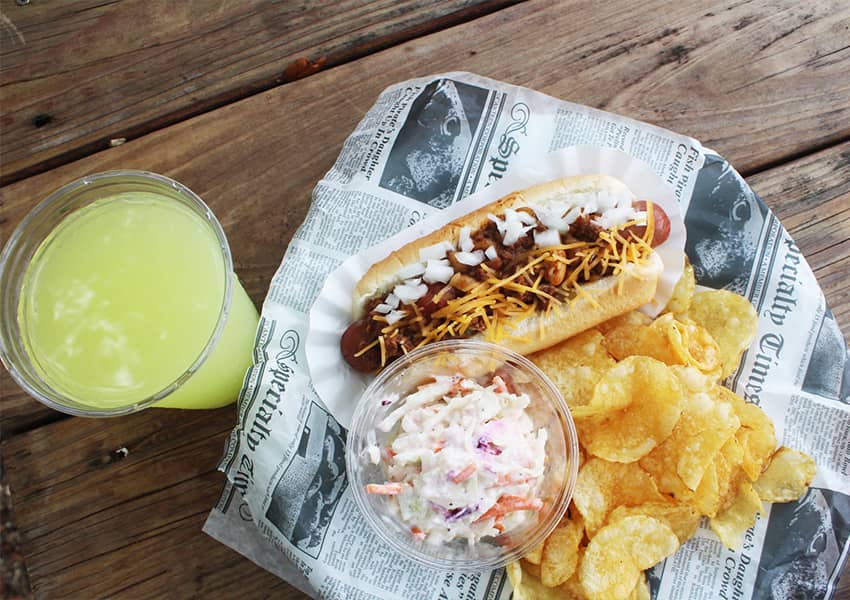 Want to picnic and keep the kids entertained? Visit the St. Augustine Lighthouse & Maritime Museum! Down below, at the base of the lighthouse, there are some outdoor picnic tables, a little local canteen, and a playground. The picnic tables provide front row seats of the lighthouse, and the shipwreck playground sets the scene for an adventure crafted by a child! The local canteen, the Tin Pickle, offers snacks, baked goods, and more. So, if you don't want to pack a picnic or decide to have an impromptu one, you can pop into the Tin Pickle from 9am – 6pm!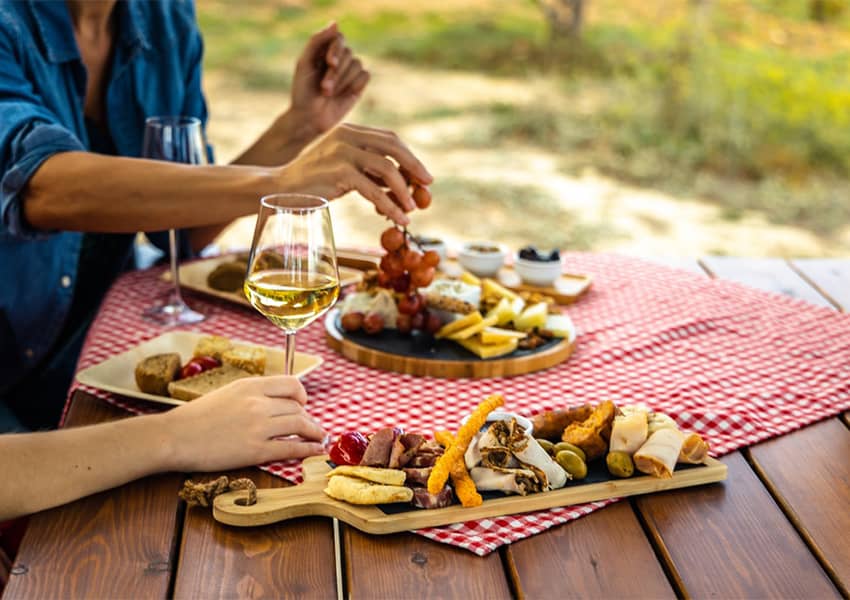 Project Swing Park provides another family-friendly picnic spot on our list of charming St. Augustine picnic spots! The park houses a wooden playset fitted with slides, climbing walls, and a fort. For your outdoor meal, you can dine away at the park's picnic pavilion that provides plenty of seating options and shade!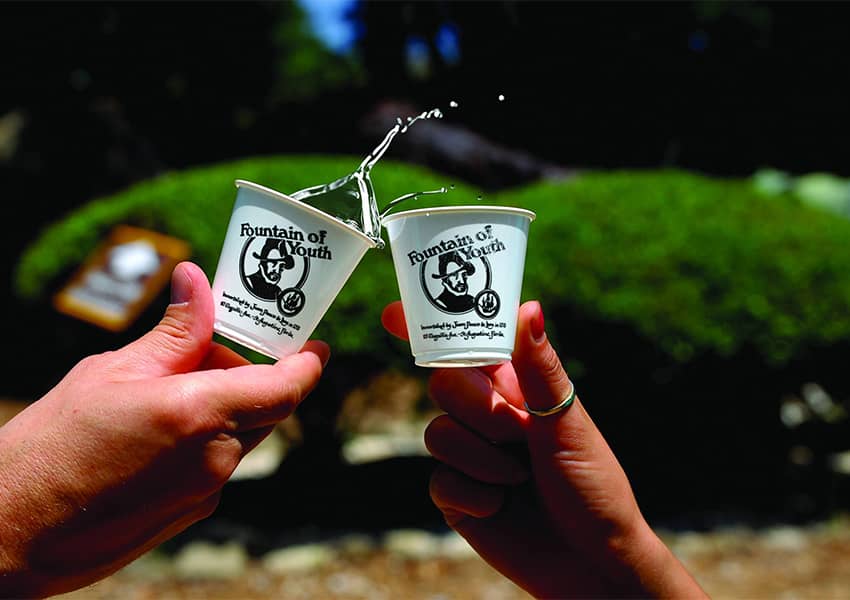 Surround yourself with history by enjoying a picnic at the Fountain of Youth! Many pirates and sailors have once sailed the ocean blue to hunt down this mystical fountain. At the Fountain of Youth, you can explore the past and those that walked along the grounds long ago! After a trip through the past, you can settle down for a picnic! The archeological park that houses the fountain offers an outdoor dining space fit for a picnic! You are welcome to pack your own snacks or grab some food from the onsite dining option, Smoked BBQ. Plus, they are pet-friendly!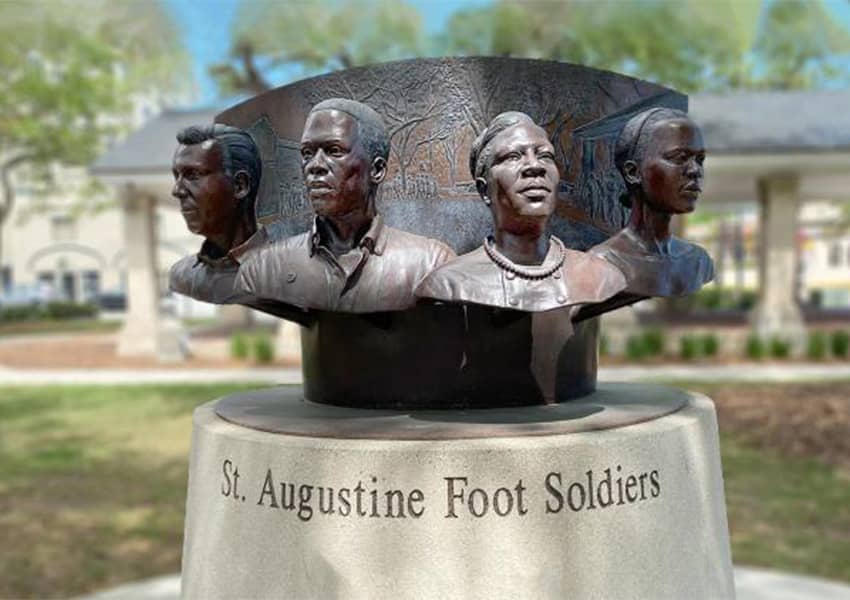 Dine at the oldest public space in America by picnicking at Plaza de la Constitución. Founded by the Spanish Royal Ordinances, this picnic spot houses numerous monumental memories. The plaza houses monuments that educate and memorialize figures and events like the civil rights movement. Share the outdoor space with history and celebrate the present with a picnic in this local park!
St. Augustine Picnic Spots & More!
Relish the great outdoors and food at these charming St. Augustine picnic spots. You can explore all that St. Augustine has to offer and more by enjoying a picnic at various locations around St. Augustine. Don't miss out on an outdoor adventure through this historic neighborhood and get picnicking!
To explore restaurants and more in St. Augustine, make sure to follow us on Instagram and Facebook! We also have recommendations and lists for other Jacksonville neighborhoods!