If you're in need of some fun weekend plans, we've got you covered! After a long week, it's always nice to grab a drink and catch up with some friends. From yurt lodges to waterfront views, Jacksonville has plenty of places to do so! 
So, grab your buddies and check out these best spots to go day drinking in Jacksonville!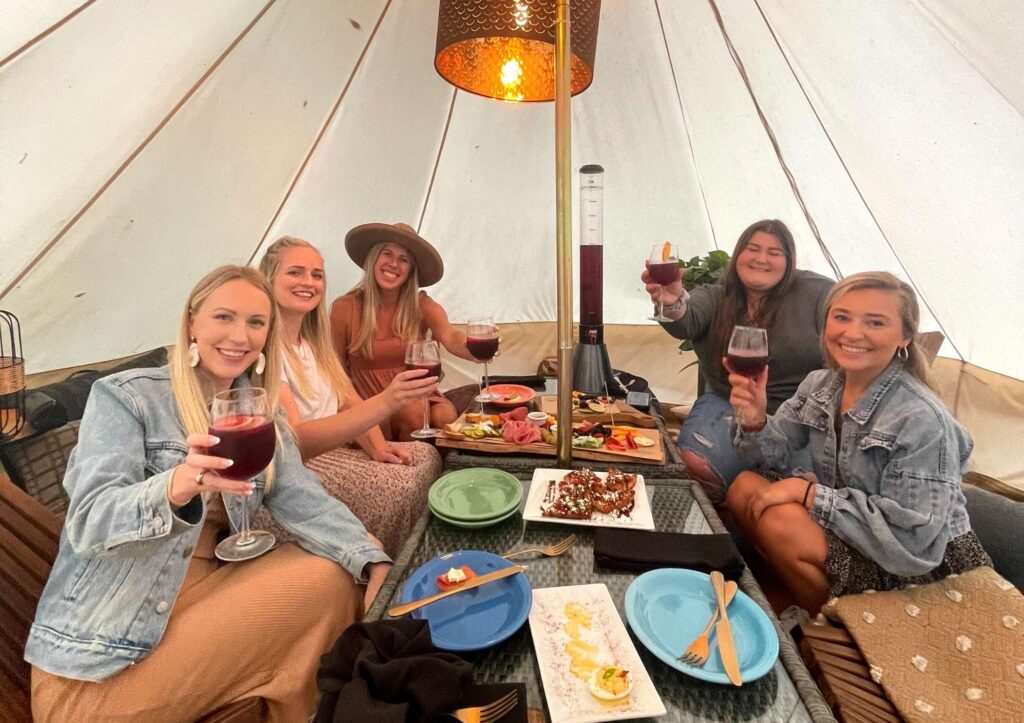 Really cool atmosphere? Check. Long list of drinks with great deals? Also, check. Located in Historic Springfield, The District is a Wine Bar and Beer Lounge that features trendy Boho Yurt Lounges and plenty of outdoor seating in their Peacock Garden. It's basically an Instagrammer's dream!
If you still aren't sold, The District serves brunch with bottomless mimosas from 11am-3pm on both Saturday's and Sunday's. We'll drink to that!
Friday-Saturday |  3:00pm–11:00pm
Sunday-Thursday | 3:00pm–10:00pm
📍2026 Walnut St. Jacksonville, FL 32206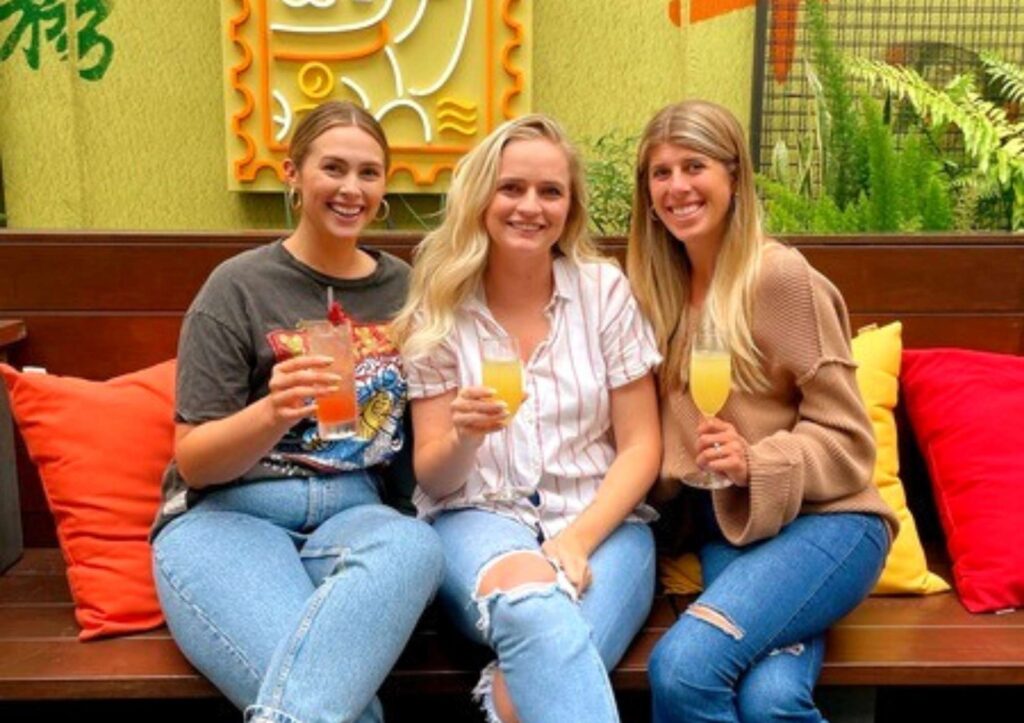 From deliciously creative cocktails to an assortment of brews and wine, Hawkers has it all! This prime spot to go day drinking in Jacksonville takes pride in serving carefully crafted cocktails with exotic flavors and liquors.
Try pairing your drink with some of Hawker's bold and unapologetically flavored Asian street food for the ultimate experience. You truly can't go wrong with any of their drinks or food options!
Sunday-Tuesday | 11:00am–9:00pm
Wednesday | 11:00am–10:00pm
Thursday-Saturday | 11:00am–11:00pm
📍 1001 Park St. Jacksonville, FL 32204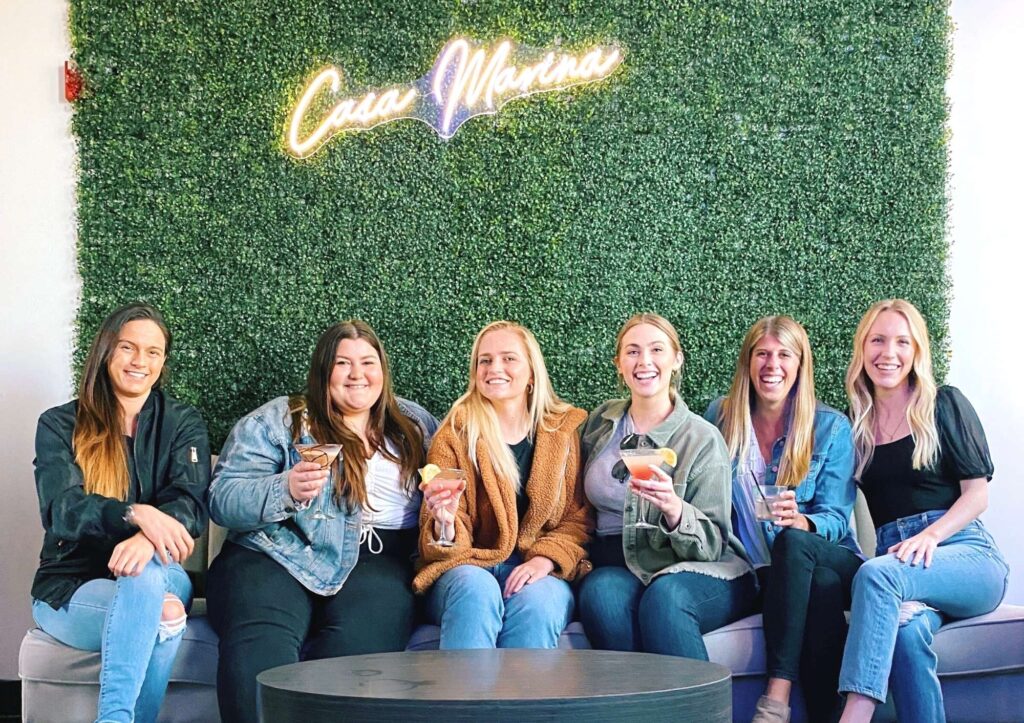 How does sipping a martini while taking in stunning views of the Northeast Florida coastline sound? Pretty great right, right? Well, you can do just that at Casa Marina in Jacksonville Beach. With an extensive list of martinis and Casa cocktails, you can sip away and experience ultimate relaxation from their rooftop bar.
Monday-Thursday | 3:00pm–12:00am
Friday-Saturday |  1:00pm–2:00am
Sunday | 1:00pm–10:00pm
📍691 N. 1st Street Jacksonville Beach, FL 32250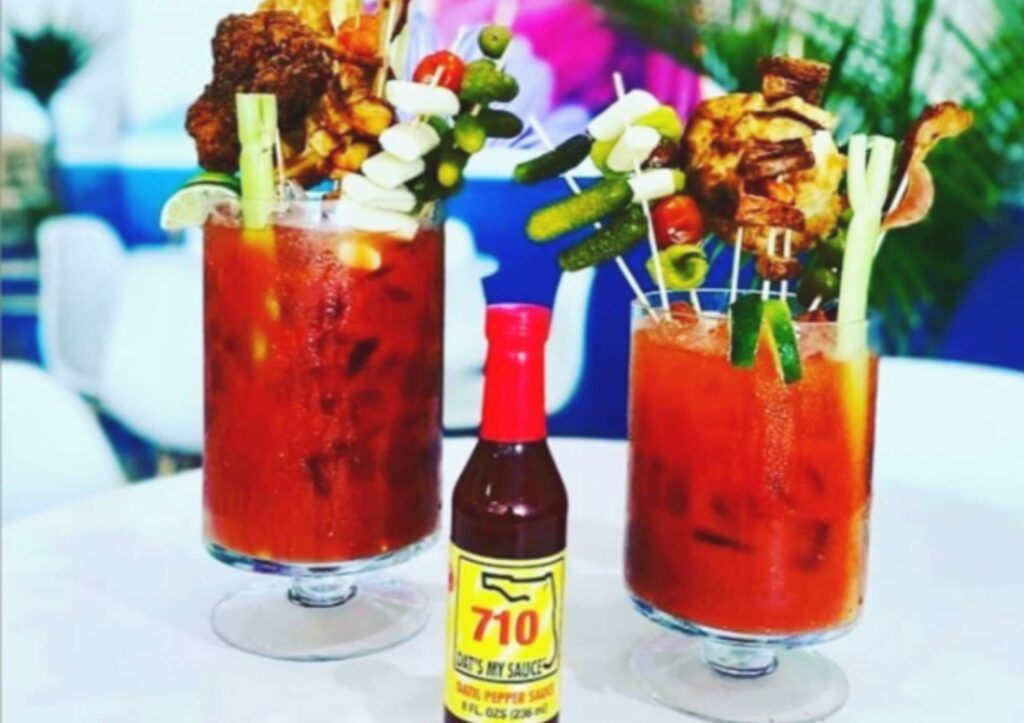 📷 Tulua Bistro - Instagram
Located in Jacksonville Beach, Tulua Bistro is another great spot to go day drinking in Jacksonville this weekend! If you're a bloody mary lover, you're going to want to grab your buddies because Tulua Bistro happens to have the largest bloody mary in north Florida at 96oz complete with 8 skewers of house-goods. We're not joking when we say it's truly impressive!
Not to mention this great spot also serves delicous mimosas!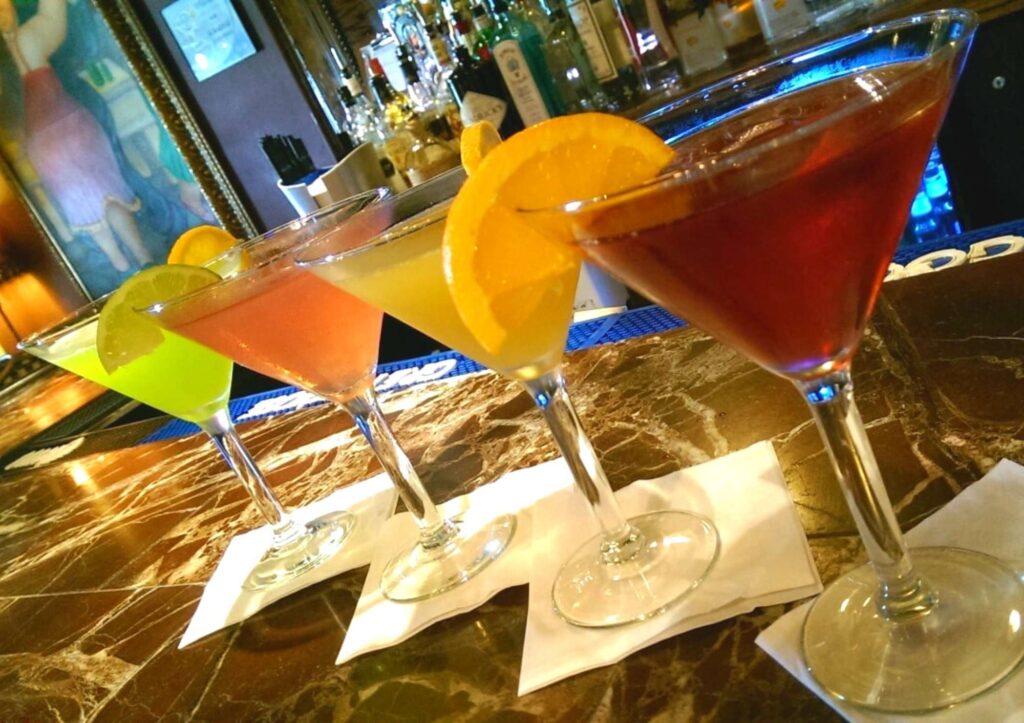 📷 Tini Martini Bar - Facebook
With specialty drinks, live music, and a bayfront bar, the Tini Martini Bar is well worth the trip to St. Augustine! If you couldn't guess by the name, Tini Martini Bar doesn't mess around with their huge selection of delicious martinis.
And, if you aren't a martini person, no problem! This great day drinking spot offers an assortment of vintage wines by the glass and over 20 types of beer. No matter what your preferences are, there is something for everyone!
Sunday-Thursday | 8:30am–12:00am
Friday-Saturday |  8:30am–1:00am
📍 24 Avenida Menendez Saint Augustine, FL 32084
Cheers to the Best Day Drinking in Jacksonville!
Did your favorite places to day drink in Jacksonville make the list? Jacksonville has so many restaurants and bars to offer, so be sure to check them all out!
For more exciting places to visit in Jacksonville, be sure to check out our Instagram, Facebook, and TikTok! We love sharing all the fun stuff to do in Jax and hearing back from you!