Pair your daily cup of coffee with an oven-fresh muffin and end your day with a tasty dessert treat at one of these hot spots for baked goods in Springfield! We've created a list of 4 places in Springfield that serve delicious baked goods, ranging from sugary cinnamon rolls to mini sweet potato pies. Explore these hot spots and discover your next go-to location for baked goods in Springfield!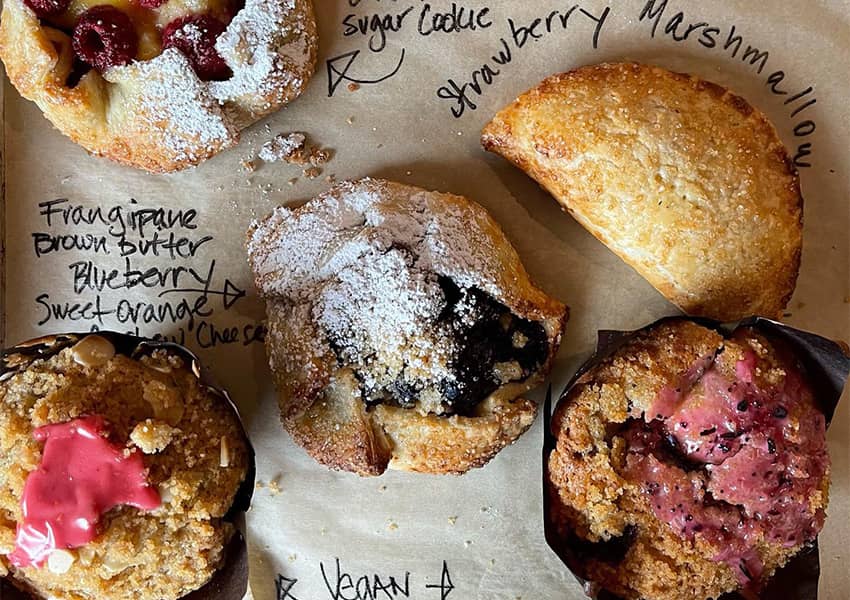 From old-fashioned apple pies oozing with cinnamon to savory gazettes overflowing with mushroom spinach brie and tomato pesto mozzarella, 1748 Bakehouse offers a variety of baked goods to explore! They even have vegan-friendly options!
For café bite-sized baked goods, they serve treats like muffins, croissants, cinnamon rolls, and cookies, among many more. Their bigger creations – perfect for special occasions and family gatherings – include pies, cakes, and gazettes. 1748 Bakehouse's large collection of treats make them a great hot spot for baked goods in Springfield! Especially if you love discovering new flavors!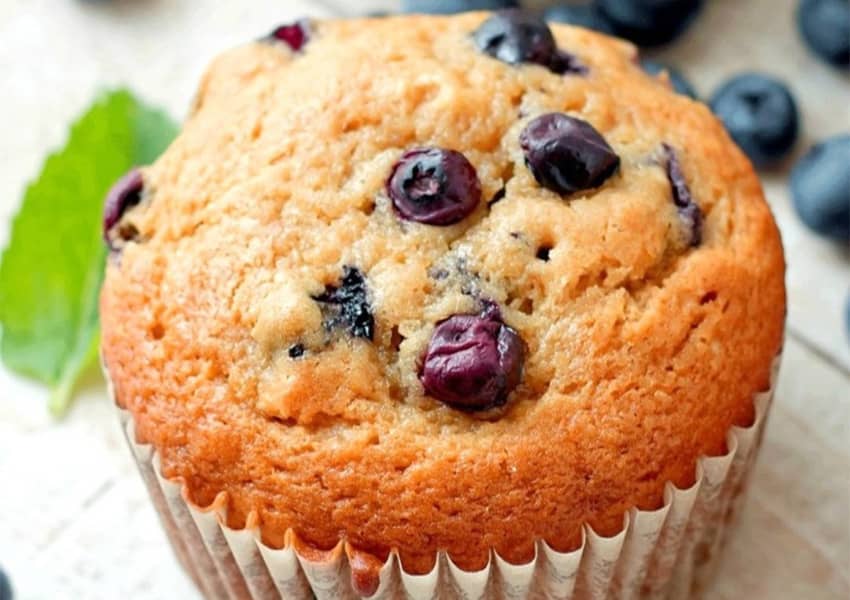 Satisfy your sweet tooth with a sugary baked goodie from the local holy grail of sweetness, the Sweet Spot and Urban Lounge! This hot spot offers delights, including breakfast quick bread, mini pies, cakes, and cookies. Plus, they sell an array of jams and spreads, which add a little extra sweetness and flavor to baked goods like bread and bagels!
On top of having a shop filled with baked goods in Springfield, the Sweet Spot and Urban Lounge also does catering, bringing sweet treats straight to you and your event! They even host cooking classes, and they take custom orders, allowing you to unleash your imagination. They can bake your ideal dessert of dreams!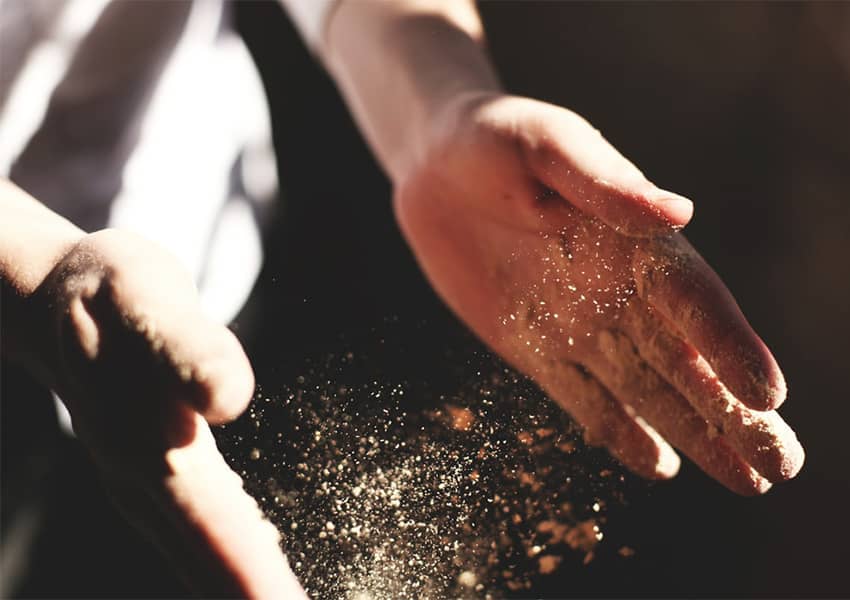 Duval Barkery offers differing baked goods from oven-fresh muffins and pies. They sell breadcrumbs, crusts, and coatings that will enhance your cooking and baking experience. Their collection of baked goods provide your food with a bit of golden crunch and a pinch of flavor!
Some of their flavors – alongside their plain breading, crusts, and coatings – include chipotle & lime,  Florida citrus seafood, Spanish mojo, and parmesan pecan, among others! You can apply their baked goods as coatings for fish, crab cakes, meatballs, falafels, chicken, and whatever else you desire to eat with an extra crunch!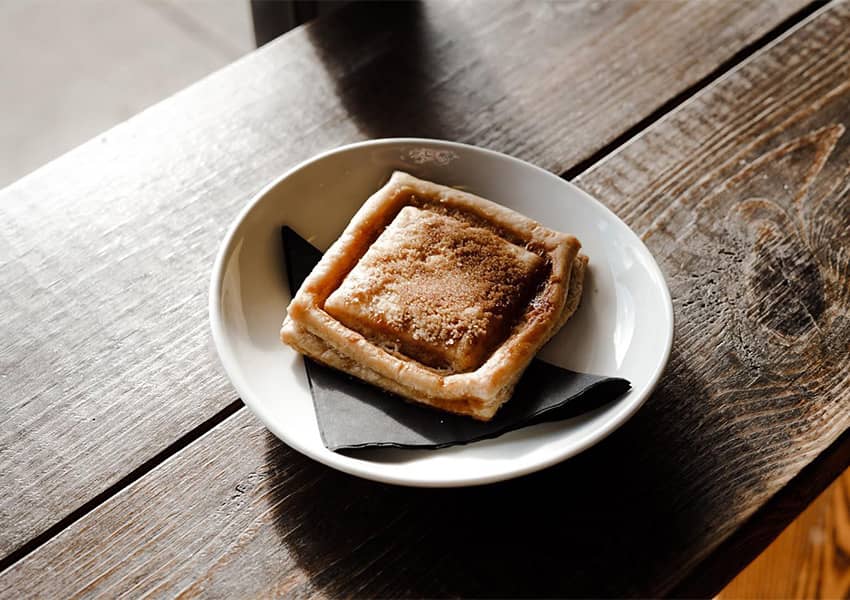 One of the best ways to enjoy a plate of baked goods in Springfield includes a cup of coffee and a cozy café! Social Grounds Coffee Company sells an assortment of baked goods, ranging from pop tarts to quiche! To pair with your baked treat, they serve americanos, chai latte, matcha, tea, and all kinds of coffee variations.
Their cozy café features aesthetically pleasing exposed brick walls, cemented floors, and large windows that brighten their entrance. On top of serving tasty baked goods and satisfying cups of coffee, they also aid and employ transitioning veterans!
Baked Goods in Springfield and More!
If you love baked treats – whether it's the eating part or the baking part – these hot spots for baked goods in Springfield might just have what you are looking for! Get your fix of both savory and sweet treats while exploring their various flavors, and experience the talent of the local Jax community at one of the above-listed spots.
For more places and stuff to do in Jacksonville, make sure to check out our Instagram and Facebook! We love sharing all things Jax-related and more!