Can't leave behind your adorable furry friend? Don't fret! We've got a list of dog-friendly places in San Marco that offer yummy bites to eat, dog-friendly environments, and a whole lot to love! Check out our list of animal-loving hot spots and find your next go-to place in town!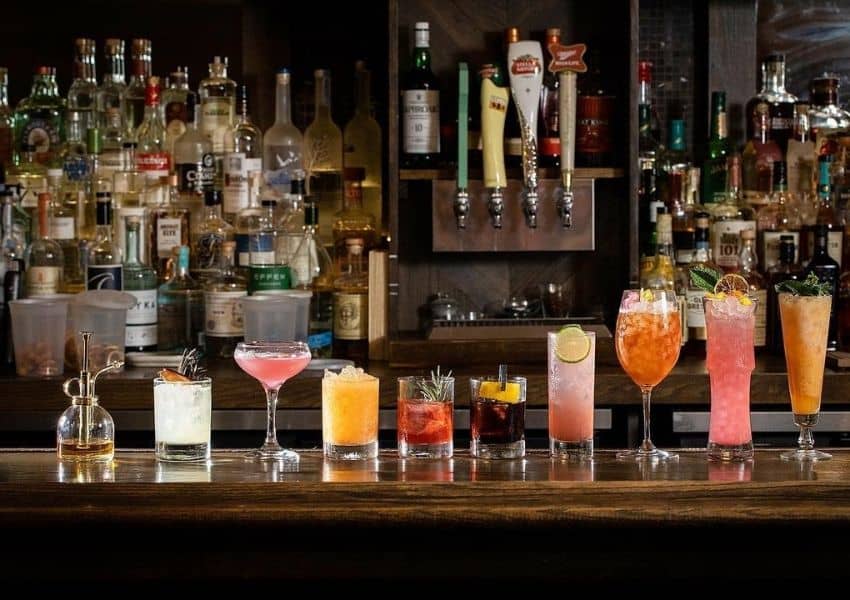 Dogs, drinks, and discounts during happy hour! Grape & Grain Exchange offers so much to love! Their list of wines, beers, spirits, and cocktails includes an eclectic mix of tastes. They've got a drink fit for everyone and anyone! Plus, they serve cheese boards and crisps to snack on as you down your drink of choice!
Grape & Grain's outdoor seating option provides a dog-friendly space to enjoy. Their outdoor space showcases a colorful wall mural that brightens everyone's day and makes for a cute backdrop for a doggy Instagram shoot!
Dog-Friendly Places in San Marco & More!
Explore one of Jacksonville's charming neighborhoods with your dog by your side at these popular dog-friendly places in San Marco! Each location provides tasty treats and a space fit for you and your adorable animal companion!
Jacksonville offers a lot to explore! So make sure to check out our various social media pages – like Facebook, Pinterest, and Twitter – to stay in the know on all the fun stuff to do in Jax and more!