Dig into a picnic packed with tasty treats, soak in the Florida sun, and explore the beautiful great outdoors at some breathtaking parks in Springfield! We've created a list of 5 parks in Springfield that offer a variety of enjoyable amenities! From covered picnic spots to tennis courts, these parks know how to make your time outside a delightful breeze!
Pop-out your parasol and take a stroll down the Venetian-style promenade of Henry J. Klutho park! This Springfield park sits alongside the beautiful Hogans Creek and offers plenty of open green space to run around and stretch out on. Perfect for a playful pup or active kids! Other amenities offered at the park include tennis courts, benches, bike racks, and picnic shelters.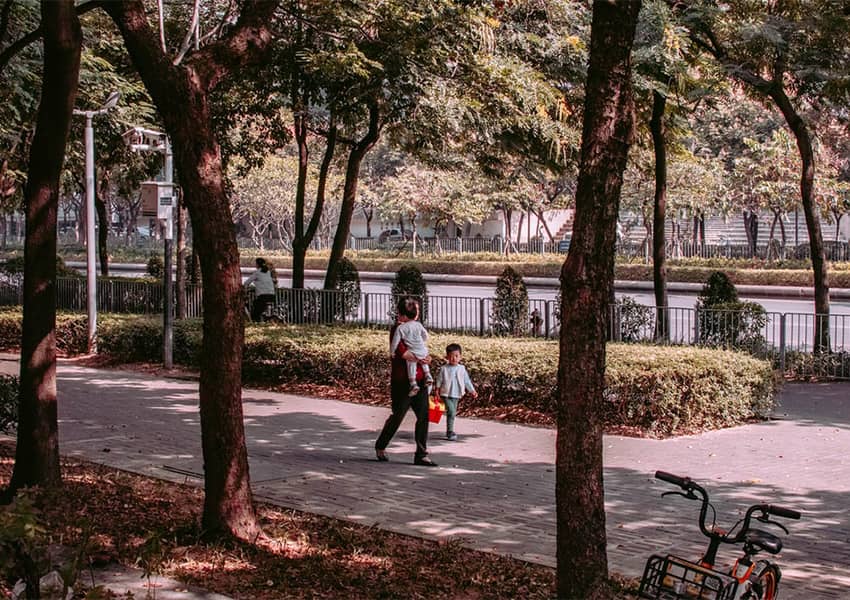 Henry J. Klutho park shares Hogans Creek with its neighbor park Warren W. Schell Jr. Memorial Park, another Springfield park worth exploring! Warren W. Schell Jr. Memorial park provides plenty of open space to cherish. It also has basketball courts, a playground area, and benches fit for people watching! Escape from the surrounding concrete jungle and take a moment to enjoy time outside at this memorial park.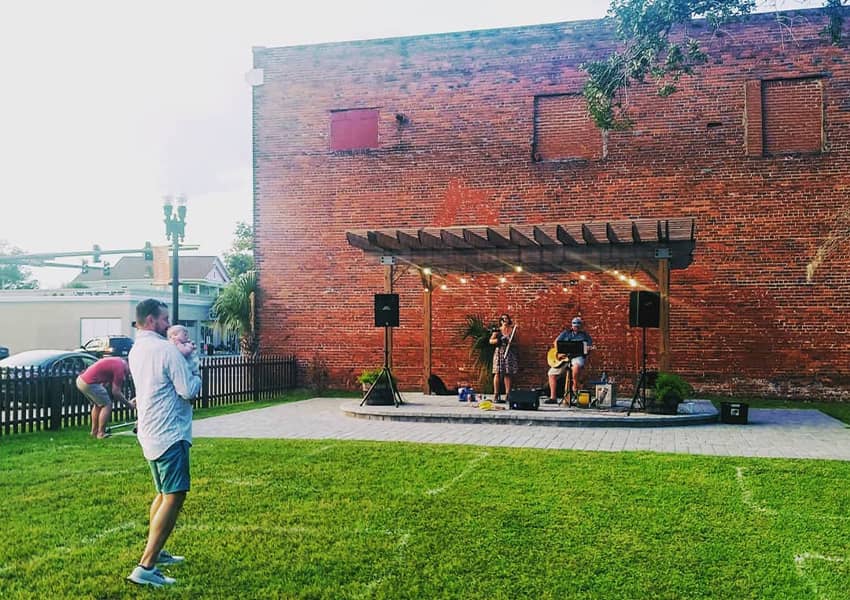 Celebrate the Springfield community by visiting Sesquicentennial Park! This adorable pocket park came to life with the help of the Springfield Preservation and Revitalization committee! In celebration of Springfield's 150th year, SPAR installed this temporary park as a celebratory gift and community space. In the heart of the park lives a century-old oak tree. Its large twisted branches and foliage cast a cooling shade of shadow, creating a nice spot to lounge under. Sesquicentennial Park sometimes hosts community events like music performances on its stage and community Christmas gatherings. This park might be smaller than other parks in Springfield, but it has the community's, large heart!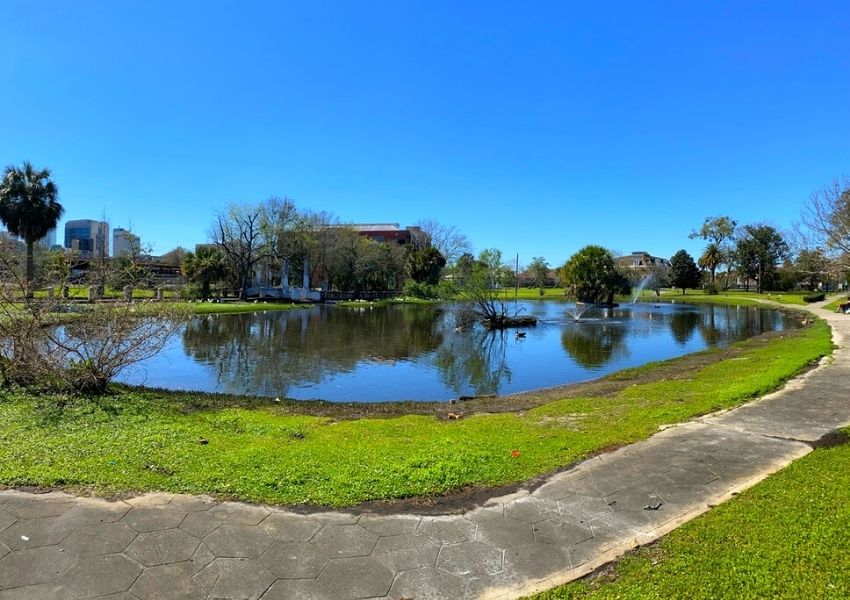 Springfield Park, another park that encapsulates the connectivity of the Springfield community! This park was previously named Confederate Park, but after community protests for a change against racism, the park was renamed! Paved pathways provide walking and biking accessibility around the park's lake and alongside the famous Springfield Hogans Creek! One of the pathways entering the park goes through Springfield's Rose Abor — a beautiful tunnel of blooming flowers! You can also find park benches to lounge on while you watch the calming water ripples of the lake and plenty of tree-shaded spots.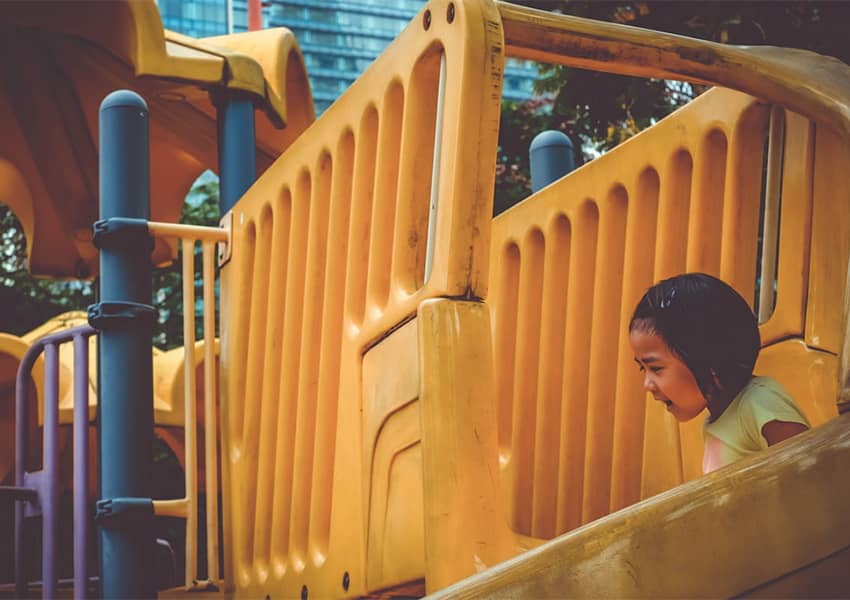 Explore the historic first playground established by the city of Jacksonville for African-American kids. Oakland Park has been around since the 1880s and offers amenities such as a playground, grills, picnic tables, and a basketball court. The playground comes with slides, swings, and a playhouse that'll transform into whatever imaginary world a child desires it to be! Plus, if you or your kids are fans of the supernatural and Ghost Busters, on the northern side of the park — the opposite end from the playground — the park borders the Old City Cemetery!
Parks in Springfield & More!
Step away from screens and the confinements of walls and enjoy some time out in a park! These parks in Springfield offer various amenities, stories, and spaces to explore. For more places to visit in Jacksonville, make sure to follow us on Instagram and Facebook! We love sharing with you all that Jax has to offer and more!