Fields & Table is Tampa Bay's newest grocery store and they're here to provide us with quality, fresh and affordable produce, meats, dairy, and baked goods. Many products are sourced from local farms, bakeries, and more. To make things even more appealing, they have a savings app, so you can stay in the know with all of their deals! The quicker you download, the quicker you'll start saving. 😊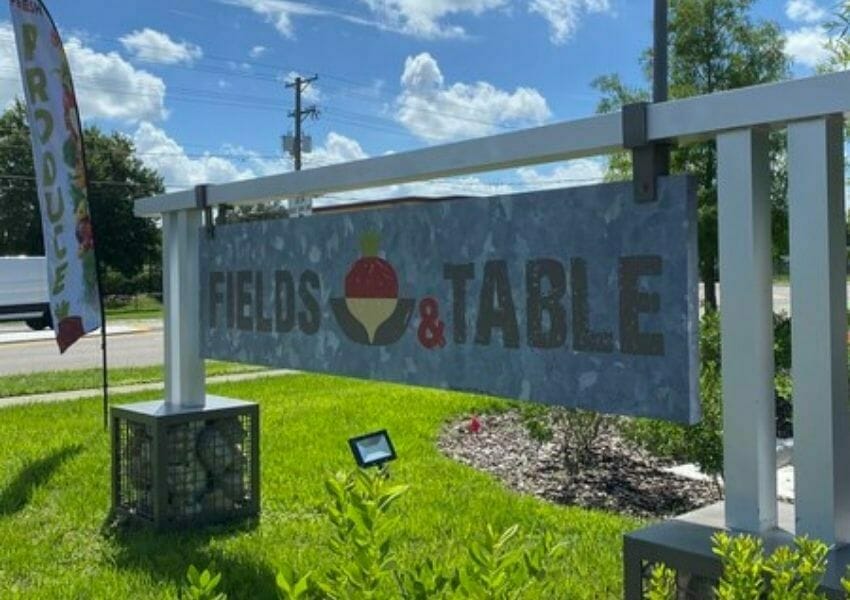 Store Hours
Monday–Saturday | 9AM–7PM
Sunday | 10AM–6PM
Location
📍 11531 Balm Riverview Rd, Riverview, FL 33569
Check out their website to see their current selection of products, FAQs, and more! We personally love their recipes section. Thanks to them, we've found some of our new favorite summer recipes like the Chicken Tostadas, and Watermelon Arugula & Summer Salad. Which ones are you looking forward to trying?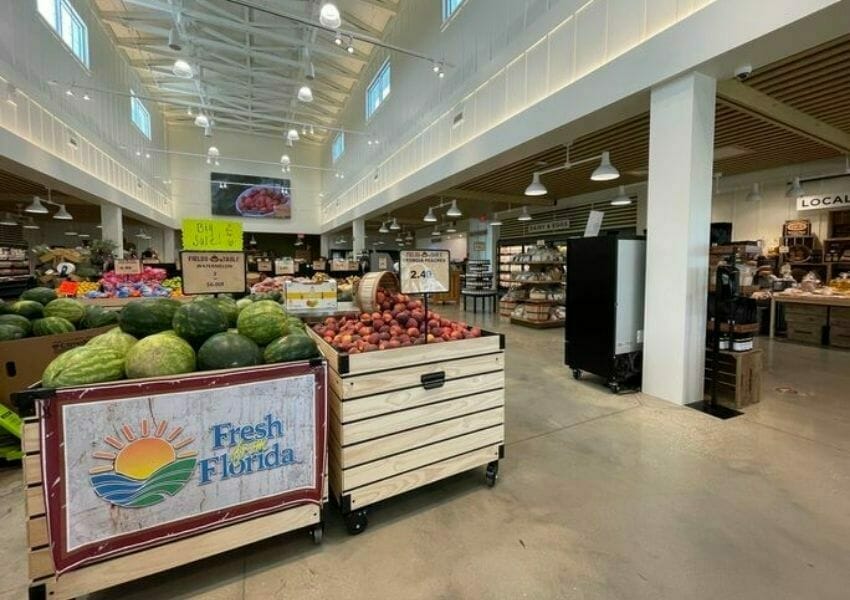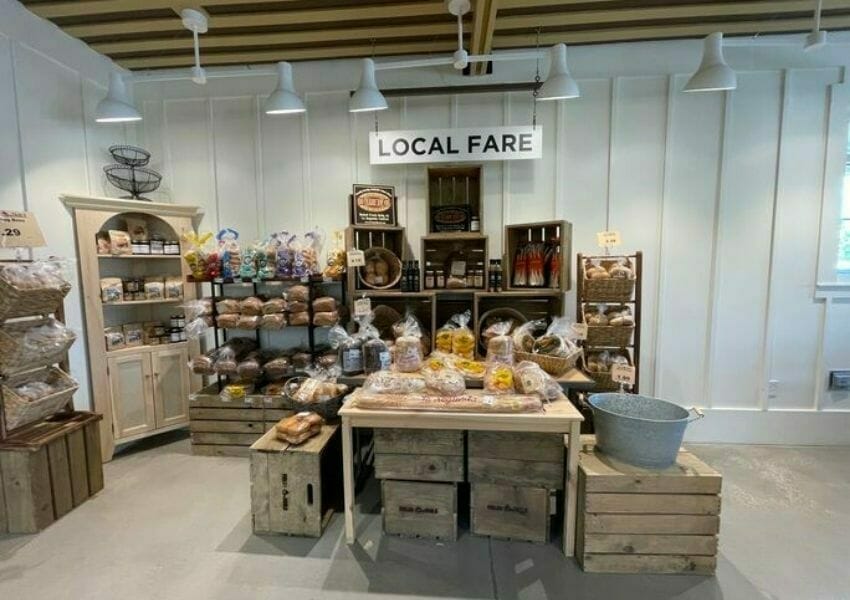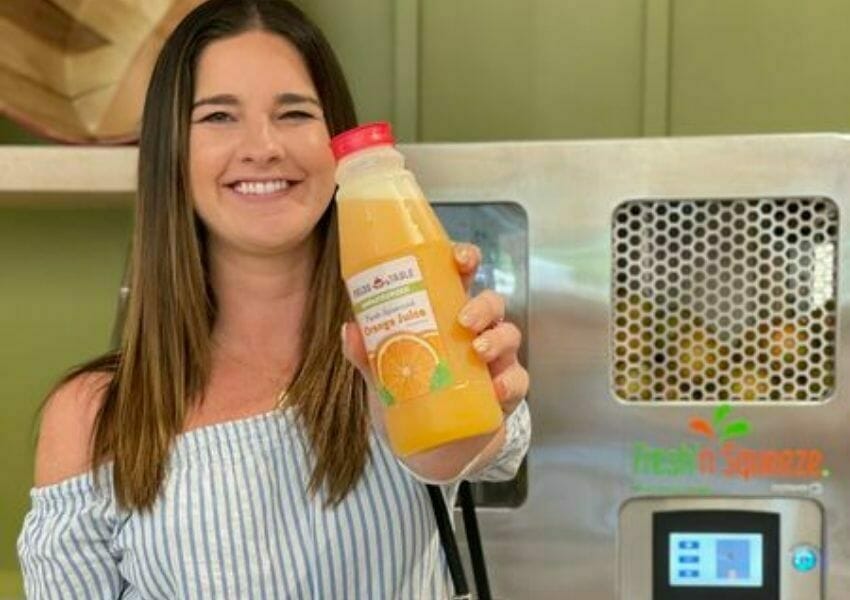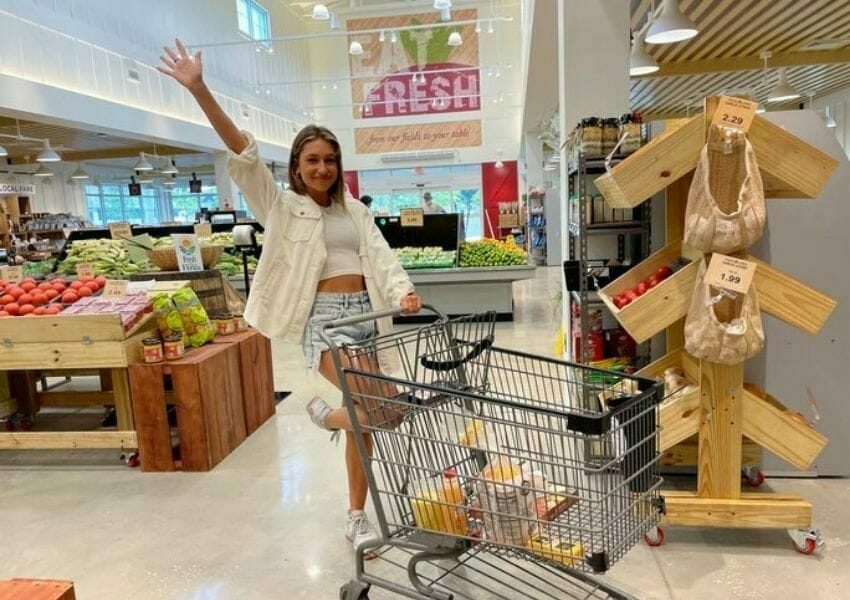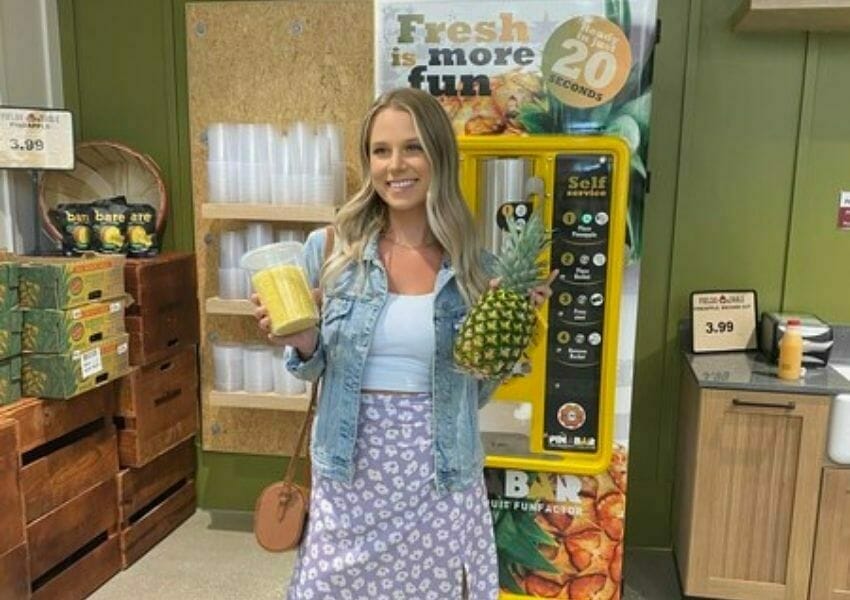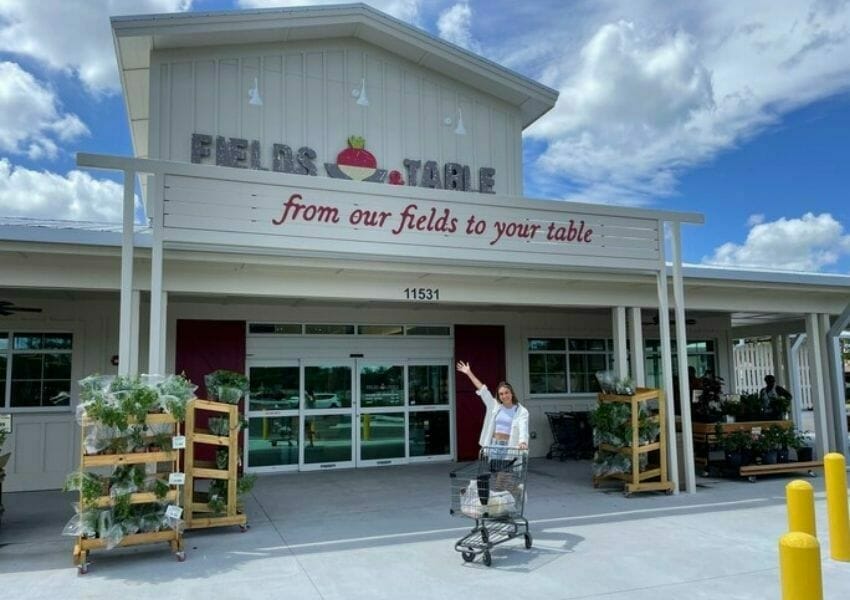 Get to Know Mirna Skinner, Owner of Fields & Table
The UNATION team got meet the owner of Fields & Table, Mirna Skinner, to talk about her story and what she loves the most about the Tampa Bay area.
How long have you been in Tampa Bay?
We've lived in Tampa Bay for more than 14 years, and Fields & Table opened in May 2021. 
We came here for my husband's company. He is from Indiana and I am from Miami we met while both living in Palm Beach. We knew Tampa would be a great city to explore and it became our forever home!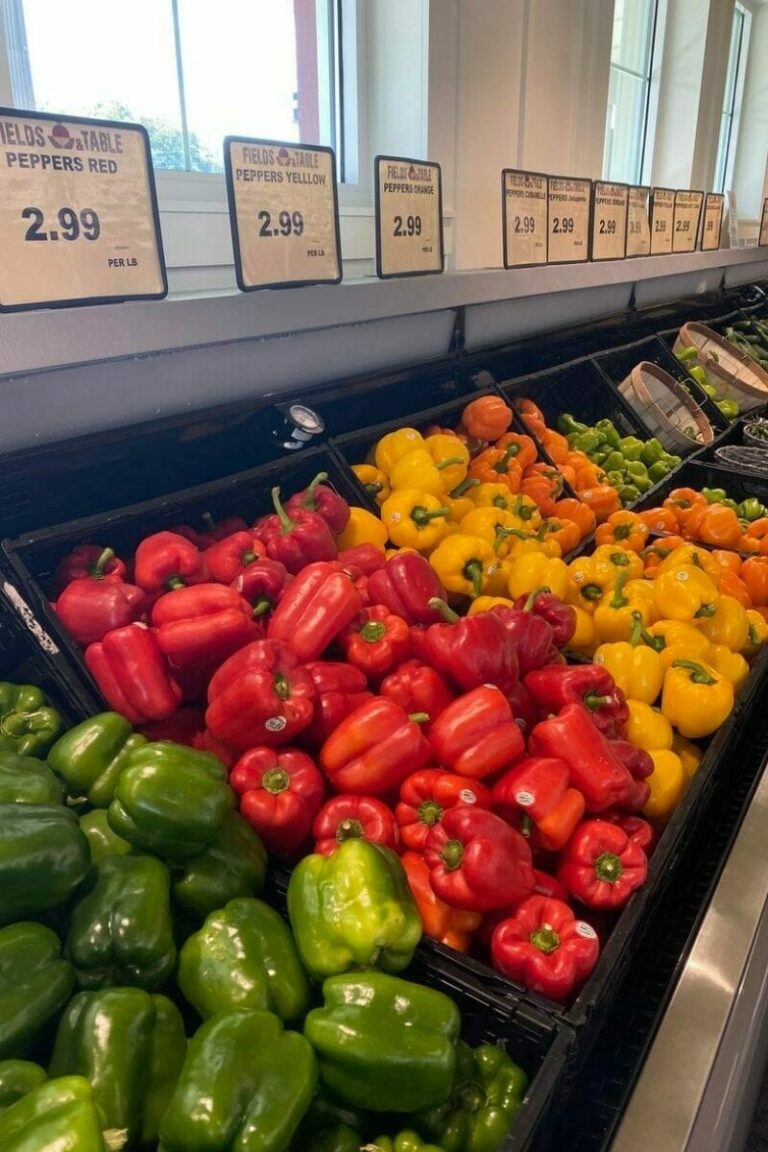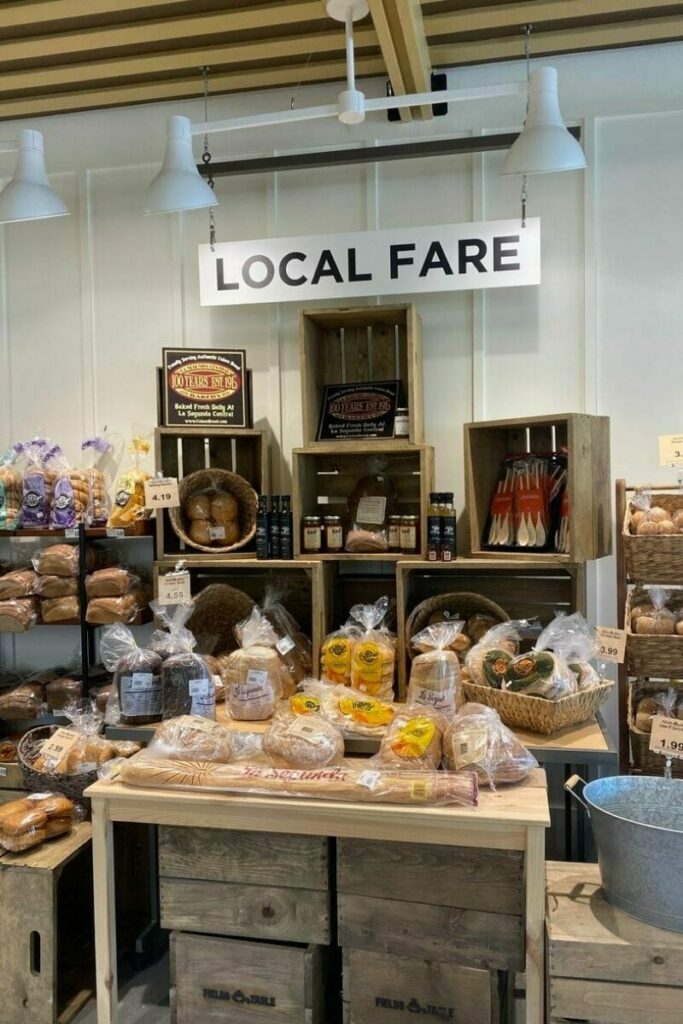 Any fun facts you want to share? Get creative.
Strawberries are grown year-round BUT not always in Florida. 
Turn a pineapple upside down so the sugar within can travel to the top of the fruit, not just sit at the bottom.
Guacamole and salsa, especially custom made to order in our store, can have many different tastes…sweet, spicy, mild…you'd be surprised what concoctions we've tried that people love! We like taking risks with our fresh, locally sourced products and making our customers happy. 
What made you want to open Fields and Table?
I saw a void in the grocery industry. I wanted to create a new option for people to shop for locally sourced, fresh, healthy products without huge price tags. Our specialty grocery is like none other, and we truly listen to what our customers want on their kitchen tables.
We work with some of the best local farms and vendors so our customers can truly taste the difference as it relates to farm to table.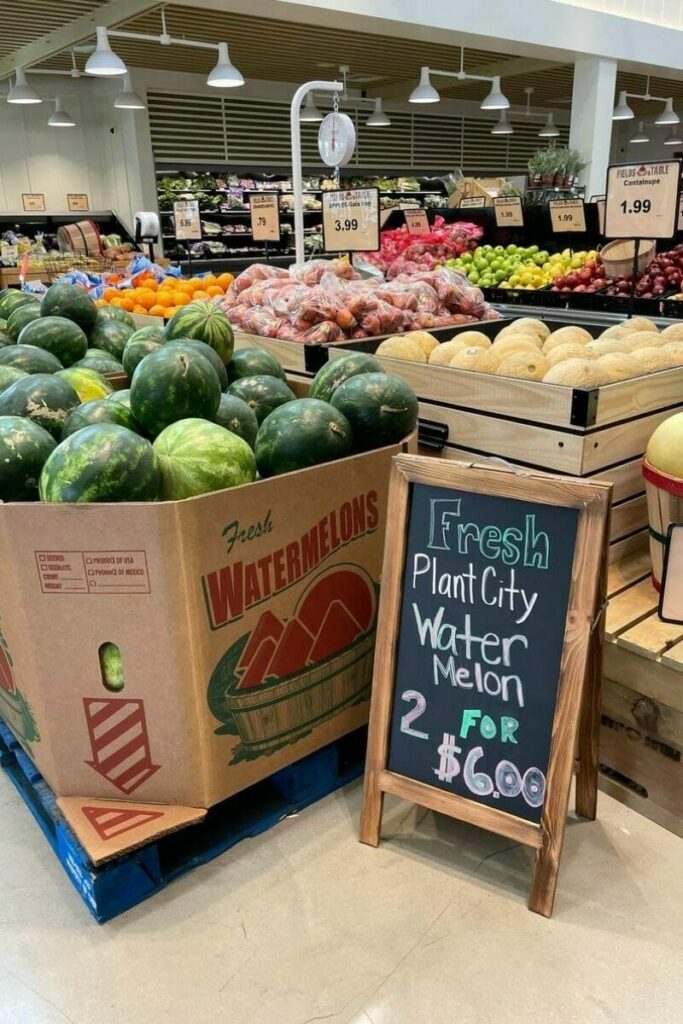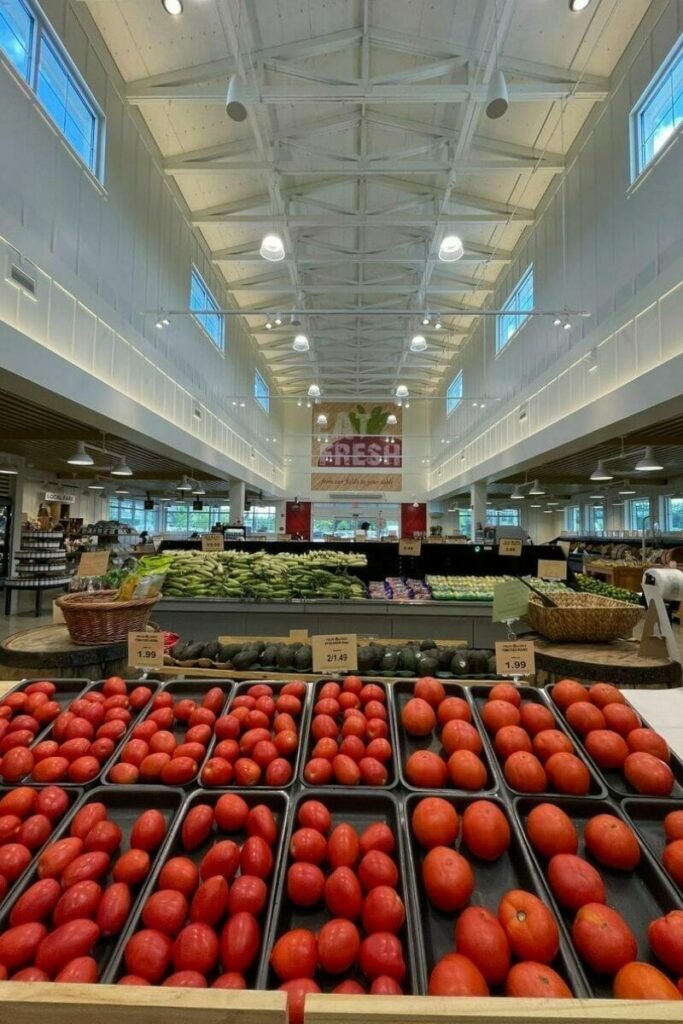 Words of advice for anyone looking to be an entrepreneur?
Surround yourself with the right people to make your dream a reality. I am lucky to have my husband as my business partner. I've also collaborated with some of the brightest and most creative architects, designers, printers, marketers, and so on to make my vision come alive.
Surround yourself with the people who treat your business like it's their own, where their success is based on your success. Treat all of your employees with respect and create a good work culture for them. 
And also, don't expect to sleep a lot—entrepreneurs don't have 9-5 hours, but it's always worth it. 
What is your absolute favorite thing to do in Tampa Bay?
We love the beach and the water. We lead very busy lives running businesses and being parents, so anytime we can have the feeling of getting away without having to fly somewhere is a blessing. 
Do you have any favorite hidden gems in Tampa Bay?
I don't know about hidden gems to speak, but I adore Apollo Beach because, again, #beach #water, and we love exploring new restaurants. Also, I'm a little biased, but if you haven't been to some of the local farms, those are truly hidden gems. Dakin Dairy and Wish Farms are close by, and that's where we source our dairy and many fruits.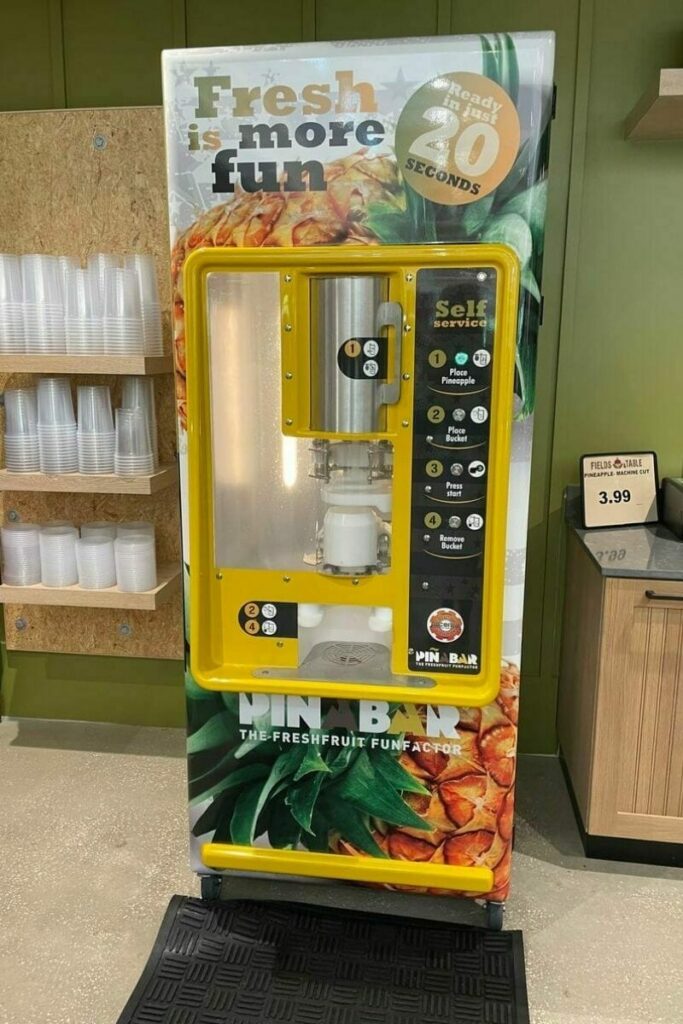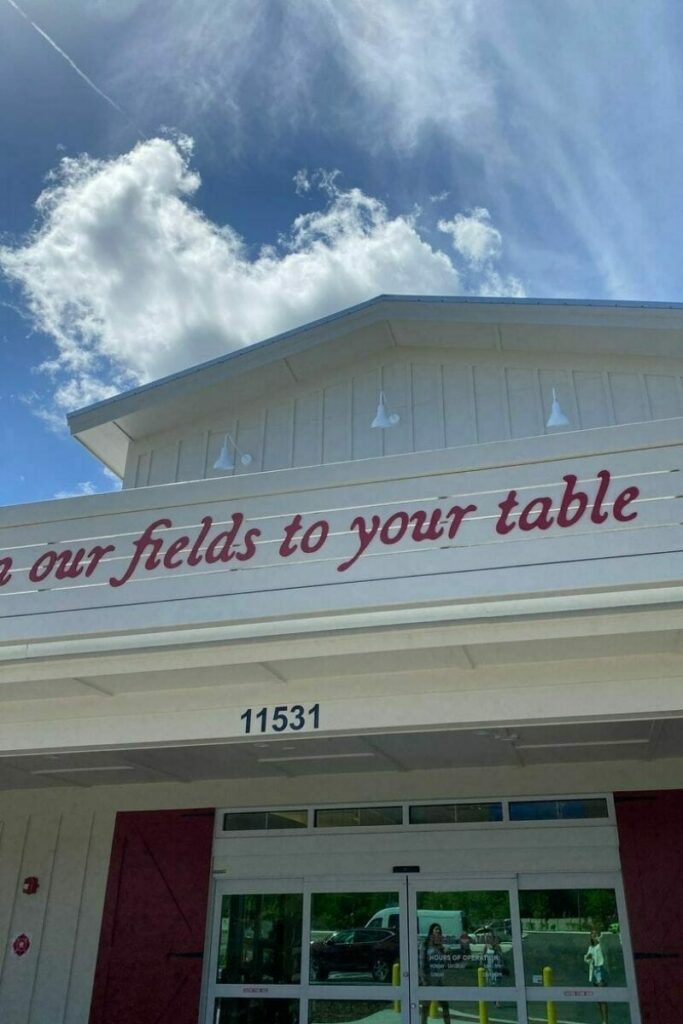 Which Tampa Bay neighborhood do you love the most?
You'll see a theme here…anything on the water. It just brings us all peace. We're all so lucky to live in such a beautiful place! 
Describe your perfect day in Tampa Bay.
My perfect day would involve a store filled with happy, healthy customers, happy employees, and time with my family exploring Tampa and ending the day by the water. 
Discover More Things to Do in Tampa Bay
To discover more about our beautiful city, local business owners, and to find the best things to do, read our City Guide and follow Stuff to Do in Tampa Bay on Instagram and Facebook.