Moving away from home to go to college can be scary, but we want you to be as prepared and as knowledgable as you can be. Below we have hand-curated a Freshman Guide to USF giving you all of the details for moving in, packing, orientation, etc. We want the transition and your move to USF to go as smoothly as possible and we believe that this guide can do that!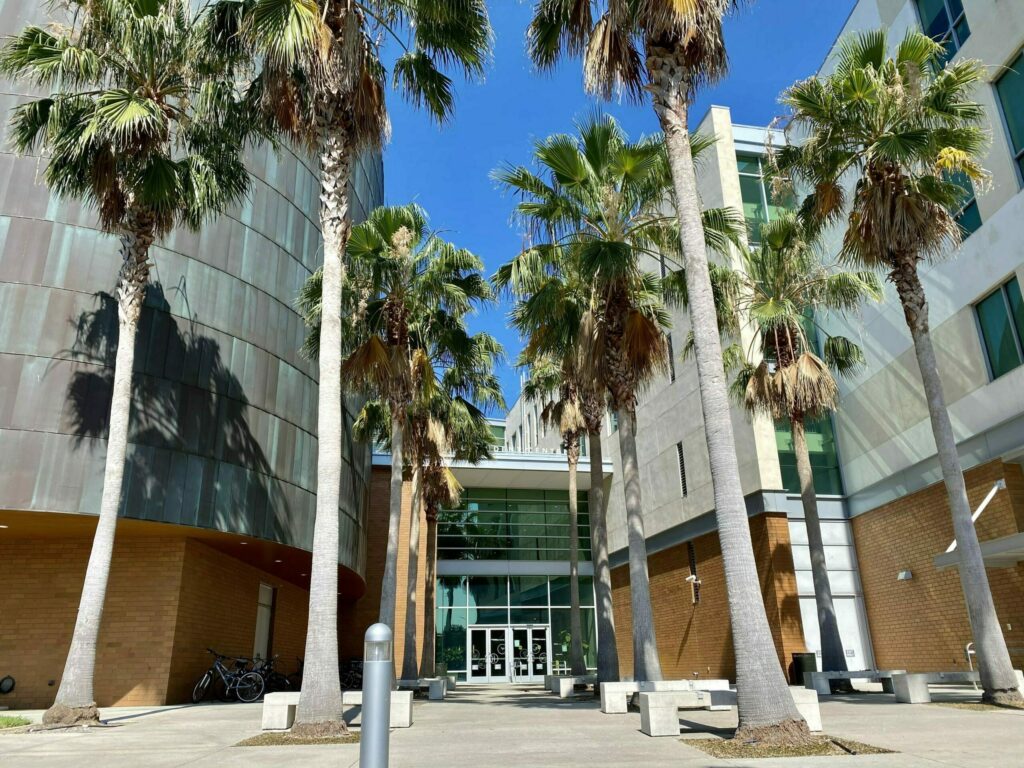 Let's begin with the first thing you will be doing. Orientation!
In the past, Orientation has been held in the Marshall Student Center for a 3-day Orientation where you get to stay the night in the dorms. However, due to COVID, this year will be different and will be completely online.
This new virtual Orientation consists of three different parts: Pre-Orientation Course, Academic Program Requirements and Information, and the Live-Synchronous 1-Day Orientation Session. Families of the incoming freshman will also be given the opportunity to register for their own Live Orientation session put together just for them. This will give them information about what their student will be doing throughout their four years and what they will need to complete in order to get their degree.
We believe that even though Orientation isn't in person, you will still learn so much about the university and create great relationships!
After Orientation, you will begin to prepare for your move. This means a lot of packing!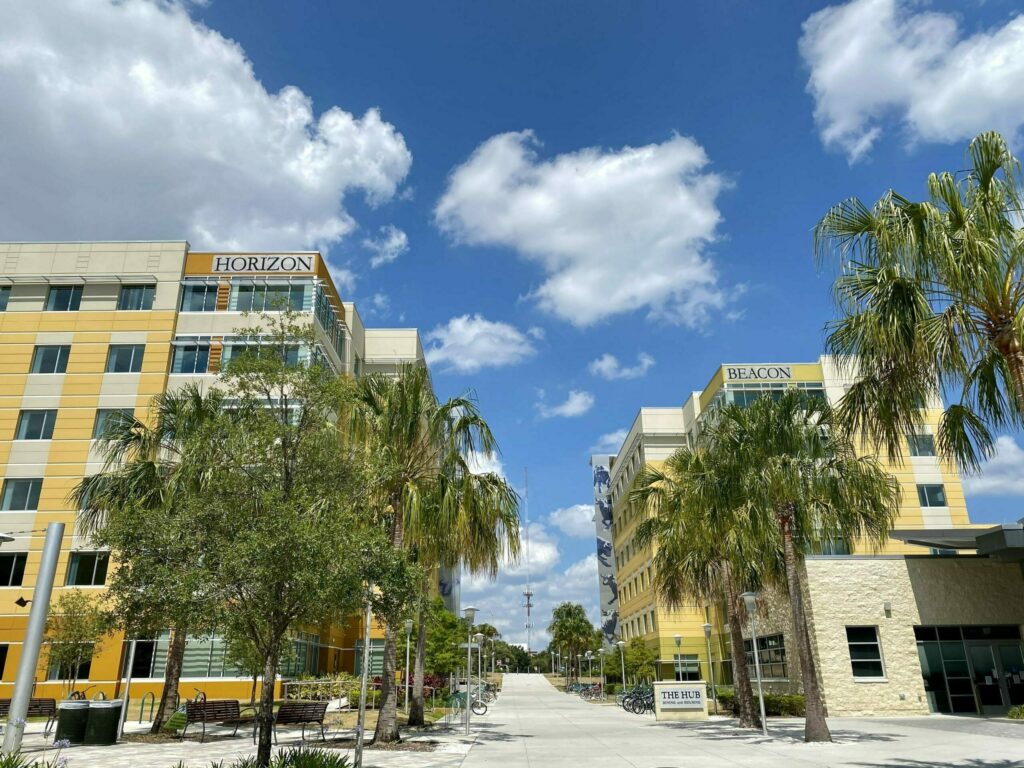 Making sure you have everything you need is the first step to making USF feel like home. Once you finish your housing assignment and you find out who your roommate will be, it is important to coordinate everything with your new roommate. You don't want to arrive on move in day having two microwaves, TVs, etc, so make sure you and your roommate split everything up and talk prior to move in about what both of you will bring. 
Below we have created a list of what we think are the most important things to pack, but you can always refer to USF Housing's Move-In Checklist for more ideas as well.
Bedding(Twin XL Size):
Sheets
Comforter
Pillow/Pillowcases
Mattress Topper
Bath/Shower:
Shower Caddy with Toiletries
Shower Shoes
Bath Towels, Wash Cloths, & Hand Towels
Bath Mat
Other:
Wall Art/Tapestries
Command Strips/Hooks
Area Rug
Mirror
Wall Calendar
Storage Bins
Small Vacuum or Broom
Powerstrip with Surge Protector
Desk Lamp
Desk Organizers
Electronics/Kitchen:
Mini Fridge
Microwave
TV
Brita Filter
For Apartment Style Dorms:
Kitchen Utensils
Pots/Pans
Silverware
Coffee Mugs
Cups
Plates & Bowls
Once you have everything packed, before you know it it's move-in day!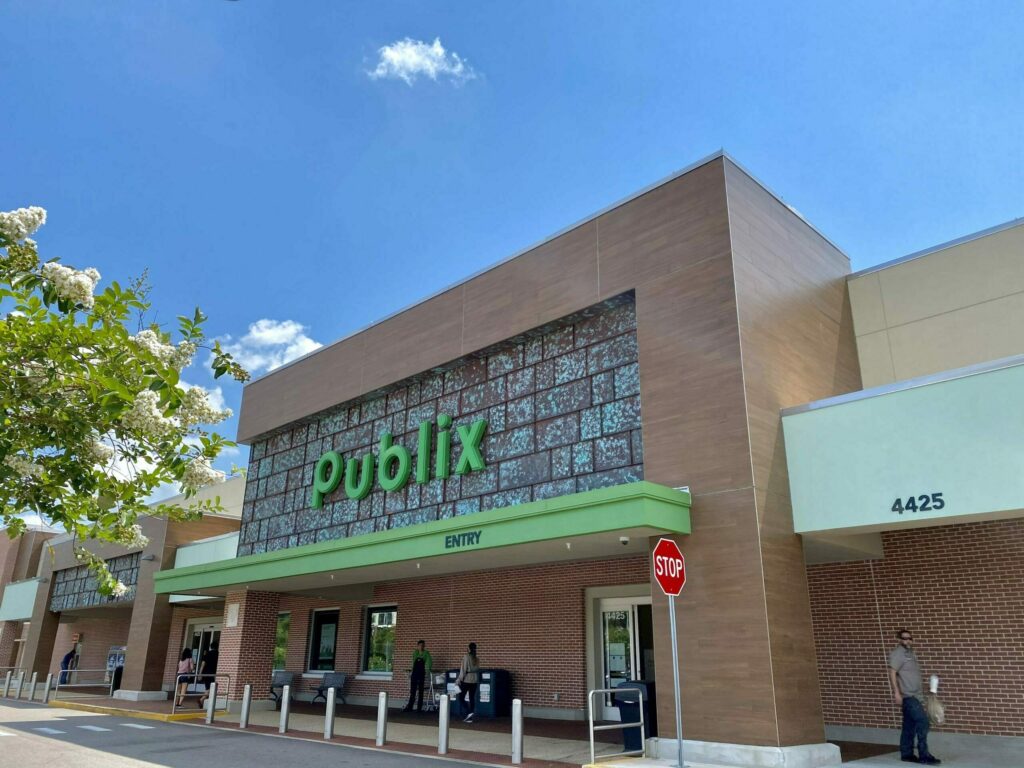 When you arrive on campus, we want you to know all of the USF hacks that all of the students know about! We have listed them below:
$5 Sushi Wednesdays at the Publix on-campus.
The 3 Brothers Halal Food Truck in front of The Venue Apartments has amazing food.
Join the "USF Class of _____" Facebook Pages to meet potential roommates and/or friends!
Rate My Professors is a great tool to find the perfect professor for certain types of learning. 
Many local businesses offer student discounts. Stay tuned for a future guide on all of the discounts offered near campus!
Utilize Dining Dollars for all of the great food options in the MSC like Chick Fil A, Panda Express, Moe's, Panera Bread, etc.
Make sure to put "breaks" in your class schedule when scheduling to avoid those awful 8am classes!
Make sure NOT to step on the USF seal in the MSC. Rumor has it, people who step on the seal before they are supposed to graduate never actually graduate.
Follow @StuffToDoAtUsf on Instagram, TikTok, & Facebook to stay up to date on all things USF!!