It's a brand new week, HOU! Can you believe October is practically over? While we are going to miss Spooky Season, we absolutely cannot wait for the holidays, and for some brand new things coming to our City Guide! 
To keep up with all of the best events happening in Houston, be sure to bookmark this page and check back each week for all new content!
Do you have your costume ready and your pumpkins carved? Halloween is THIS WEEKEND! We love Halloween and are super excited about all of the Halloween fun going on this weekend in Houston. 
Be sure to follow us on Instagram and Facebook to keep up with our adventures in Houston and join our Facebook Group,  we have so much fun in there! What will you get into this weekend? Tag us in your weekend fun using #stufftodoinhouston.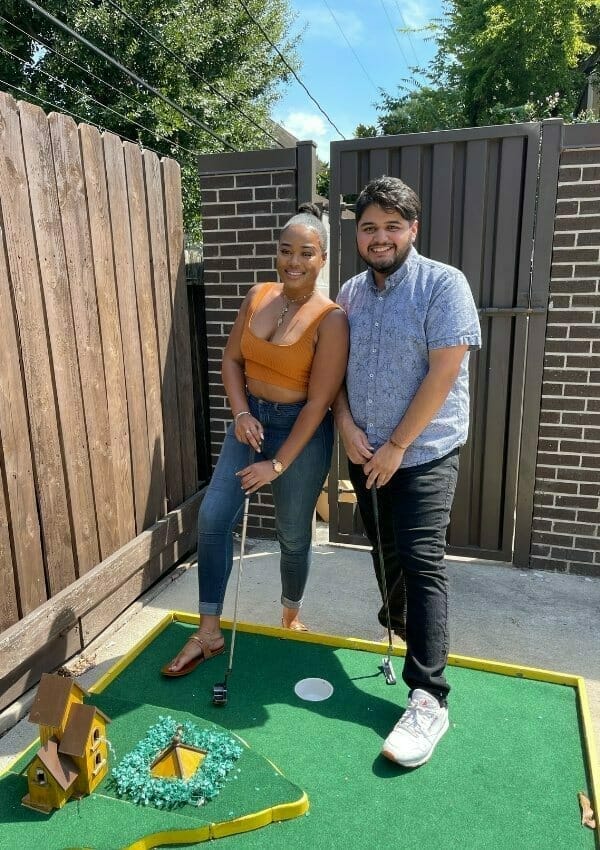 Jose's Pro Tip: World Series
We are going to the World Series Houston! As we get closer to another win, finding parking close to Minute Maid will be a hassle. 
My pro tip for anyone going to one of our home games is to find a parking garage close to the metro rail! Instead of paying the outrageous surges on parking the closer, you are to the stadium, pay anywhere from $15-25 in a secure garage plus the rail fee and save yourself the headache/ hassle of finding a spot. 
Can't go to the games, check out our best sports bar blog for our suggestions! My personal favorite is any of the Little Woodrow's locations. They have great specials and are always busy, pro tip #2: get there early to find a table! They will be packed. 
Featured Blogs of the Week
Looking for some reading for your downtime? Check out some of our favorite Houston content! You'll the best places to eat, drink and play!
We love spending a day at 8th Wonder Brewery, and it's even better when food is involved. This family-friendly food festival is free to attend, but food will be an extra charge and is cash only. Don't forget to dress up in your Kawaii Zombie best for a chance to win the costume contest and bring your treat bucket for trick or treating!
Be sure to come hungry! This event features over 30 food vendors and tons of great brews from 8th Wonder Brewery!
Event Details
🗓 Oct 30 | 12:00pm–10:00pm | Oct 31 | 12:00pm–8:00pm
📍 8th Wonder Brewery
🎟 Free
We love the Halloween season here at Stuff to Do in Houston! There is so much to do and see and only a short time to experience it all. From Haunted Houses to Pumpkin Patches and Festive Fall Drinks, we want to do it all!
🎃 Looking for some spooky events? Try These! 🎃
What's Poppin' in Your Neighborhood?
Fight The Sunday Scaries with These Events!