Beating the heat in the summertime is easy with local ice cream shops in Memphis. Even in the winter, it's hard to resist a double scoop from our favorite ice cream shop–because who DOESN'T like ice cream?
Memphis is home to so many unique frozen treats, and you have to try them all! Here are some of our favorites we think you should check-out next time you're exhausted from a long day in the sun. Maybe not all at once though, that would be a major brain-freeze.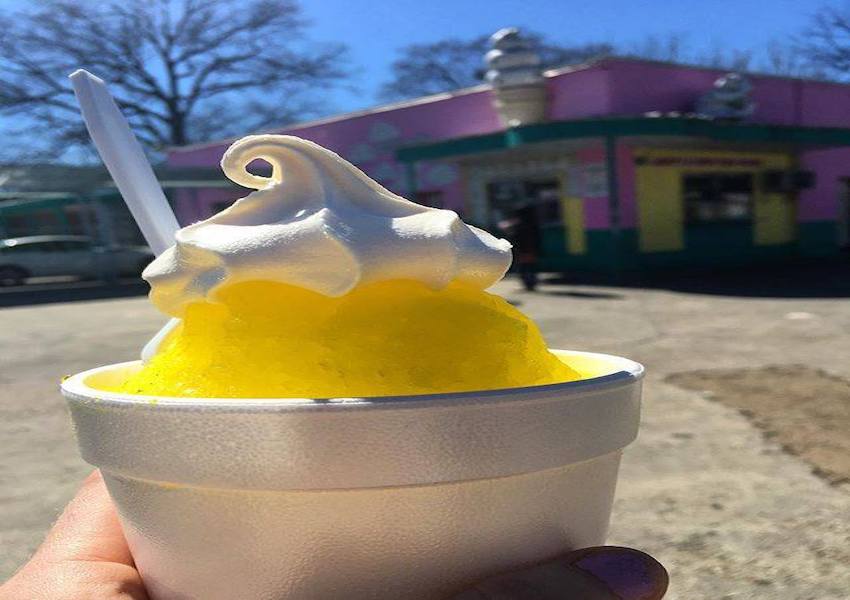 Jerry's–a Memphis classic. Everyone here has either heard of Jerry's or has a great memory to share from a time they went to Jerry's.
Since the 1960s, people from all over have been coming to get a taste of one of the 70+ flavors! If you are in the 1% that hasn't tried them yet, I have one question for you…what are you waiting for?
Hungry? At Jerry's, you can enjoy one of their tasty burgers THEN order your snowcone.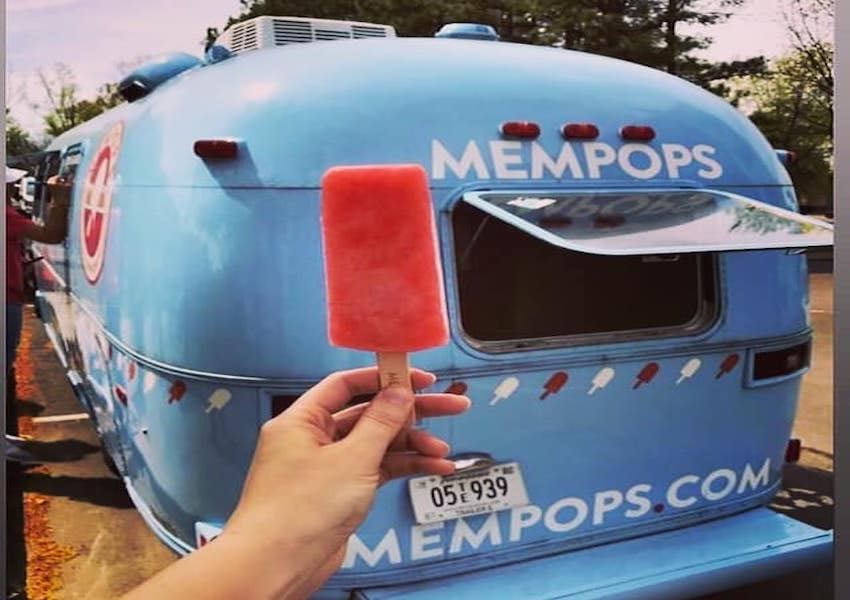 Technically, this one doesn't count as an ice cream shop. Yep, Memphis has a popsicle shop just for us locals. Perfectly placed throughout the city, there shouldn't be a Mempops far from you at all.
You can also catch them on the go in their cute little trailer at local markets and festivals.
There are so many unique flavors to try like Roasted Peach, Lime Ginger, or even an Arnold Palmer.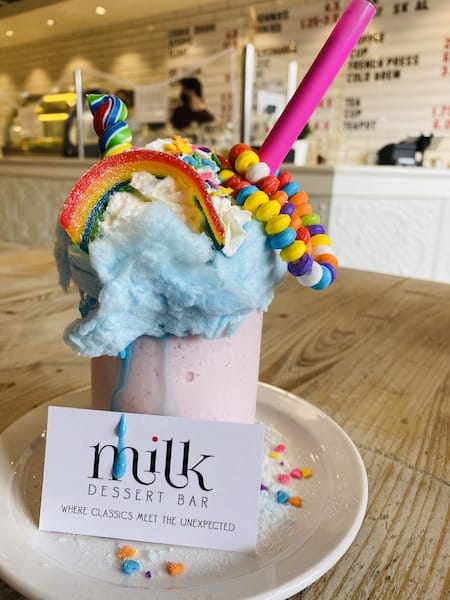 Milk is probably the cutest dessert bar you have ever seen and their desserts are even cuter! The music will take you back to the 90s and you will feel like you are in a wonderland. They are also way more than an ice cream shop. They serve up milkshakes and you can also get cookie dough if that's your preferred sweet treat!
Follow their Facebook page for surprise deals and daily flavors.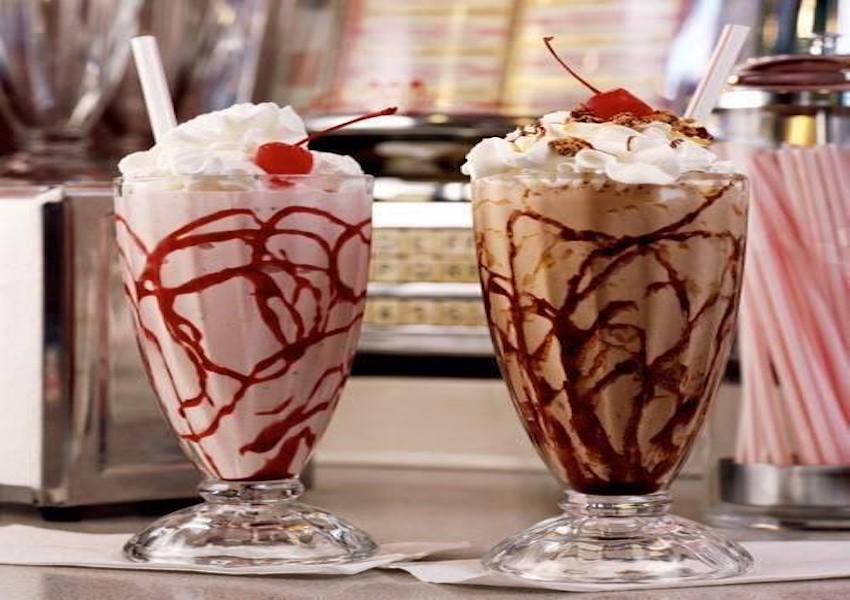 Are you into classic milkshakes? Well, A. Schwab is the place for you. This 1800s-themed ice cream shop serves up expressos, milkshakes, and coffee on Beale Street. They even have an original 1800s soda fountain – so instaworthy.
A. Schwab also has an amazing history. Read all about it here. Fun Fact: A-Schwab is the only original business left on Beale Street. You have to go see for yourself why they still have customers falling in love with them every day.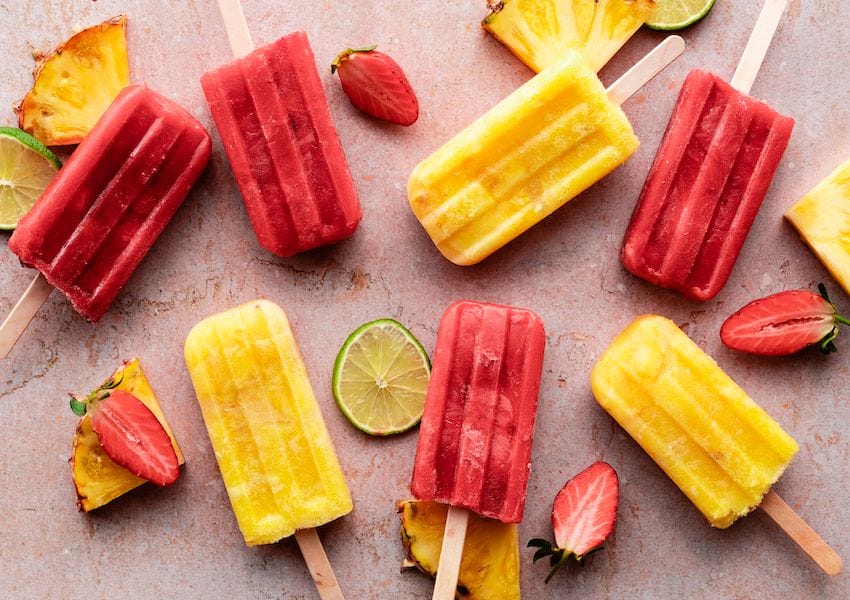 If you couldn't tell by the numerous locations, Memphians love La Michoacana. Made from fresh and real fruit ingredients, these Mexican popsicles are a hit for the entire family. Just to let you know in advance, one popsicle won't be enough!
La Michoacana is technically an ice cream shop, so try some of their ice cream flavors too! They also serve up some of your fair food favorites like nachos and elote in a cup.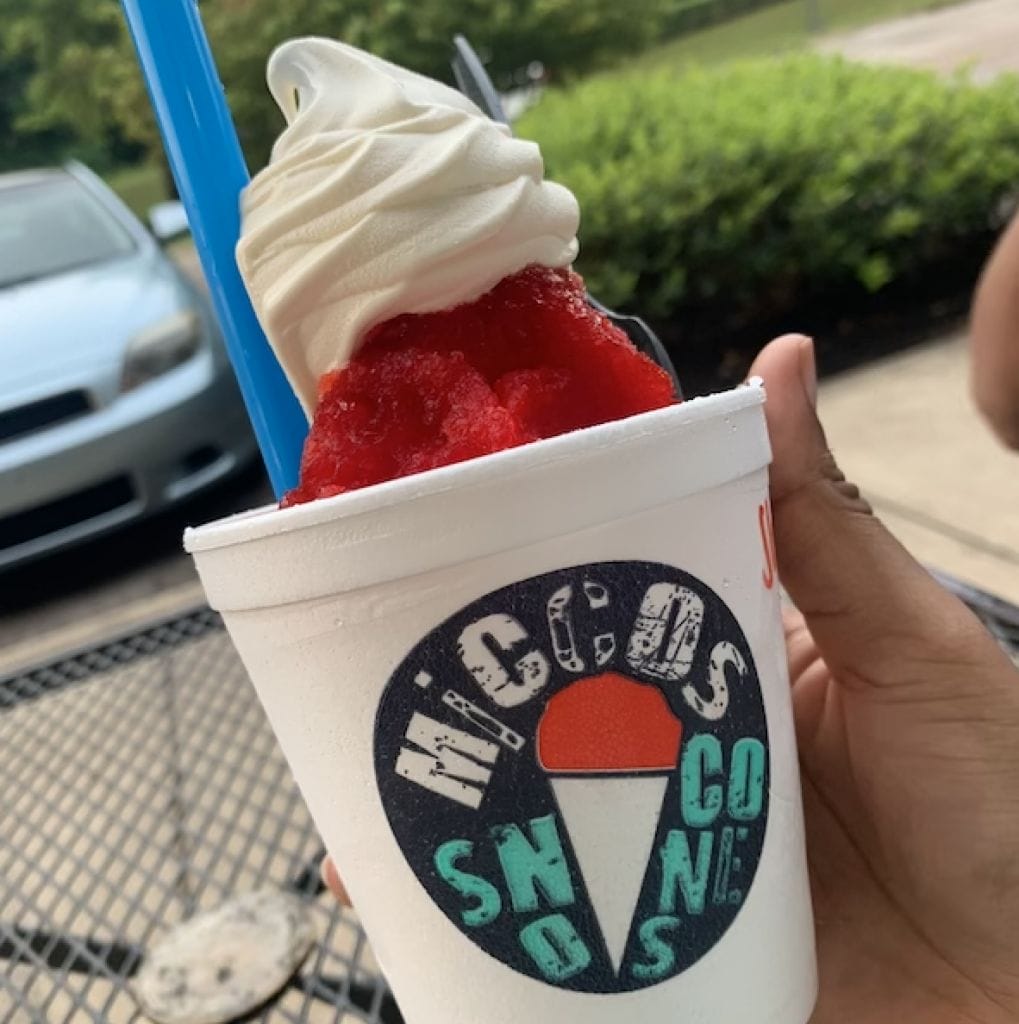 Another great way to keep cool in Memphis is to grab one of Miccos Snocones. They have all the classic flavors you can think of, and fun flavors like red velvet cake and smores. Miccos isn't an ice cream shop either, but you can add ice cream to your snocone for only $1. They also serve up some pretty wild milkshakes aka freakshakes!
Grab a snow cone or milkshake and hang out with your friends in their diner or on the patio.
Follow their Facebook page for surprise deals!