Moving and need help finding your next home? We've got you covered! Here at UNATION, we've gathered a list of various places to live in Channelside! Each apartment and condo offer a wide range of amenities, including rooftop pools, pet-friendly living, and gyms.
Tampa's Channelside is continuing to grow, blossoming into a trendy and quaint neighborhood filled with dog parks, bars, restaurants, and more. With only a couple of blocks away from the heart of Downtown Tampa and a short trolley trip away to Ybor, Channelside makes for a great location to live in! So, let's check out some of the amazing places to live in Channelside and find your future home!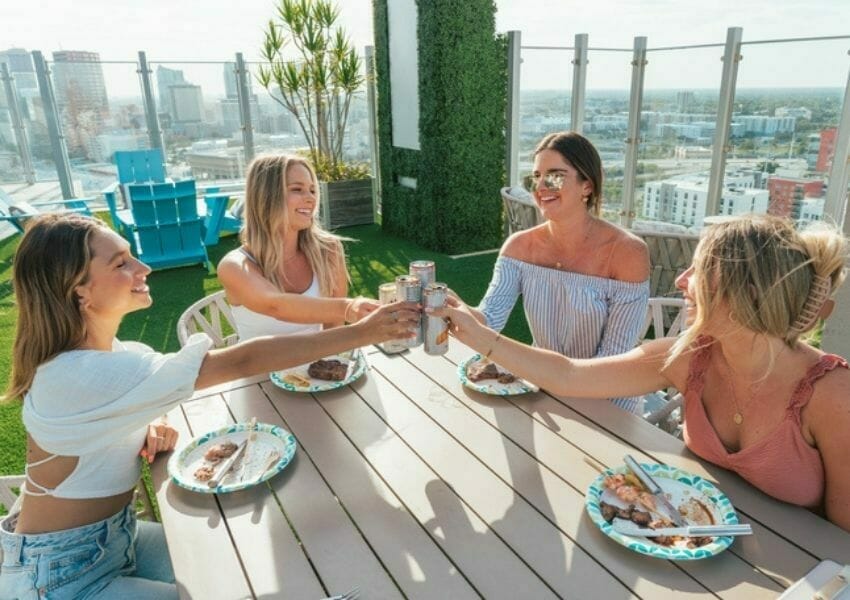 At the Sky House Channelside, you can invite your friends for a swim and bbq in the sky! Sky House apartments come with a 22 story rooftop lounge fitted with a dazzling pool, lounge chairs, grills, and beautiful city and water views! Imagine all the fun birthdays and celebrations you could host on that rooftop!
Like most places to live in Channelside, Sky House's location is within walking distance to bars, restaurants, gyms, grocery stores, and dog parks. They also have their own onsite gym equipped with various fitness equipment, ranging from weights to treadmills.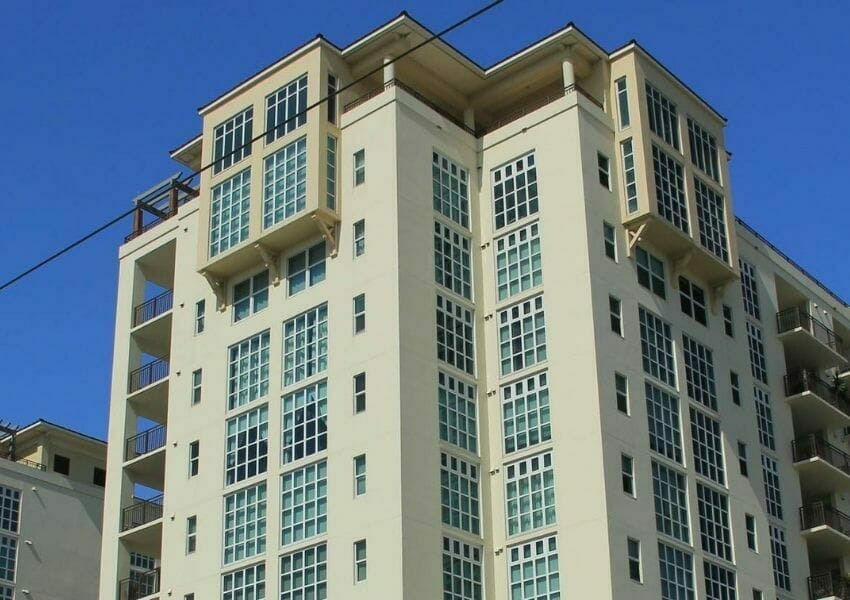 Prefer condo living? Ventana offers highrise condos right across from a convenient trolley station and within walking distance of restaurants, bars, and grocery stores! Each unit comes with a private terrace, providing a cozy outdoor space to relish with views of Channelside and the waterfront! Extra perks to living at Ventana include access to a sauna, pool, hot tub, garage parking, and concierge service.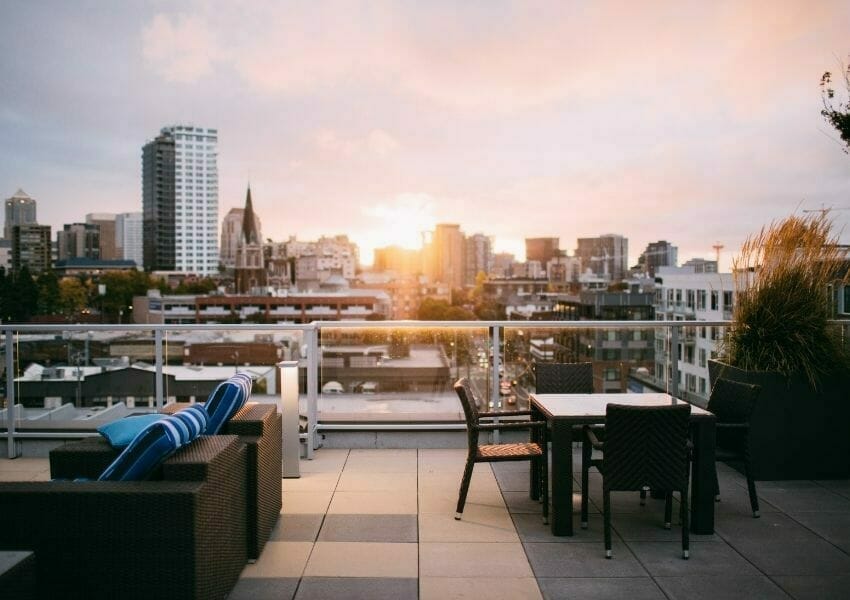 Experience urban loft living with Victory Lofts! Living at Victory Lofts consists of watching cruise ships sail by, an open floor plan, and a rooftop terrace equipped with a projection theater! Down the block, you can find a cozy local coffee shop, a late-night tavern, puppies running around in a dog park, vegan-friendly dining options, and an adorable small business grocery store!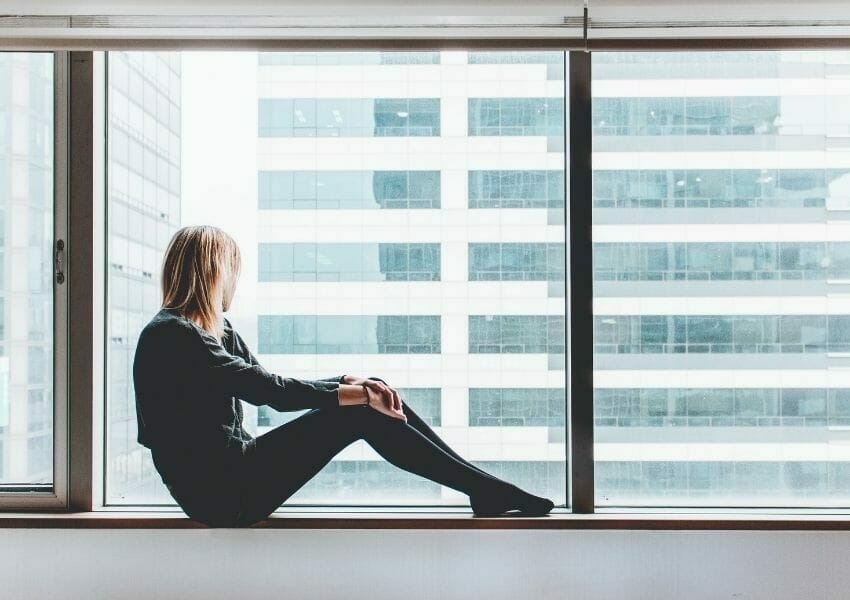 Right across from the popular Sparkman Wharf stands Towers of Channelside, condos providing luxury living! Its circular architecture rises up to 29 stories, towering over trendy restaurants and sparkling waters! The amazing Tampa Aquarium lives one trolley stop away, housing a myriad of underwater creatures, educational recreations of eco-systems, and plenty of entertainment!
Places to Live in Channelside & More!
For those looking for a trendy and quaint neighborhood to live in, Channelside is the place for you! It offers numerous restaurants, bars, grocery stores, pharmacies, coffee shops, and so much more to love! These eight amazing places to live in Channelside provide various living experiences, ranging from tranquility to luxury and resort-style. We hope that one of these recommended places becomes your future home, and we wish you good luck on your move!
To explore more of Tampa and all that this wonderful city has to offer, make sure to check out (and follow) our Instagram, Facebook, and TikTok!