If you're looking for the hearth of cultural diversity for your precious tastebuds, then South St in Philly is the place for you! With sweet bakeries, historical locations, and the best spots for lunch in town, no one can afford to miss this amazing treasure.
Stick around as UNATION brings to you, drum roll, please… 
The 5 munch-worthy and we mean munch-worthy spots on all of South St. Believe when we say, your not gonna want to miss this article, let's hop into it!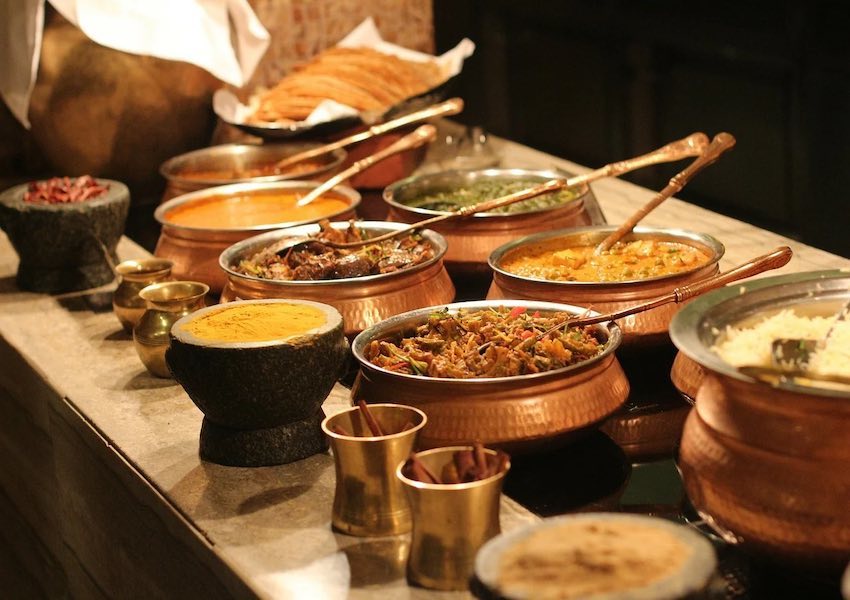 Saffron Patch is going to be the perfect place to grab a meal if you're always looking for that extra pinch of spice and creamy flavor that just rolls right on down into your belly… With items such as Chicken Sagwala, Chicken Tikka Masala, and the beloved Mango Lassi there is just no going wrong!
Plus if you are looking to treat yourself even more with some dessert, then we highly recommend the Gulab Jamun (fried milk puffs that are soaked in this yummy syrup).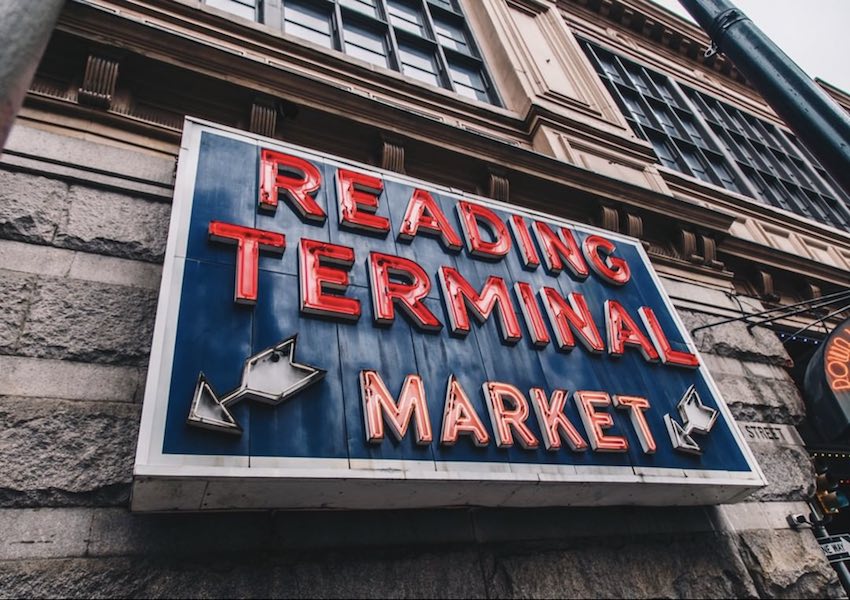 📷 Reading Terminal Market
2. Reading Terminal Market
Reading Terminal Market is the place where you find a little bit of everything at. A smoothie station here and the best cheese pizza on the east coast over there is the everyday norm for the regulars who make sure to stop here at least once a week… If it is creatively-tasty food and a historical landmark to check off your bucket list that you're looking for, then definitely stop by here!
Check out this post for a curated guide of the 5 Best Stops to Make in the Reading Terminal Market!
With this being only a 5-minute drive from South St, there is no excuse to not make a visit at least once…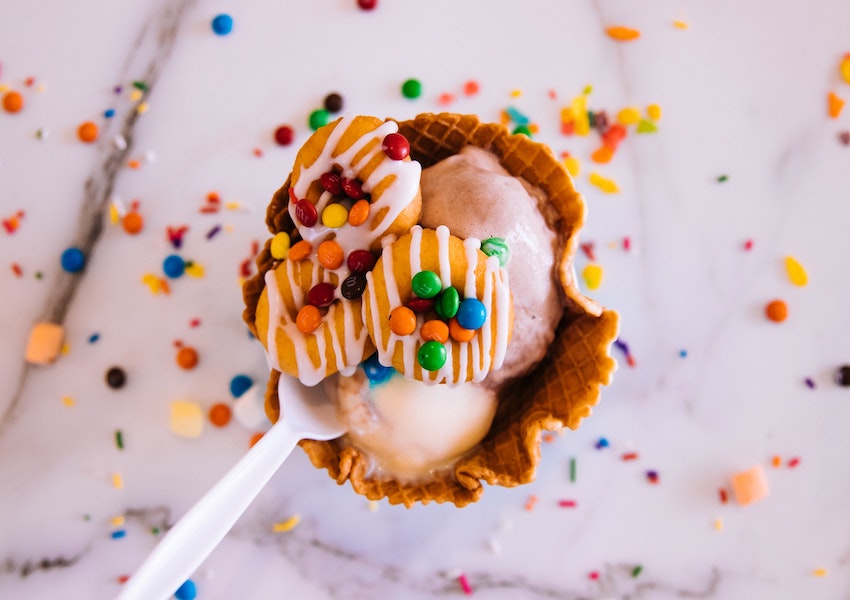 If you have a sweet tooth and love to have fun with your ice cream flavors then Arctic Scoop is the place to be!
No matter the time of year ice cream is always in season with an amazing place like Arctic Scoop. There are just so many options, combinations, and choices that we believe almost every and any customer that walks in, will be beyond satisfied with their experience!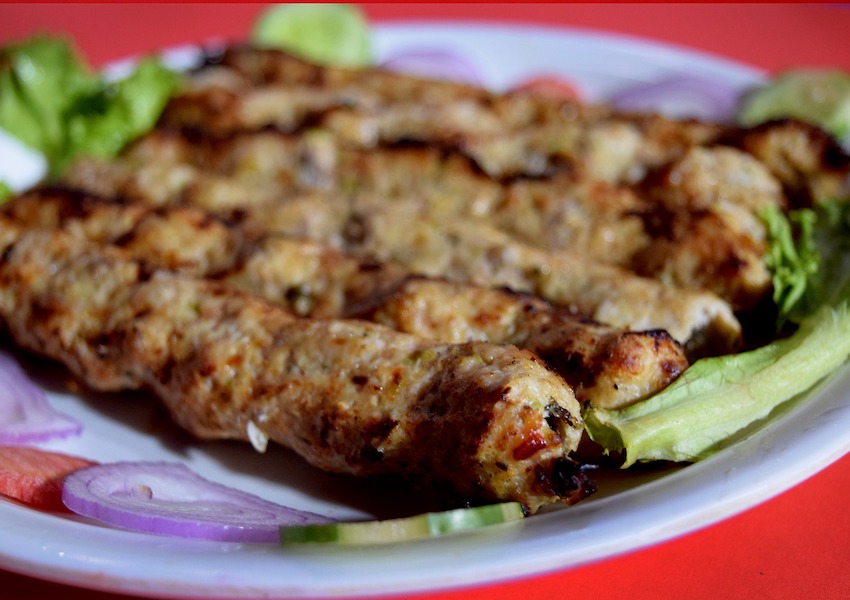 On those days when things seem to be going 1000MPH, grab a healthy and delicious meal from Falafel time. Authentic food, a friendly staff, and efficiency are what we believe will either make or break a restaurant… and Falafel Time has definitely made it!
Falafel Time's Chicken Kabobs are UNATION approved!
MON-SAT | 11AM-9PM
SUN | 12PM-6PM
📍2214 South Street Philadelphia, Pennsylvania 19146, United States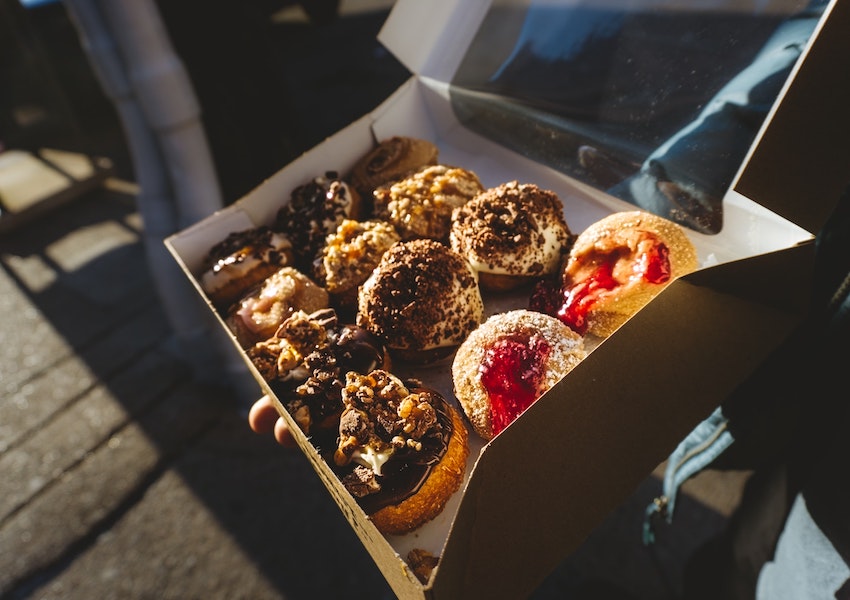 This is one of the best donut shops that you will find on South St and it is definitely worth tasting for yourself…
Dottie's Donuts has made a vegan Boston cream donut, and it is amazing! This establishment proudly advertises that everything in the store is vegan, and is creating new donut flavors on a daily basis. Each donut is unique, flavorful, and savory as the cream just melts in your mouth…
Dottie's Donuts really knows how to set itself apart from the rest; you won't want to miss out on this one-of-a-kind experience.
The environment of South St is constantly growing and changing, but one thing that has thankfully always remained the same is the astonishingness of each restaurant and dish that is brought to the table.