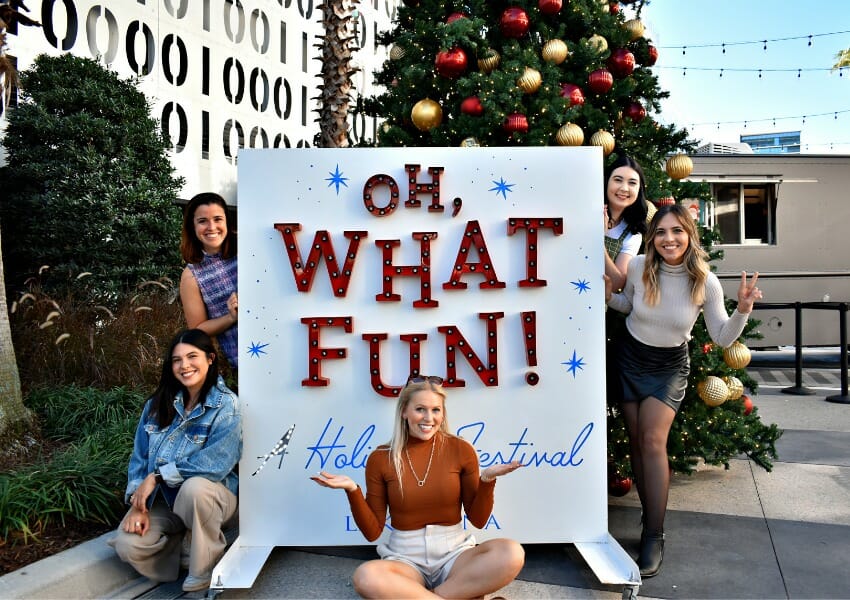 The 4th annual festival transforms Lake Nona Town Center into the full winter-wonderland of Peppermint Square for the holidays.

Dress in your holiday best and head out to experience nightly snowfalls (in FLORIDA!), live entertainment for the whole fam, and an explosion of holiday decor at every corner.
Want to know before you go? Grab your ugly sweater and prepare for these holiday activities—
The 24-ft. Christmas Tree and The Peppermint Forest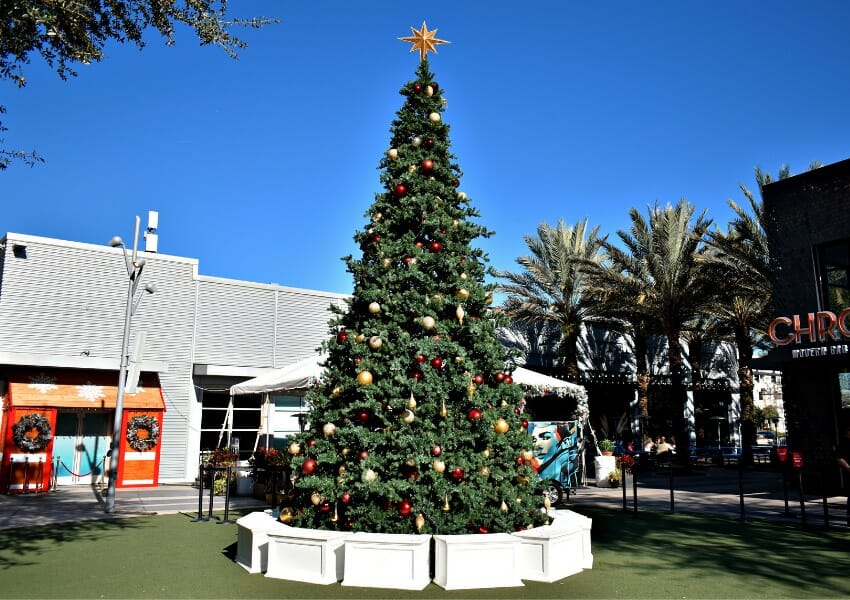 Centered in the middle of Peppermint Square, the 24-ft. Christmas tree is surrounded by a cast of characters looking forward to spreading holiday cheer! Take holiday photos from 5—11 PM, or just revel in awe of the spectacular holiday centerpiece!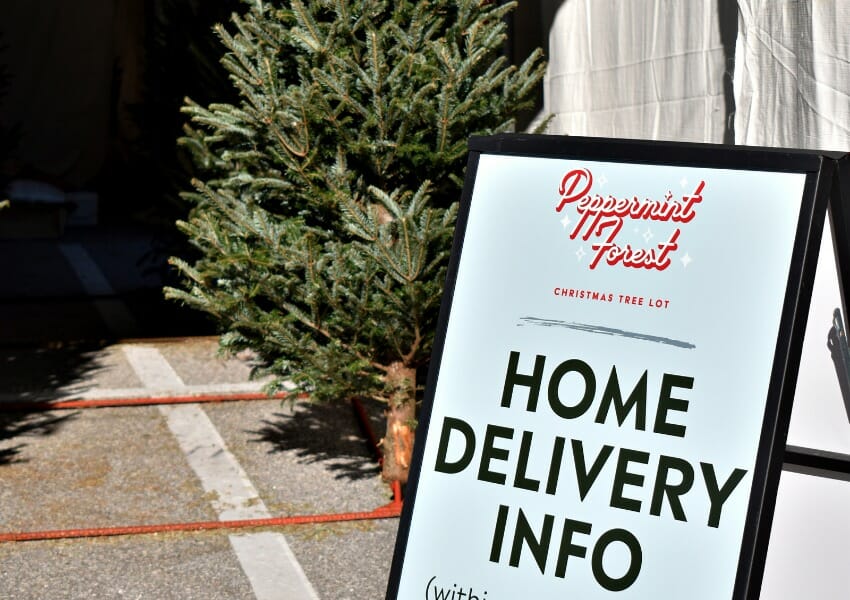 Ciro & Sons have done the work for you—now all the best holiday trees are at the Peppermint Forest for the picking! Located next to Boxi Park, you can also order tree valet and home delivery service for convenience!
Family-friendly Activities for Everyone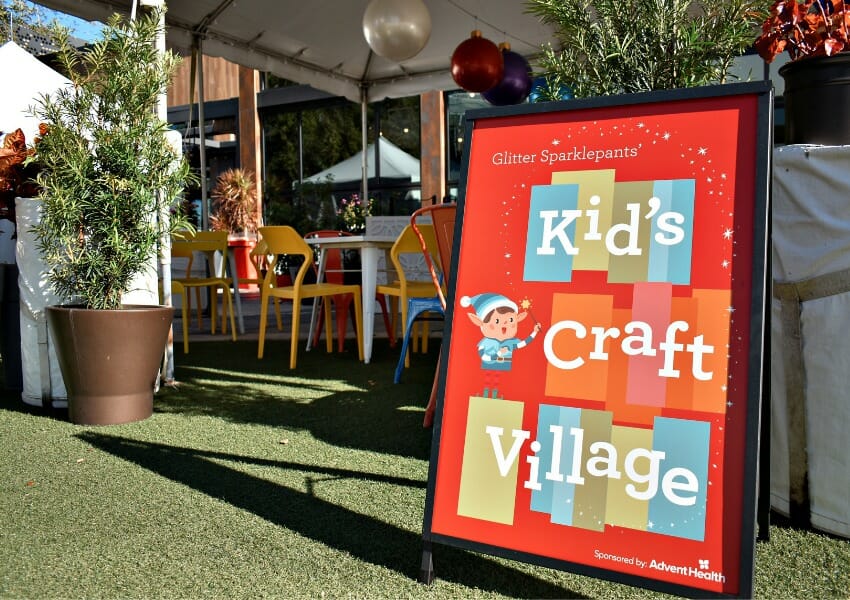 The holidays can get messy—but at the Kid's Craft Village, you can let your children loose to go crazy-creative for the holidays! In this kids-designated area at Lake Nona Town Center, your little ones can design homemade ornaments, gingerbread houses, and so much more to take home for the holidays!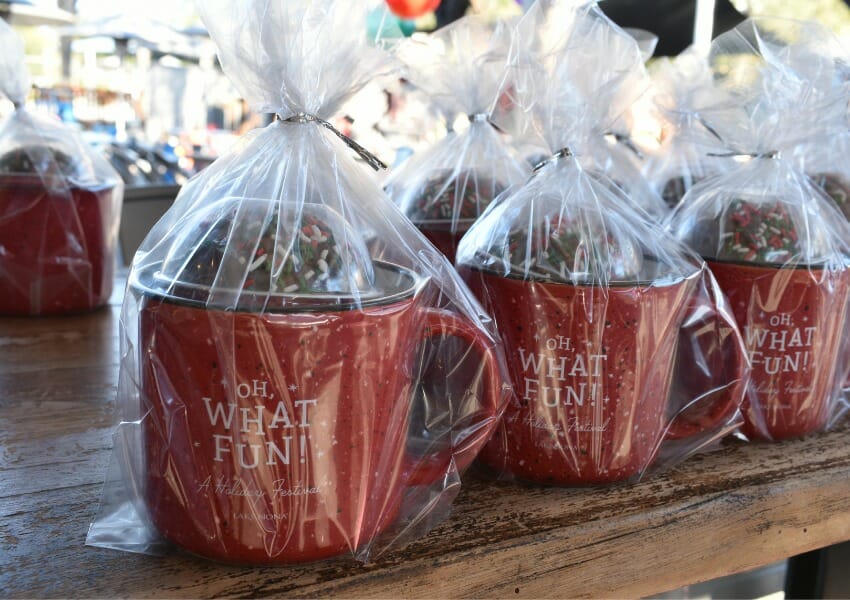 You can also get your holiday shopping done at Oh, What Fun! gift stations, featuring toys, mugs, and so much more! 
If you're not into shopping on an empty stomach, stop by the Kringle's Café, The Confectionary or Christmas Carol's Café for a bite to eat!
The Perfect Backdrops for Holiday Photos
Get Your Foodie On at BOXI Park
With holiday-themed specials, fit for every appetite, you can always find something to crave at BOXI Park in Lake Nona. From Fowl Play to Claw & Order, enjoy eating, drinking, and listening to live music!
Holiday Movies for All Ages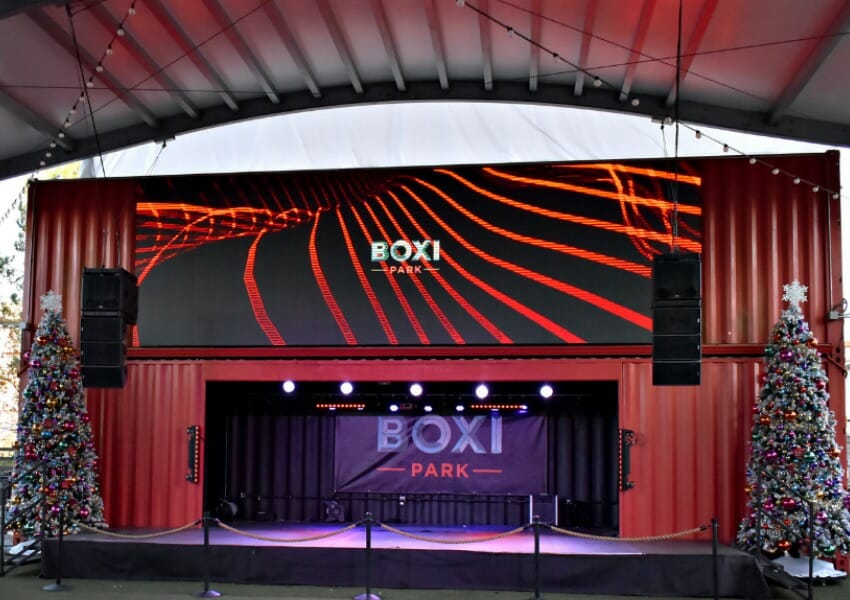 On Wednesday nights, you can enjoy family-friendly holiday classics. Before sitting down and catchin' the flick, make sure you grab enough snacks at the holiday-themed pop-ups, come in your seasonal best for costume contests, trivia, and more! Movie starts at 7 PM, with doors opening at 6 PM! Tickets are $10 each.
Festive Performances and More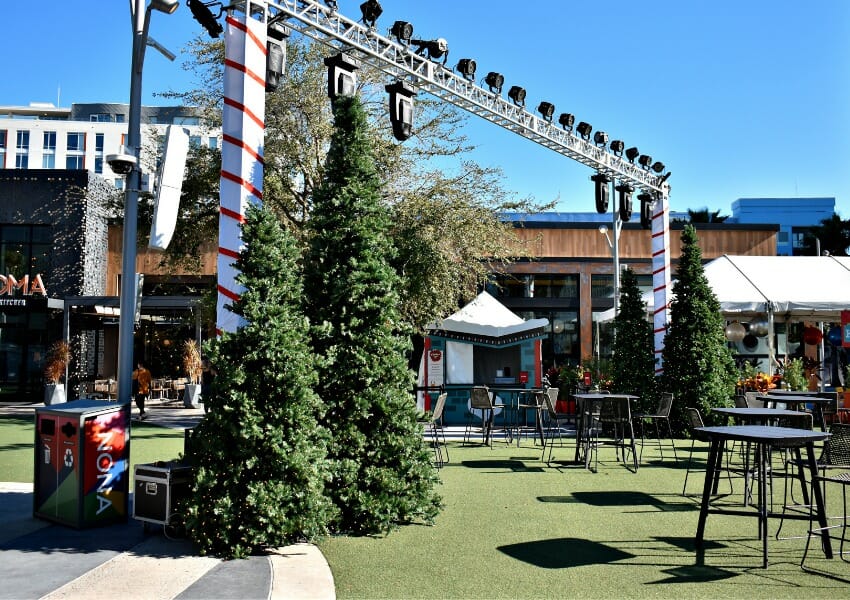 You'll always find something entertaining at Oh, What Fun!

With live shows, dance parties, "The Beacon," and the Sounds of the Season chorus, the show schedule will keep you entertained any night you come! 

A yuletide show by Mary N. Brite on the Starlight Stage with dancing, music, and holiday-themed performances.
Showtimes:
🗓 THUR.—SUN. until 12/20
🕑 6 PM | 7:30 PM | 9 PM
🗓 DEC. 20—24
🕑 6 PM | 7:30 PM | 9 PM
DJ Peppermint the Penguin invites you to get up and dance with his Snow Squad, enlarged live on "The Beacon"
Showtimes:
🗓 THUR.—SUN. until 12/20
🕑 6:30 PM | 8 PM
🗓 DEC. 20—24
🕑 6:30 PM | 8 PM

🗓 DEC. 26—JAN. 2
🕑 6:30 PM | 8 PM
Traditional holiday music sung live from a talented chorus with Sounds of the Season

Showtimes:
🗓 DEC. 26—JAN. 2
🕑 6 PM | 7:30 PM | 9 PM

If you head to Oh, What Fun! in Lake Nona, take your best holiday-themed photos and tag us at  @StufftodoinOrlando to share!