Something to know about people in Jacksonville, we looooove being in the water! If you do want to experience the water for yourself, here are some great places to rent water gear in Jacksonville.
Whatever it is you want to try, you can do it right here in Jacksonville. Here are five places to rent water gear! 

Renting water gear is extremely easy at 904 Beach Rentals. Get ready for some awesome time on the water with their paddleboards and more. 
904 Beach Rentals is more than a place to rent gear. They love their community, and they also host events!
When you rent from here, don't forget: every rental is something that goes back to the community. When you rent, they donate to the programs in the city!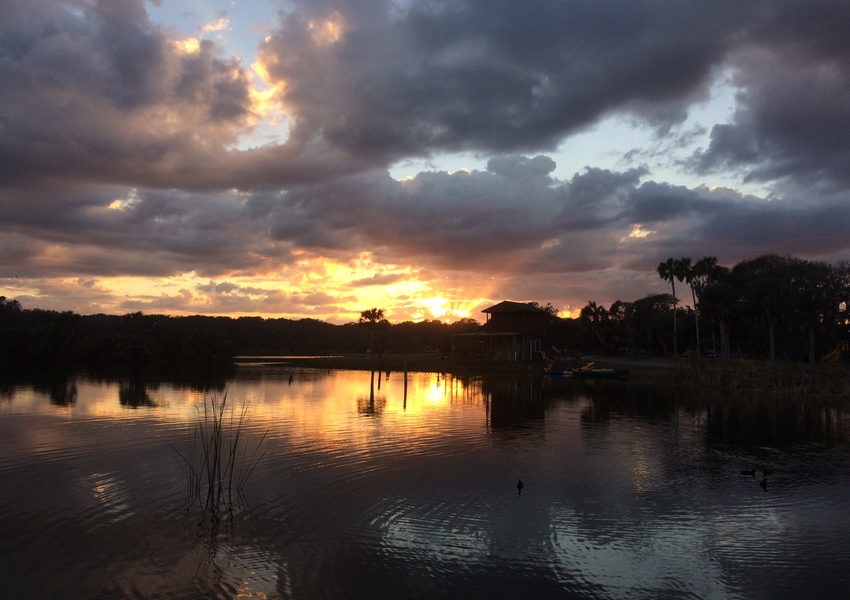 Adventure Kayak is open and ready for you to enjoy the sun! Their water gear is excellent–we especially love their beach cruisers. They ride so smoothly, and it's an easy process to rent them. This spot also holds kayak tours!
Please note that this spot is not only for renting water gear in Jacksonville. You can also rent and ride mountain bikes! 
And make sure you wear your mask too. Adventure Kayak asks that you social distance while you are in and around the store.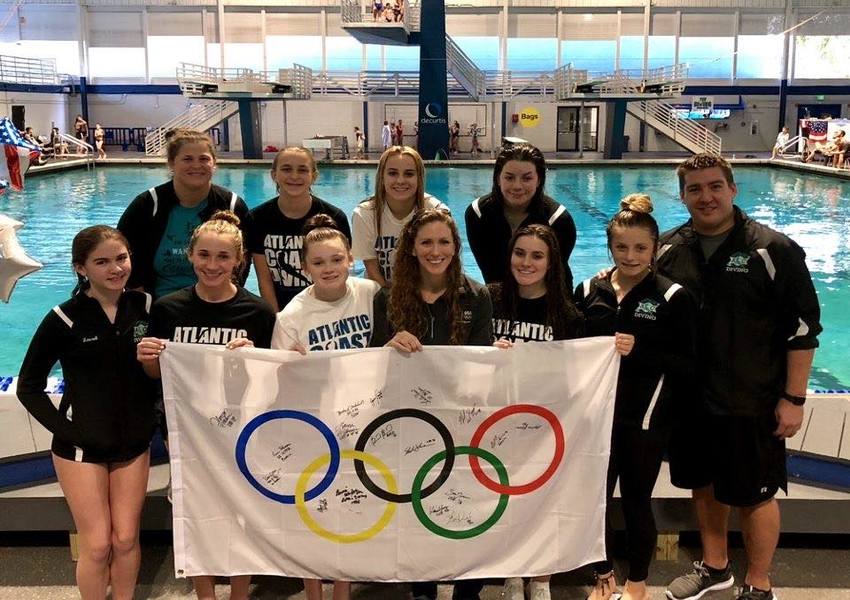 Want a great diving experience? The best thing to do is get everything you need from Atlantic Coast Diving Jax. Rent your water gear and receive instructions on diving!
This establishment also has private lessons. Some of their packages include a 30-minute lesson for $35 and a 4+ divers group lesson for $35 per diver. The crew is professional and quite patient, so do not be nervous! You're going to have a great time here.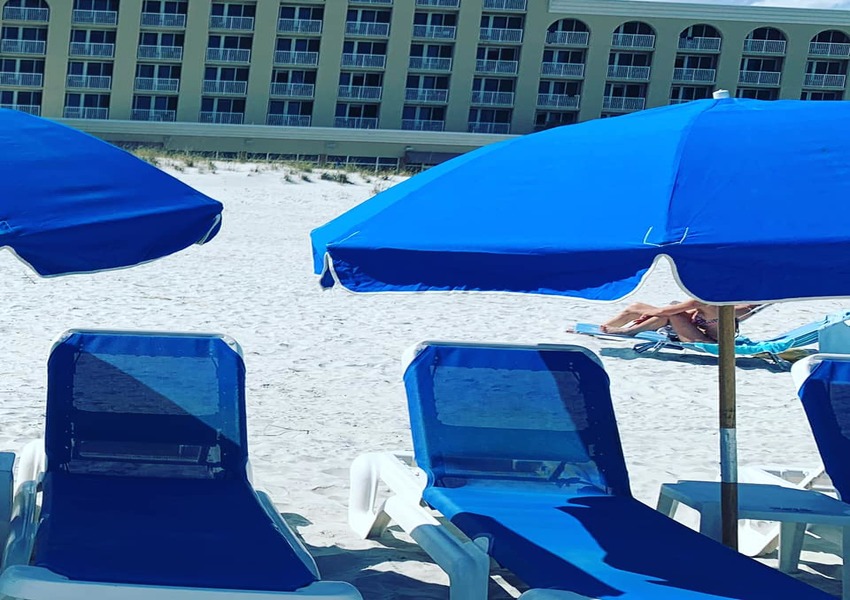 East Coast Sport Rentals has over 15 years of experience in beach equipment. They're right near the beach and you won't have to walk a long distance to get there. 
Water gear rentals include surfboards, kayaks, bicycles for the beach, boogie boards, paddleboards, and more. East Coast also sells chairs and umbrellas for you to take as you layout in front of the sun.
Contact them for more information on prices and amenities. But don't forget…bring your sunscreen!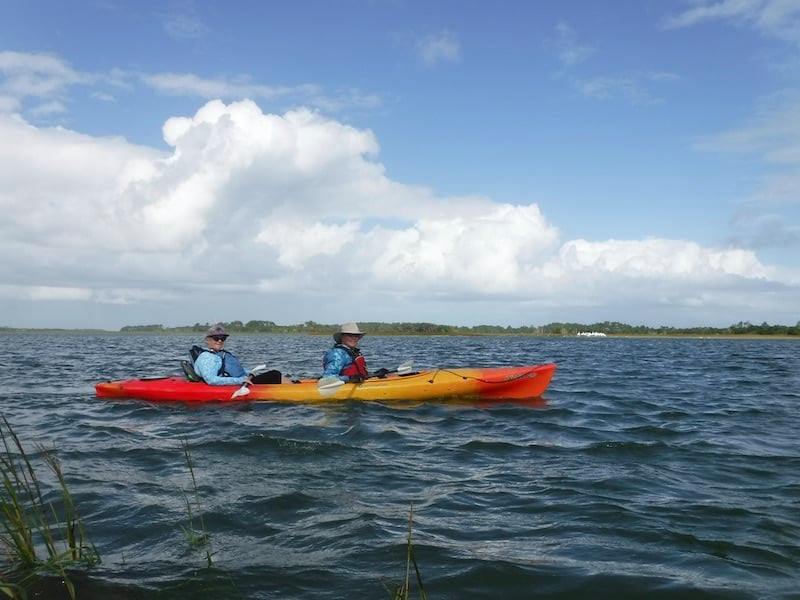 As you can see, Jacksonville has so many spots where you can spend time on the water and IN the water.
Kayak Amelia holds a special place in the hearts of Jacksonville residents because of the fun activities they have. When you come here for kayaking, remember to bring:
• Shoes that can get wet
• Shorts or bathing suit in hot weather
• a hat, sunglasses, and sunscreen
• a change of clothes
When you're well prepared, you're sure to have fun kayaking and make great memories.
5 Places To Rent Water Gear in Jacksonville