Subs, Philly steaks, hoagies, and sandwich galore! We've curated a list of 5 sandwich shops in St. Augustine that will satisfy your sandwich cravings and hunger! These sandwich shops offer all types of sandwiches to taste and explore, ranging from classic subs to gourmet Reubens!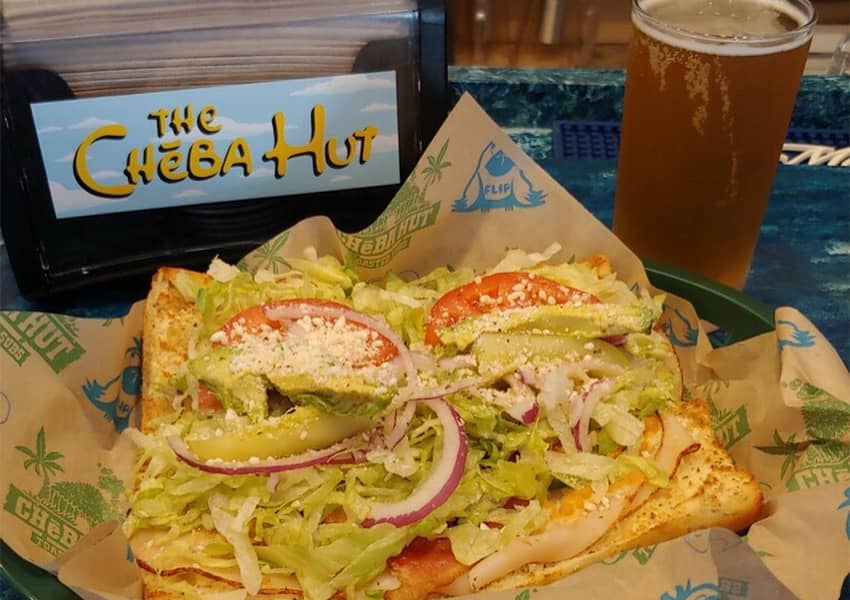 Enjoy a classic sub with a creative twist! From pepperoni pizza to PB&J, Cheba Hut Toasted Subs offers an array of flavors to explore in sub-style. They even have 3 different bread flavors to choose from: white, whole wheat, and their signature garlic herb!
Cheba Hut offers a laidback dining environment that overflows with all sorts of vibes. They even have a rewards system that's linked to a game on their phone app! To top it all off, they serve more than just sandwiches. They also offer refreshing drinks — alcoholic and non-alcoholic — and sweet treats!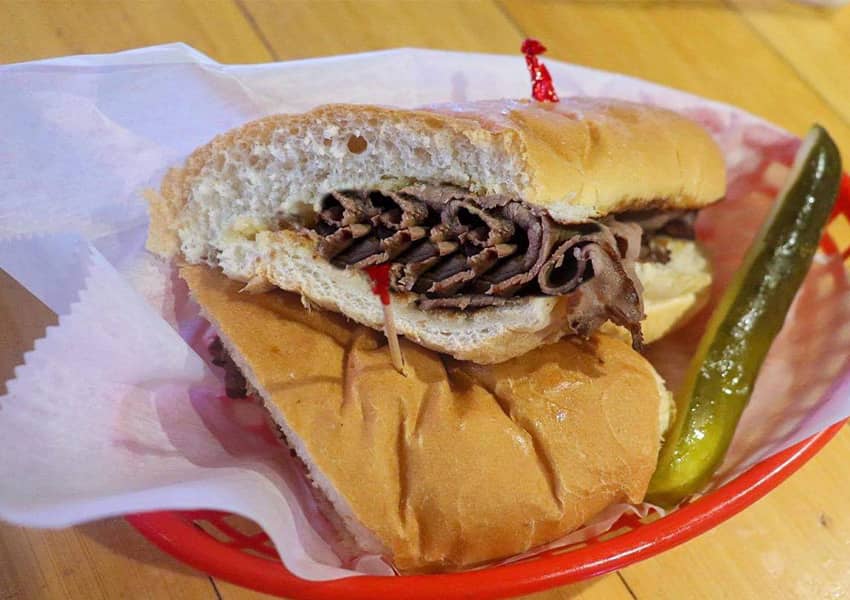 Start your day off right with a breakfast sandwich from the Cheese Wheel and Sandwich Board! From opening to 11:30am, this sandwich joint serves breakfast sandwiches filled with cheese, eggs, and other breakfast fares! They even offer a breakfast burger!
Like many of the sandwich shops in St. Augustine, the Cheese Wheel and Sandwich Board offers a variety of sandwich flavors worth exploring! Some of their sandwiches include BLTs, Philly cheesesteaks, Reubuns, meatball subs, and club sandwiches, among many more.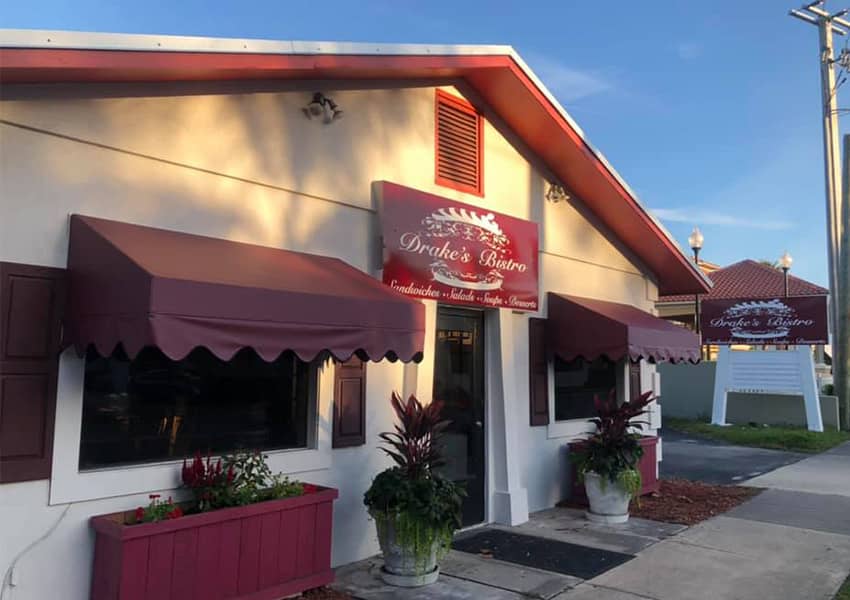 For a deli sandwich with a gourmet twist, head on over to Drake's Deli! Here, they like to go big with their sandwich fillings. Their Gobble Gobble specialty sandwich stuffs all the tastes of thanksgiving dinner into a sandwich! Gobble Gobble consists of turkey, stuffing, cranberry sauce, and provolone cheese in ciabatta bread.
Sandwiches at Drake's Deli go an extra mile that packs an entire meal course in between two slices of bread! On top of their gourmet delights, they also have all-time-favorites, like the Cuban and Reuben!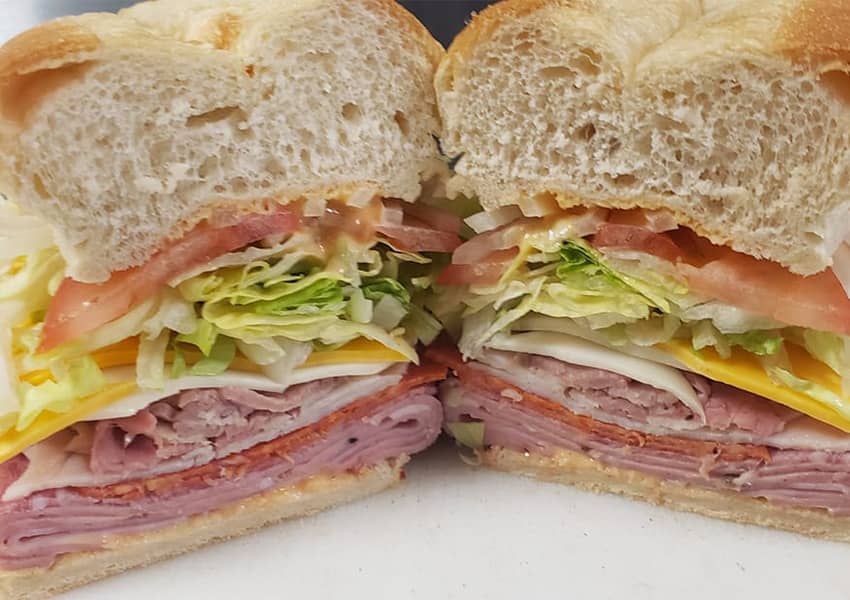 Ever heard of Southern subs? Well, they exist, and there's plenty of them at Old City Subs 2! They ensure to use high-quality meats, cheese, bread, and veggies to curate their subs. They also provide fast and friendly service!
Old City Subs 2 offers reasonable prices and make both hot and cold sandwiches. You can find meatball subs, corned beef subs, turkey Reubens, and more! They even have miniature versions of their sandwiches, perfect for the little ones! Plus, they have two St. Augustine locations, one up north and one down south.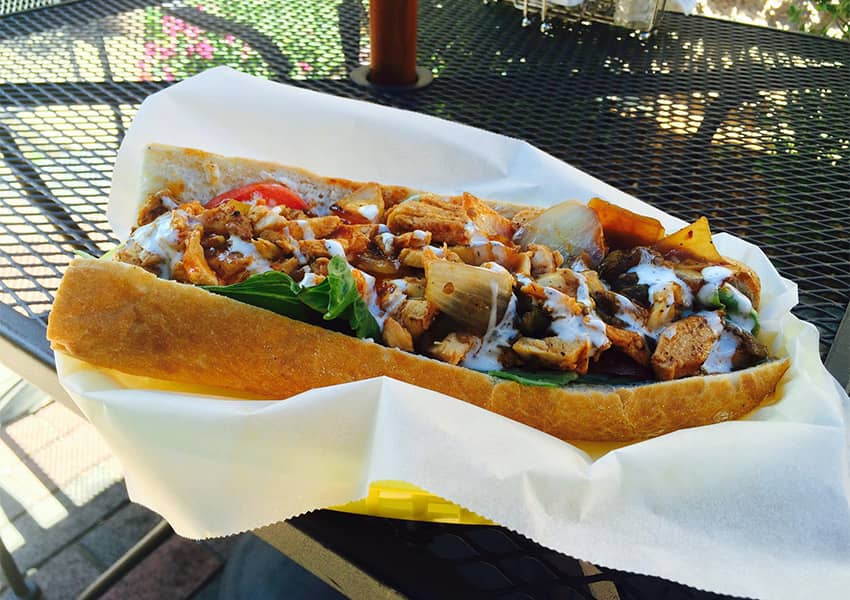 Enrich your tastebuds with a Philly cheesesteak, made the Philly way! South-A-Philly Steaks and Hoagies serve plenty of options to choose from, as many of the sandwich shops in St. Augustine do. They offer vegetarian options, chicken steaks, regular steaks, hoagies, and deli sandwiches.  
For a true Philly experience, they recommend ordering their Philly cheesesteak with cheez wiz or American cheese and fried onions! All of their sandwiches can be customized and curated to your specific taste!
Sandwich Shops in St. Augustine & More!
Satisfy your hunger with a sandwich from one of these 5 sandwich shops in St. Augustine. They offer plenty of options and a variety of flavors to explore!  
For more content on places to visit in St. Augustine and things to do, make sure to follow us on Facebook and Instagram!