Ok… we admit it. Seeing all of the recent 2022 spring break content online has us a little jealous and nostalgic. Even though work is an all-year round gig (for most of us) we want a spring break too! Where better to spring break on a minutes notice than right in your backyard? Living in Philly, we're so used to how incredible and one-of-a-kind this city is. Sometimes, we need to be reminded. What better way to enjoy Philadelphia than to be a spring-breaker here yourself?! 
Whether you're with your boo, your best friends, or by yourself, we know how to get a spring break staycation in Philadelphia started!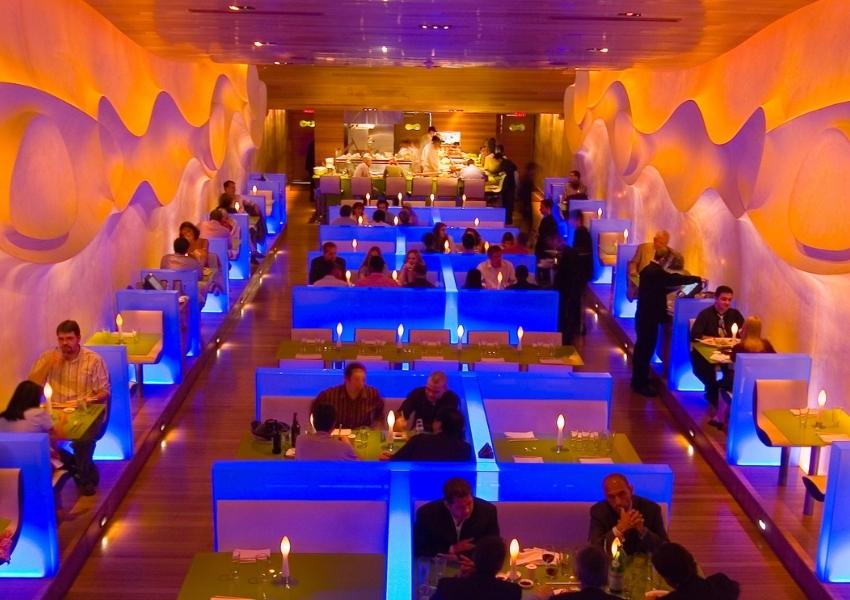 📷 https://www.visitphilly.com/things-to-do/food-drink/morimoto/
Philadelphia's dining scene is one of a kind and world renowned as it is, so how can we possibly elevate it? Two words: chef's tasting. Going to dine for a chef's tasting is such an intimate and special experience and the best way to truly enjoy a restaurant. Chef's tastings are the perfect way to enjoy your spring break staycation in Philadelphia!
Below are our top picks for an always delicious, never the same, well done chef's tasting. Click the restaurant name to learn more, find your vibe, and make a res!
⭐️Suraya⭐️ Harp & Crown ⭐️ Volvér Restaurant ⭐️ Double Knot ⭐️ Morimoto ⭐️  Zama ⭐️ Amada ⭐️ Royal Izakaya ⭐️ Vetri Cucina ⭐️ Tinto ⭐️  Zahav ⭐️ Talula's Garden ⭐️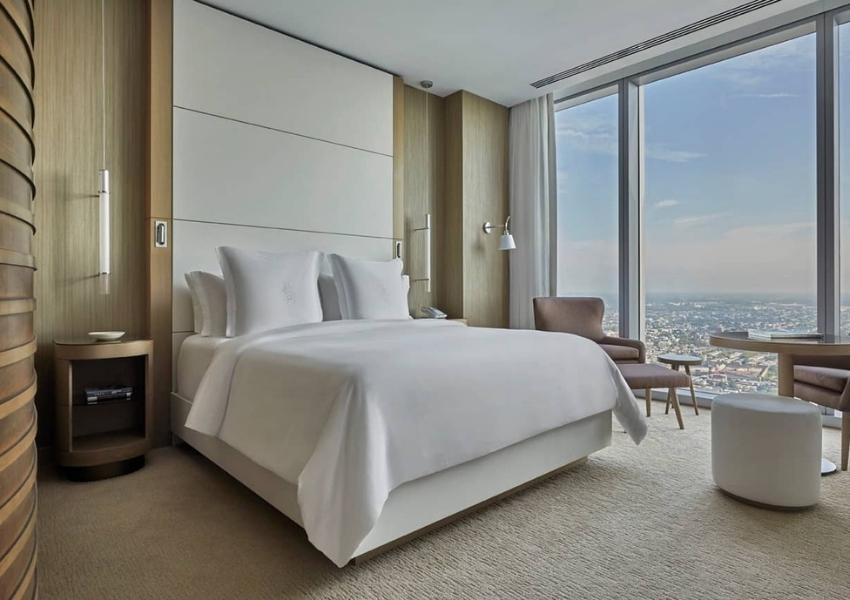 📷 https://www.fourseasons.com/philadelphia/accommodations/guest_rooms/grand-landmark-room/
Spend a Night in a Fluffy Hotel Bed
The ultimate Philadelphia staycations are spent in a clean, fluffy, magical space- none other than a hotel! The hotel scene in Philly is elite and there are plenty of spots in Philly to get away for the night and not have to make your own bed the next morning. Treat yourself to dinner at one of the chef tastings we've listed above and crash at one of our favorite and coolest hotels throughout Philadelphia!
Below are our top picks for incredible stays in Center City and Rittenhouse Square:
⭐️ Kimpton Hotel Palomar ⭐️ The Motto Philadelphia ⭐️ Cambria Hotel ⭐️ The Notary Hotel ⭐️ Sofitel Philadelphia ⭐️ a.k.a. ⭐️ The Ritz Carlton ⭐️ The Four Seasons ⭐️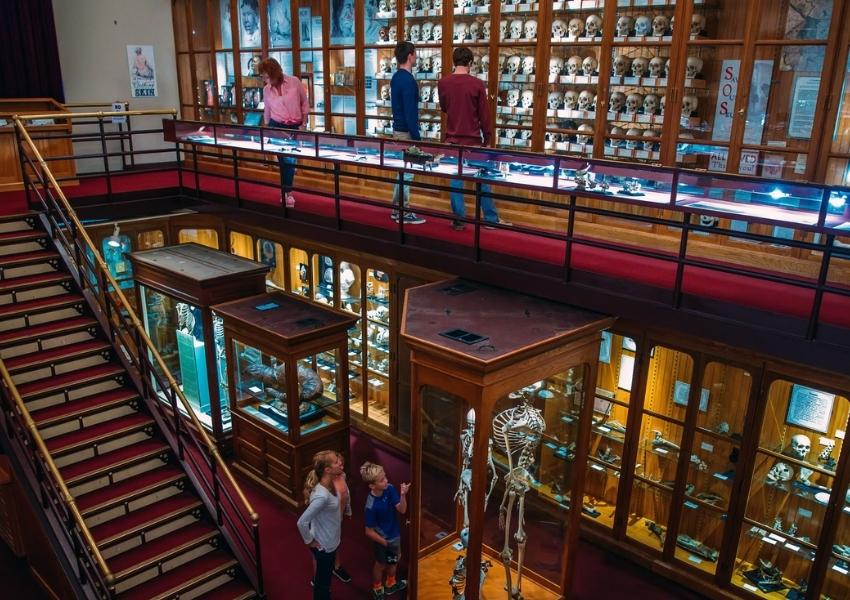 📷 https://www.visitphilly.com/things-to-do/attractions/mutter-museum/
Engulf Yourself in Some World-Class Museums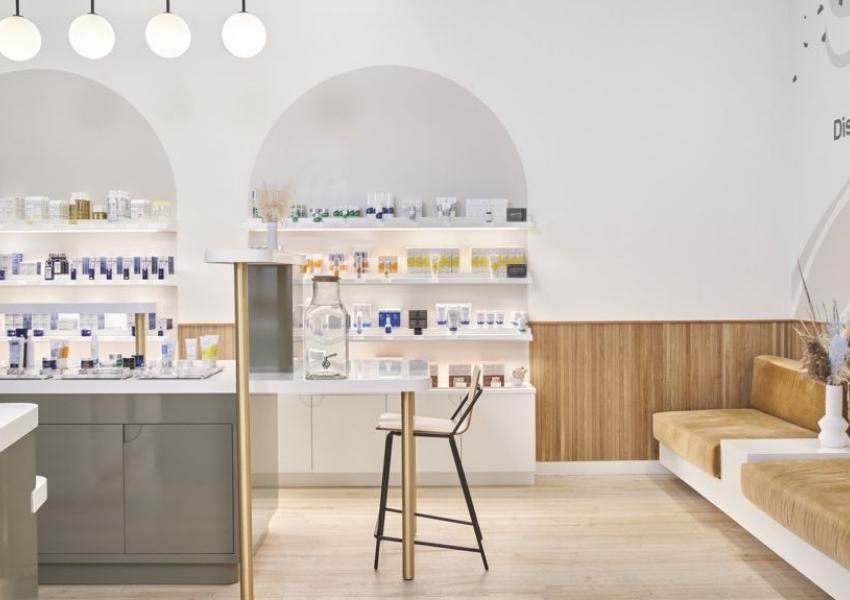 📷 https://www.phillymag.com/2019/10/15/heyday-philadelphia/
It doesn't matter who you are or what you do for a living, EVERYONE deserves a spa day; especially on a spring break staycation in Philadelphia. Get a massage, go for a nice steam, get a mani/pedi, and anything else you need to relax and enjoy yourself. You already know we've provided some top spots below! Rescue Spa, Heyday, Eviama Life, and more are all at your fingertips. Book today! 
⭐️ The Rittenhouse ⭐️ Richel D'Ambra ⭐️ The Four Seasons ⭐️ Rescue Spa ⭐️ Skincare Lounge Spa ⭐️ Eviama Life ⭐️ The Logan ⭐️ Heyday ⭐️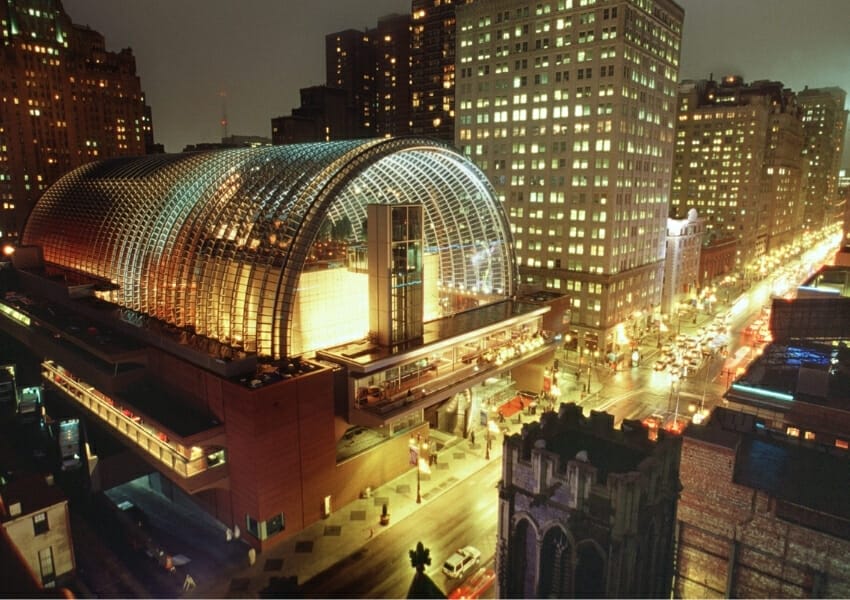 📷 https://philadelphiaencyclopedia.org/archive/kimmel-center-for-the-performing-arts/
Enjoy the Magic of the Kimmel Center
You can't enjoy a spring break staycation without a little entertainment! For a dose of live music and other shows that we don't typically get to enjoy, the Kimmel Center itself will completely open your eyes, let alone the performances you'll enjoy there. The Kimmel Center's Cultural Campus is alive and well in this new (almost) post-COVID era. Enjoy romantic operas, enchanting musicals, unforgettable concerts, and more all at the Kimmel Center!
Visit the site below to explore all the shows and browse tickets! 
It's time to relax and unwind… you deserve it, Philly! As much as a quick night of dinner and drinks is one of our favorite thing to do in Philadelphia, spending a spring break staycation here is so much more special. You can let us know what you think of these spring break staycation options and share your pics and experiences with us @stufftodoinphilly on Instagram and Facebook!